Georgina & Ben – Falmer village, Brighton
July 17, 2017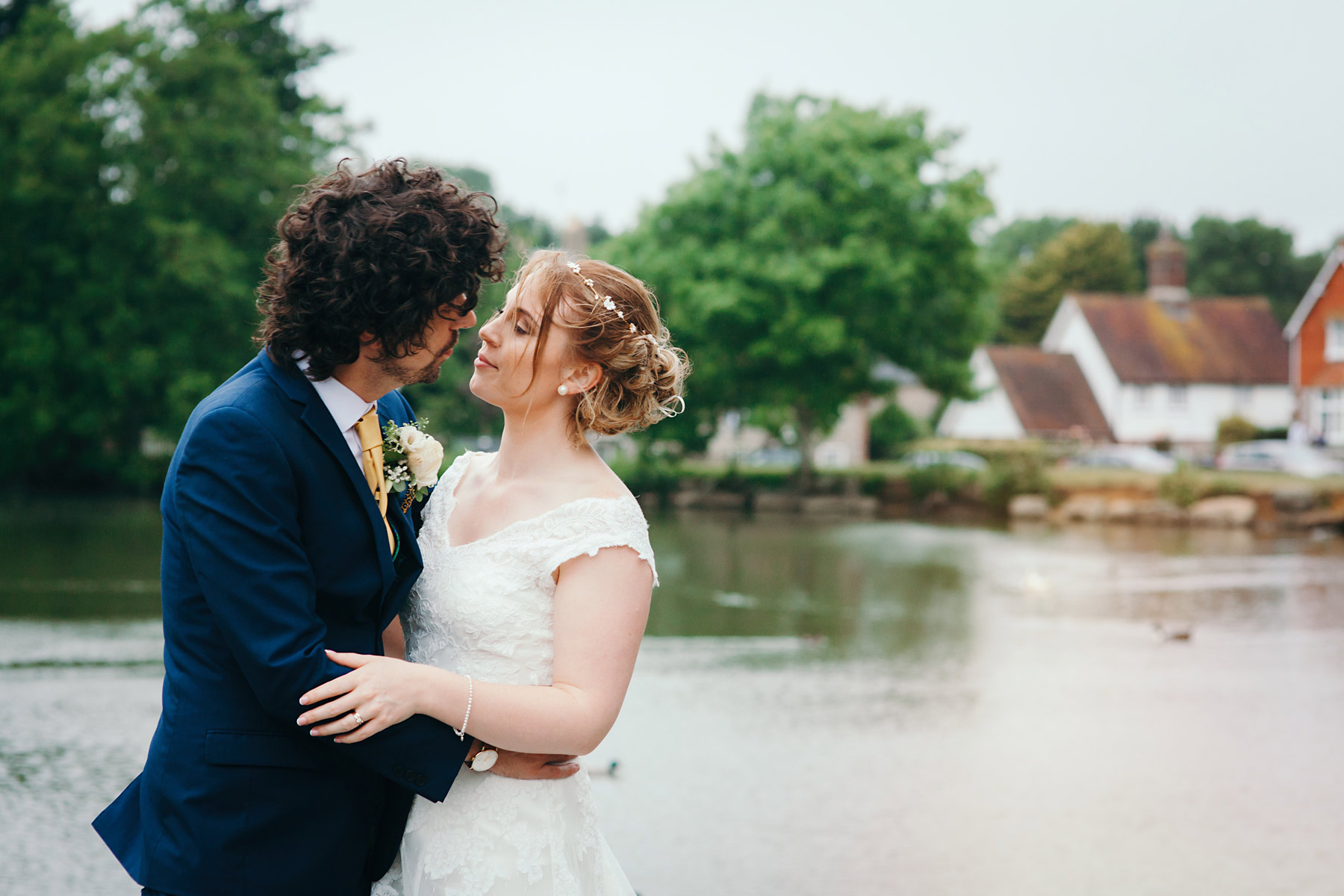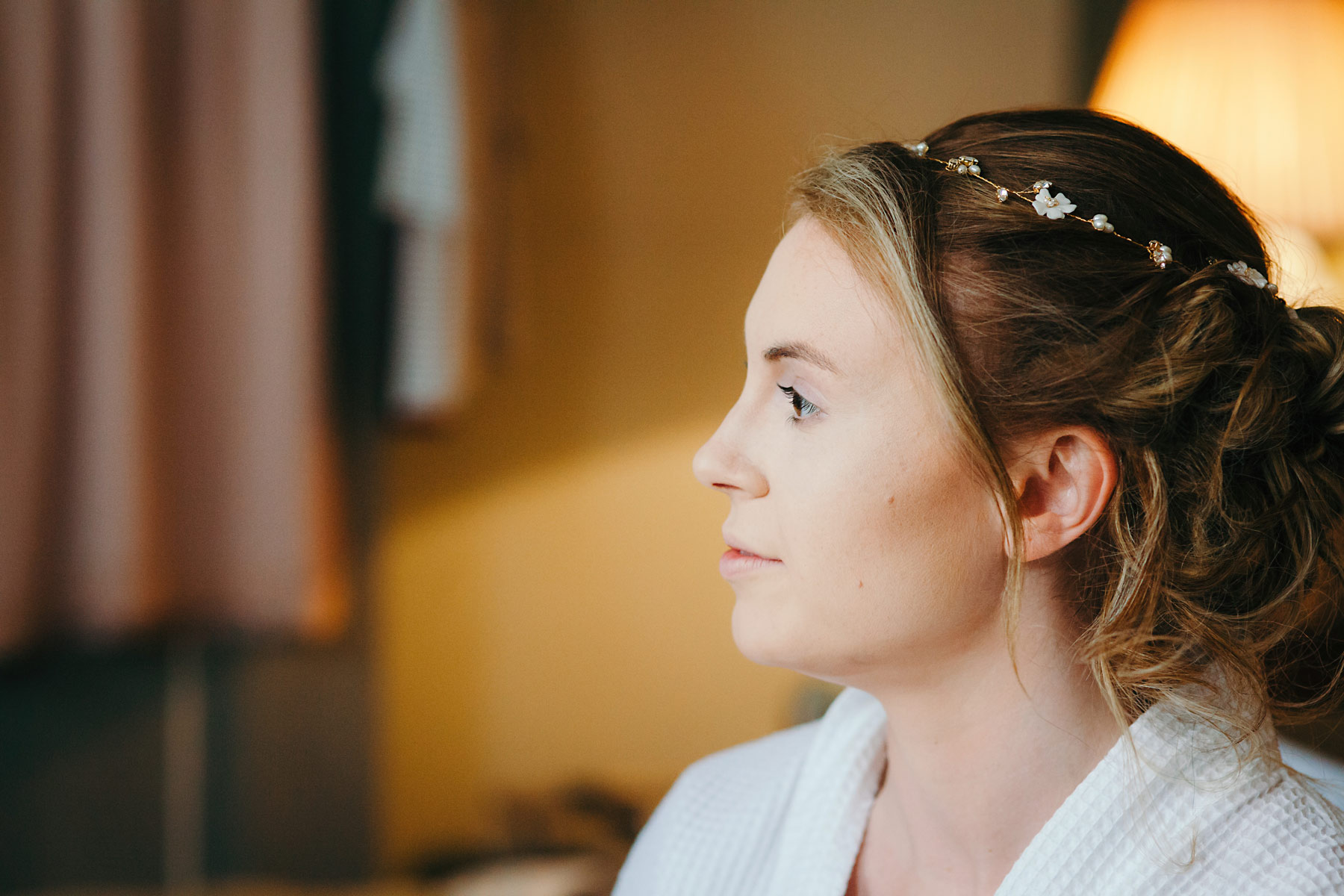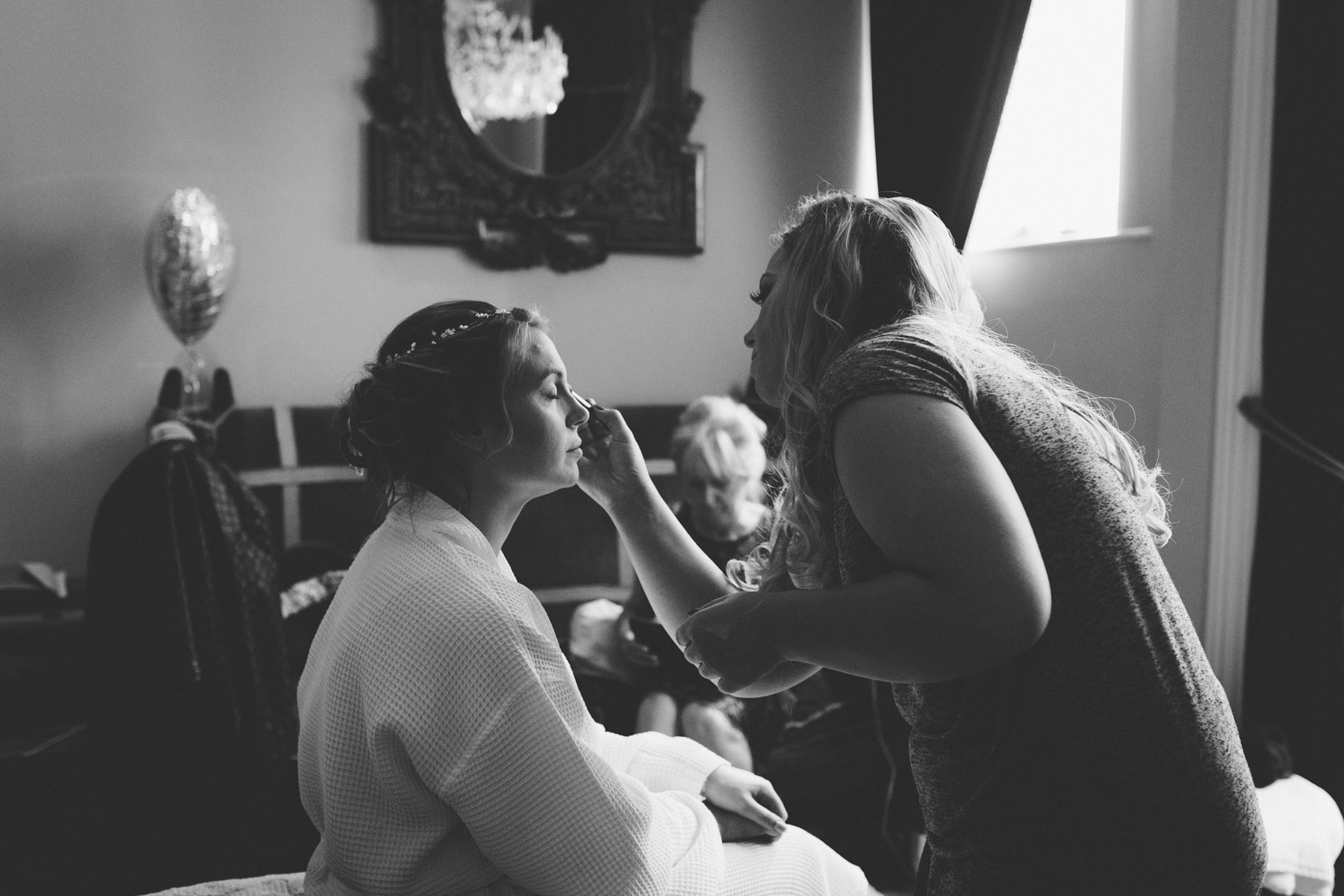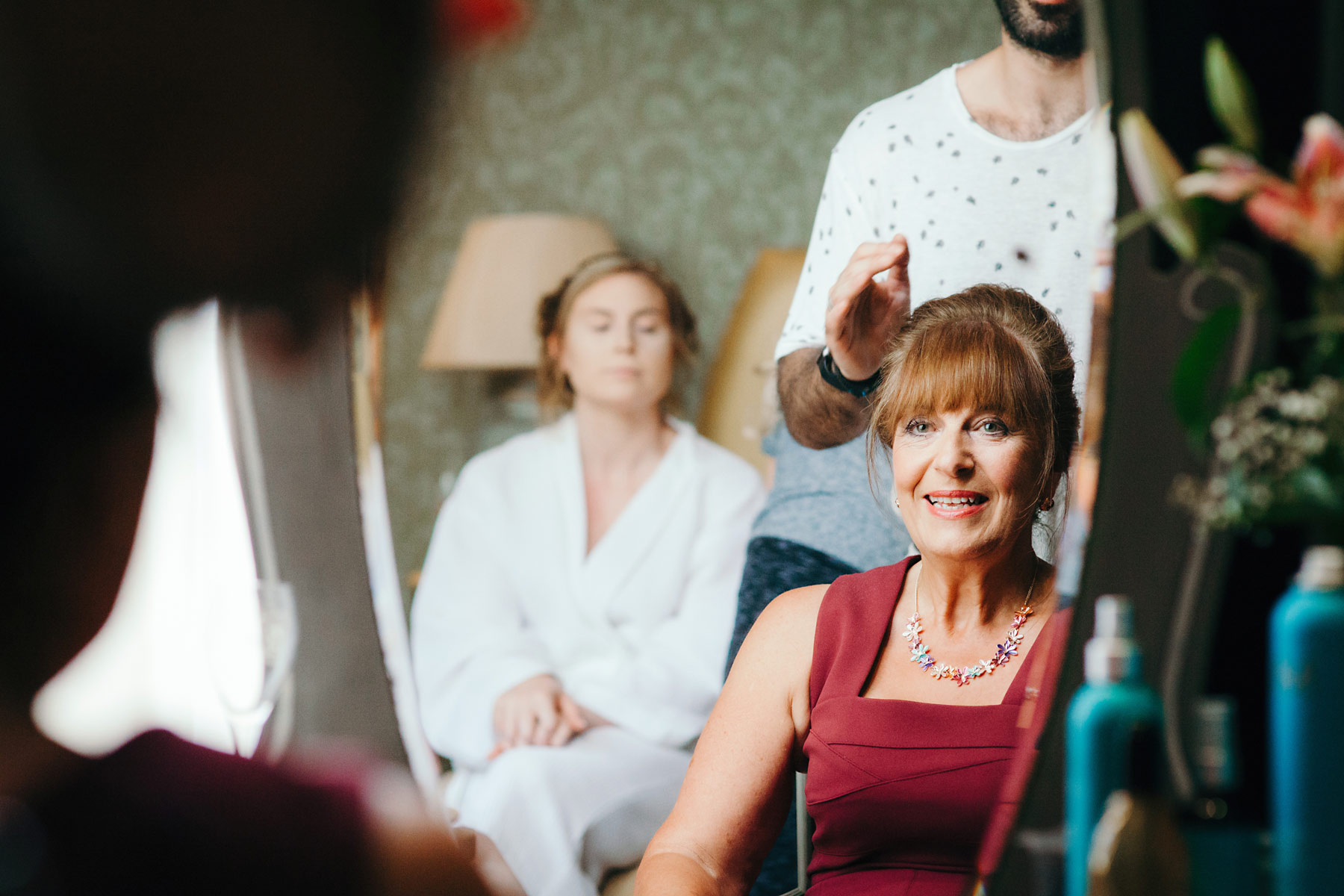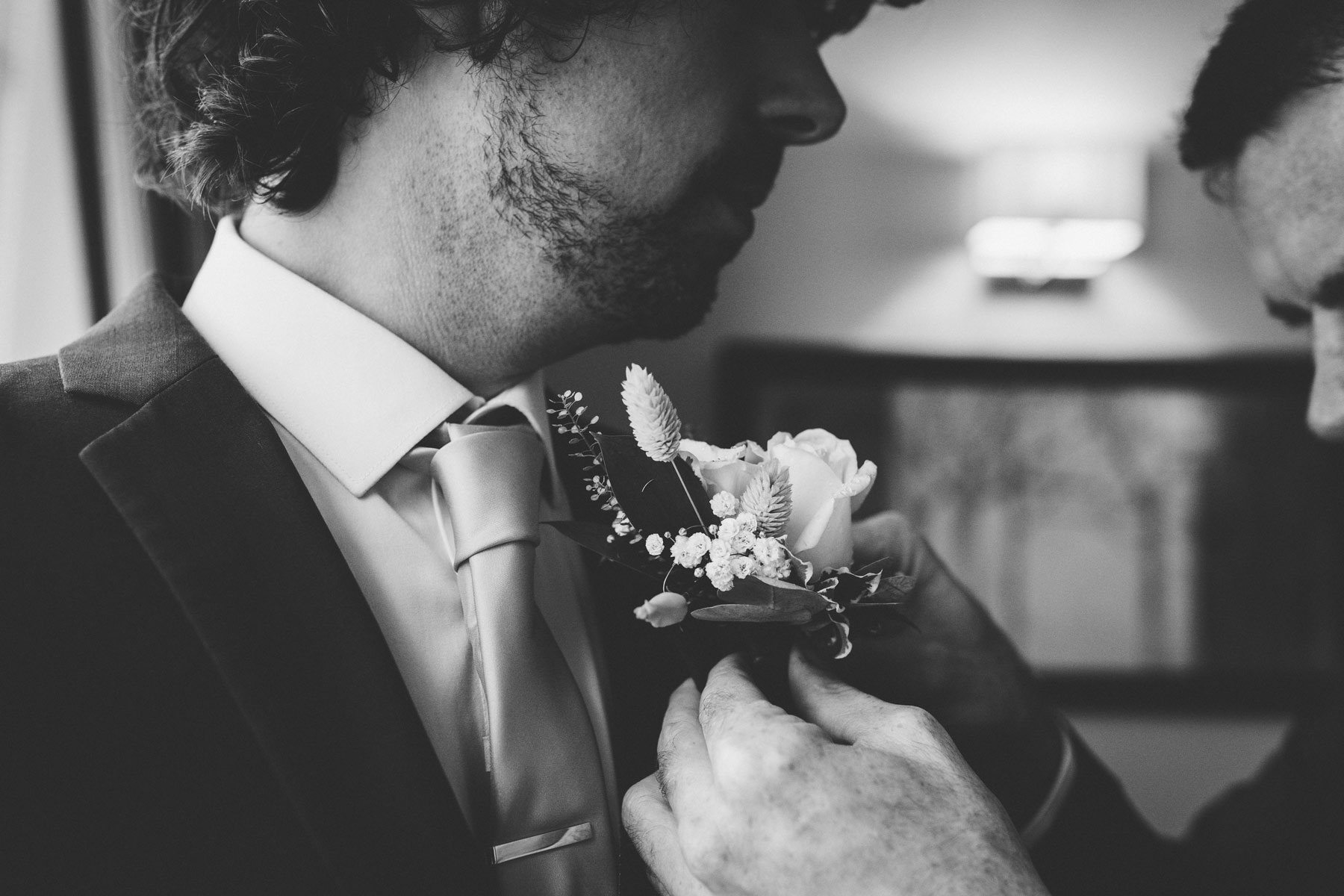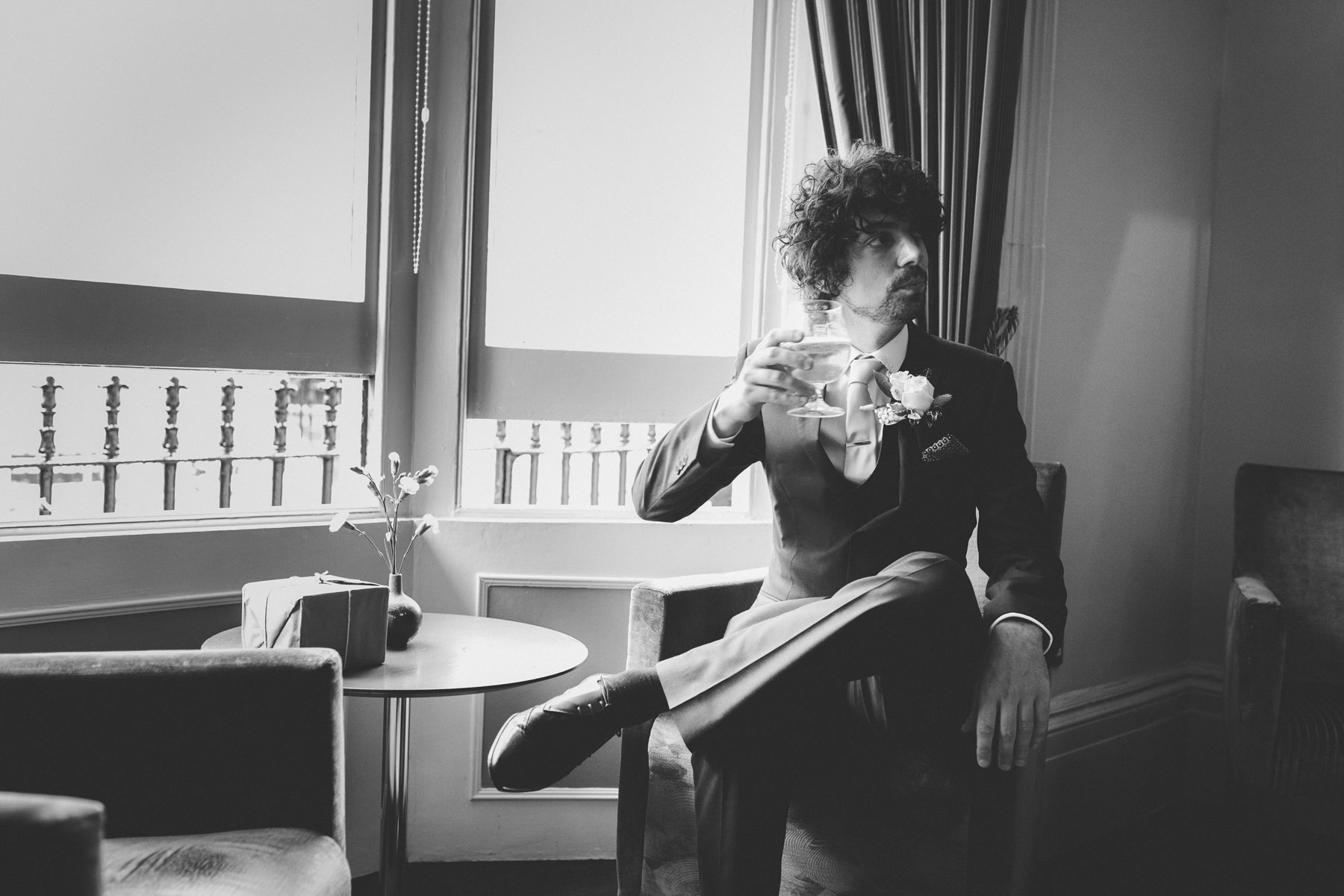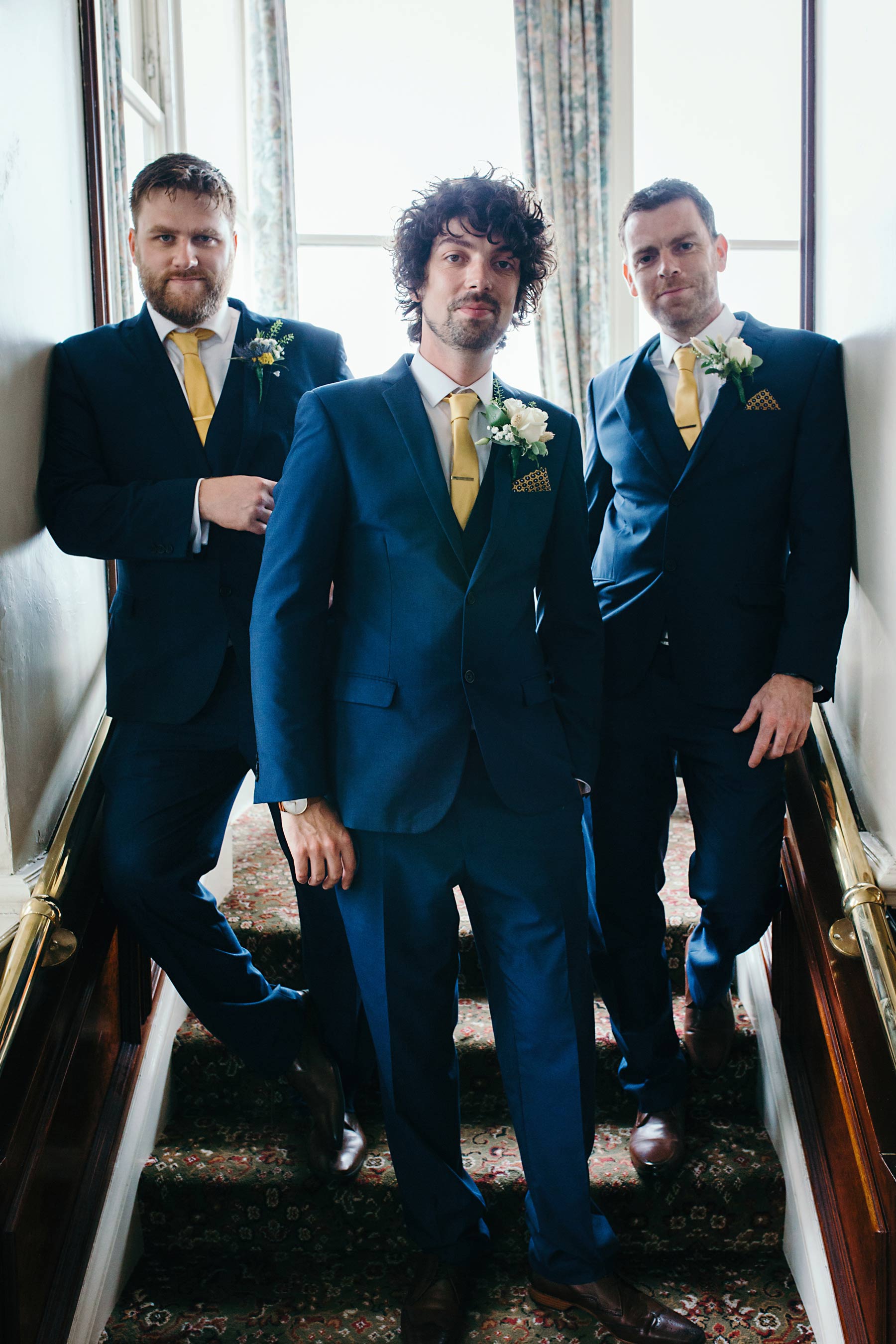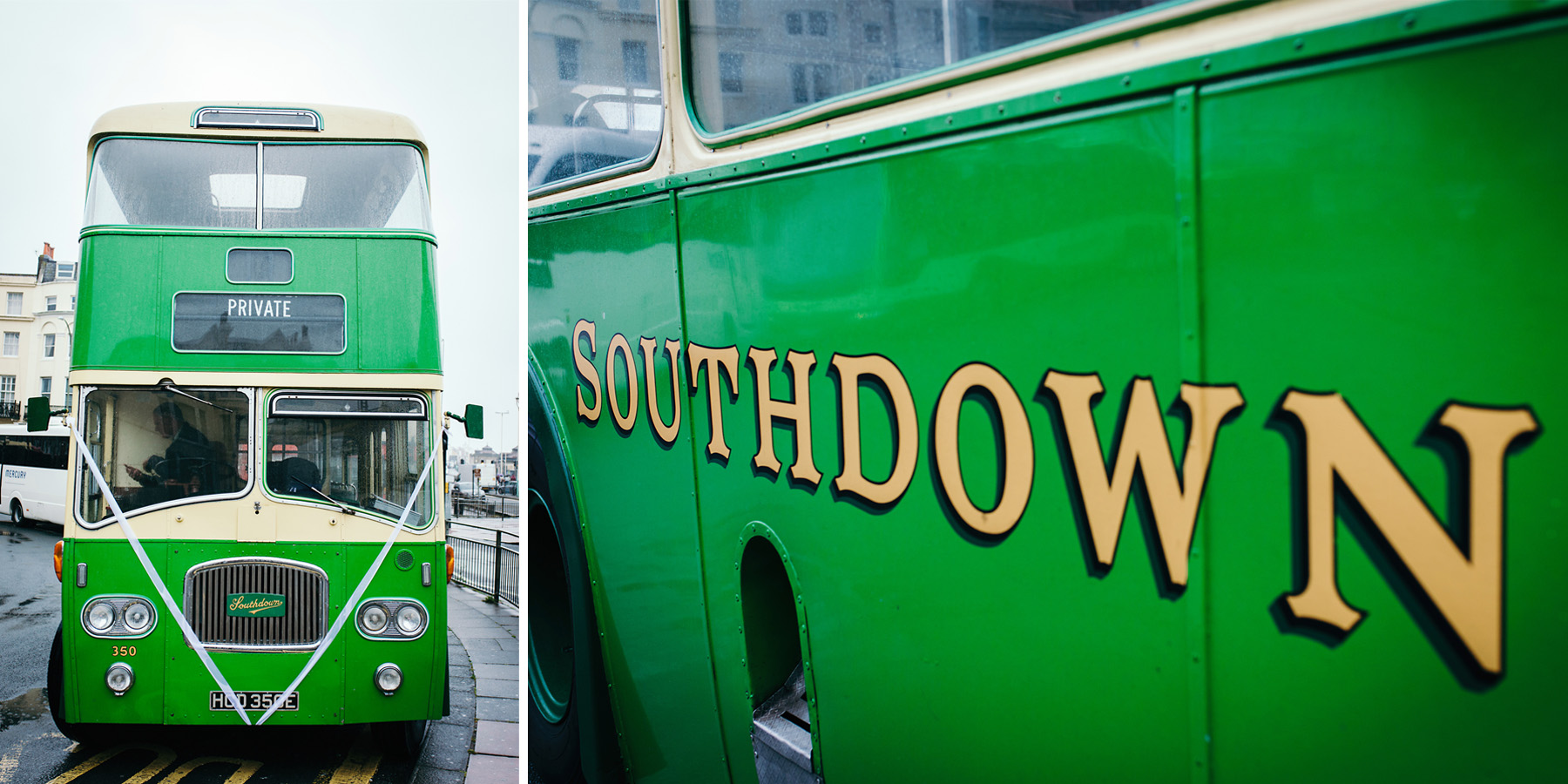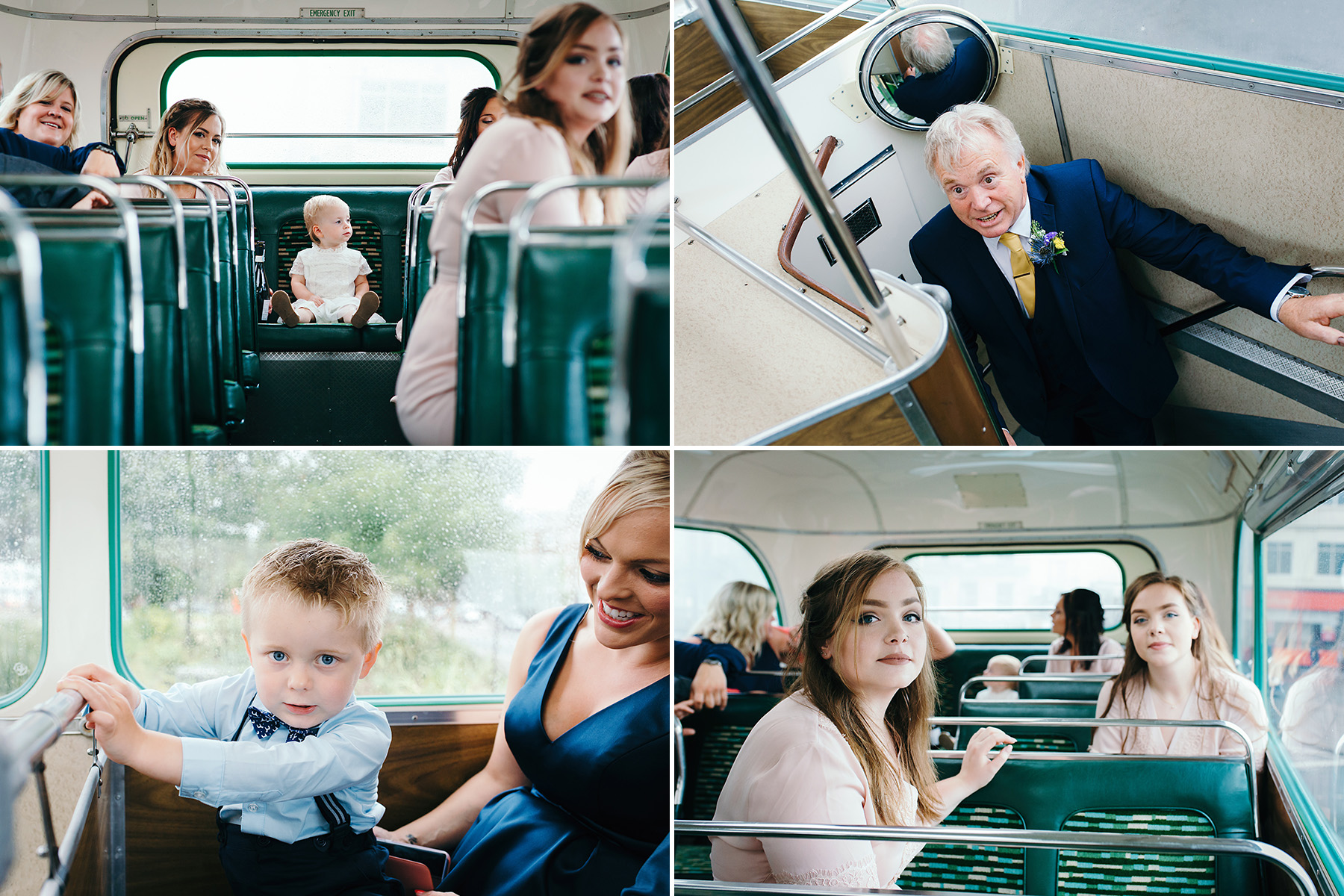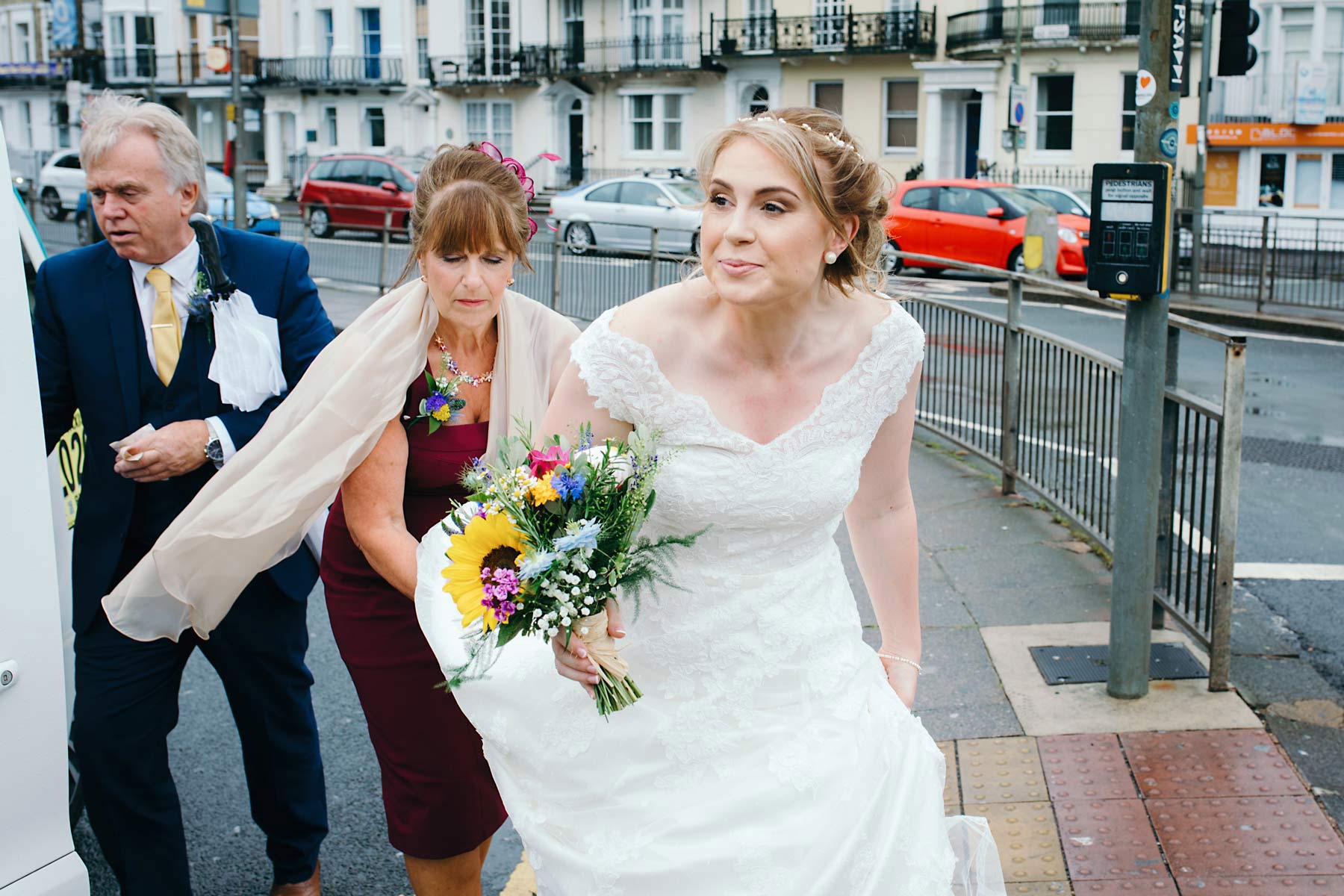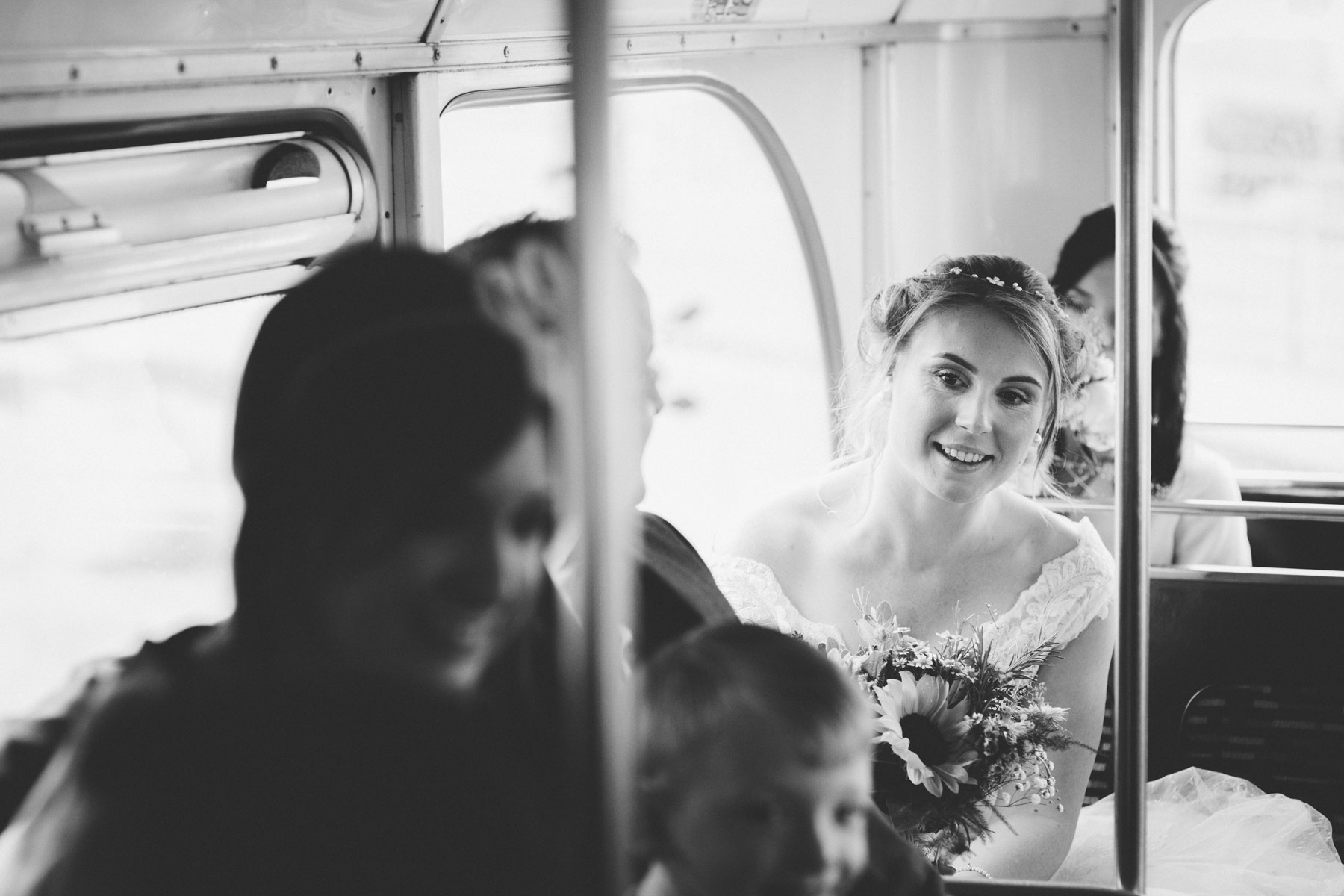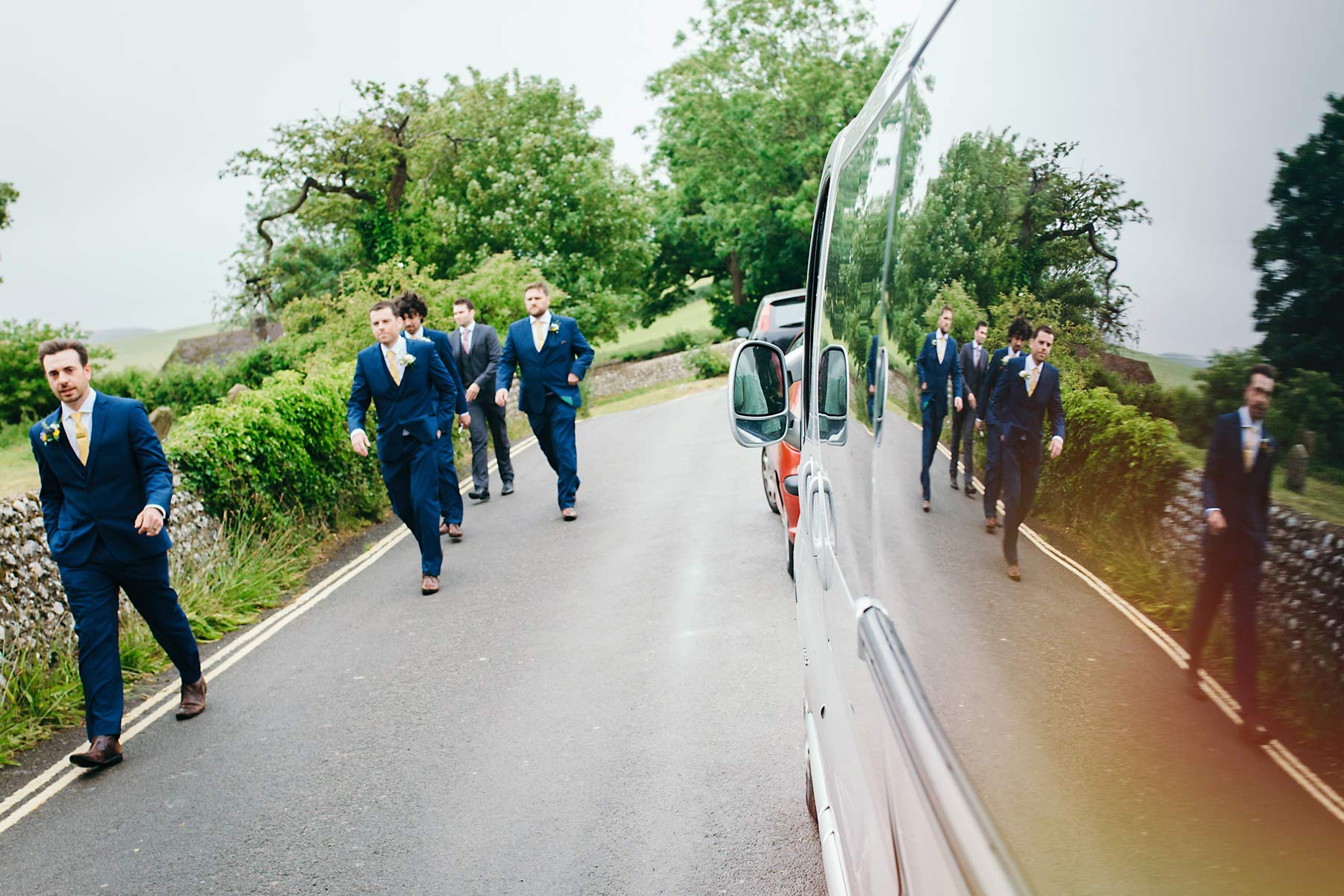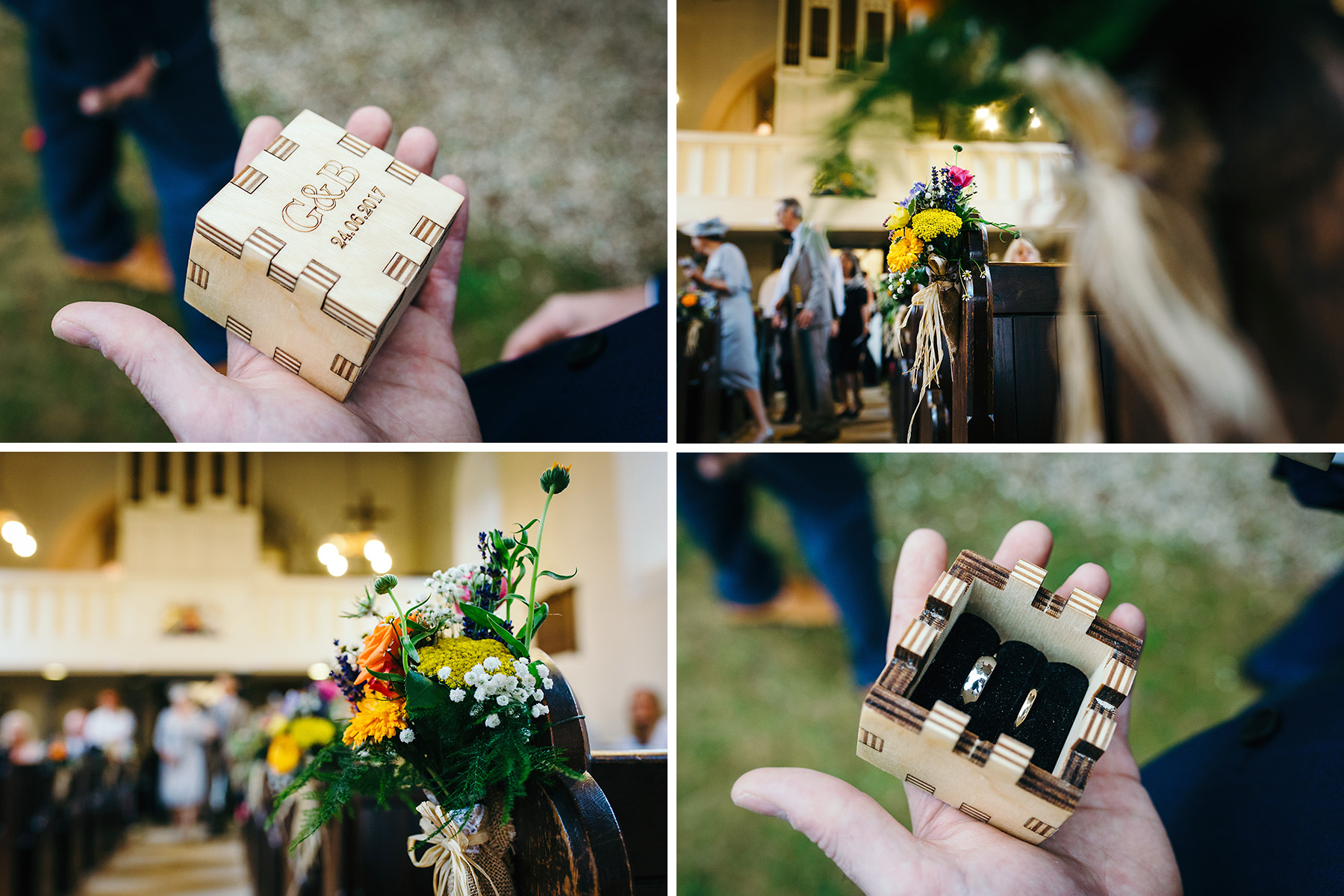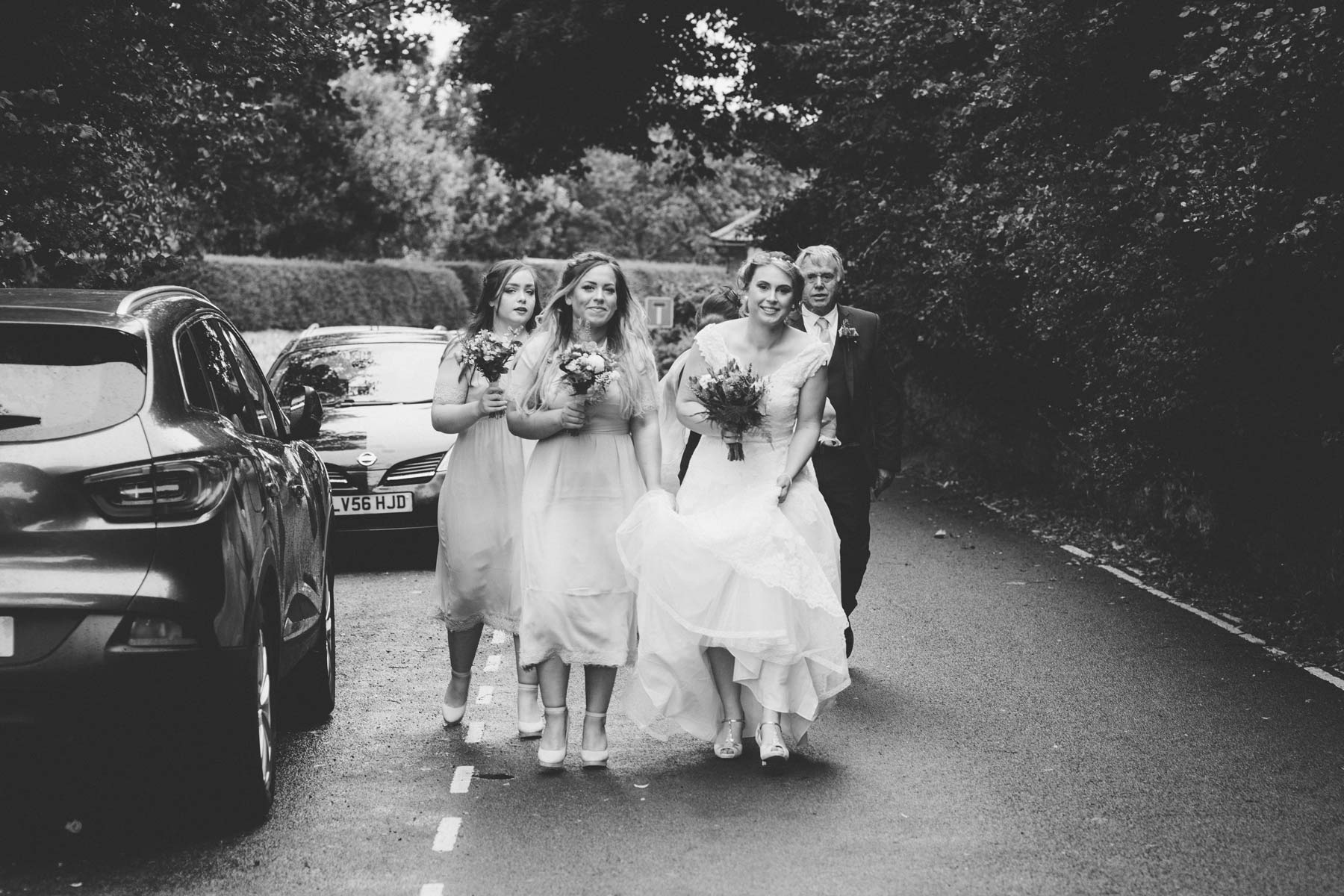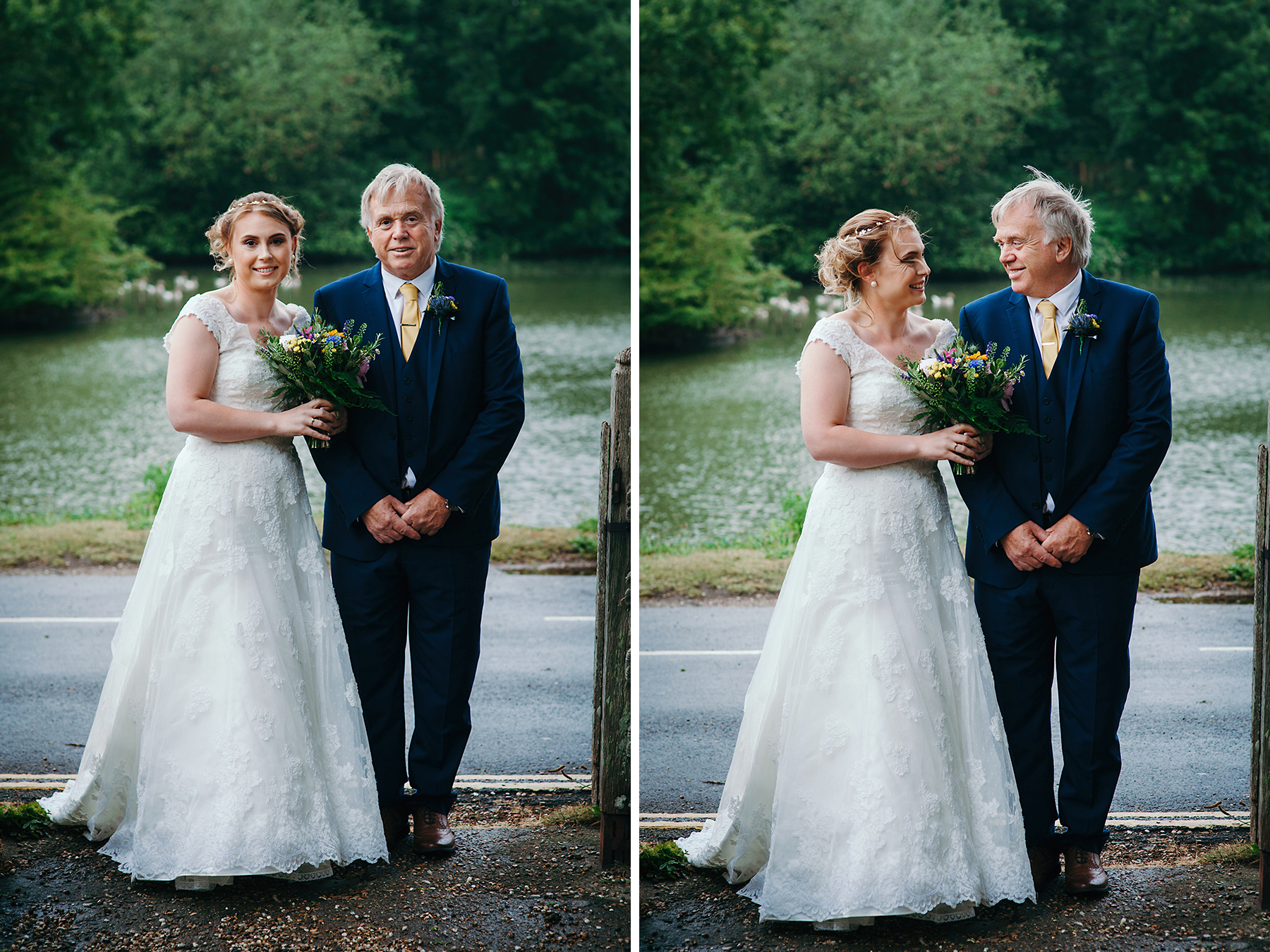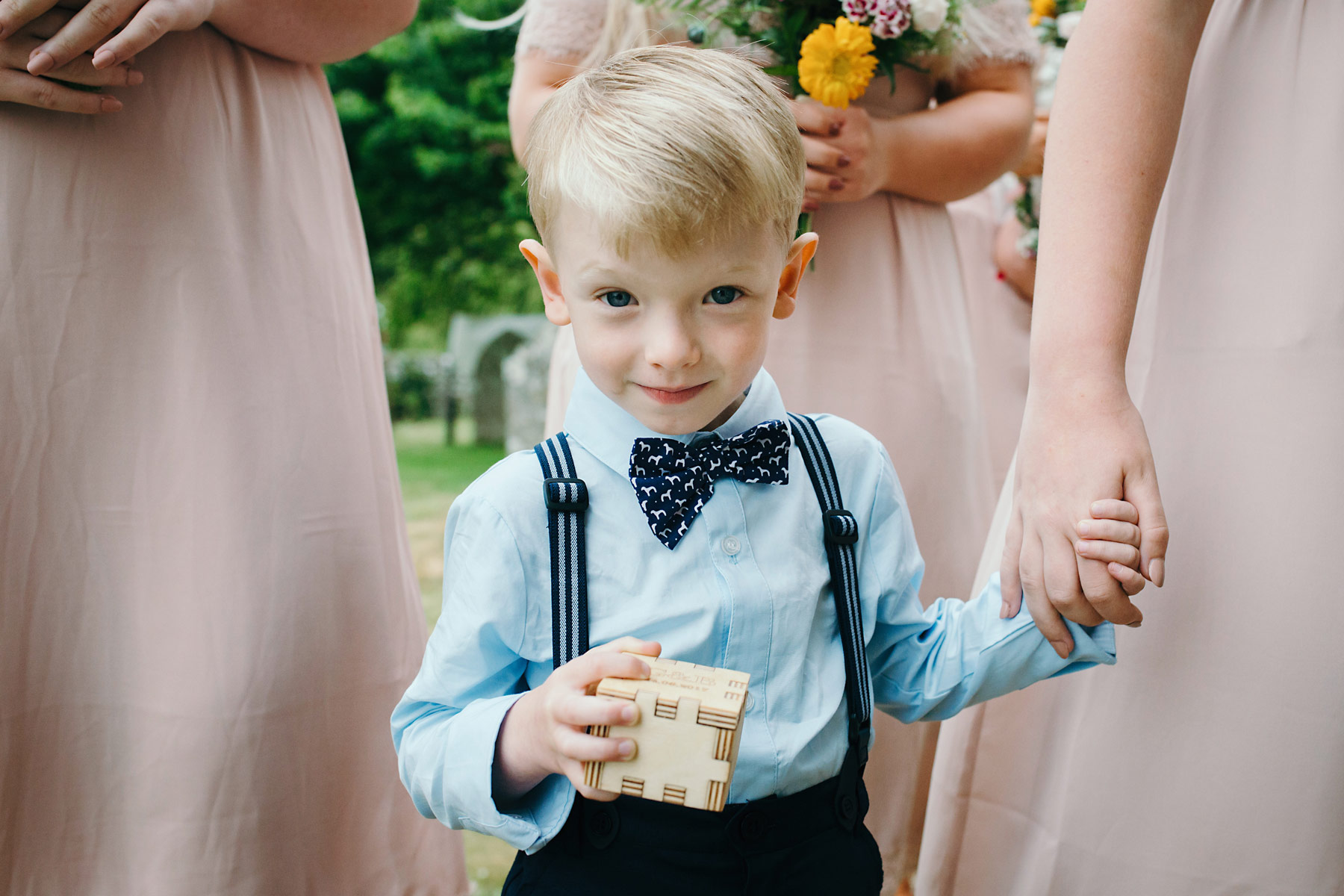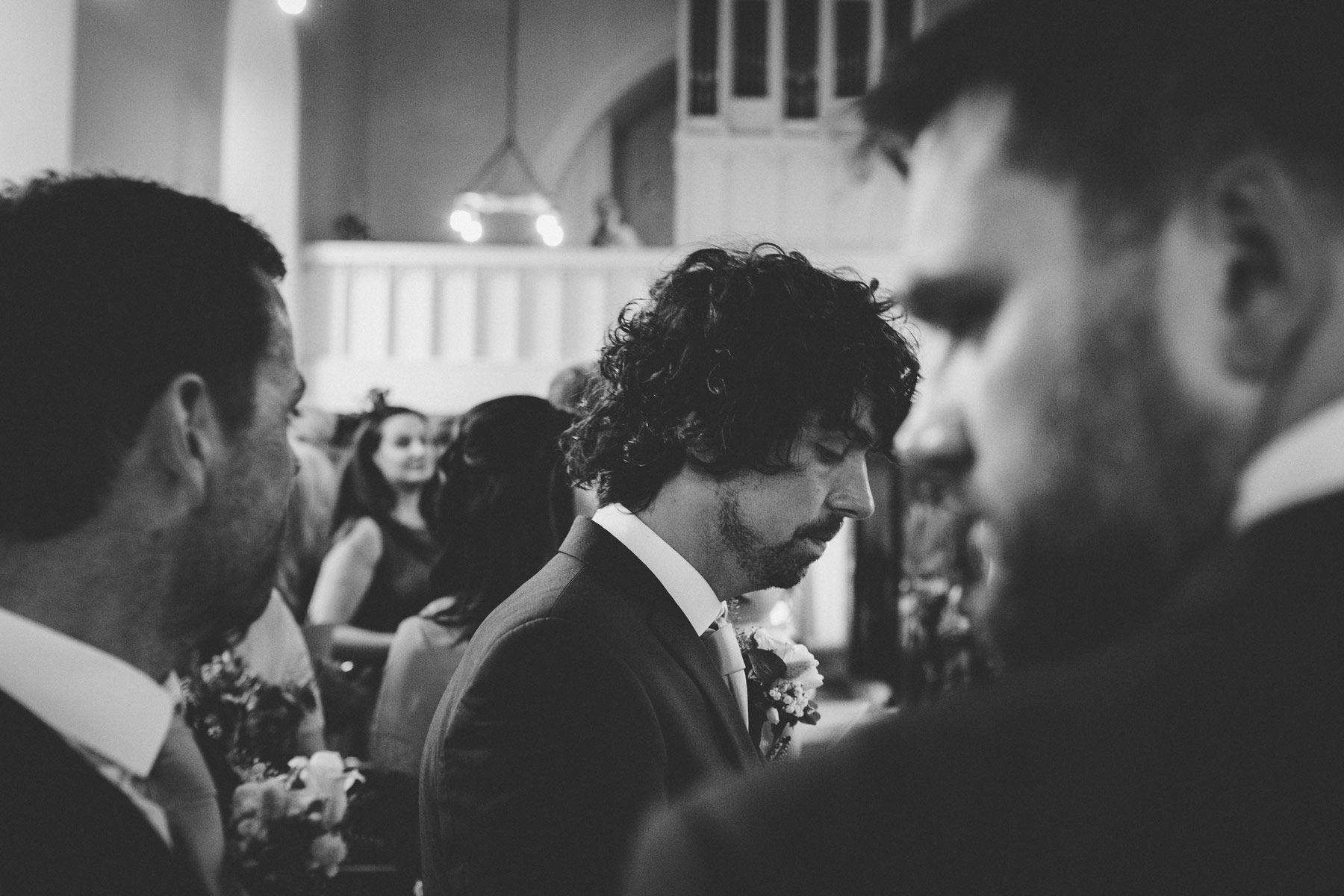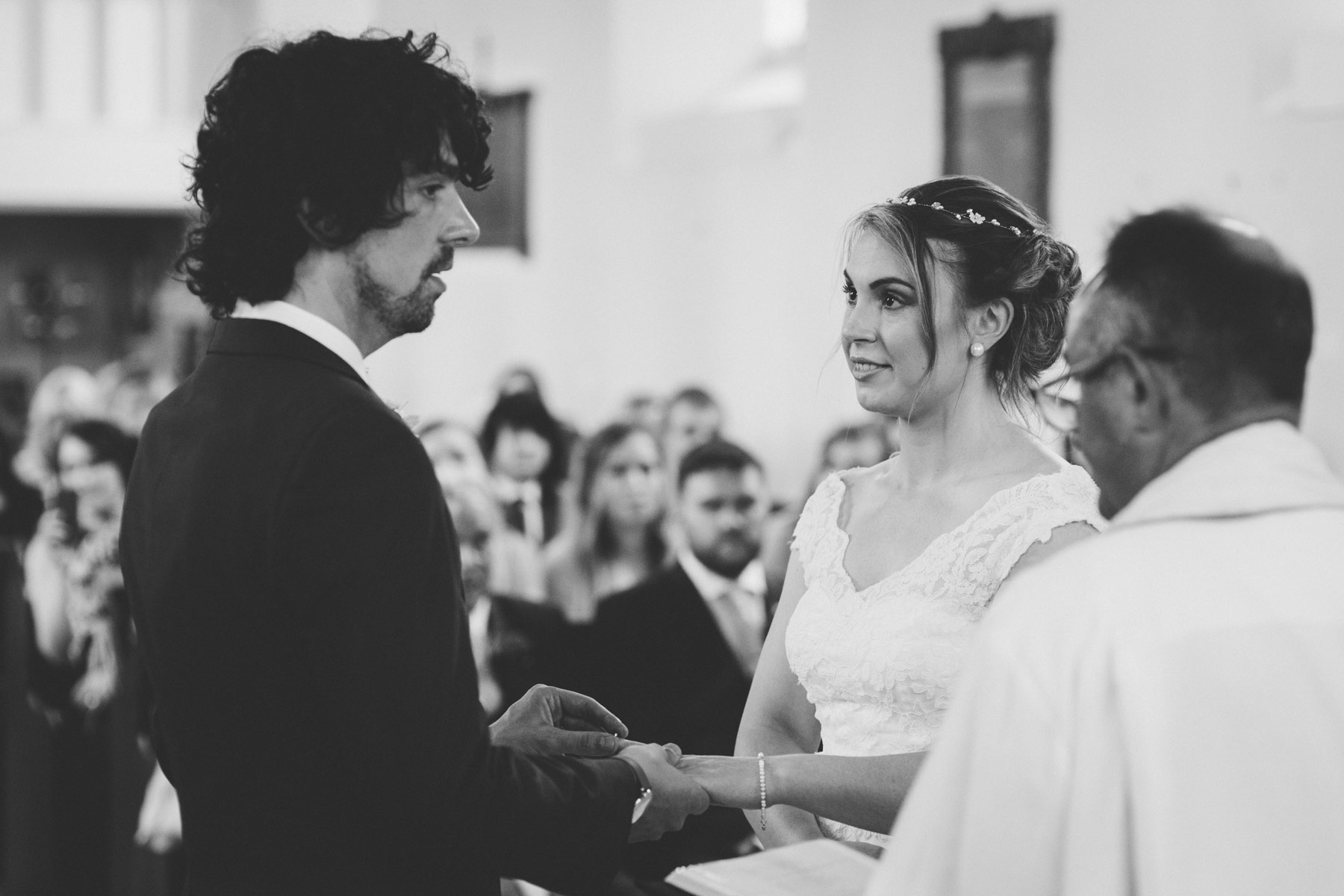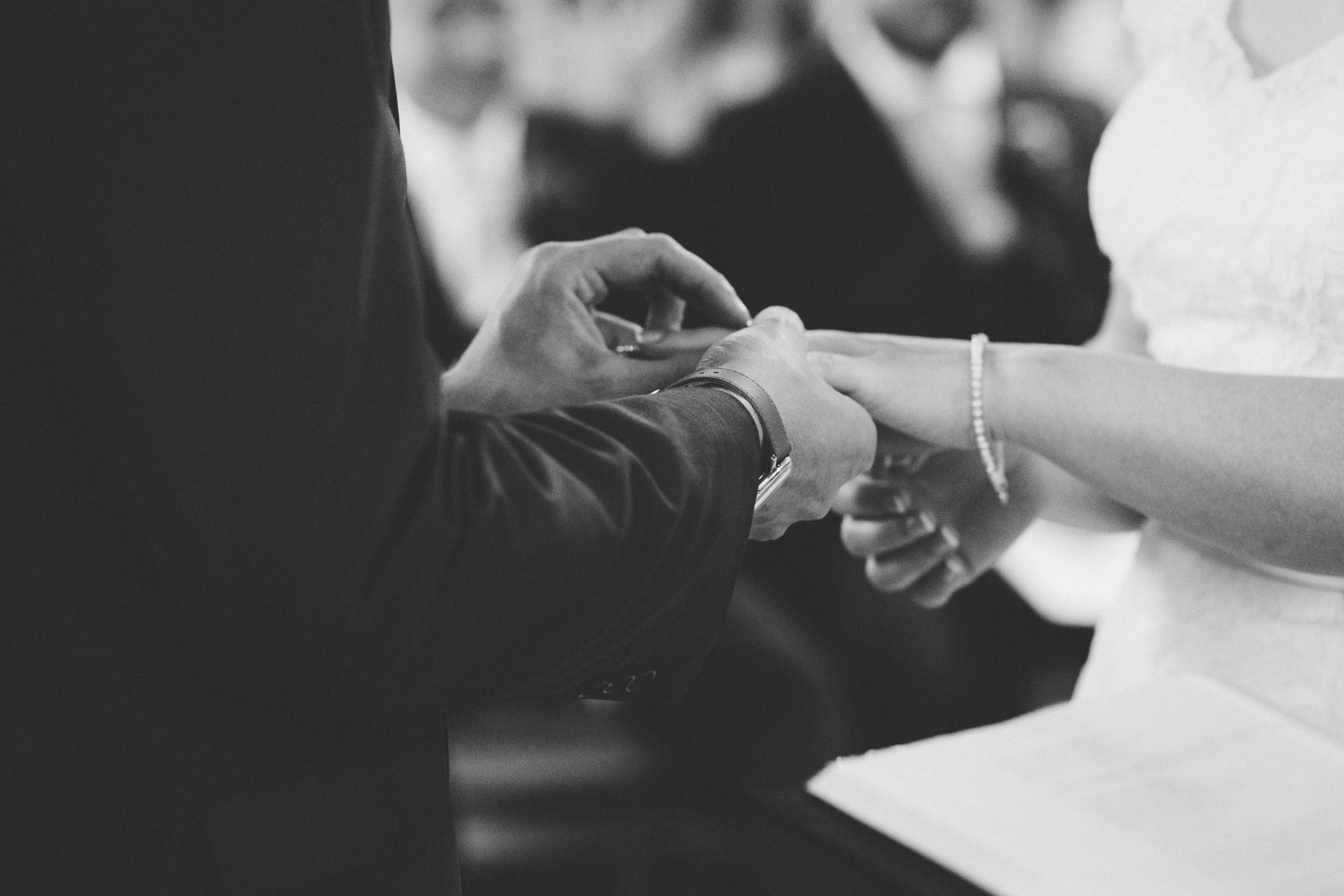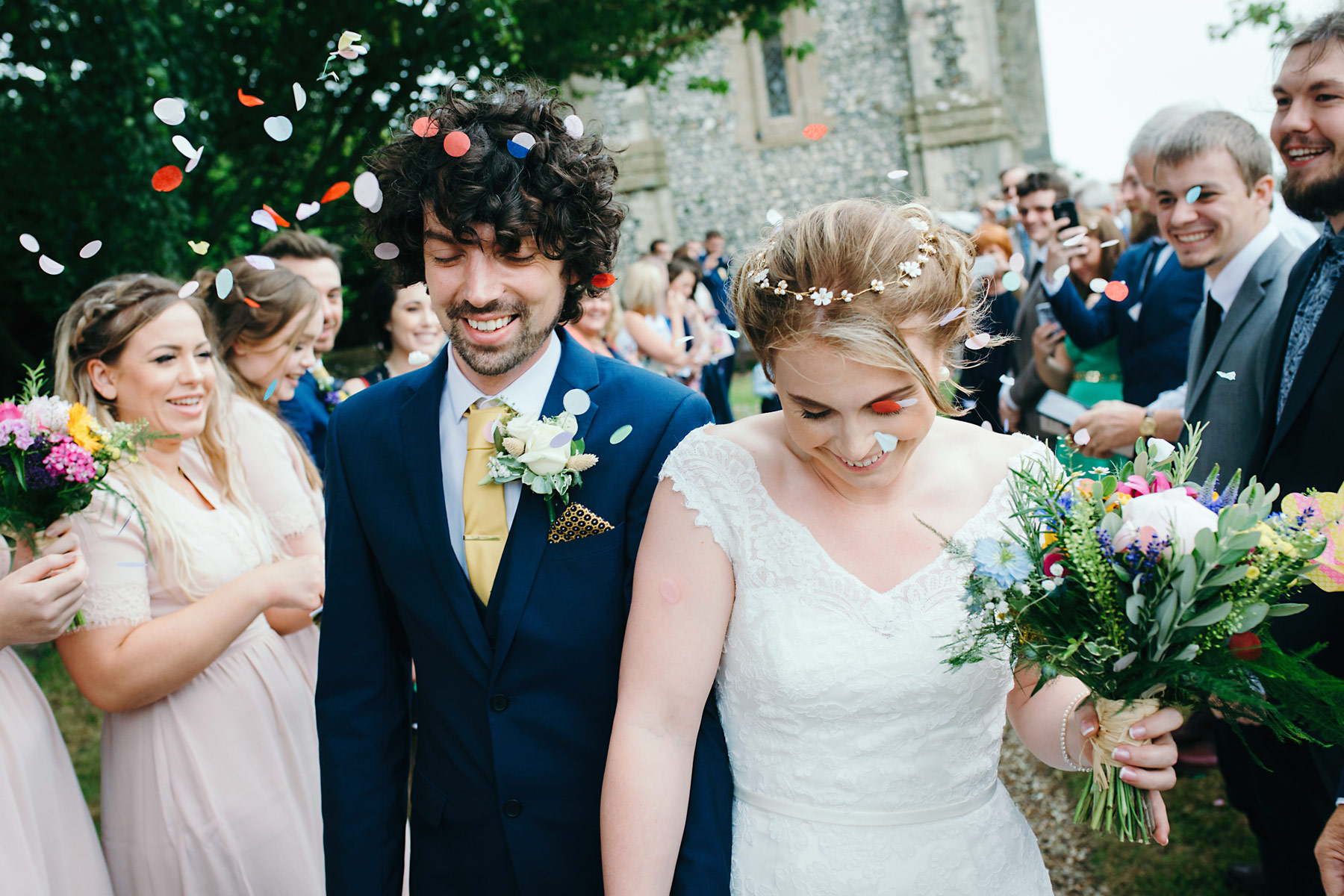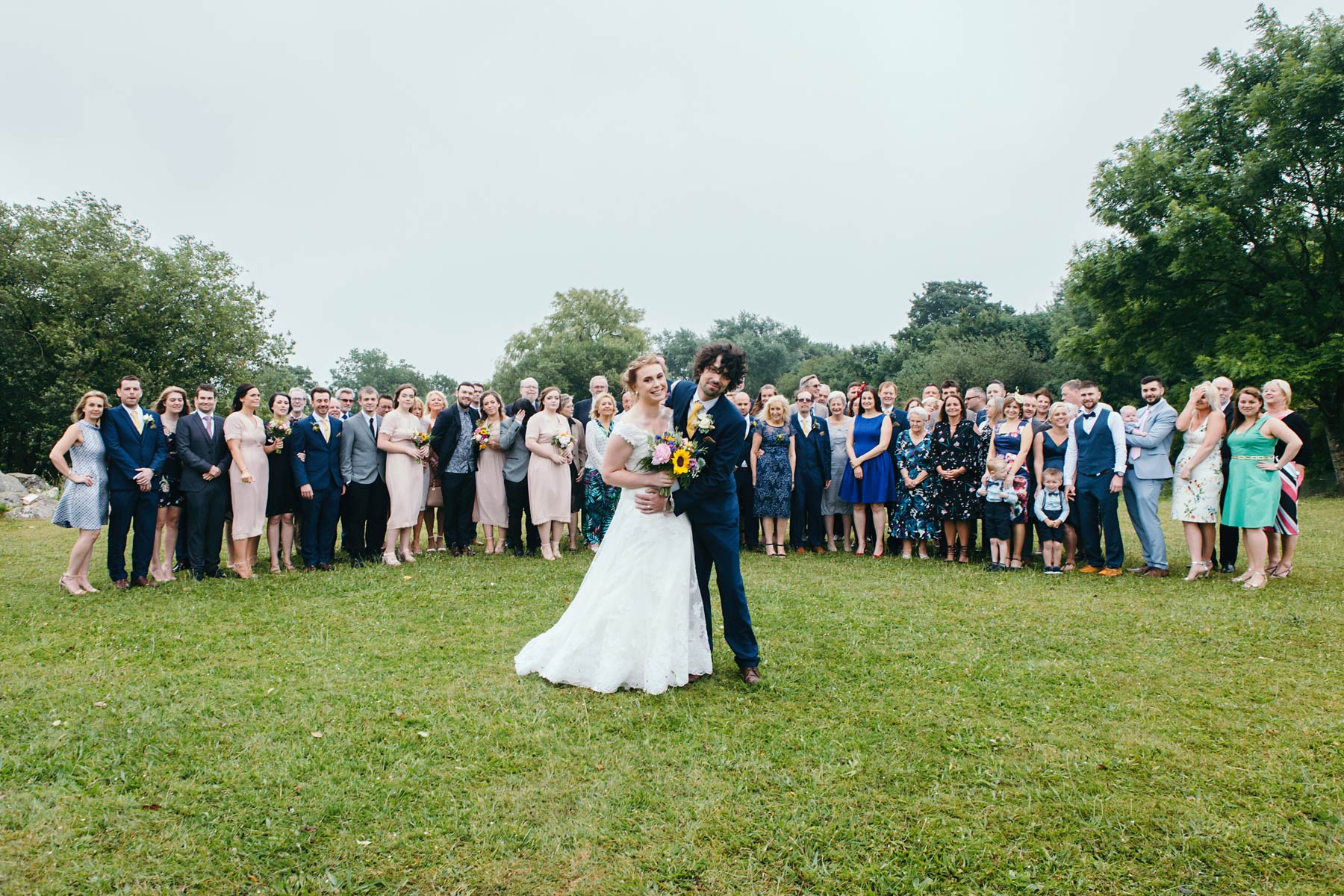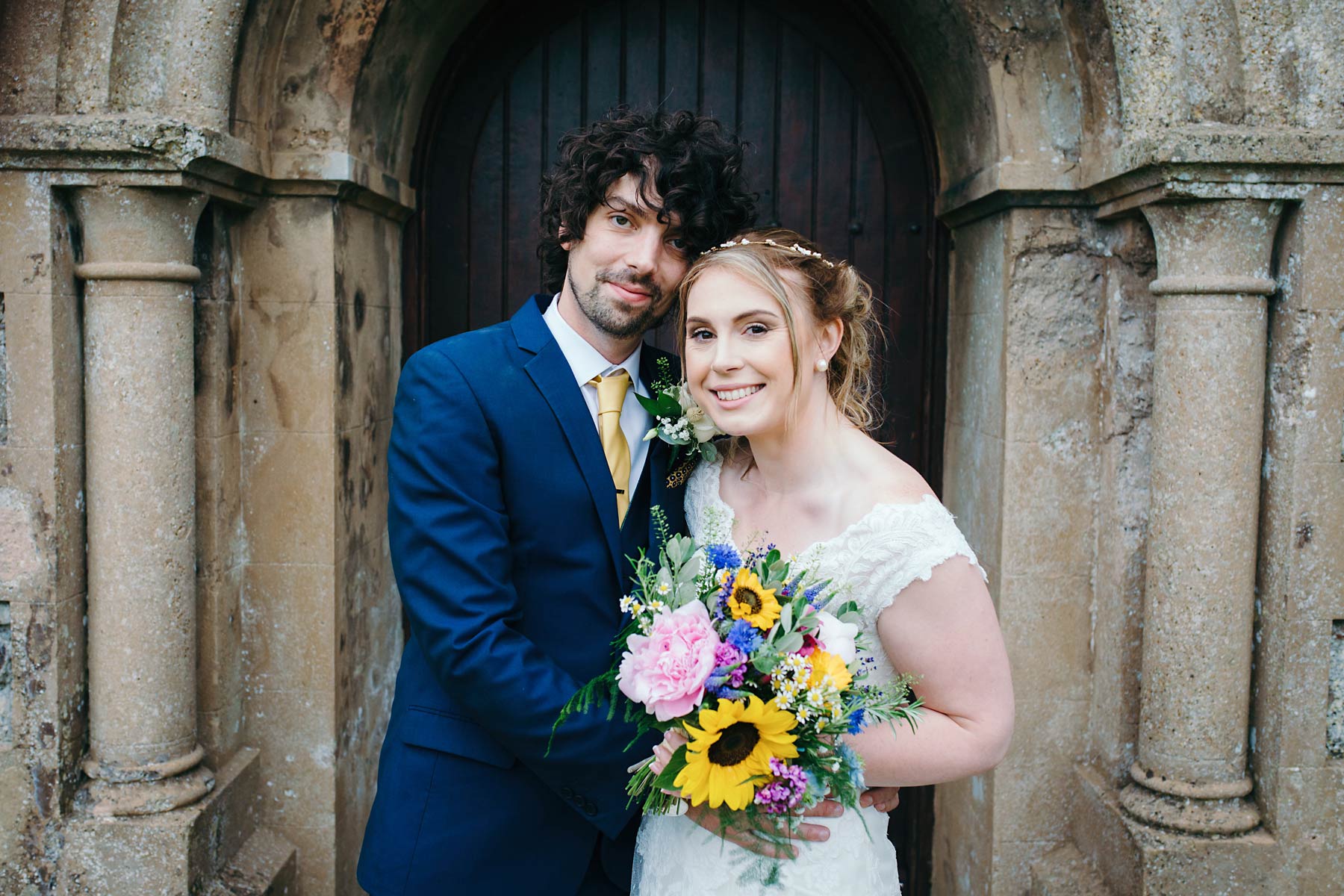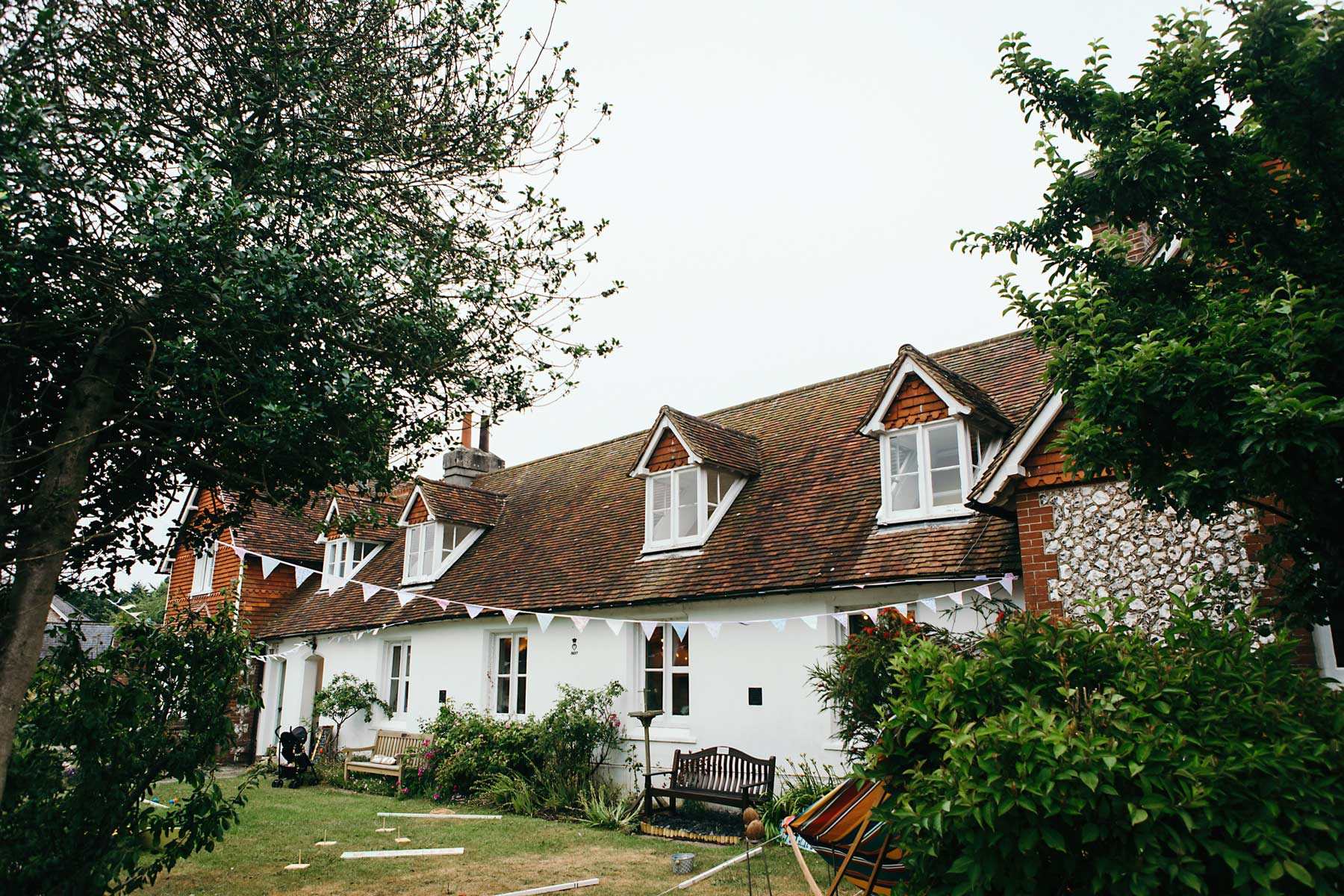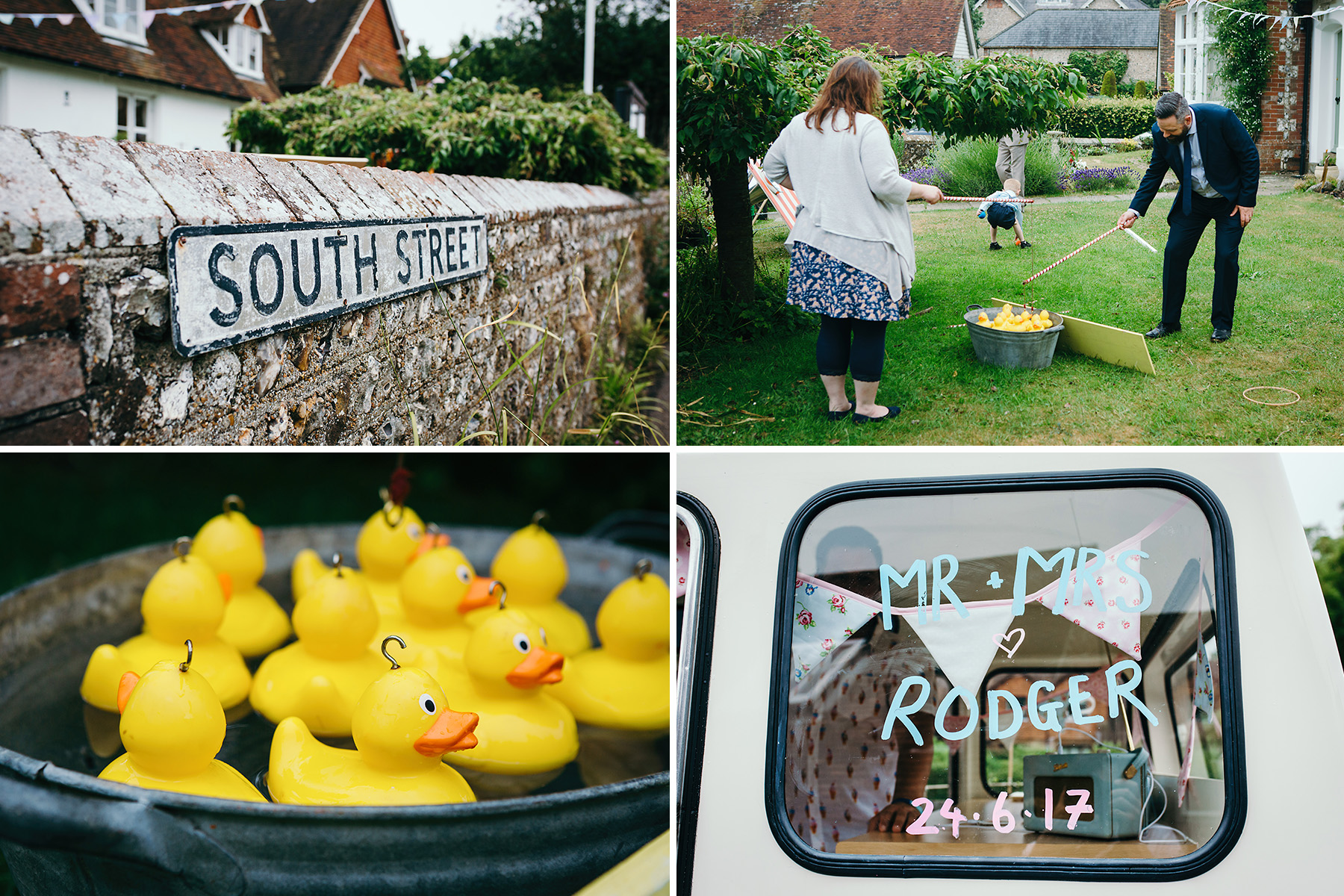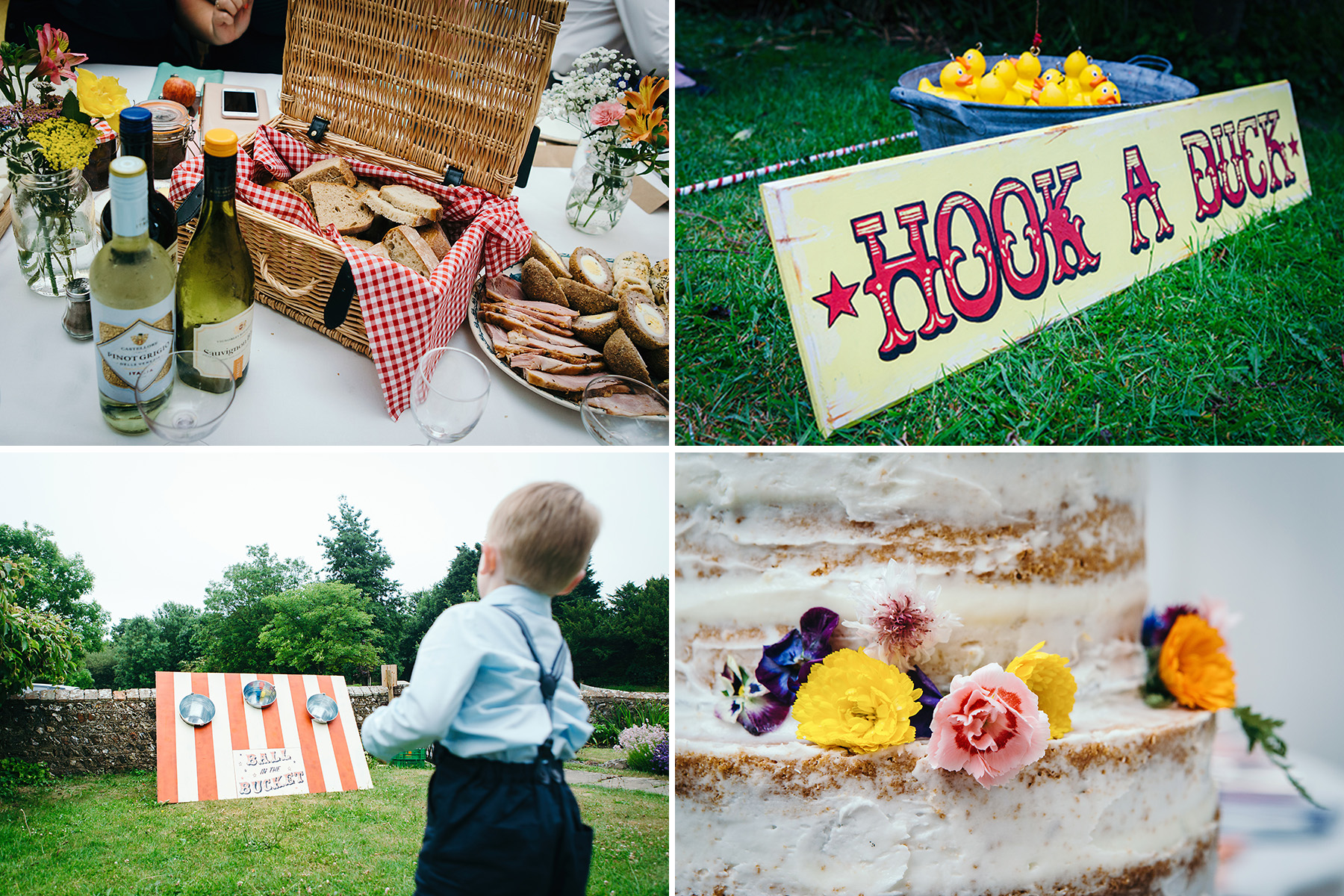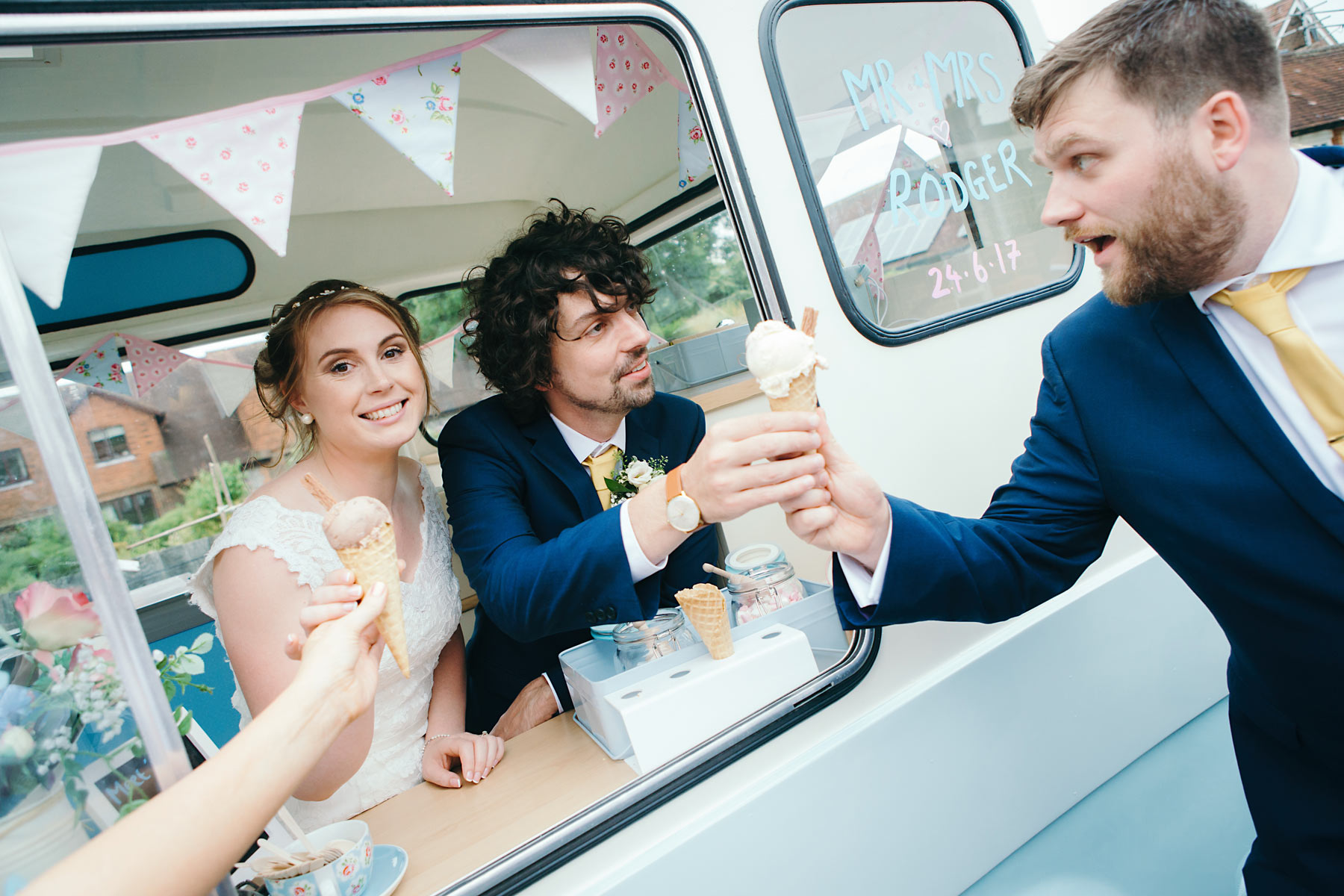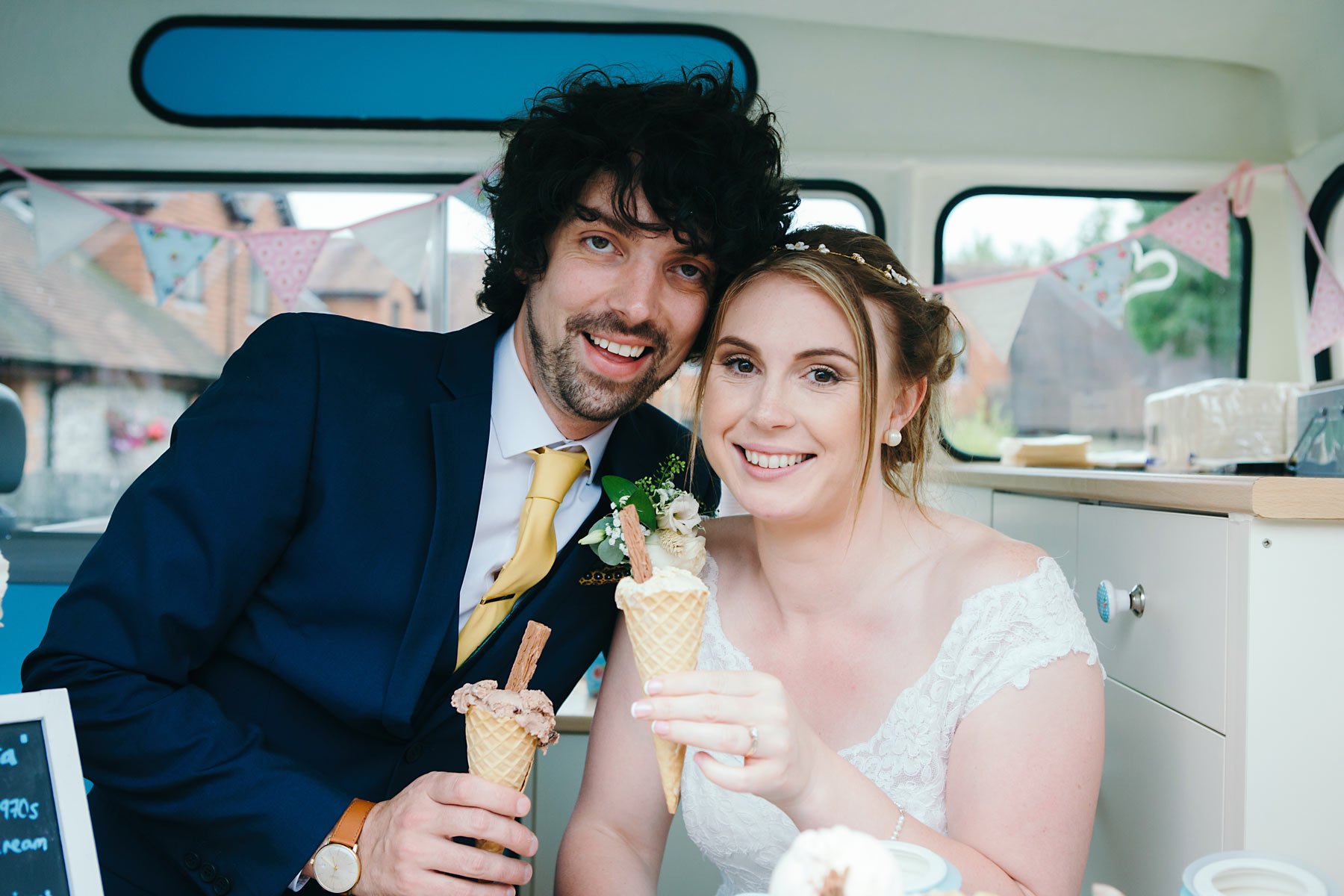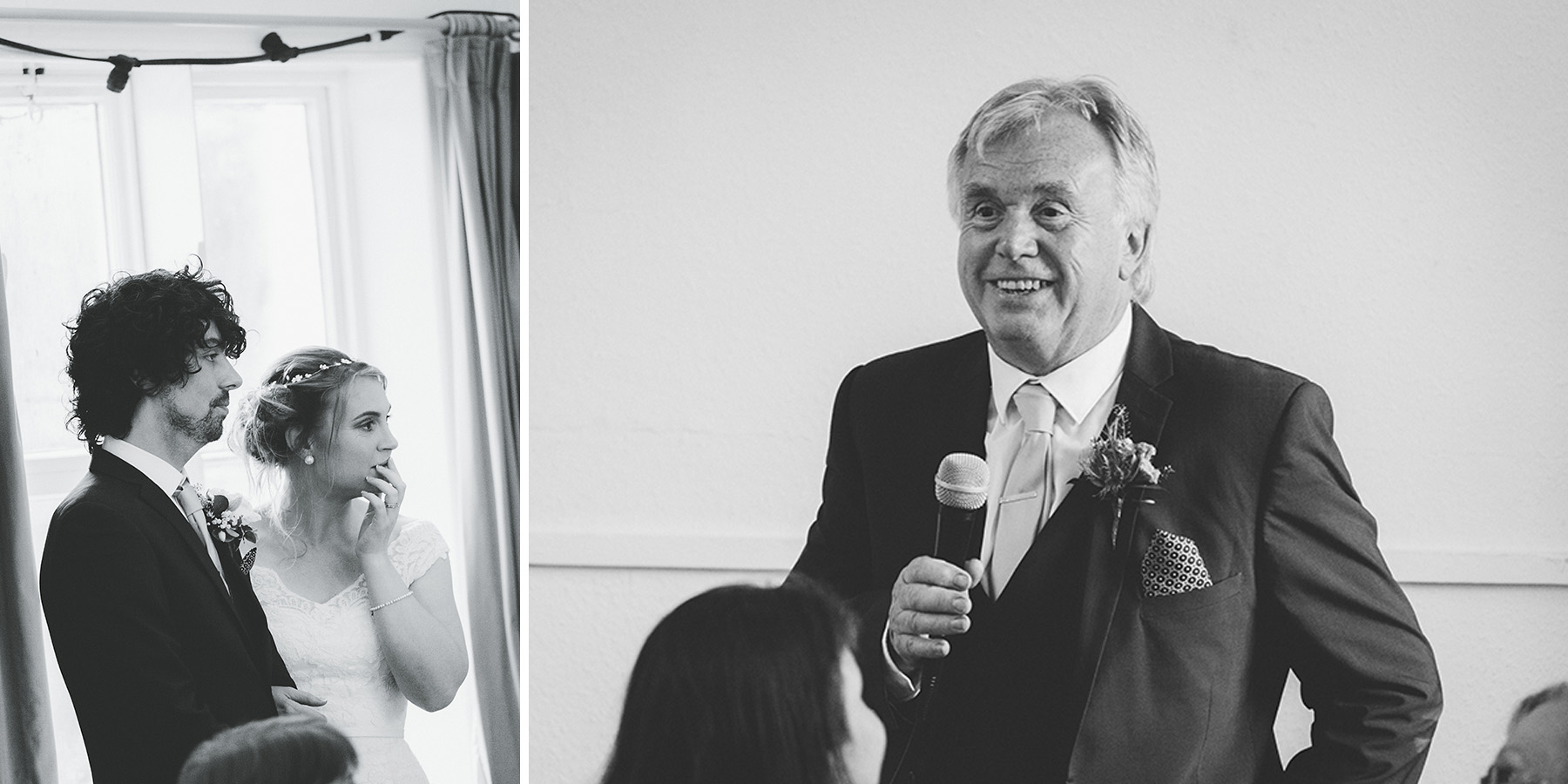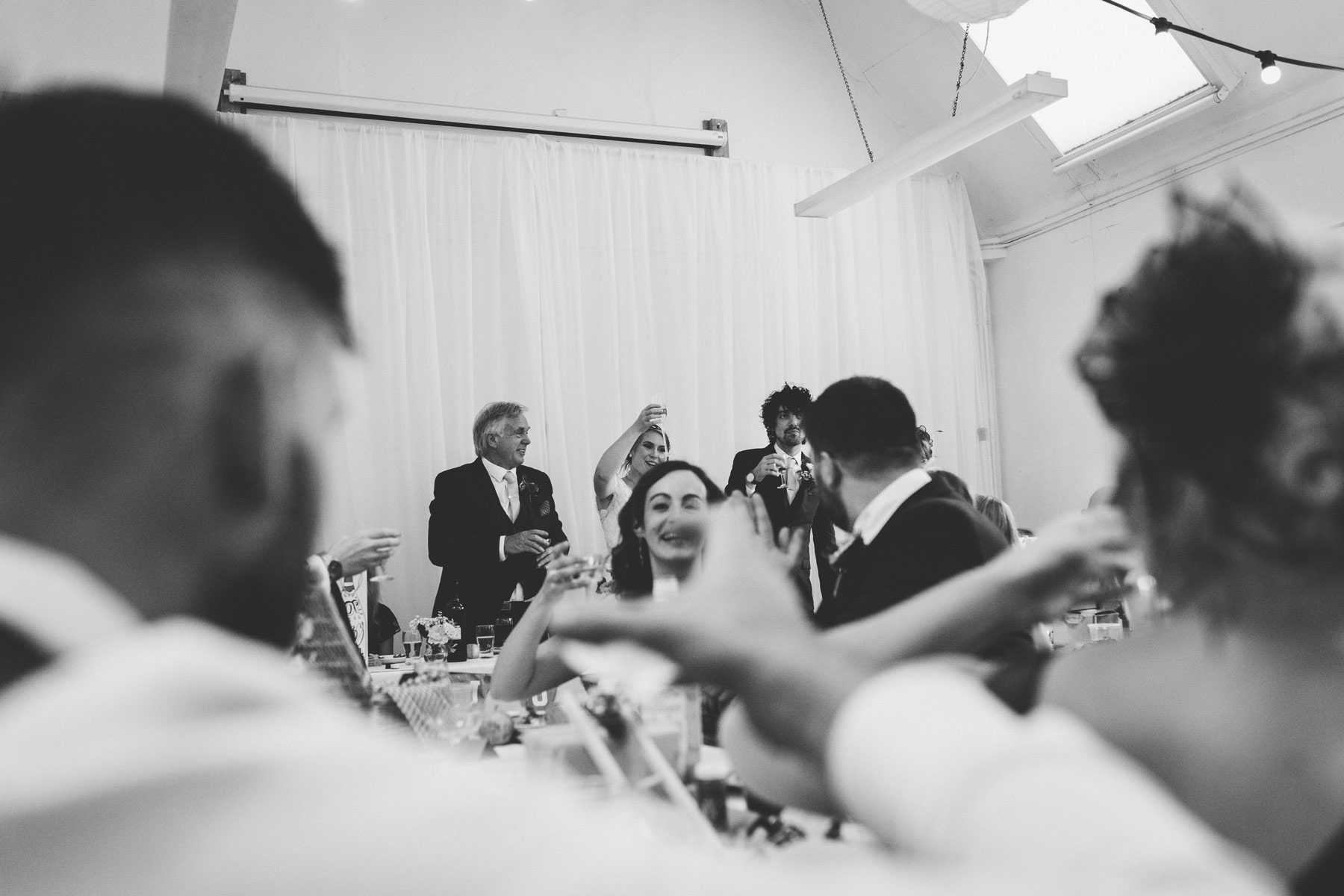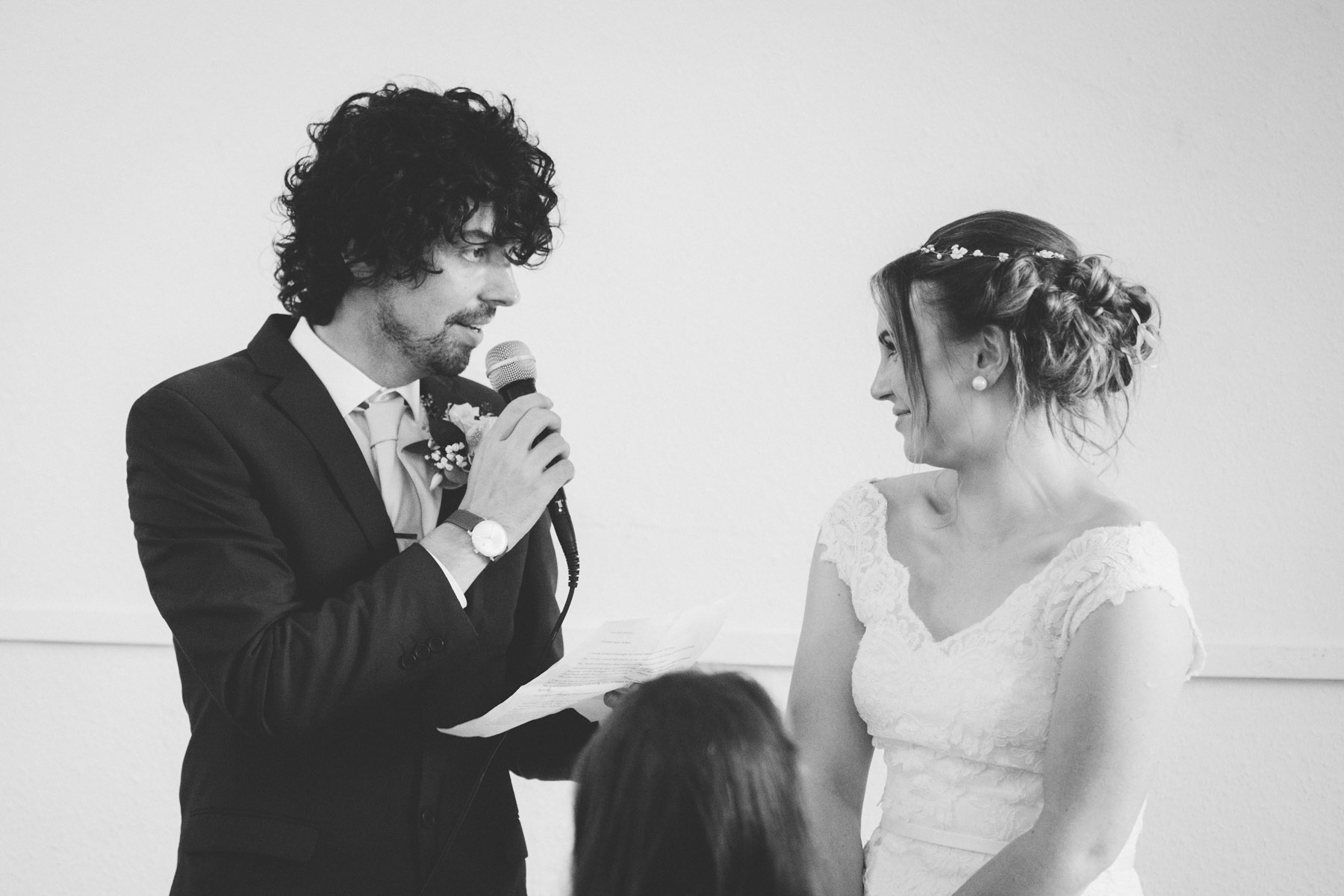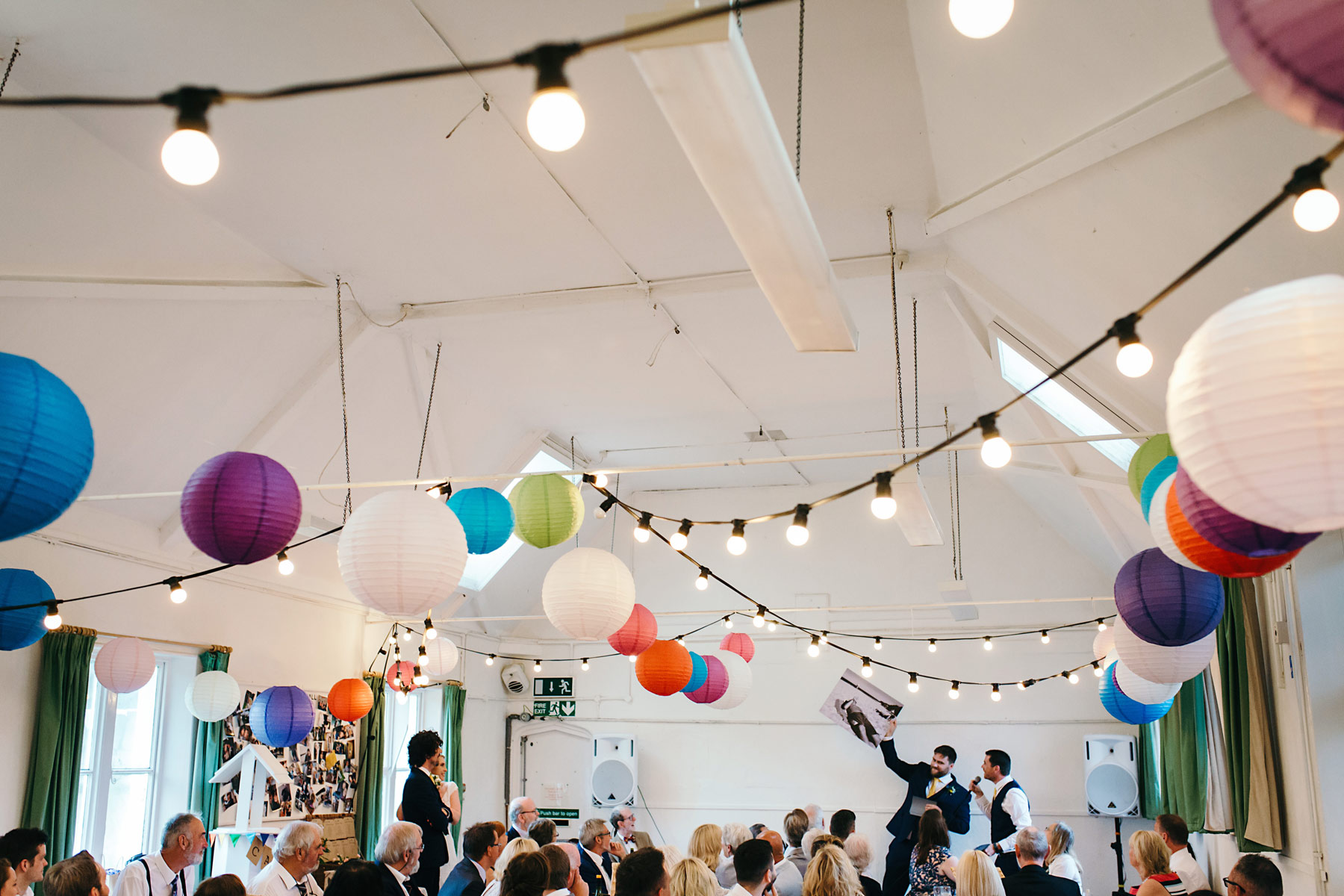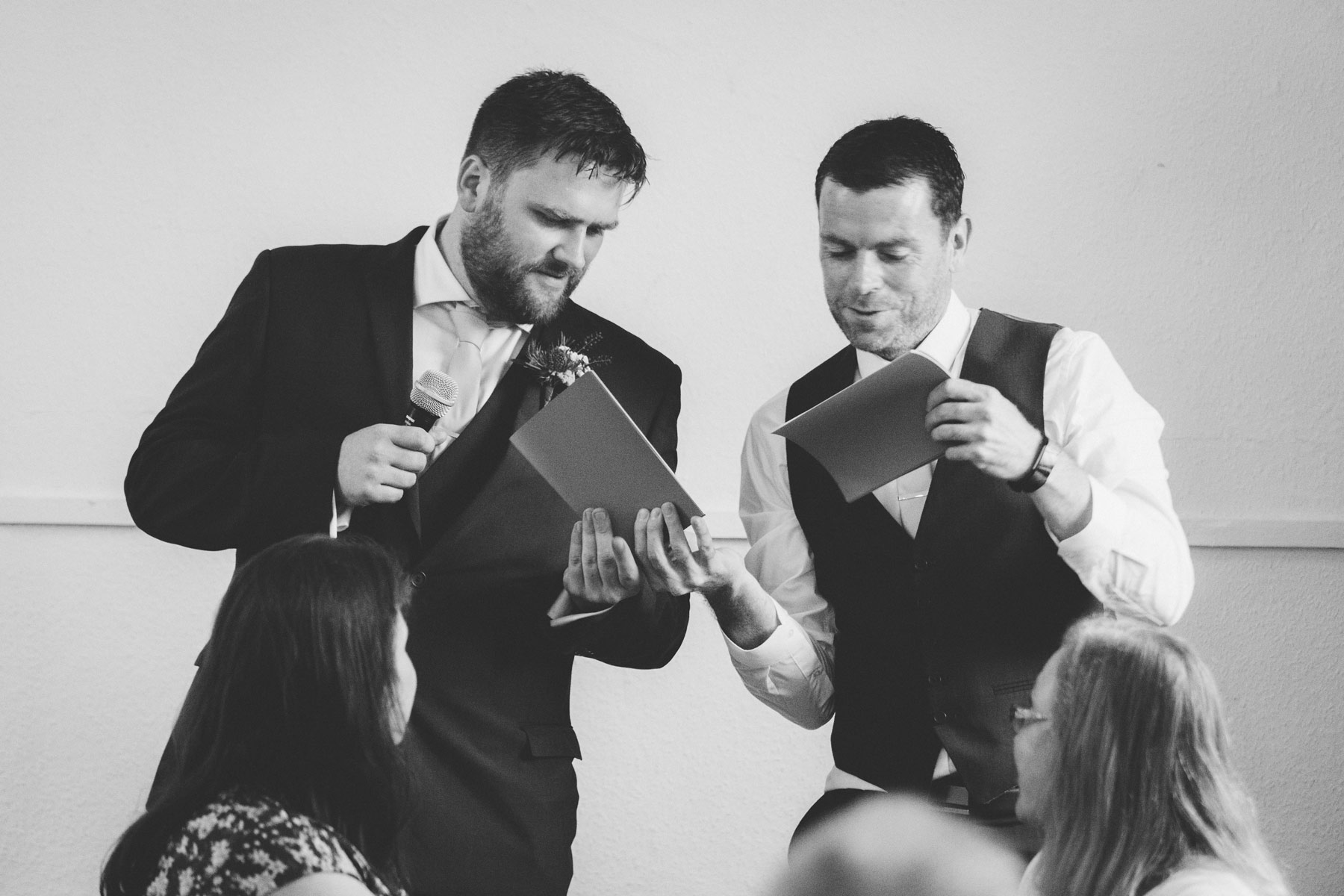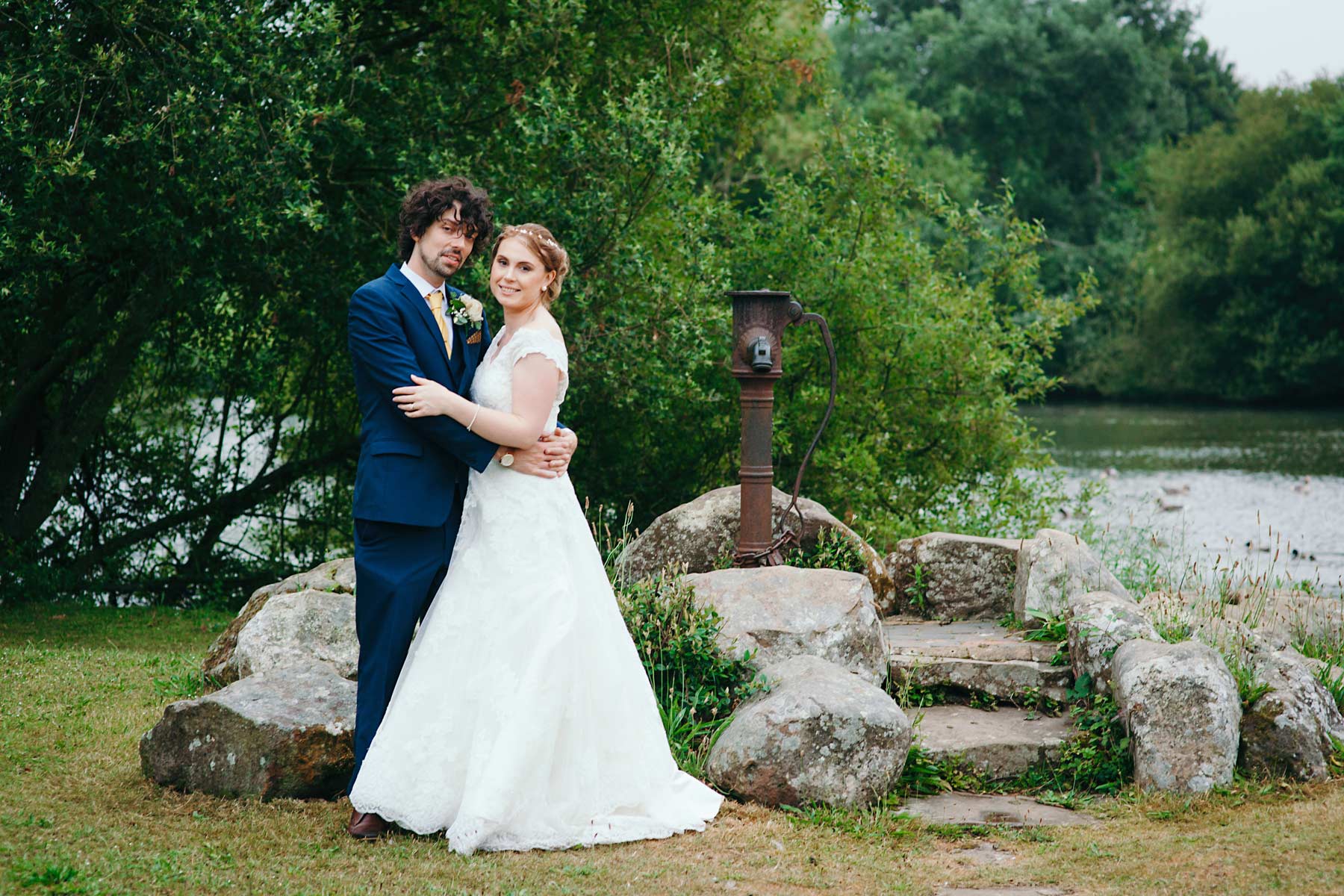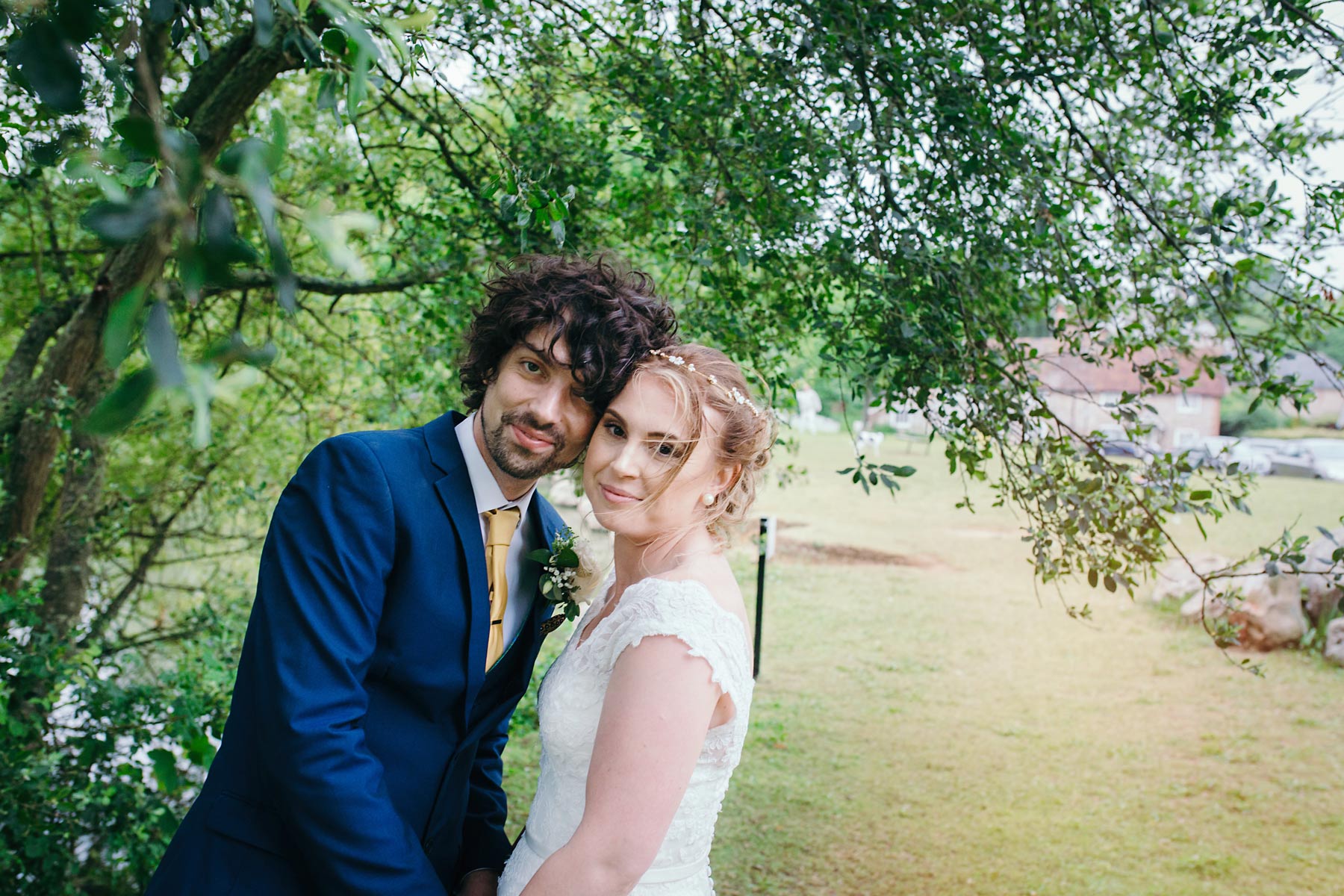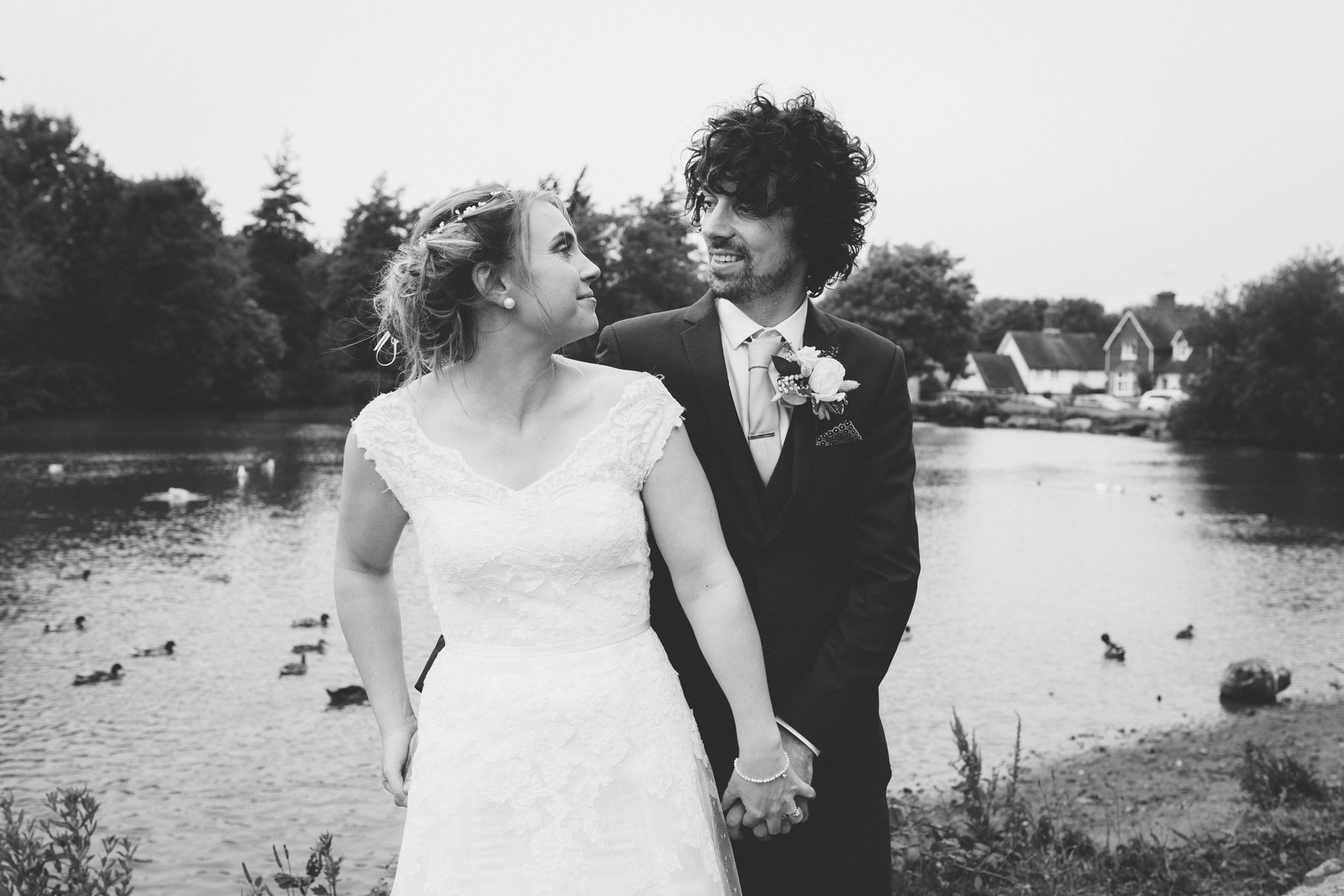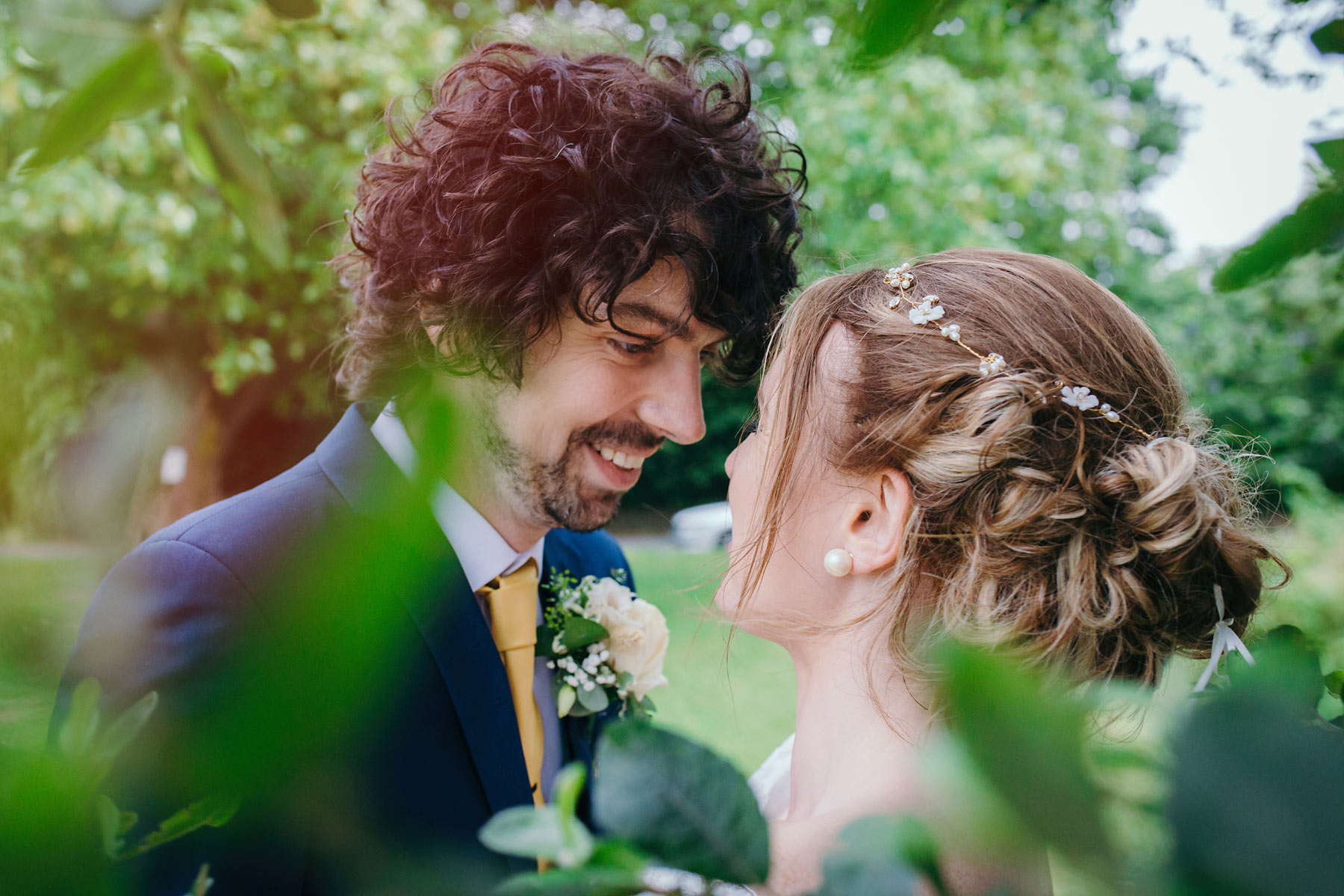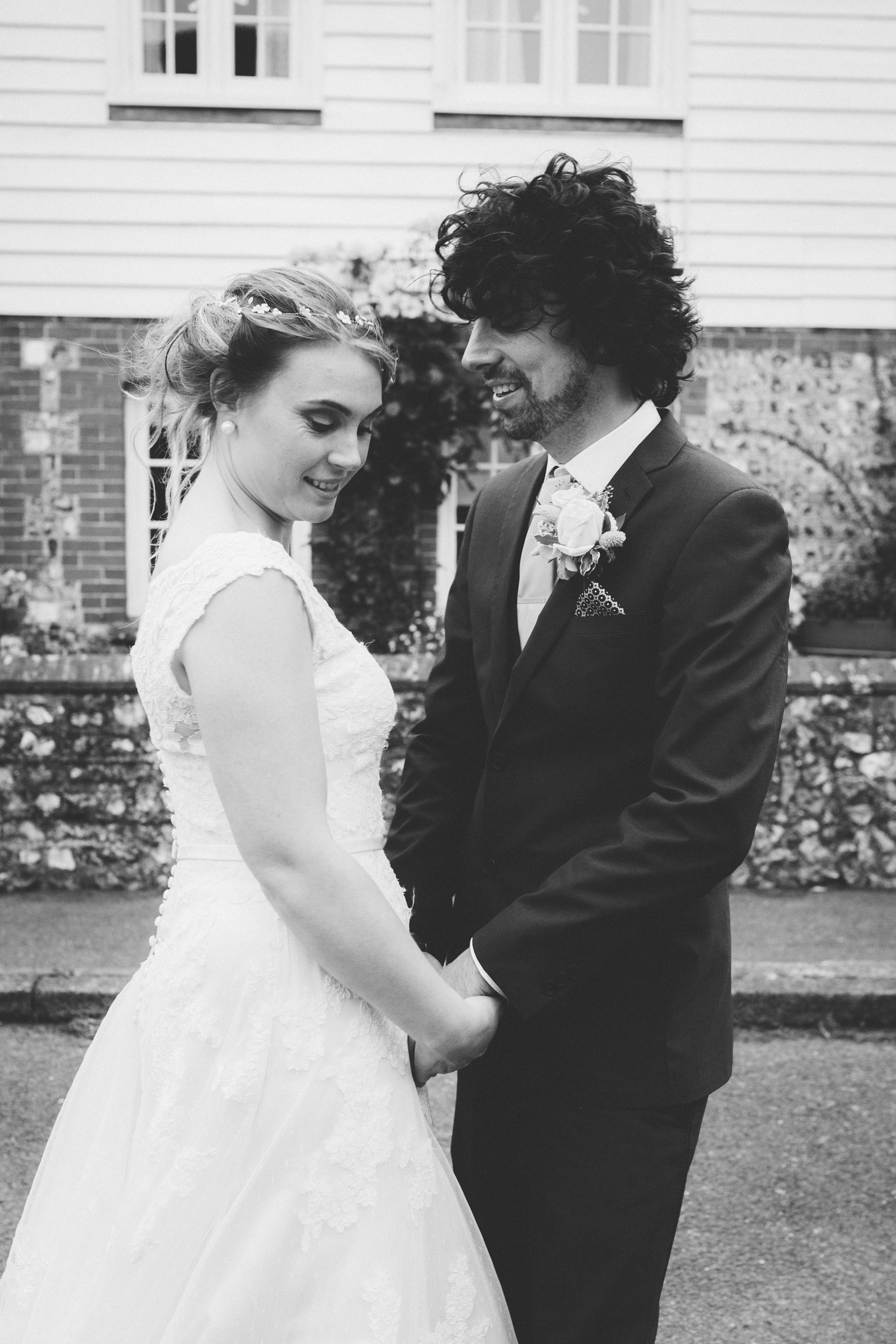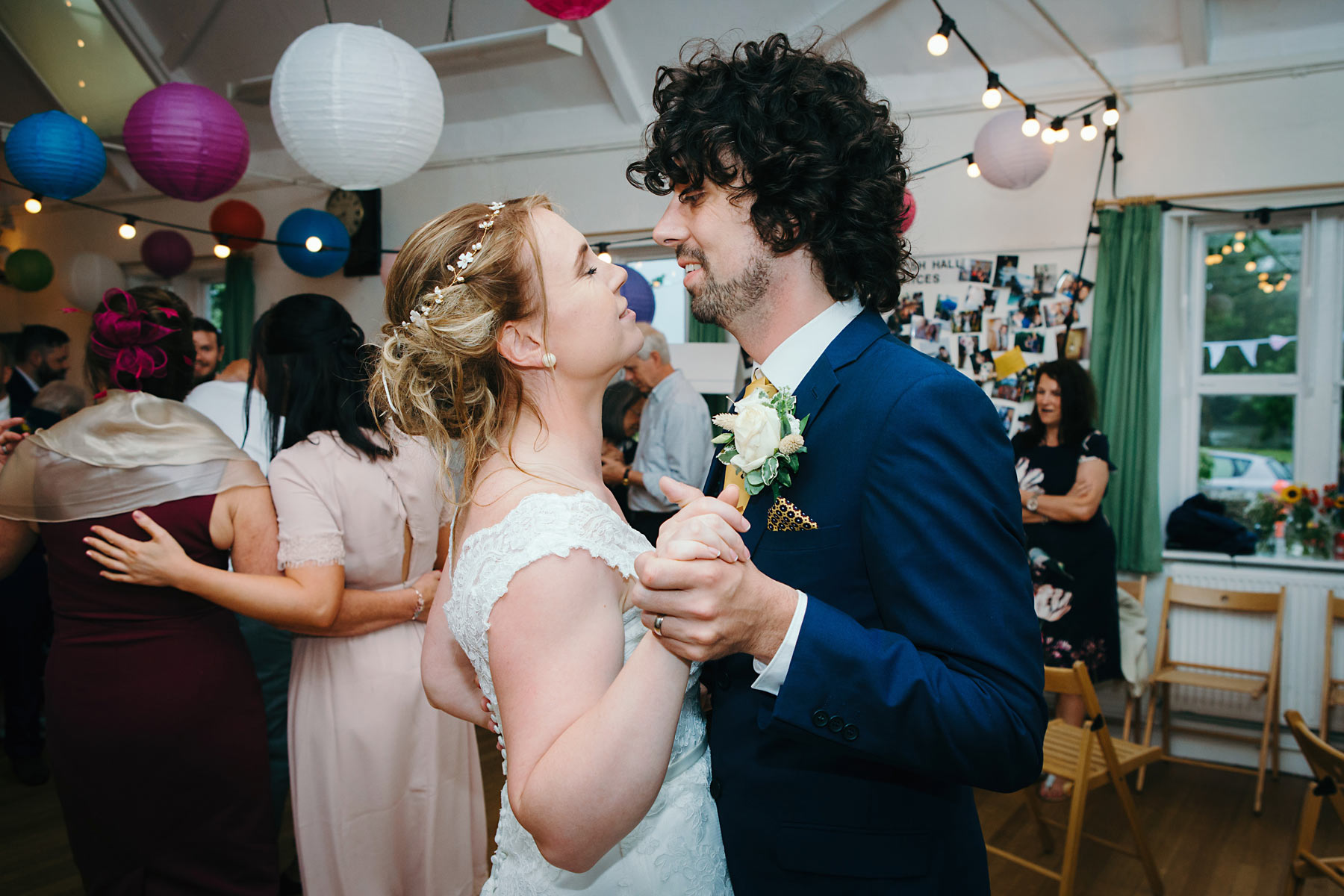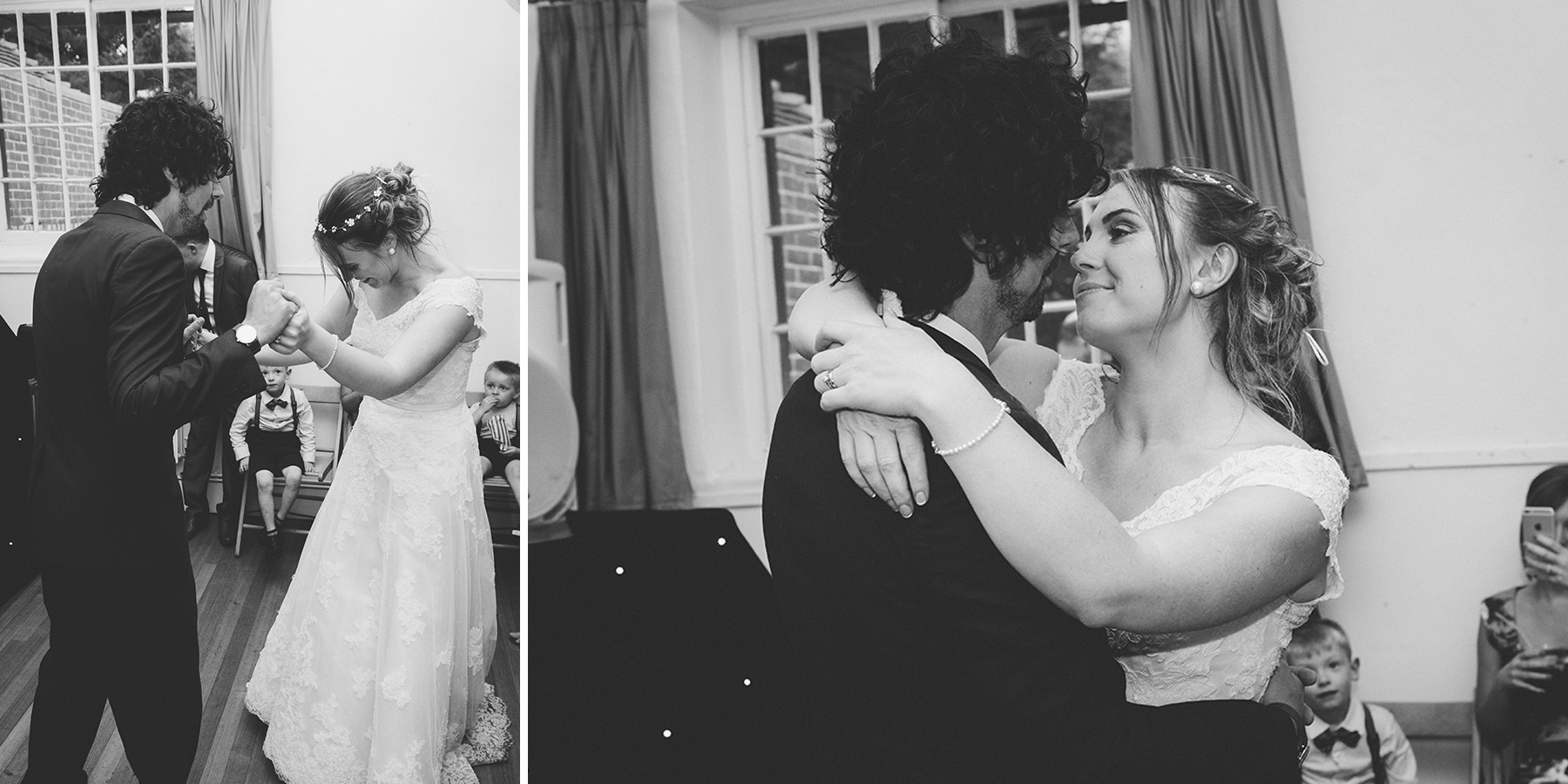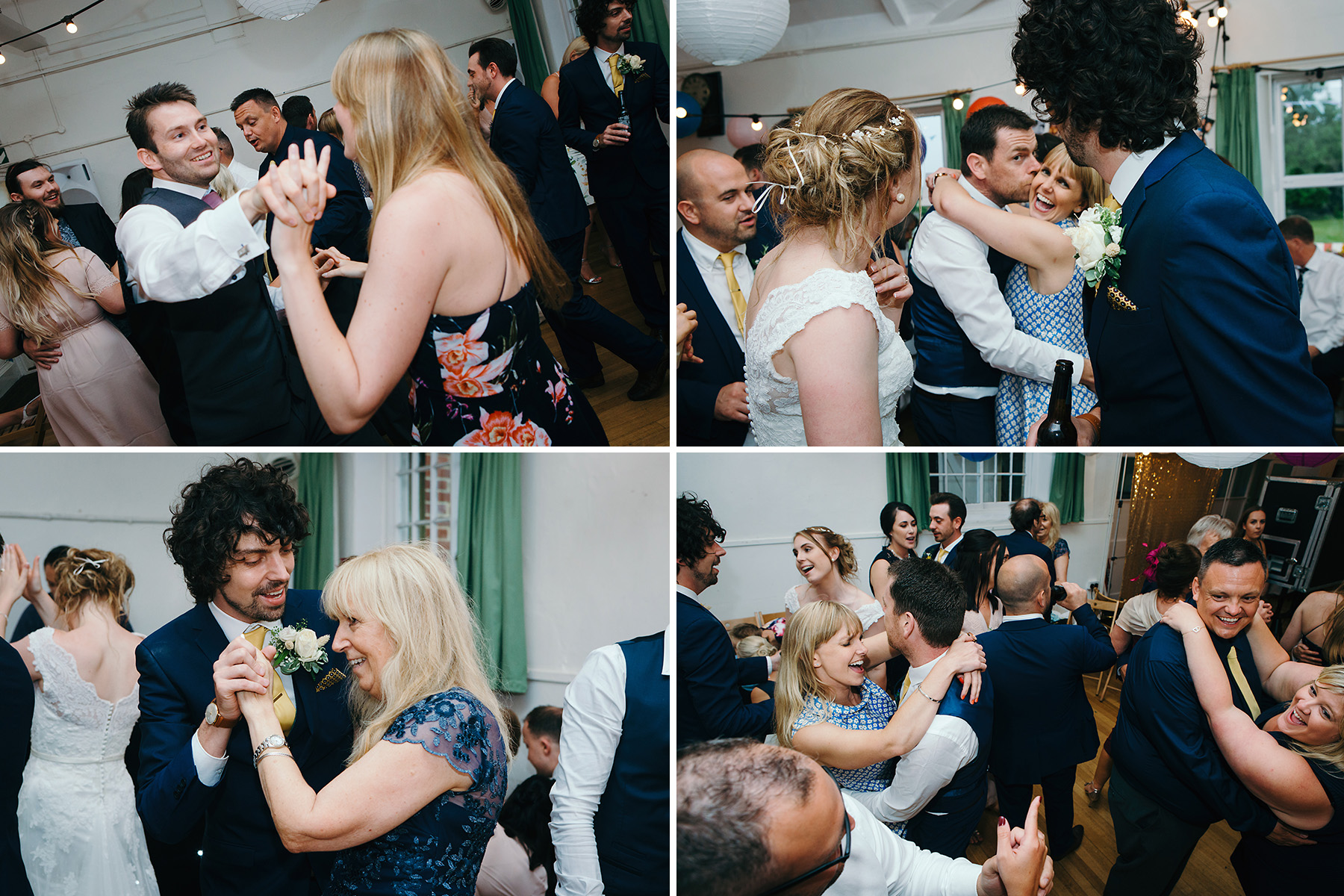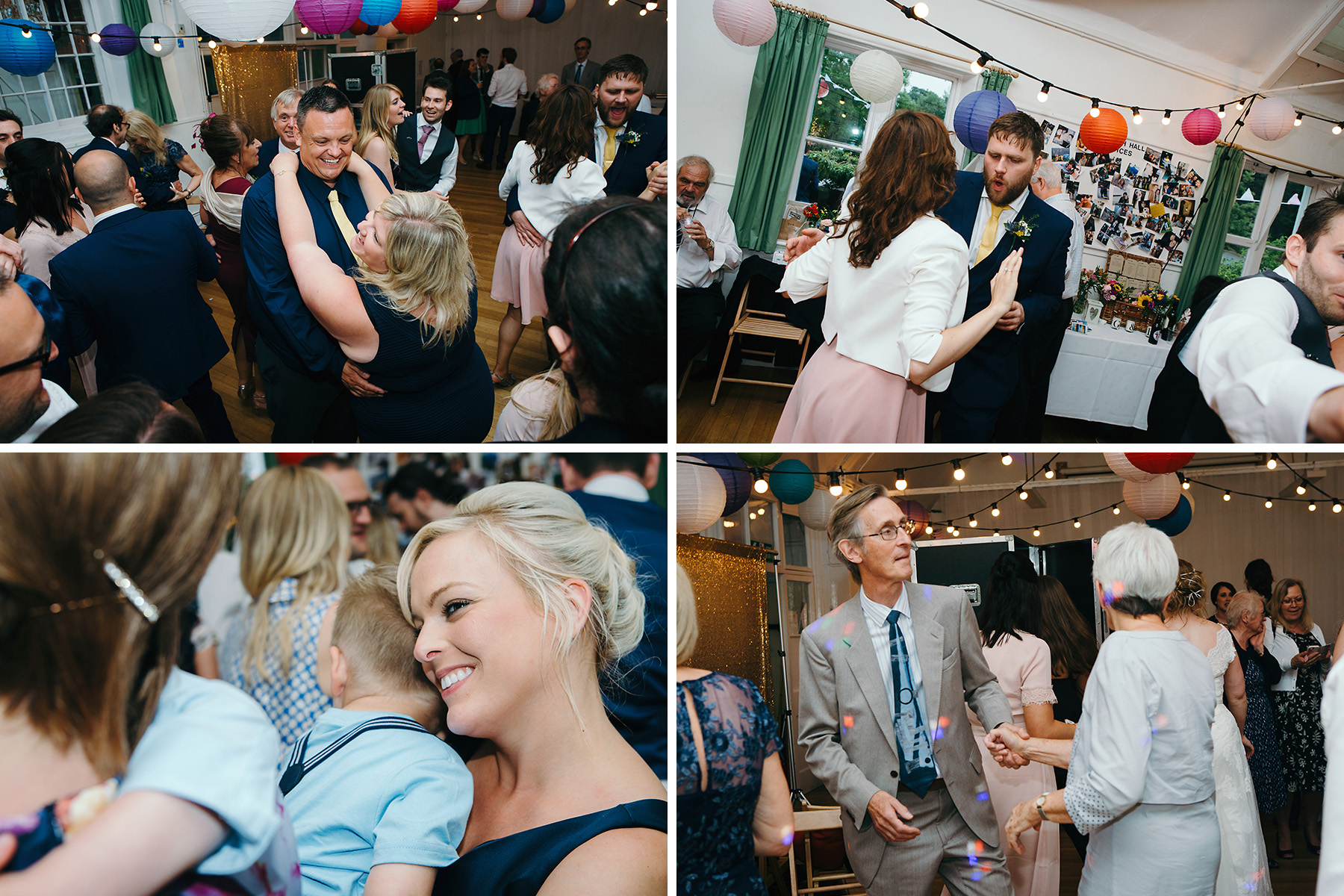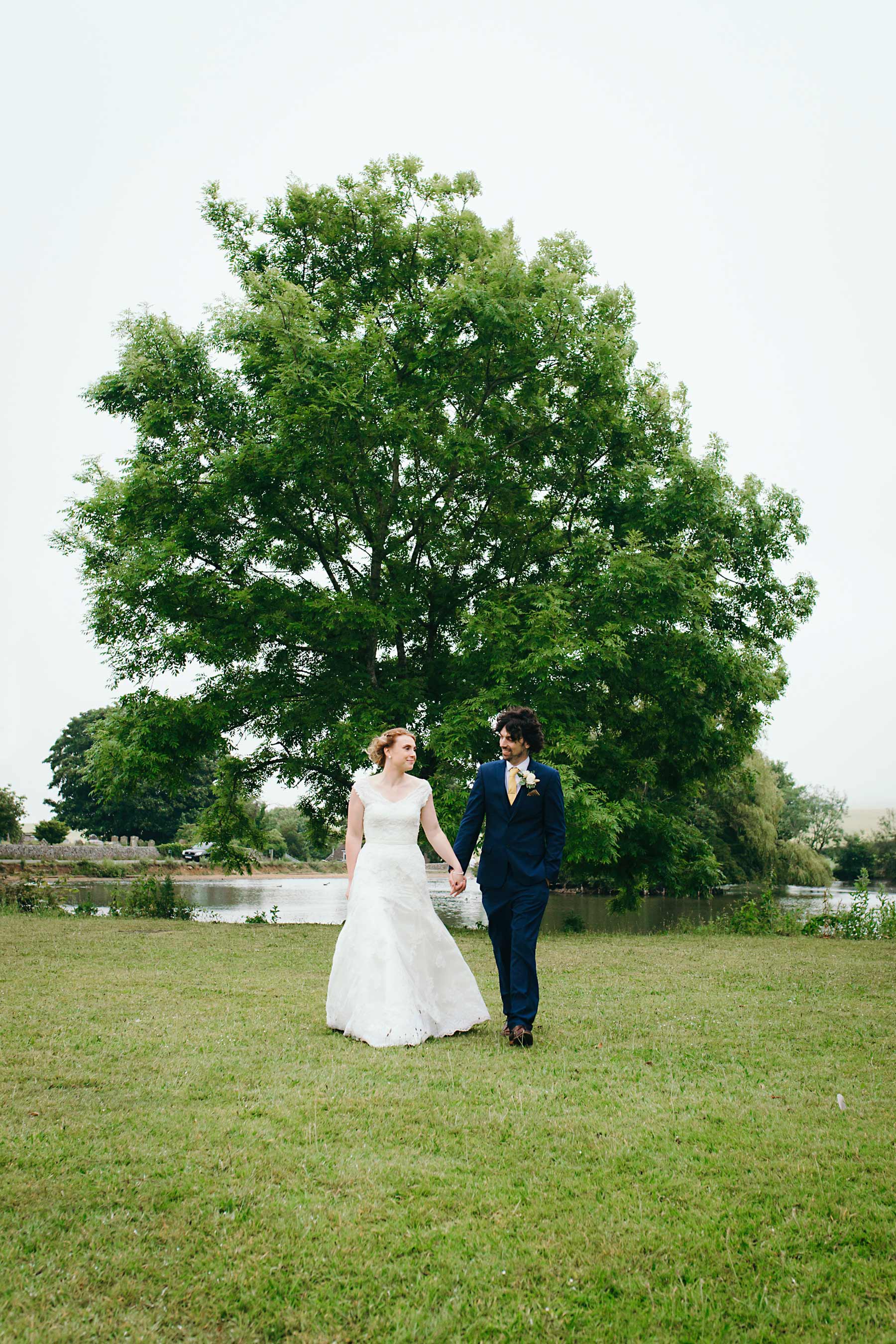 May 30, 2017

March 21, 2017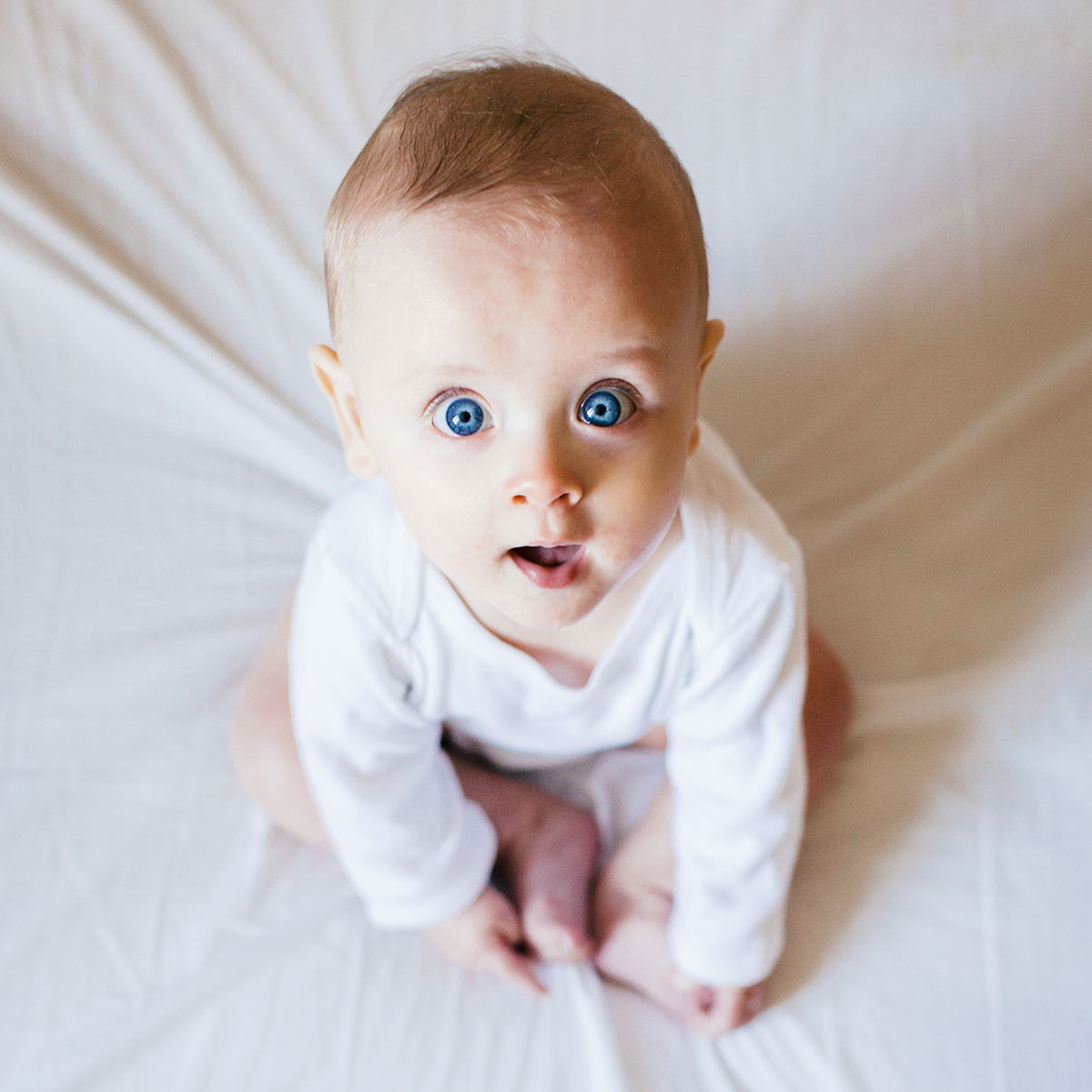 A little while ago I took on a 'personal photography project' and an ongoing one at that. Jonah was born on 21st September 2016 and we can't believe that today he is 6 months old.
There aren't many things you get to celebrate at 6 months so I've made it an excuse to look through all of the photos I've taken so far. And there are a lot, I mean hundreds and hundreds… but I'm glad I did it. I've loved documenting his life, from the early days at home to our first Christmas and our (very British) wet & windy first family holiday to a few photos I took this morning of him sitting up! I've put together some of my favourites that show a glimpse into our lives over the past 6 months.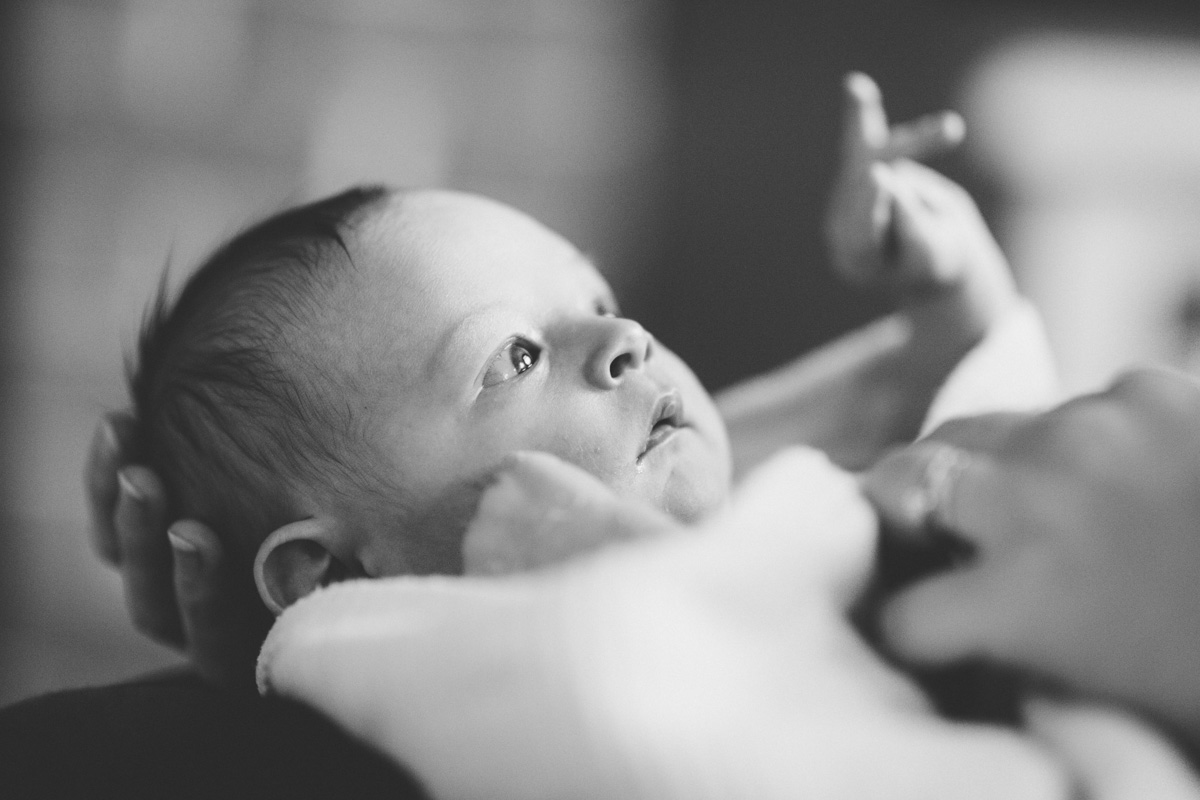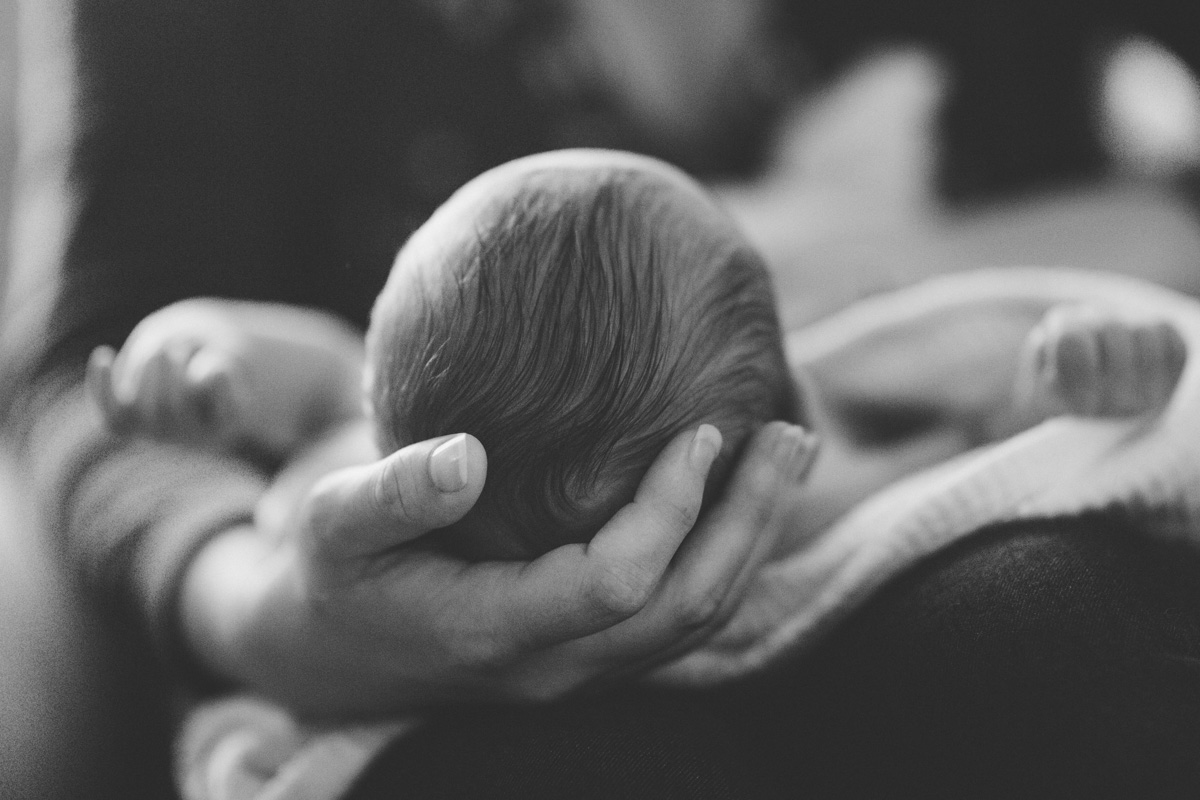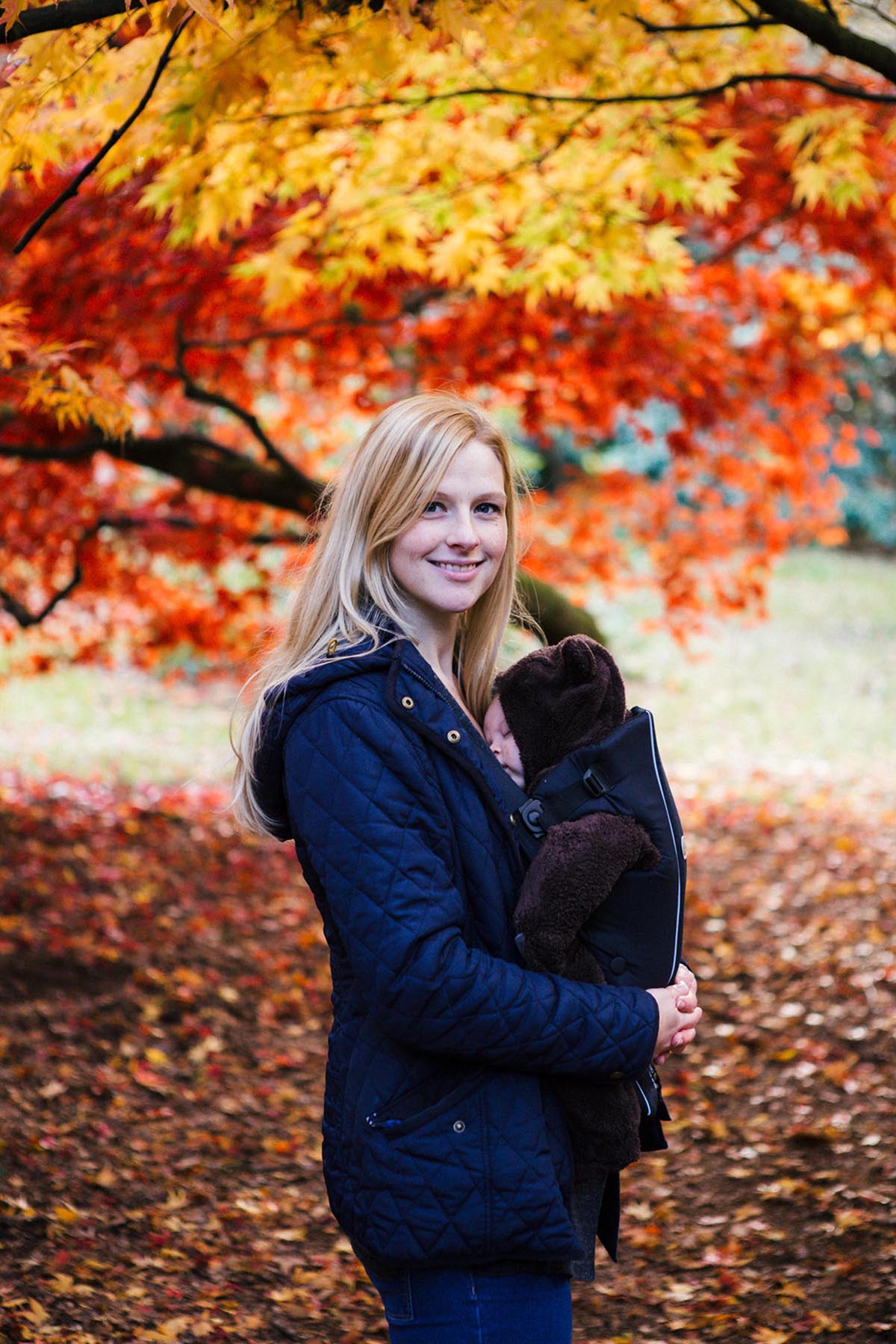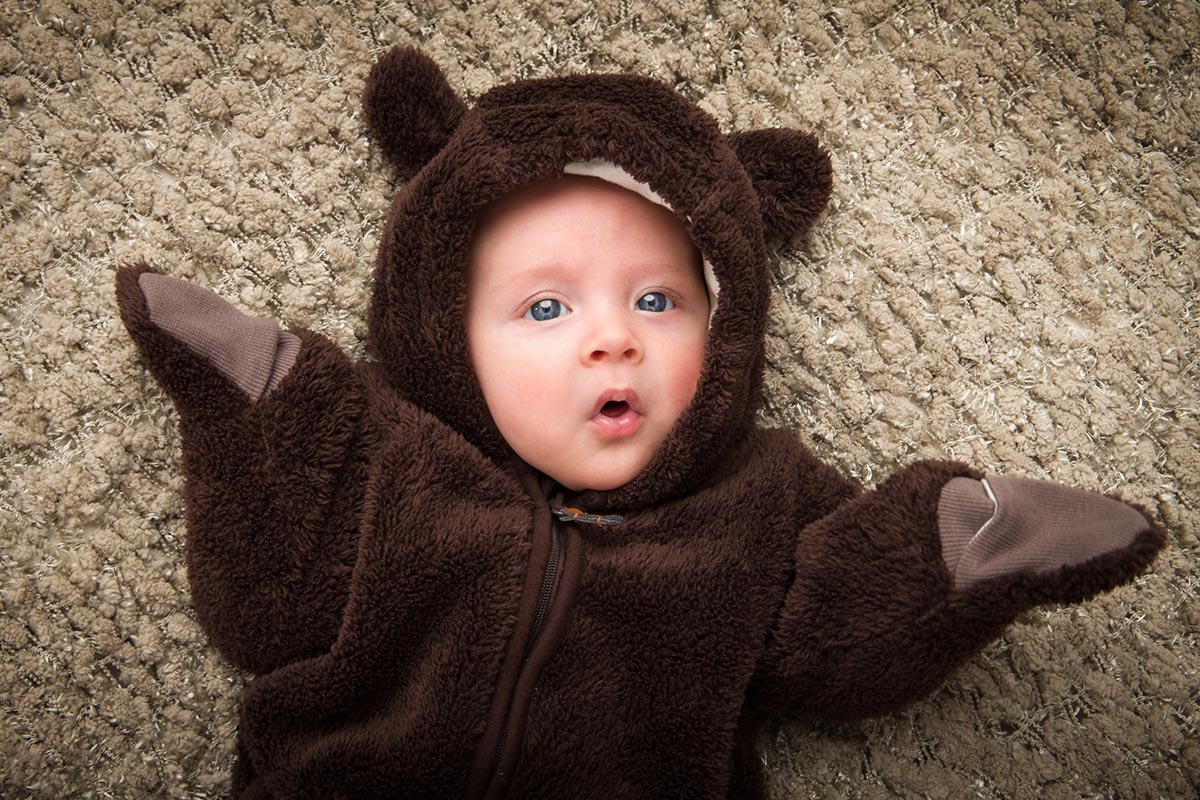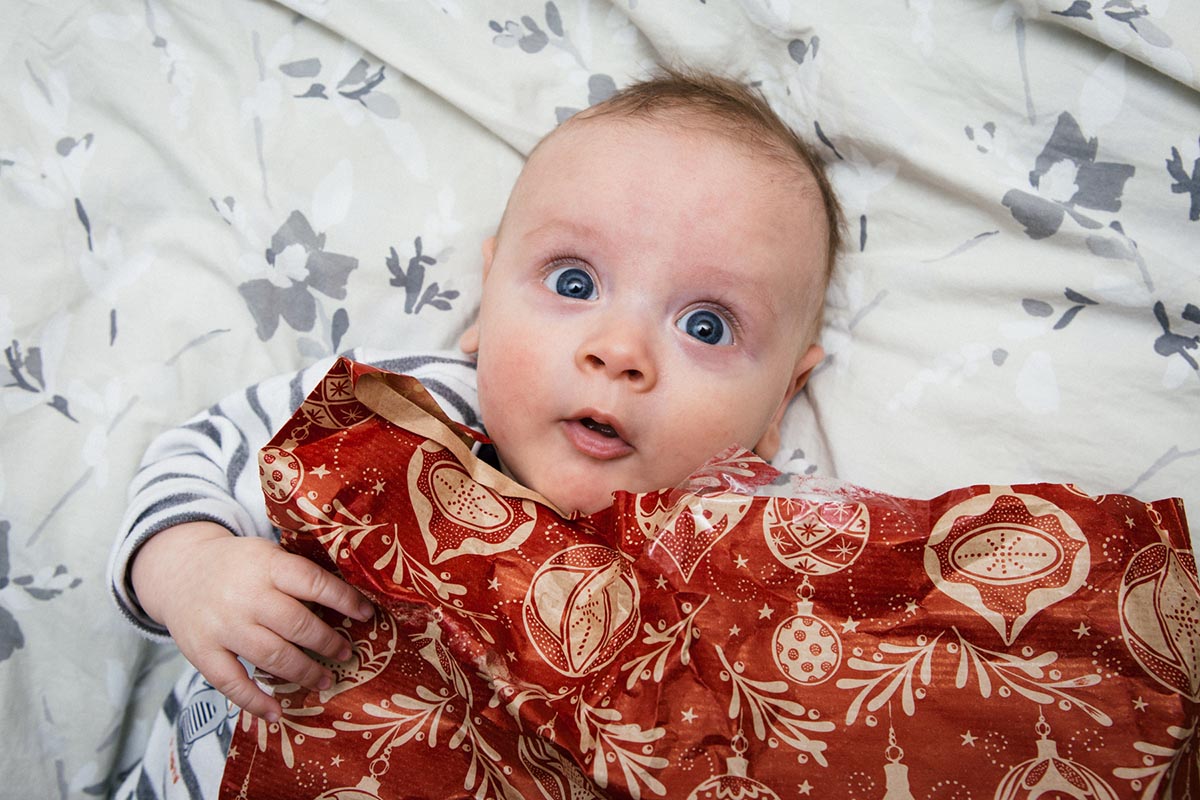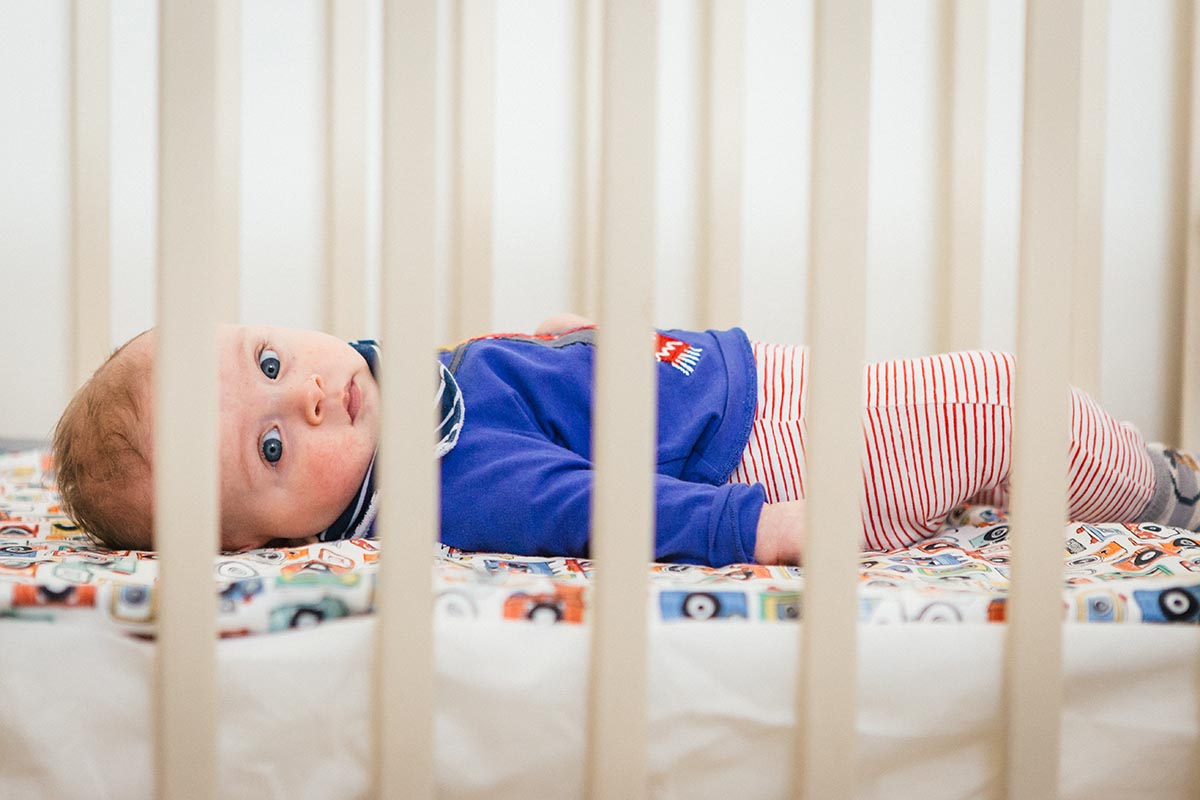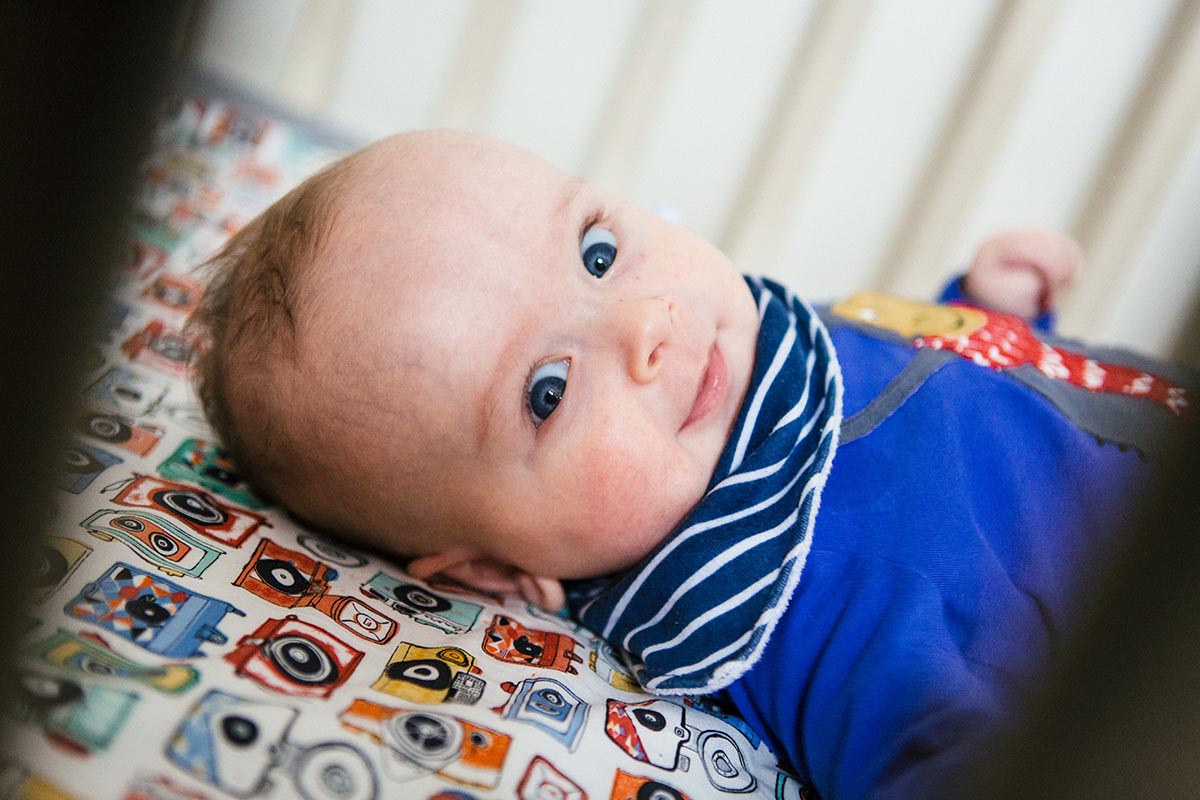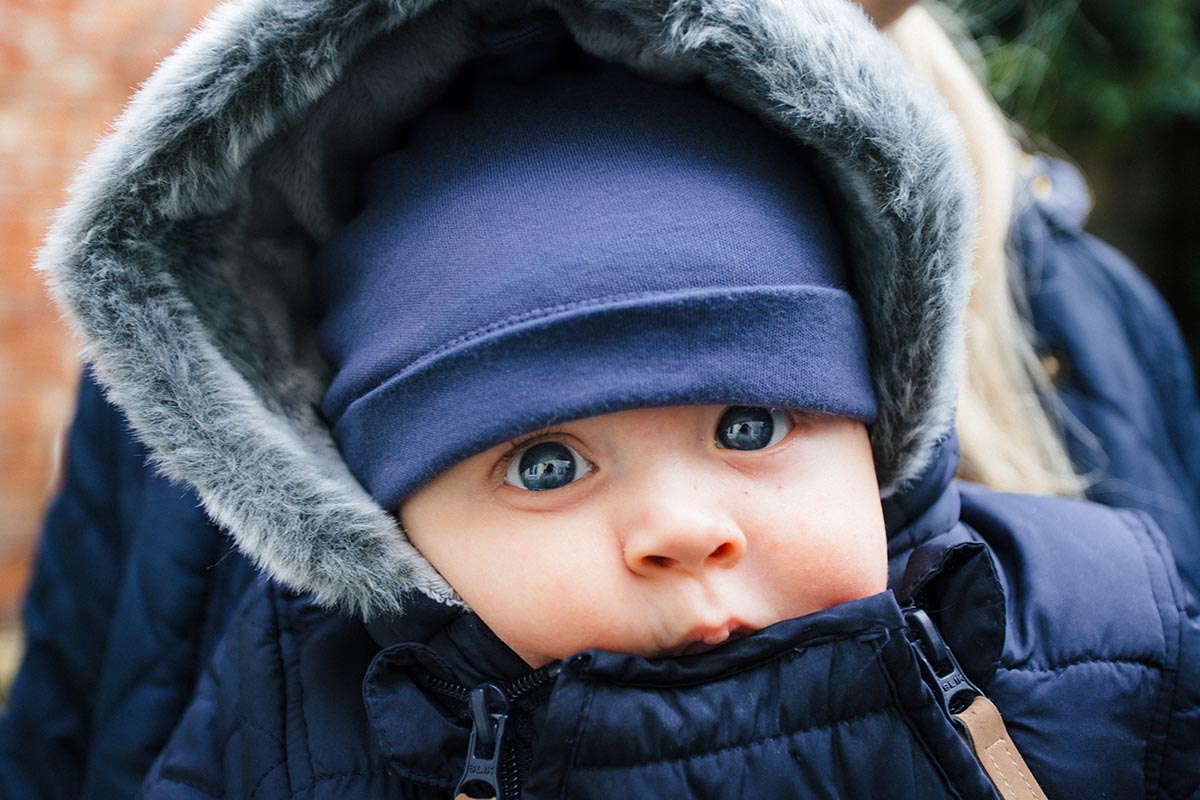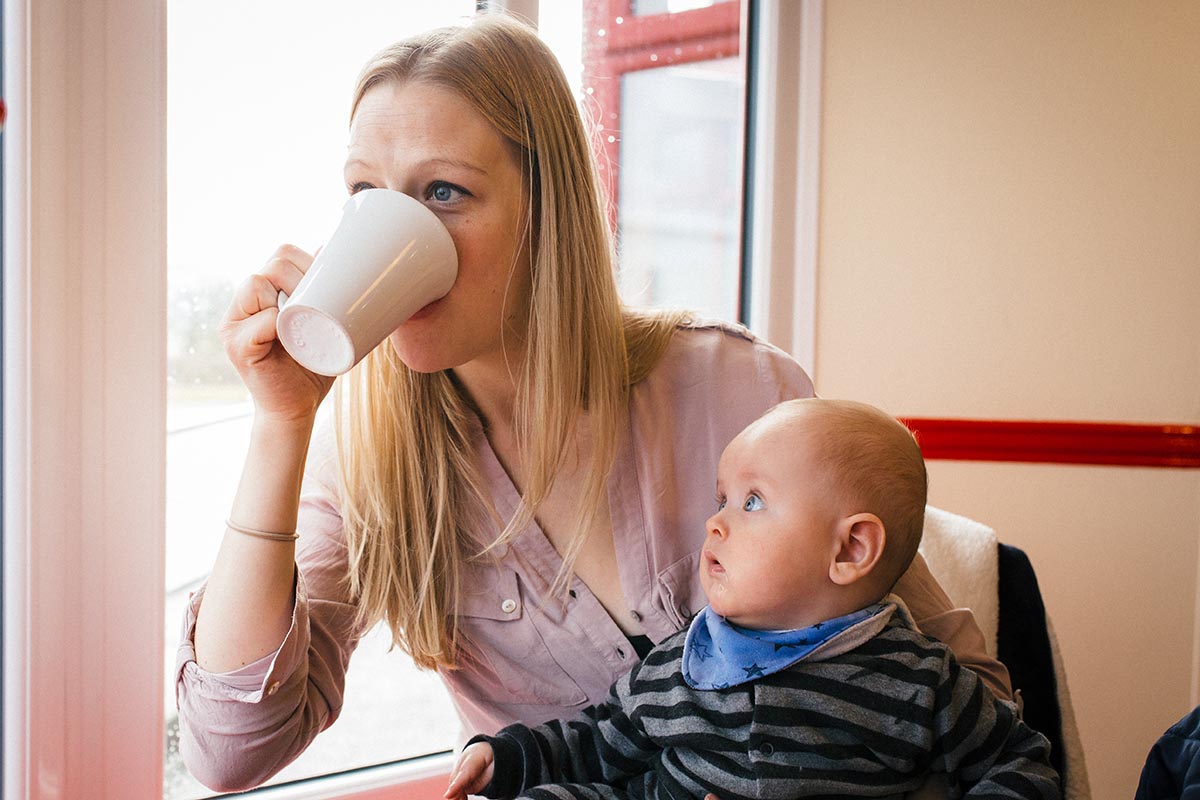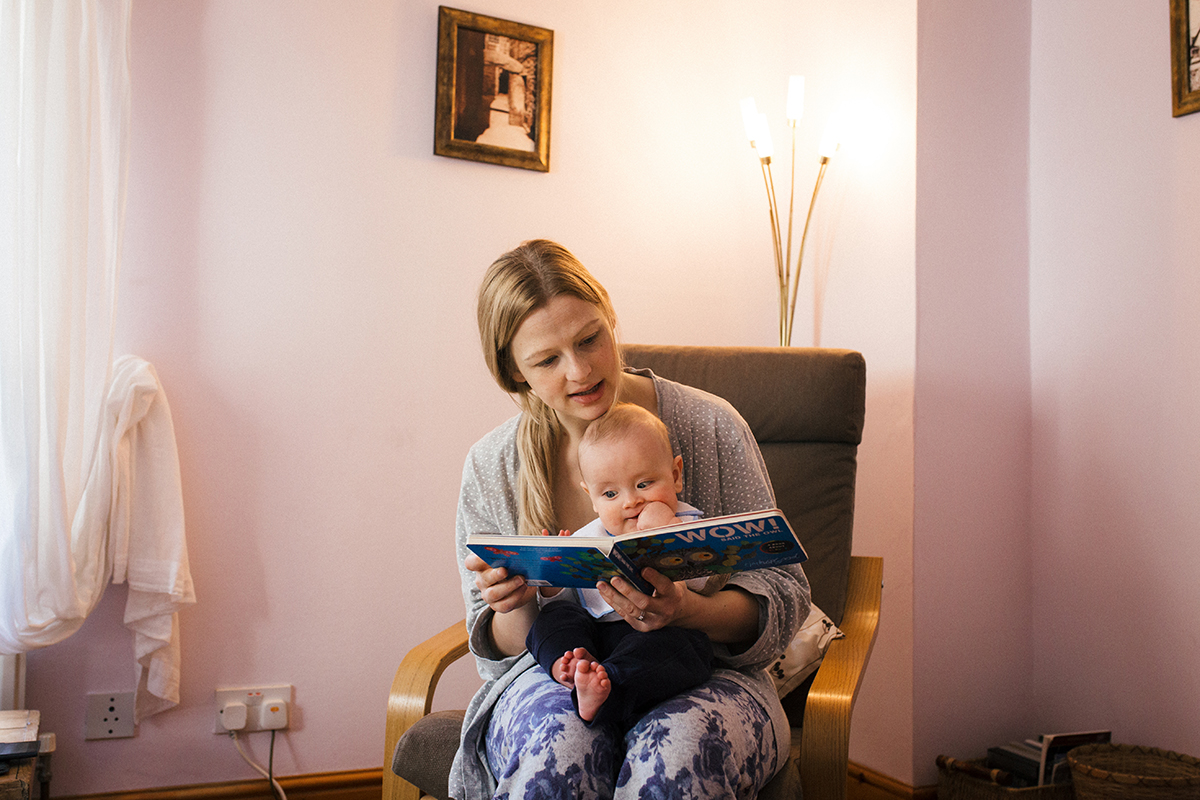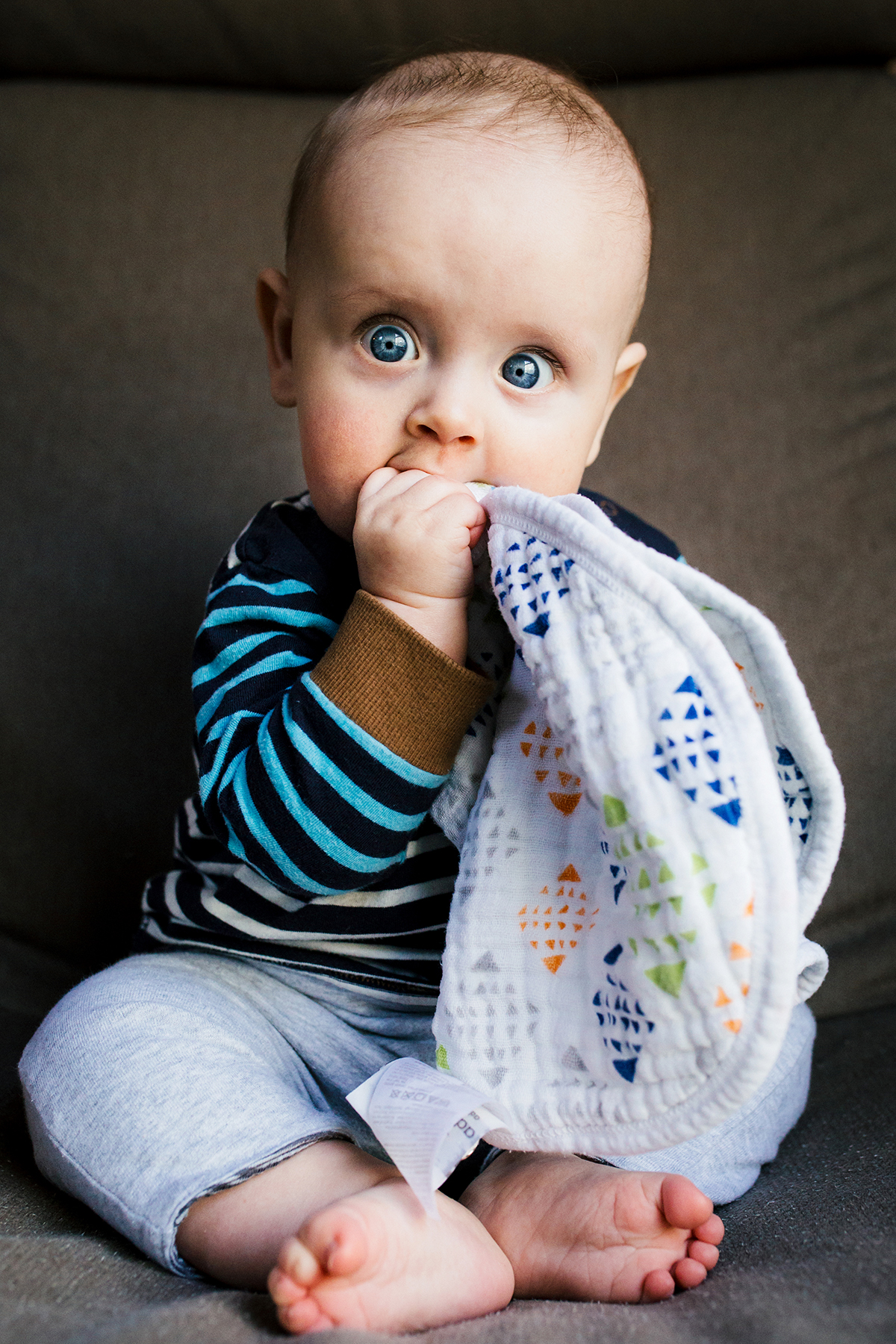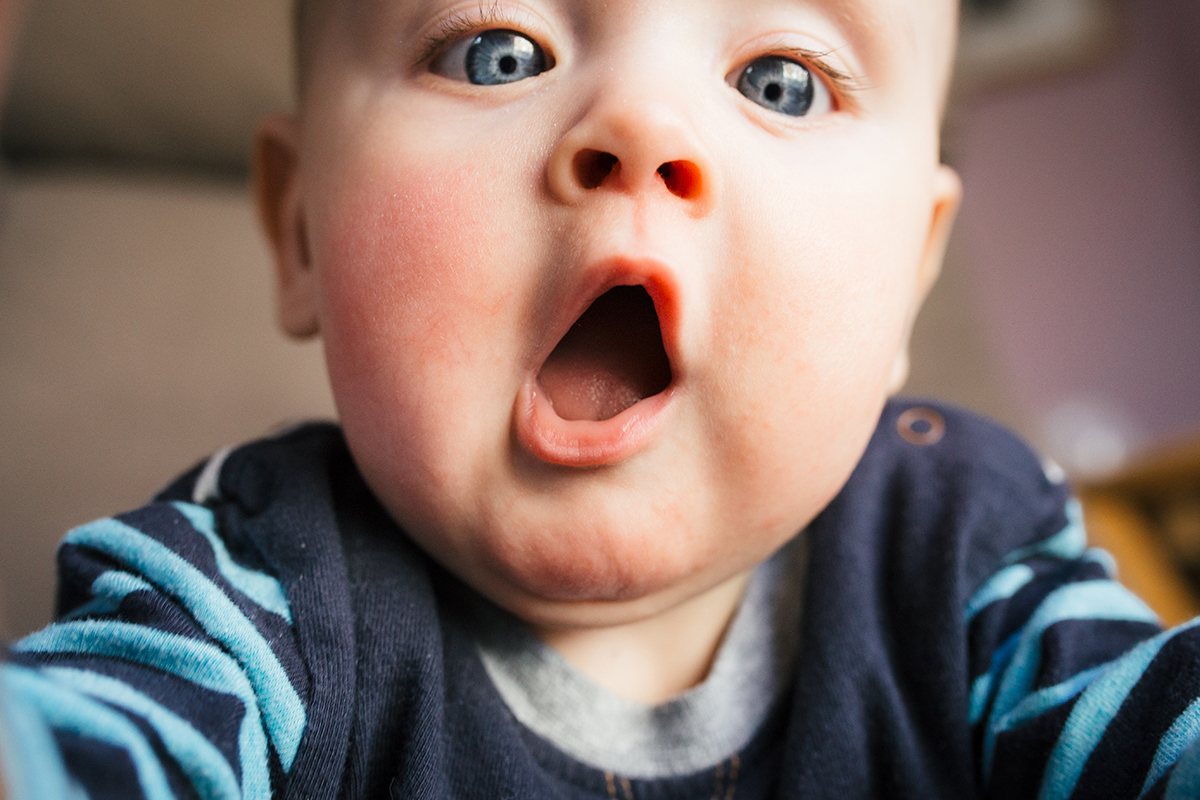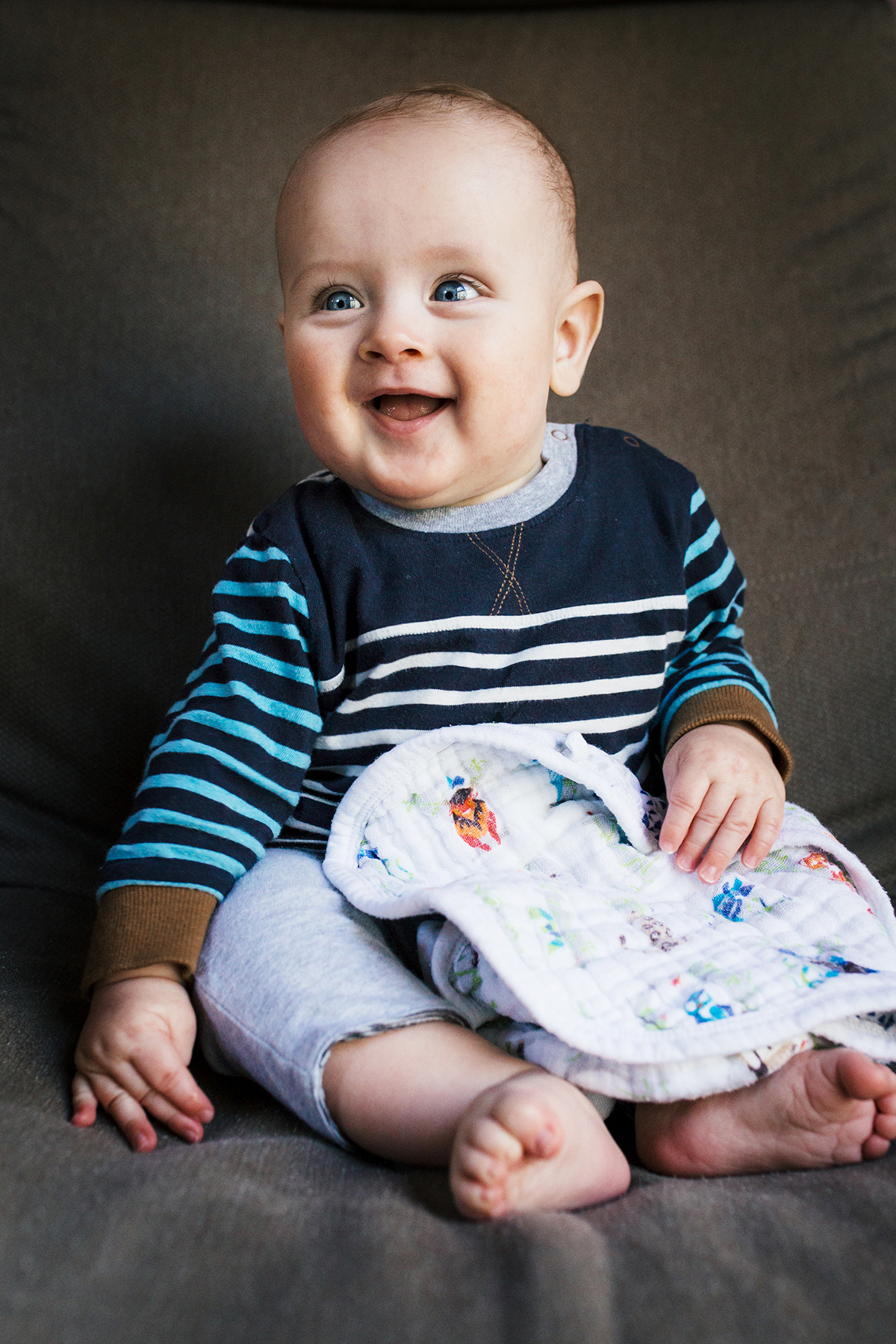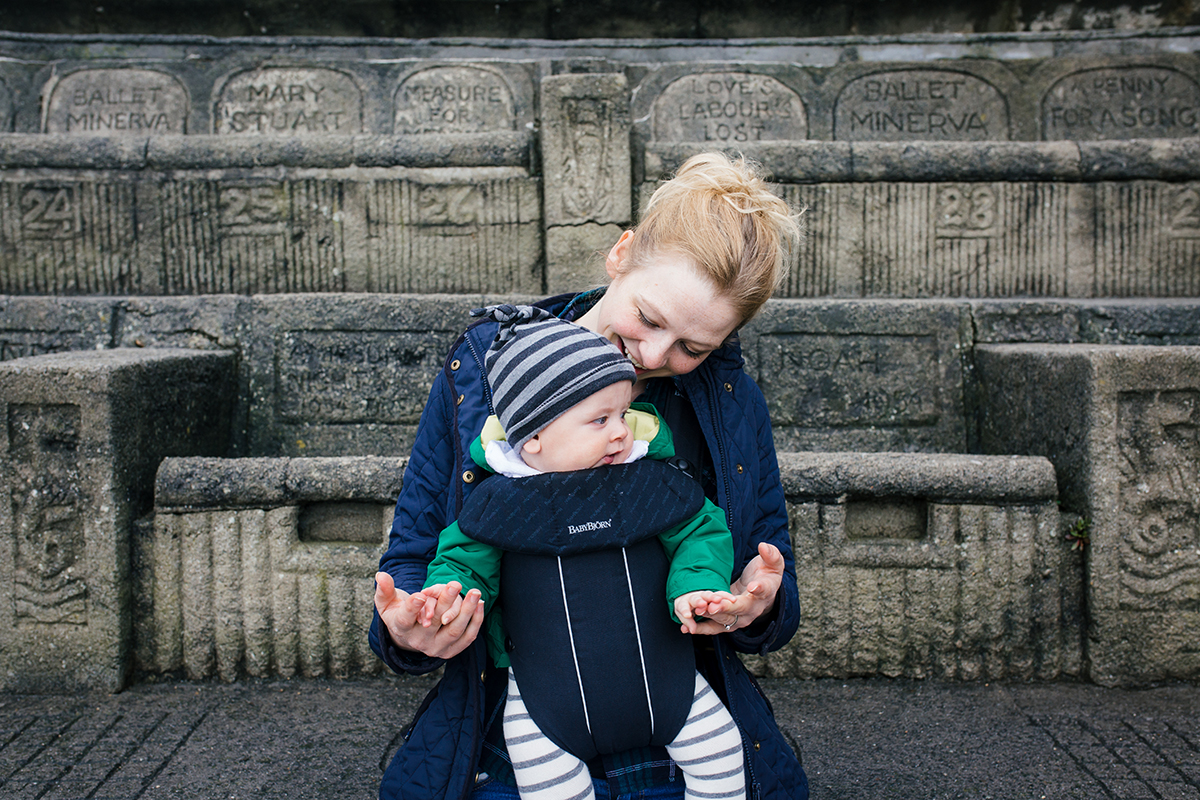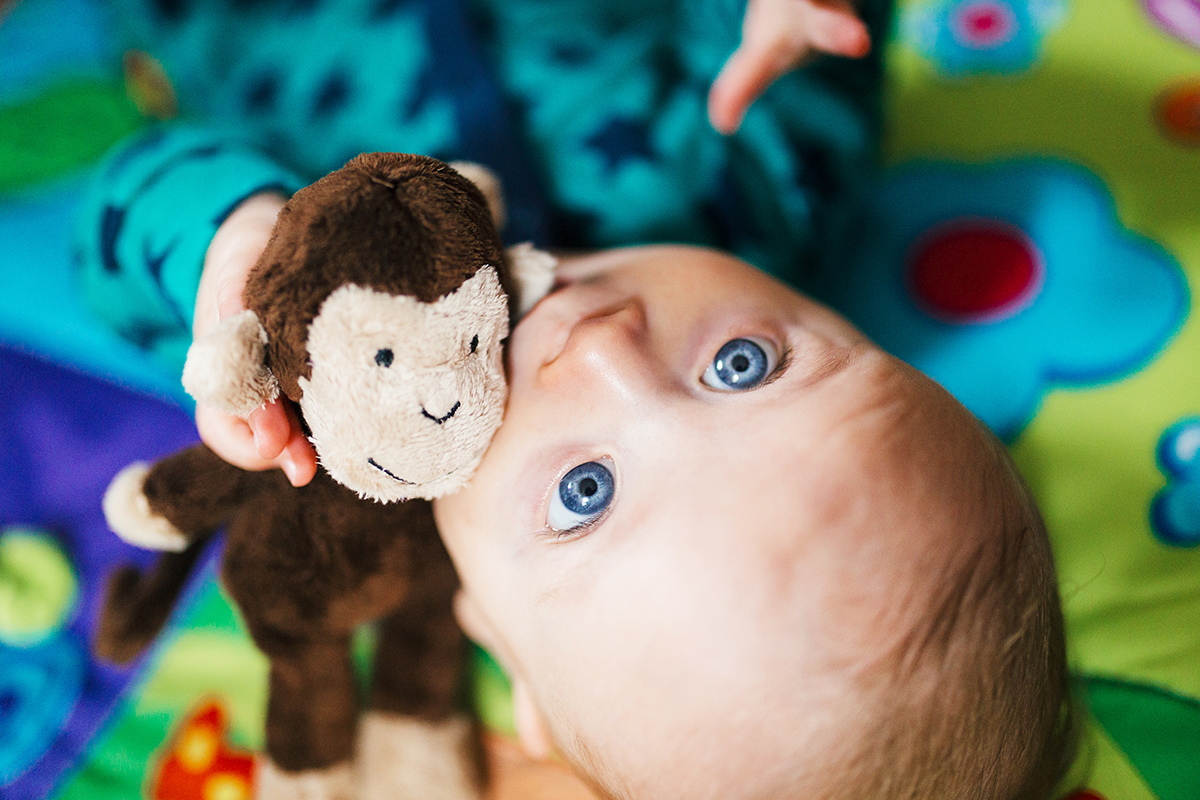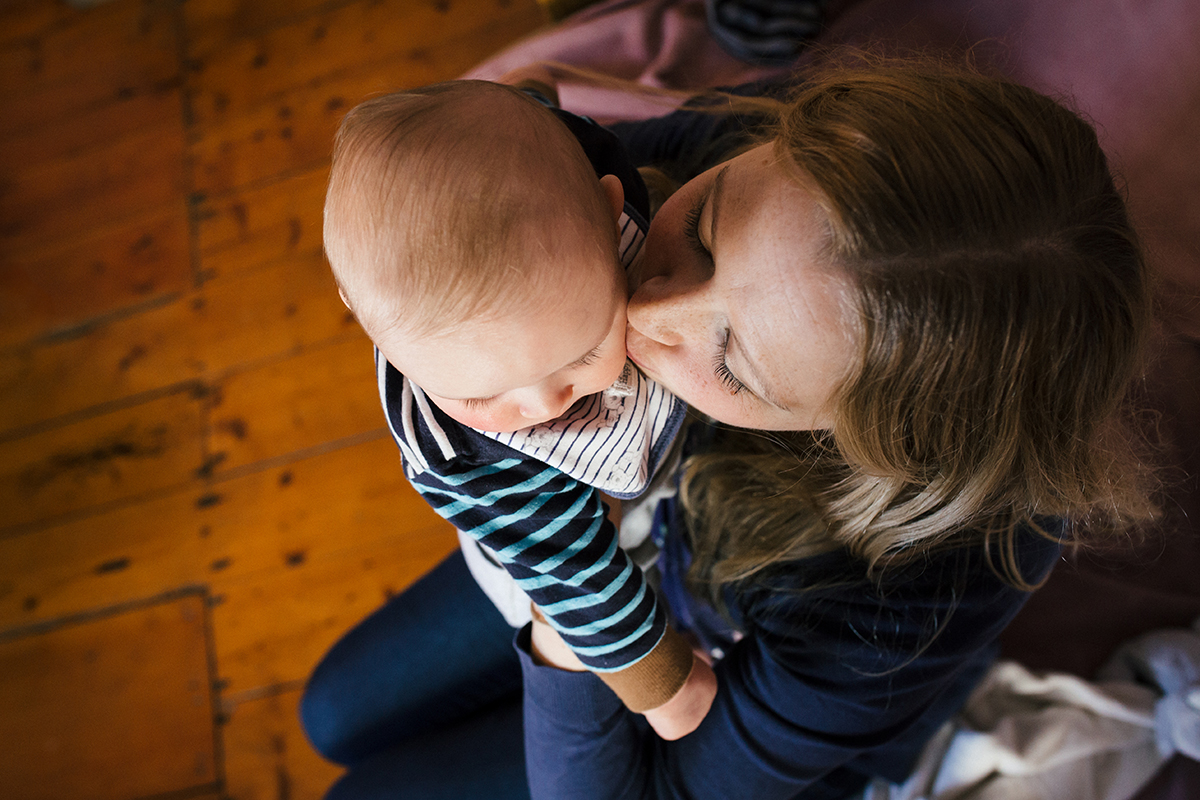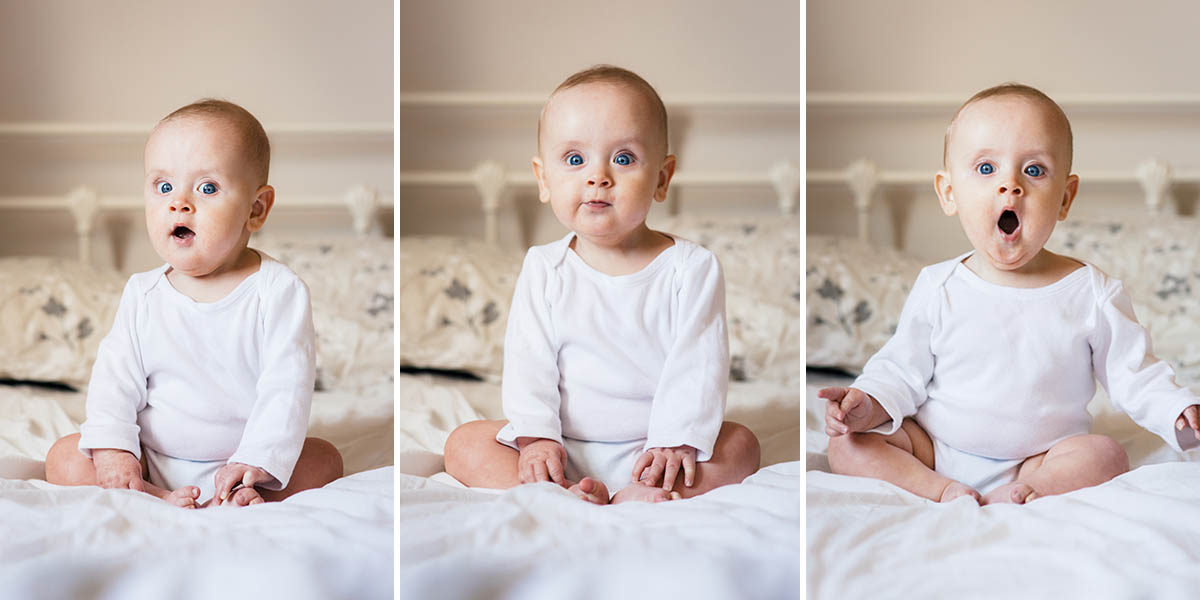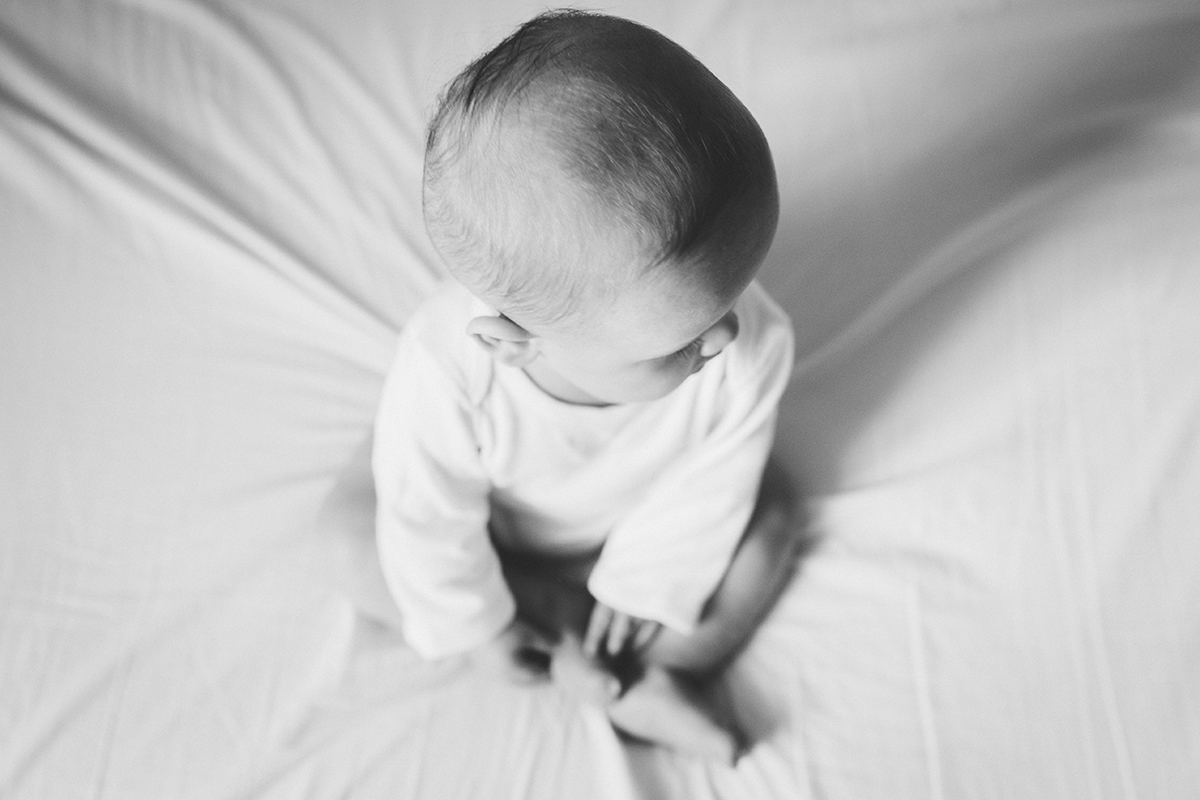 Sarah & Ben's Wedding – Limpley Stoke, Bath
January 10, 2017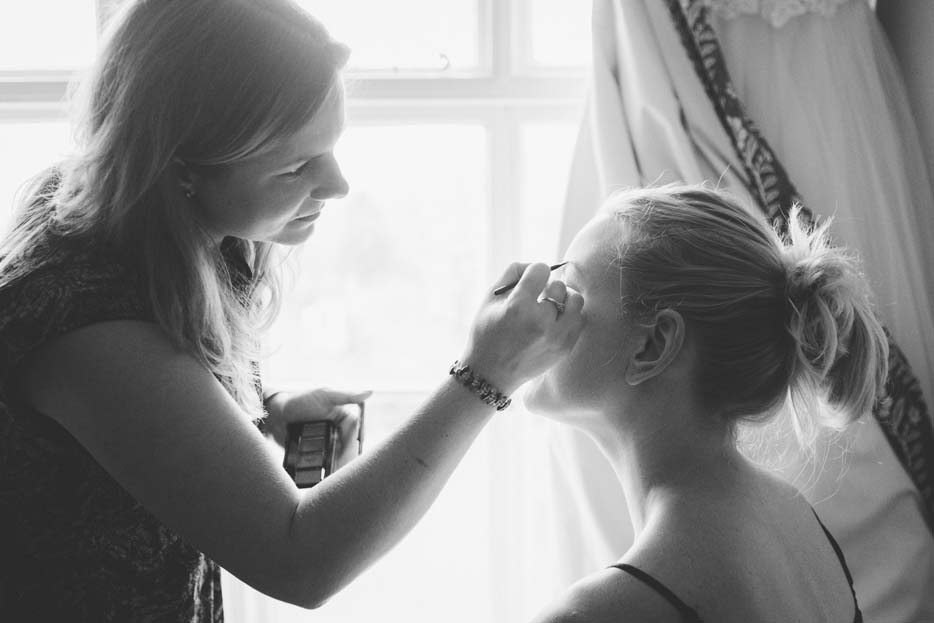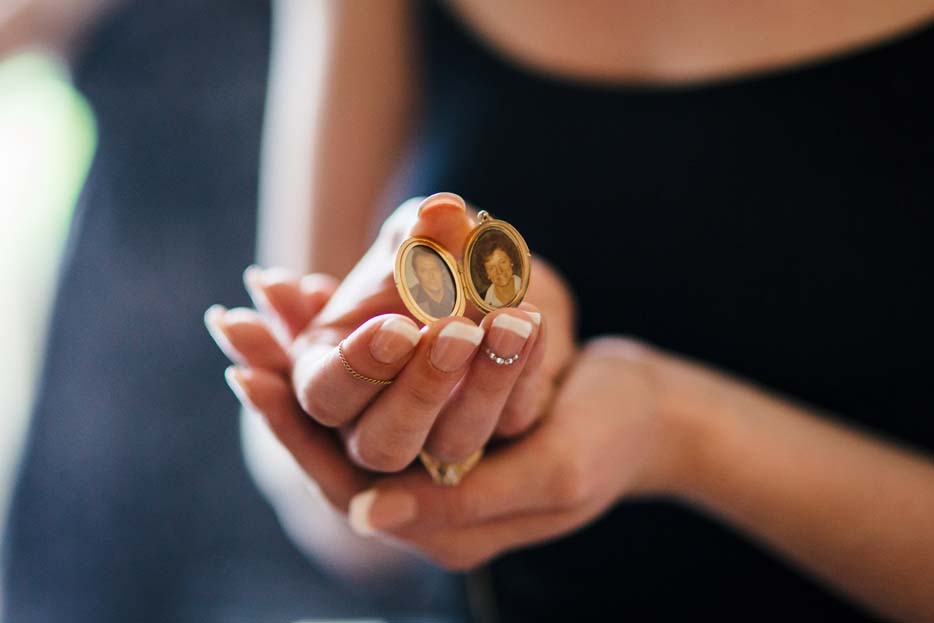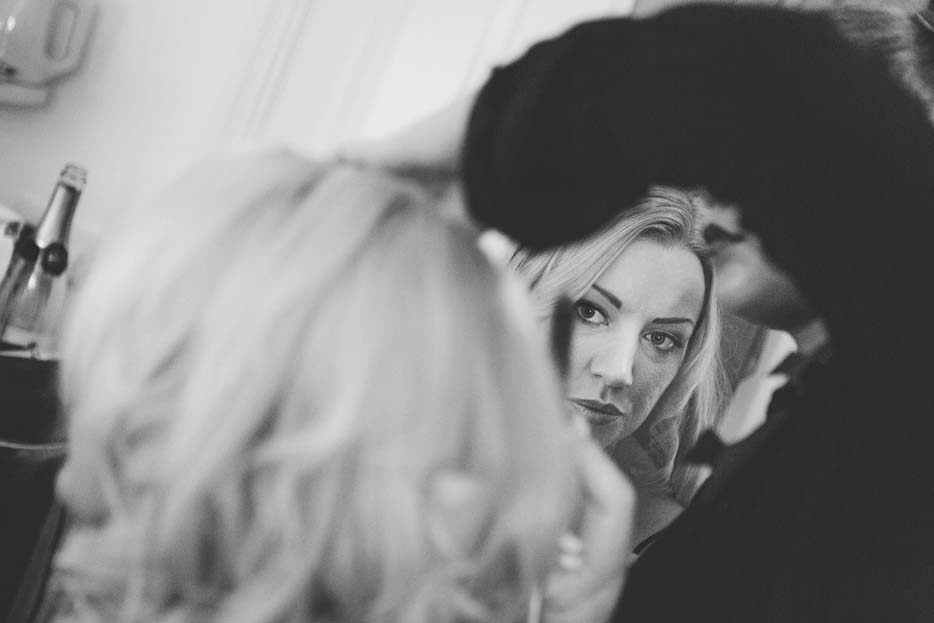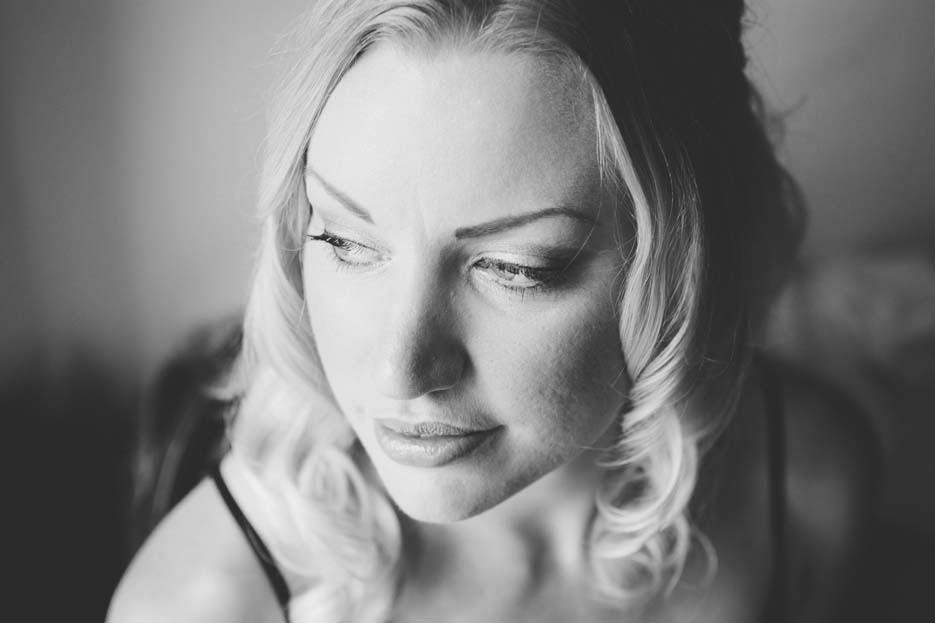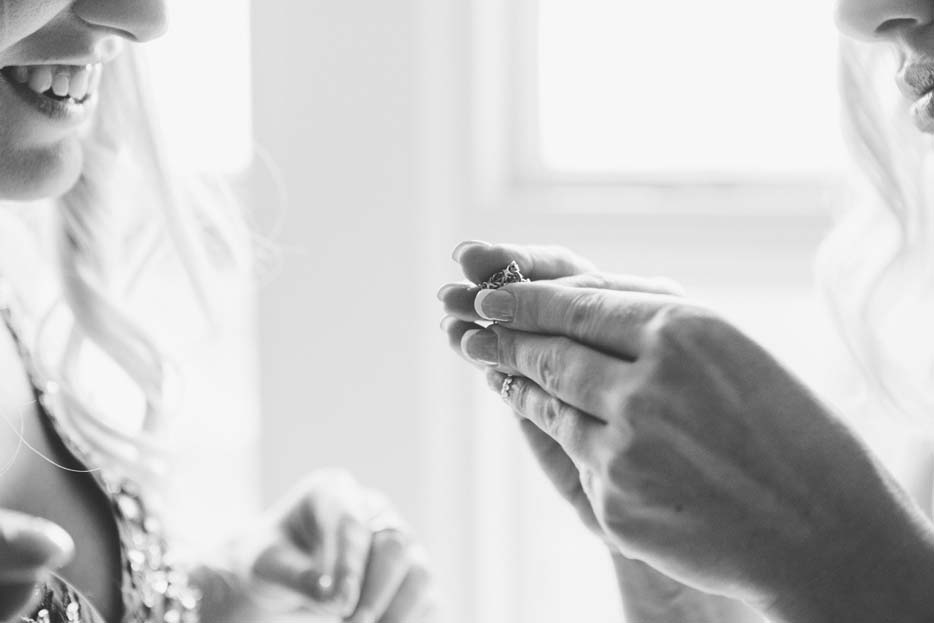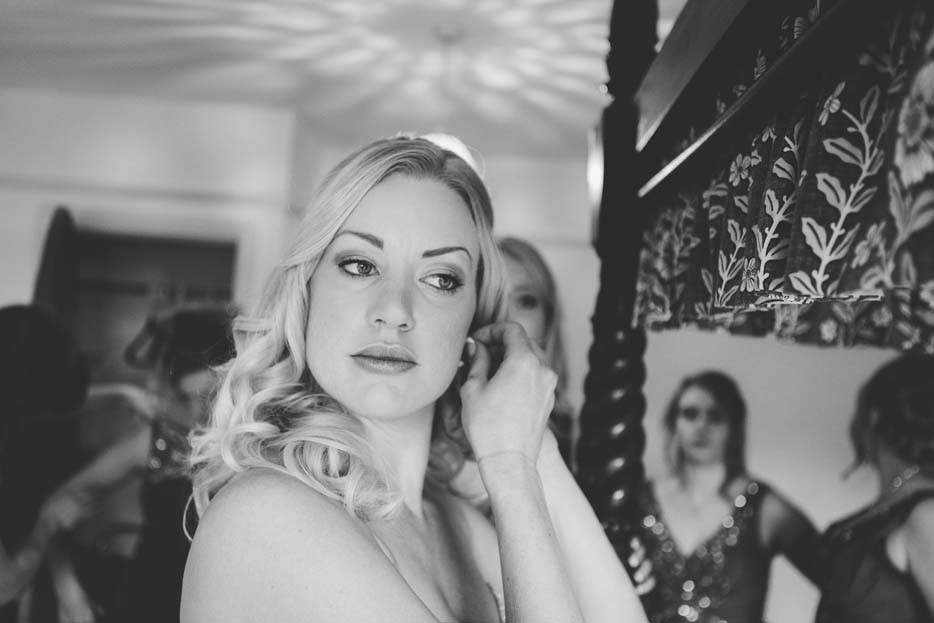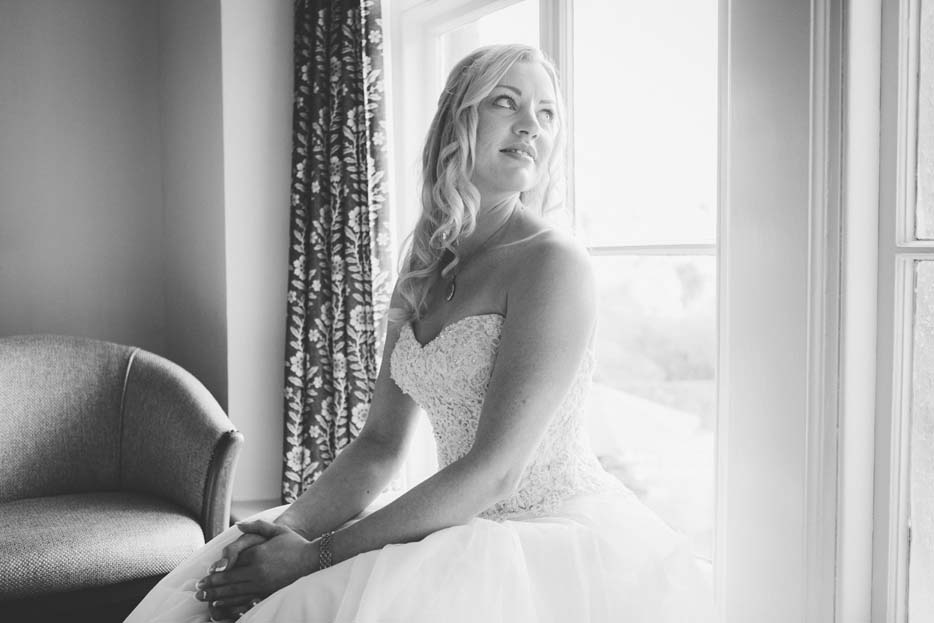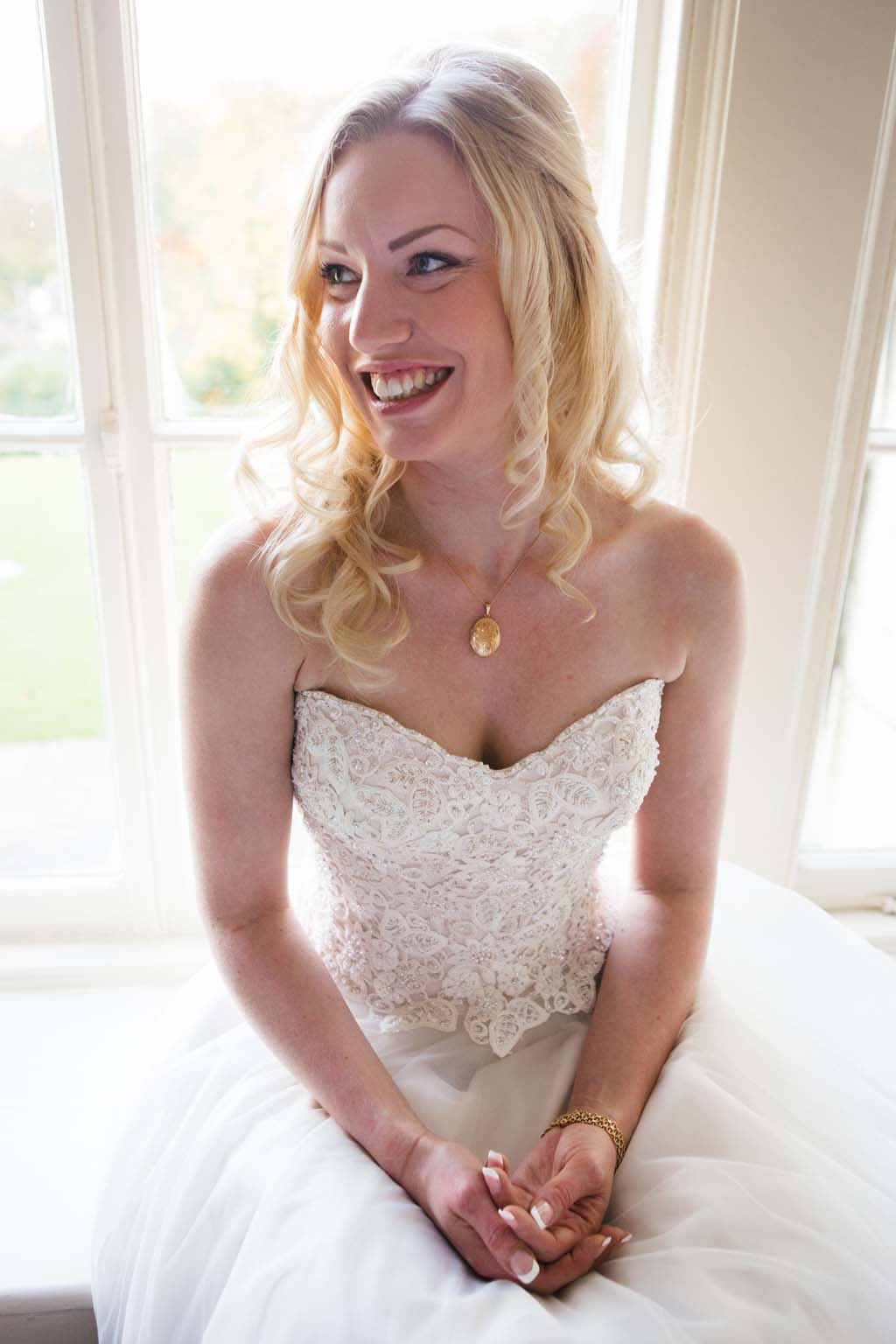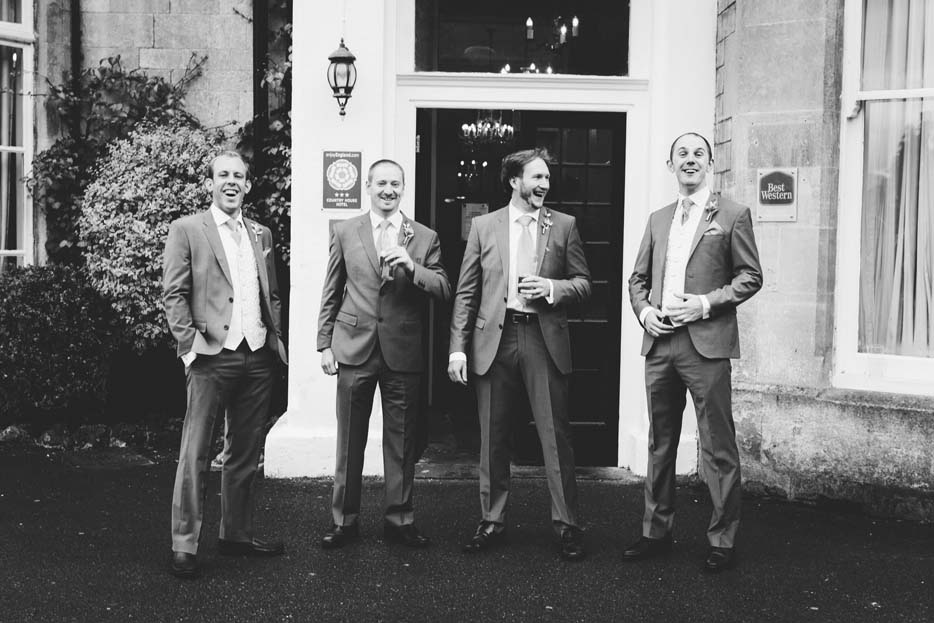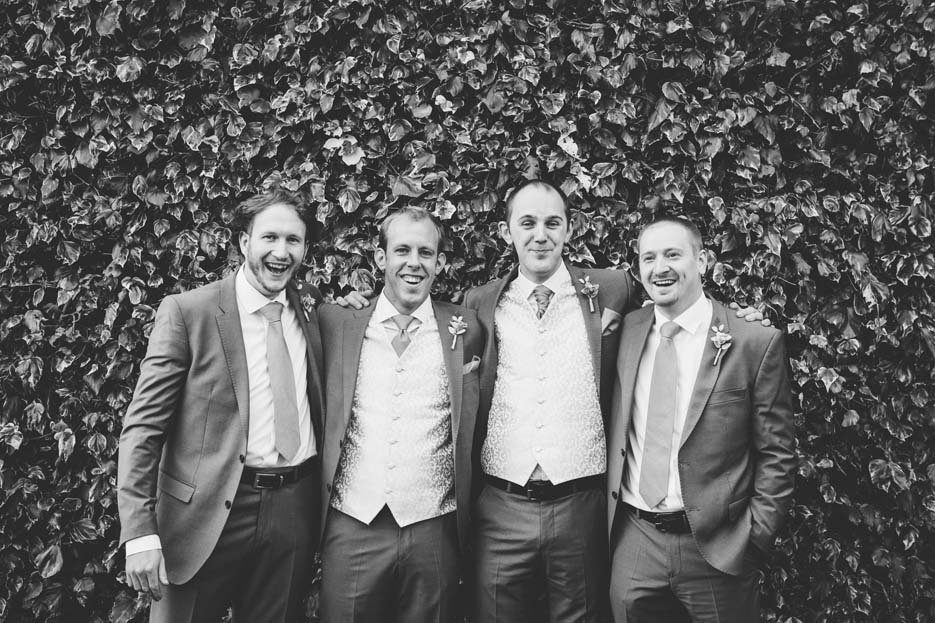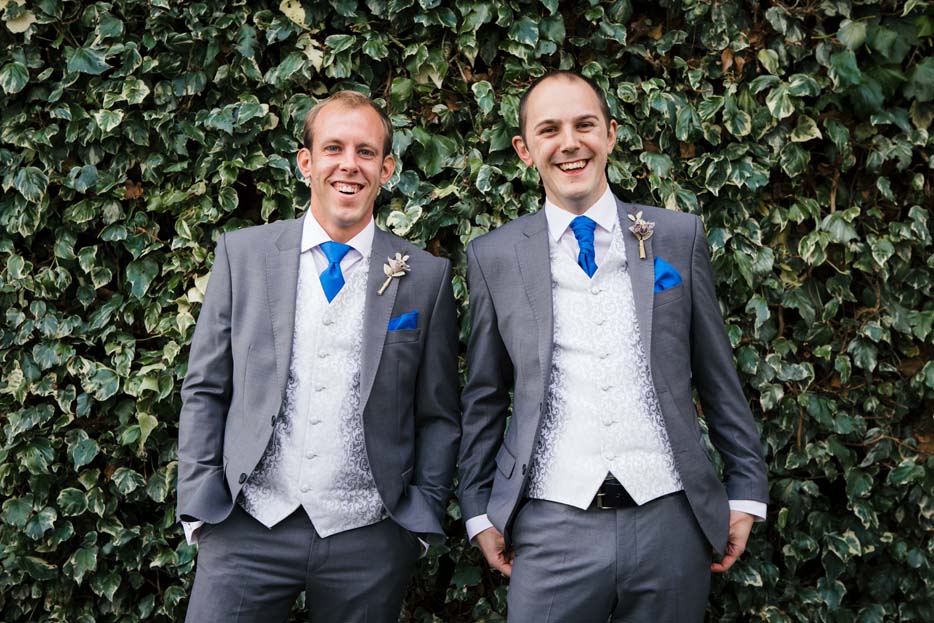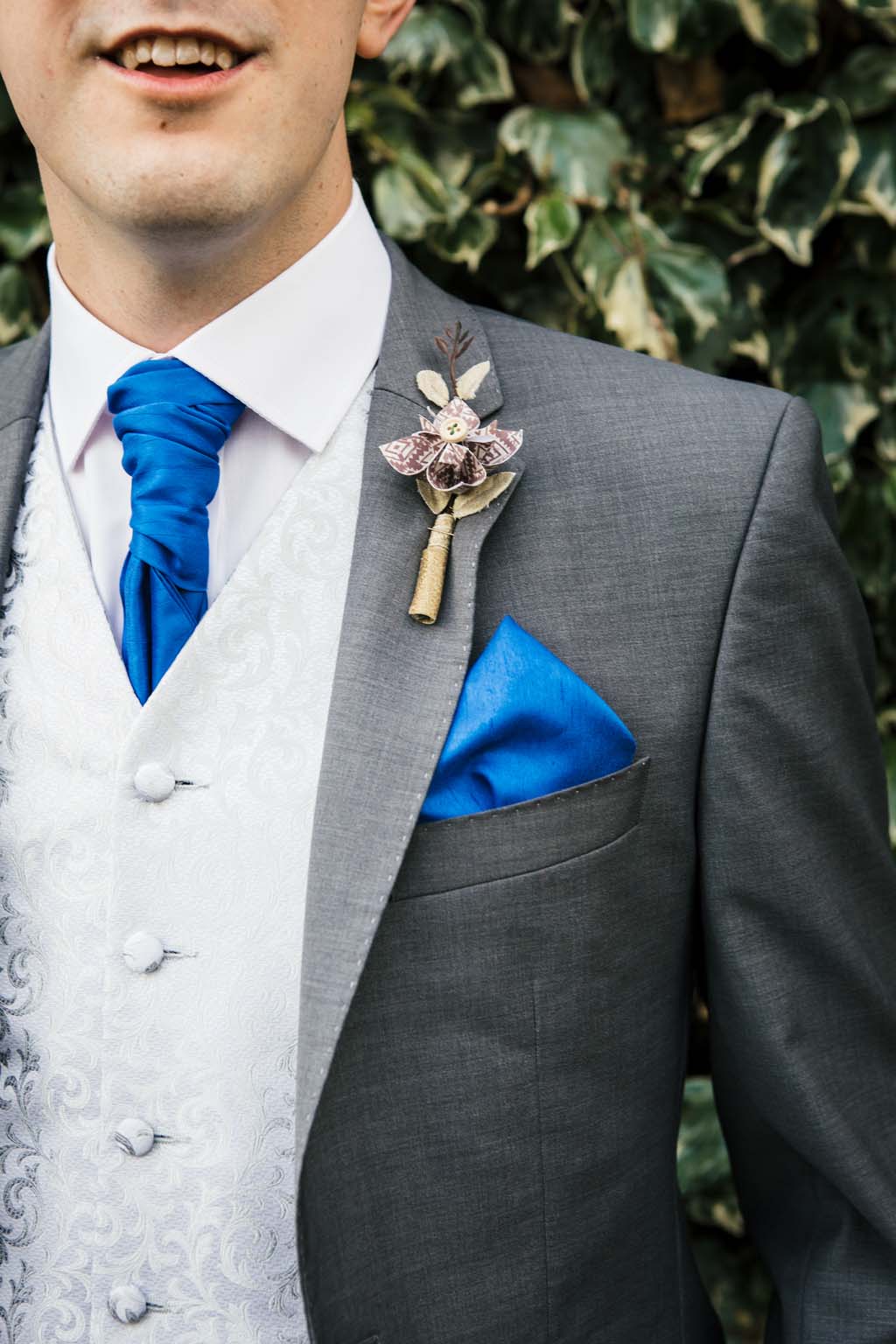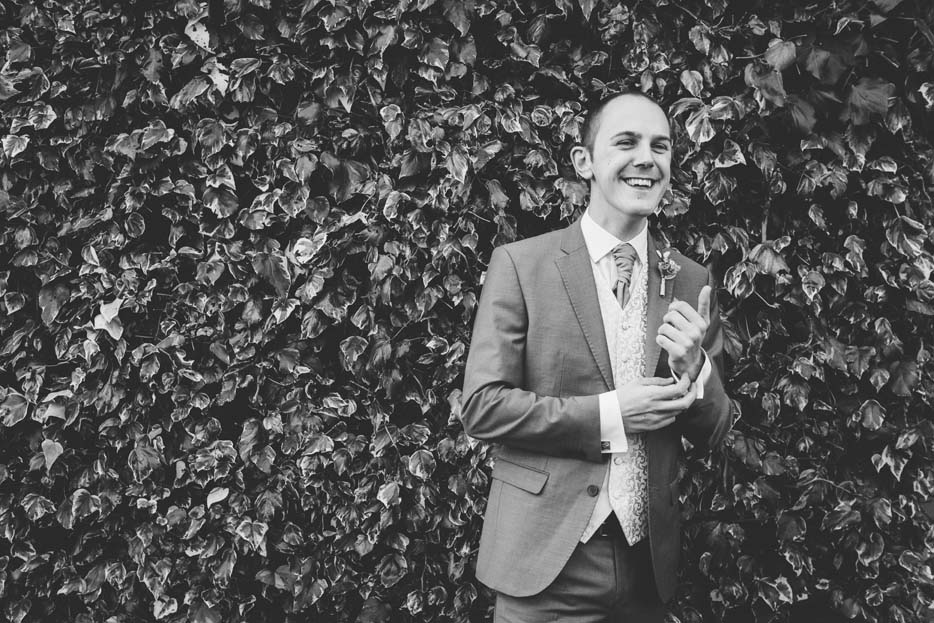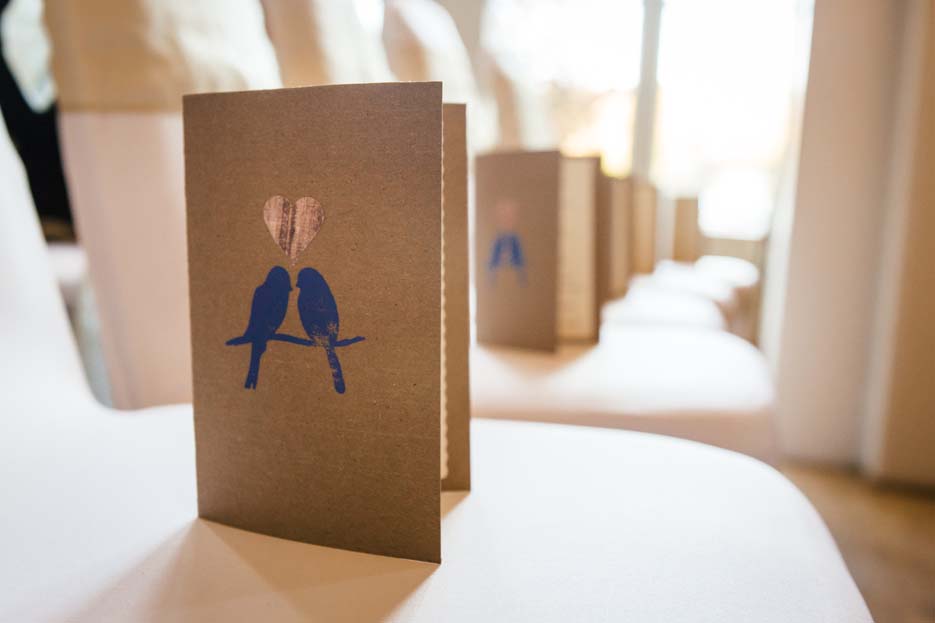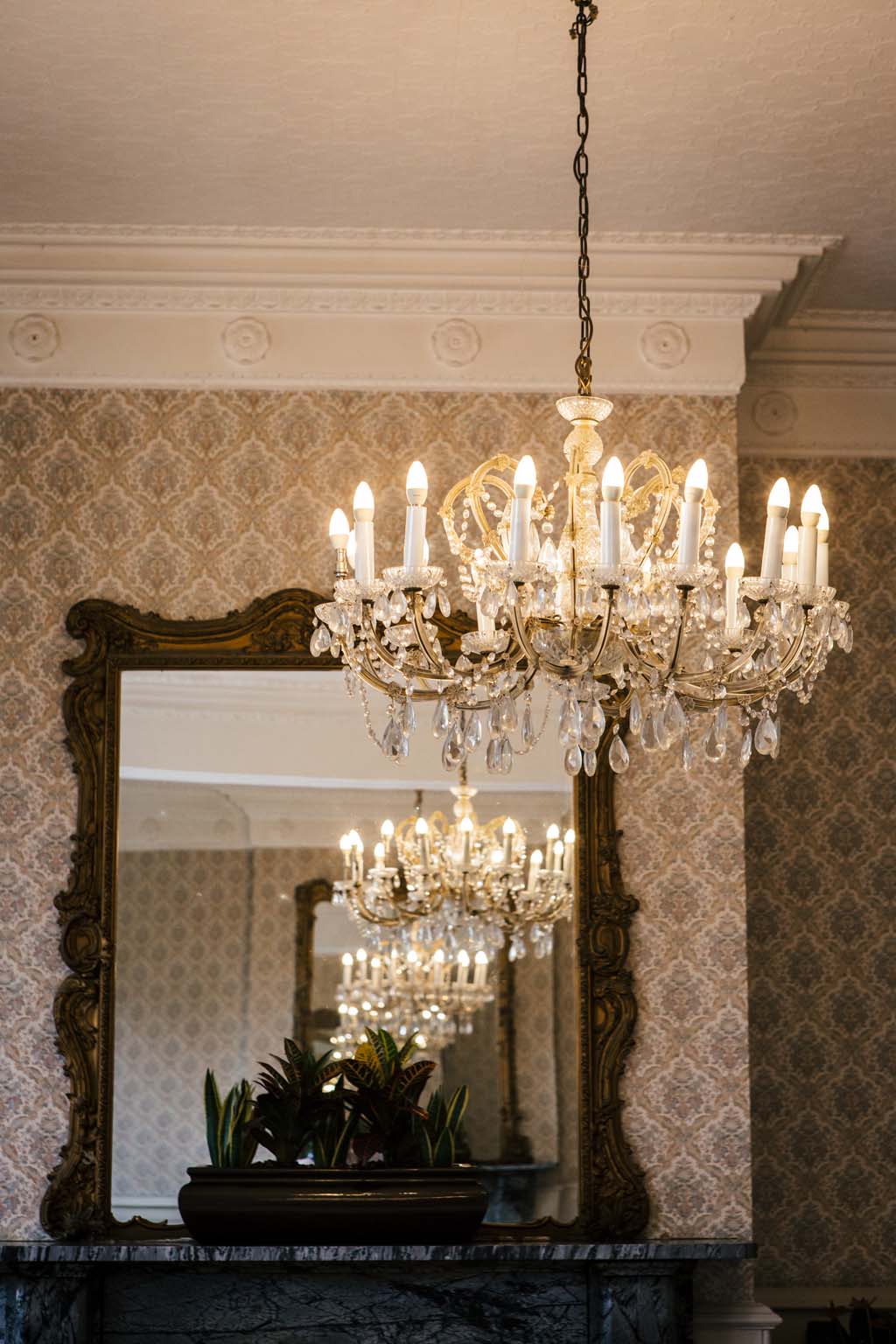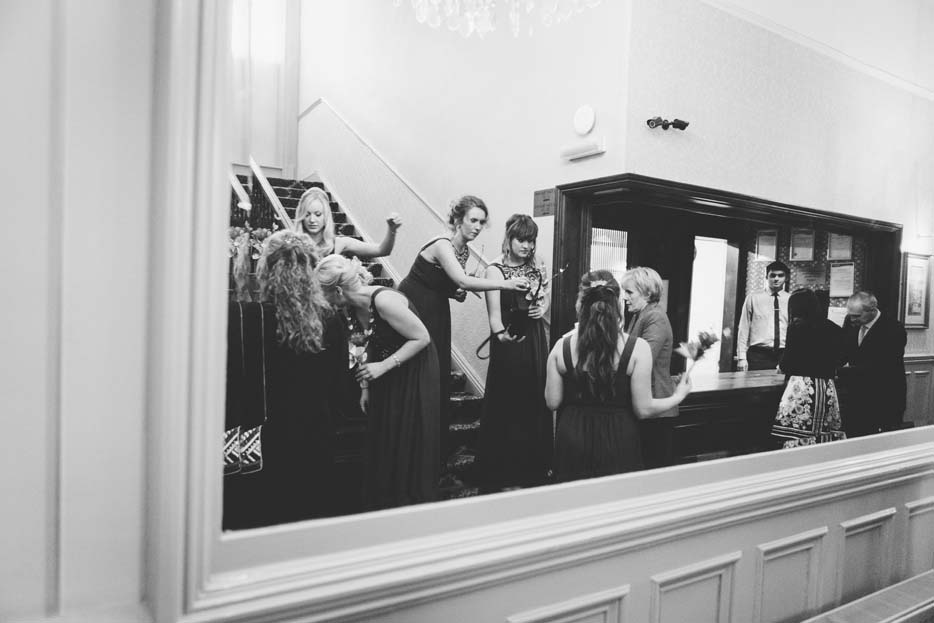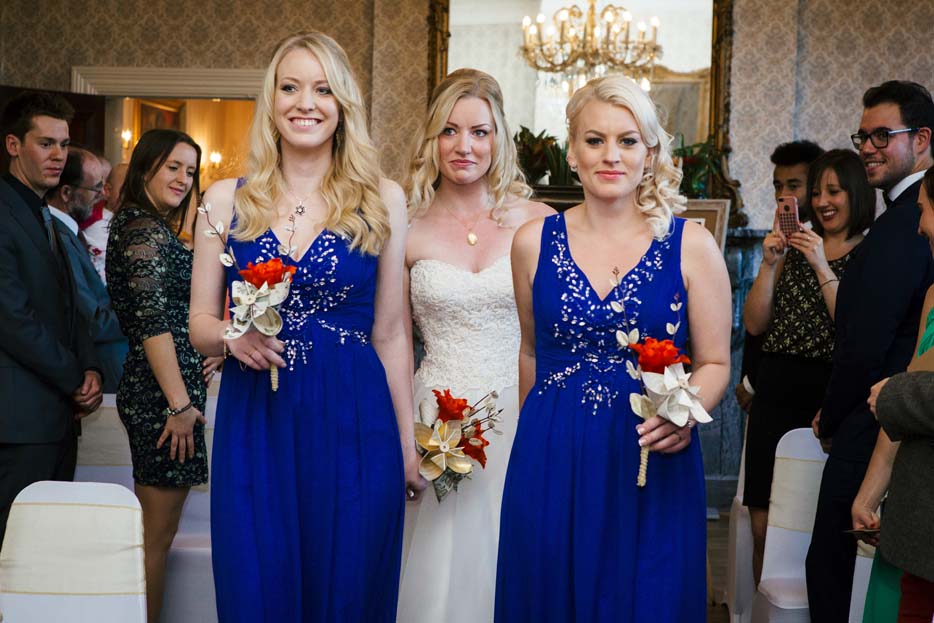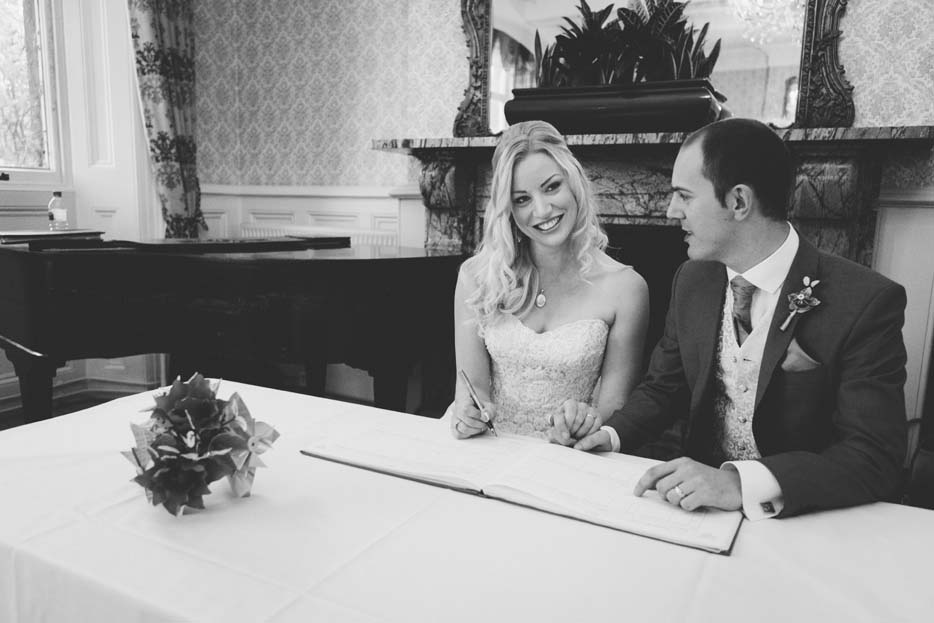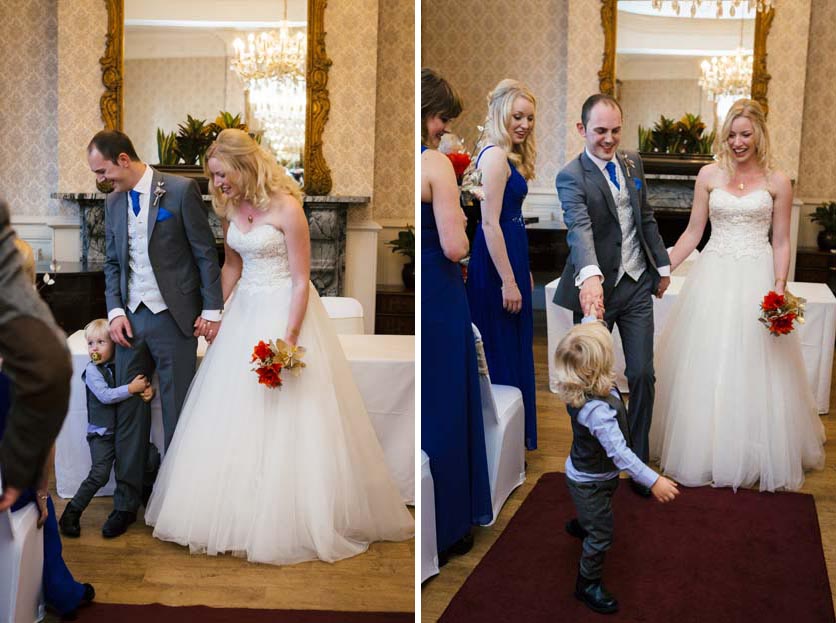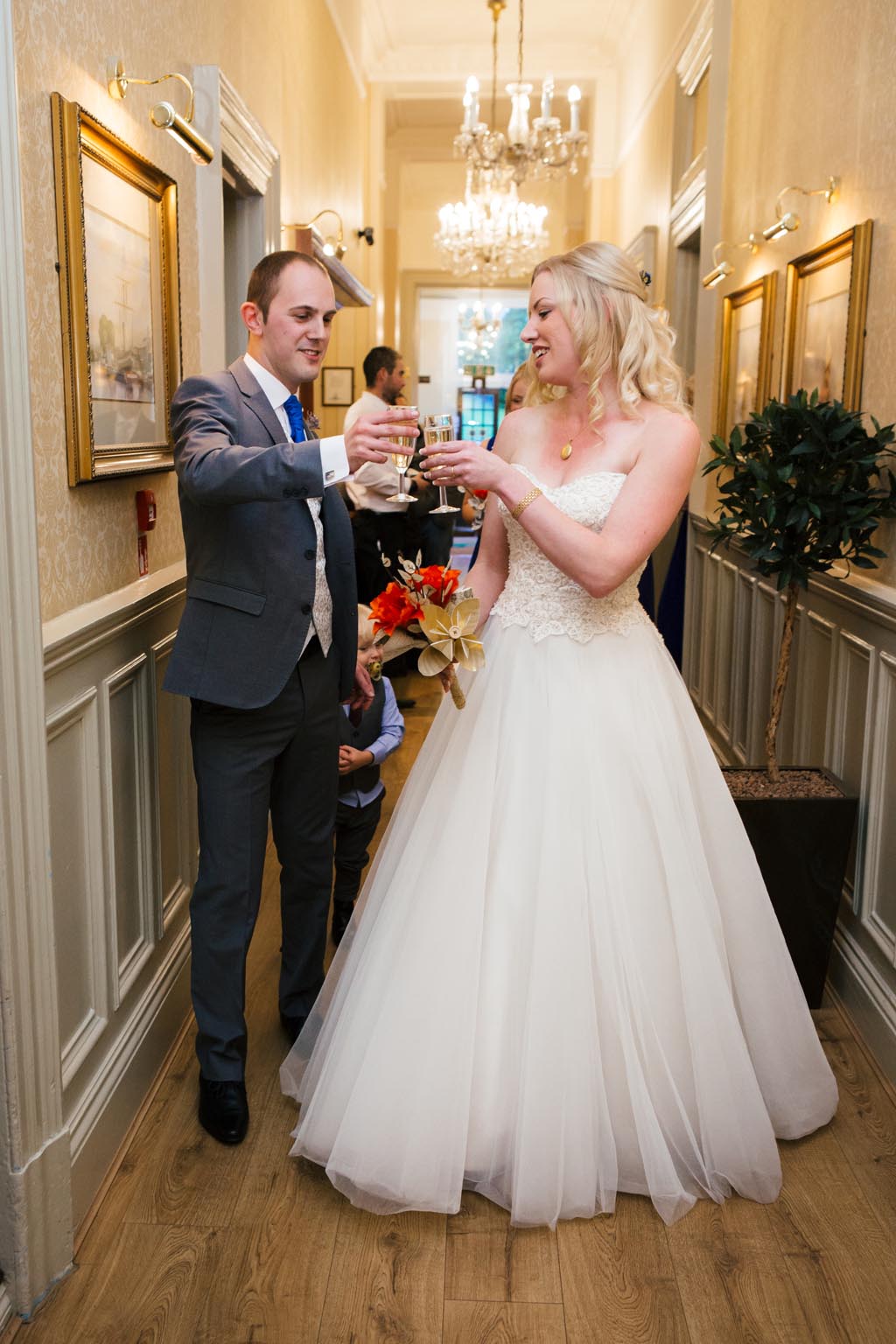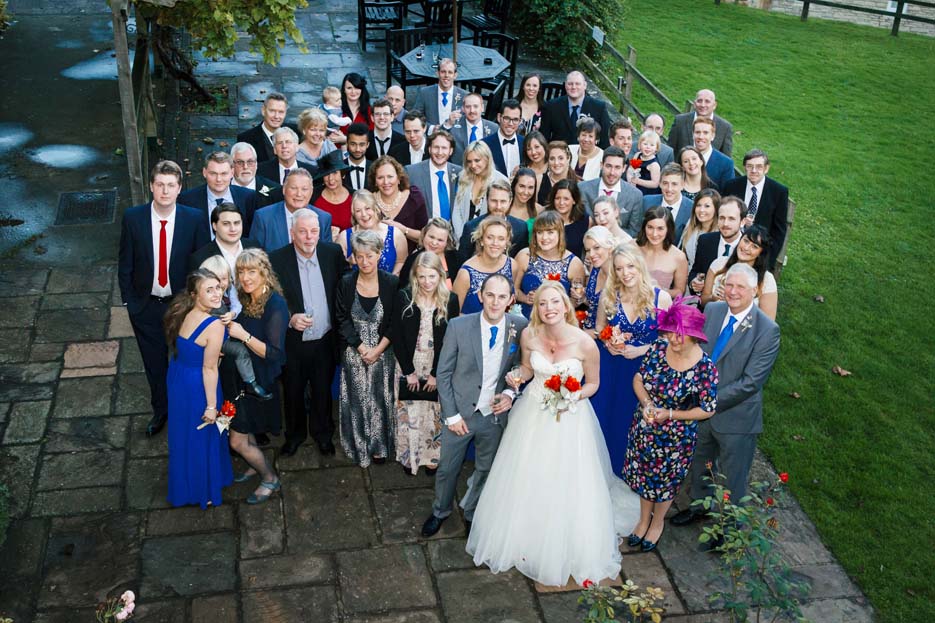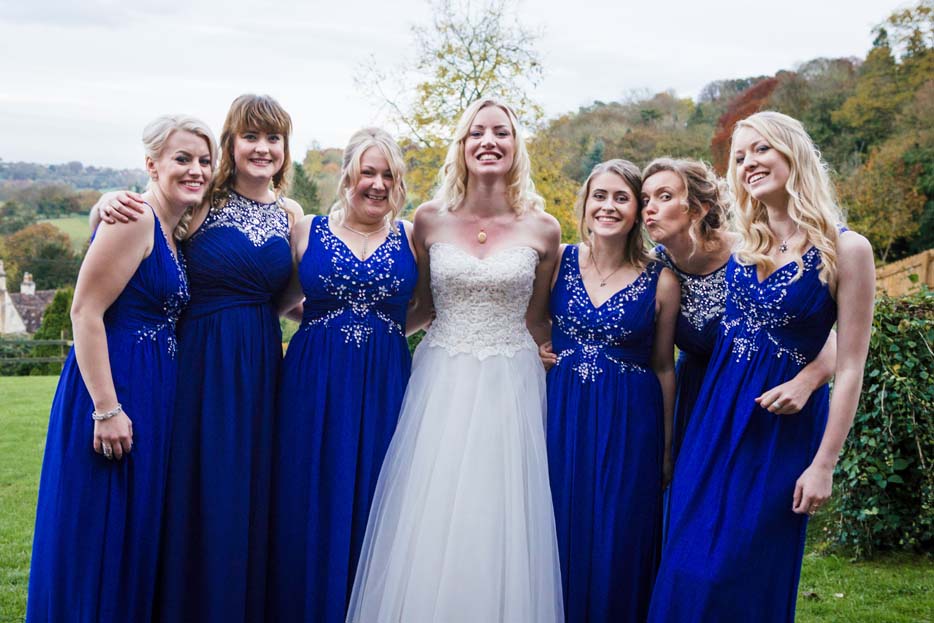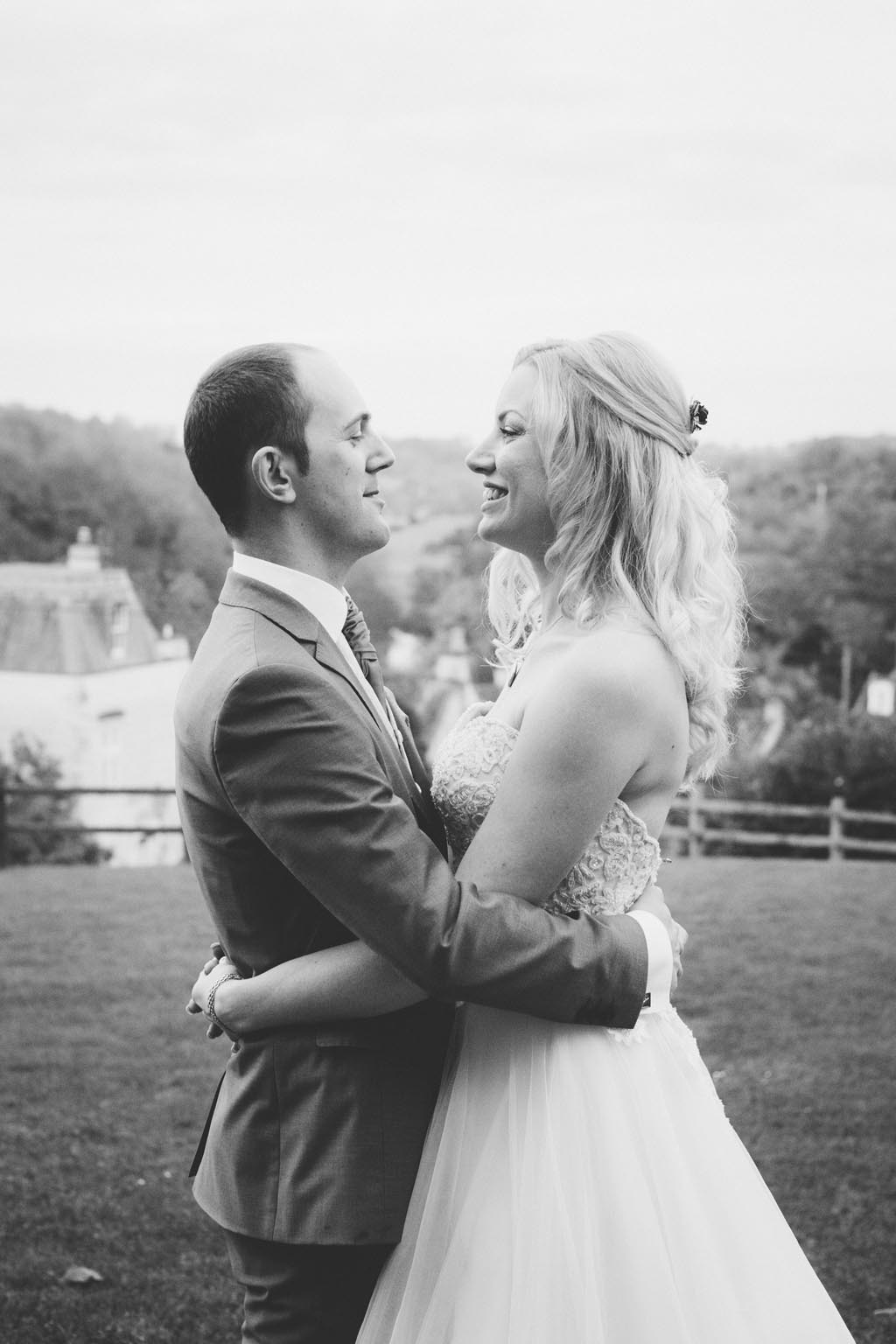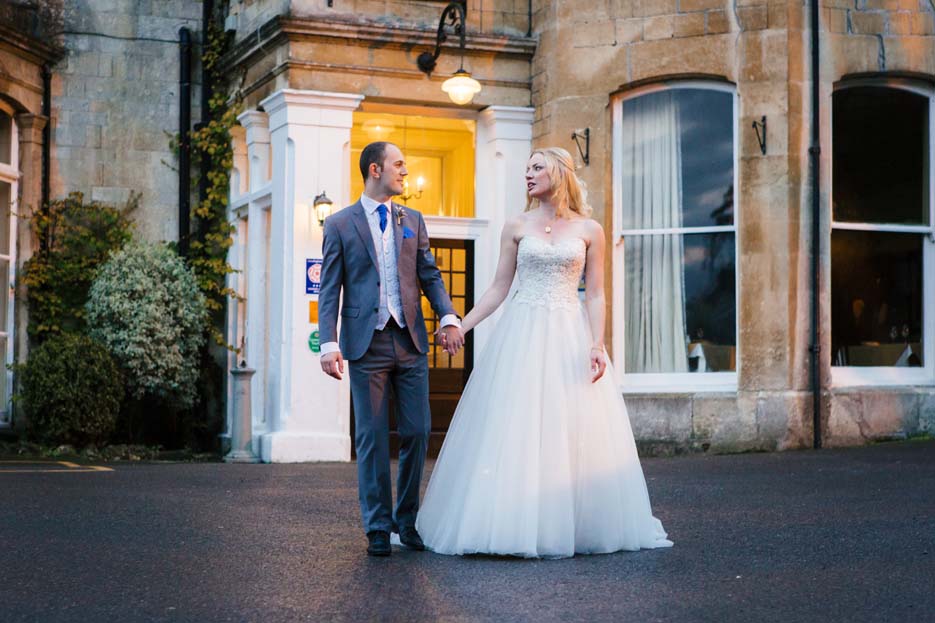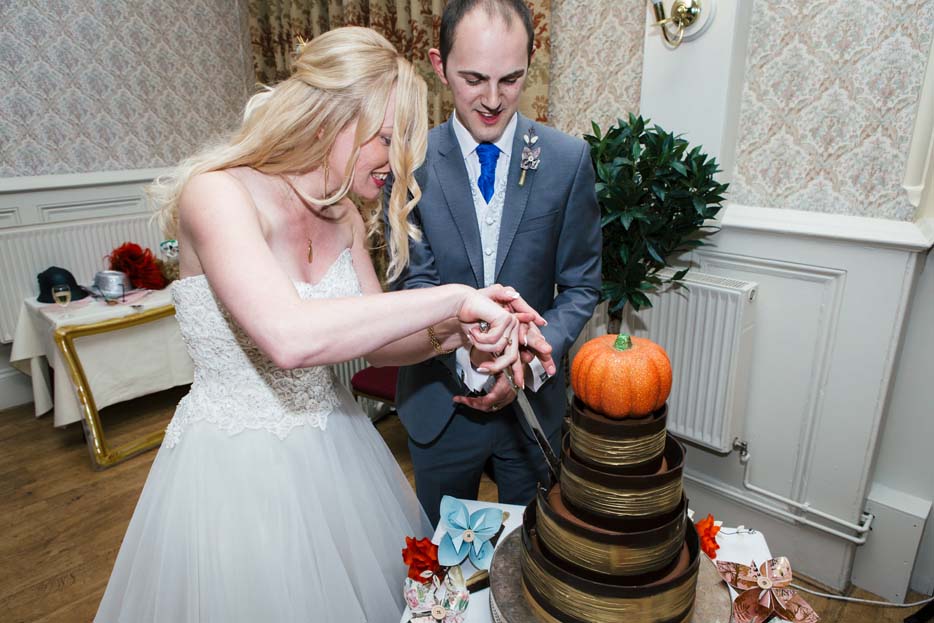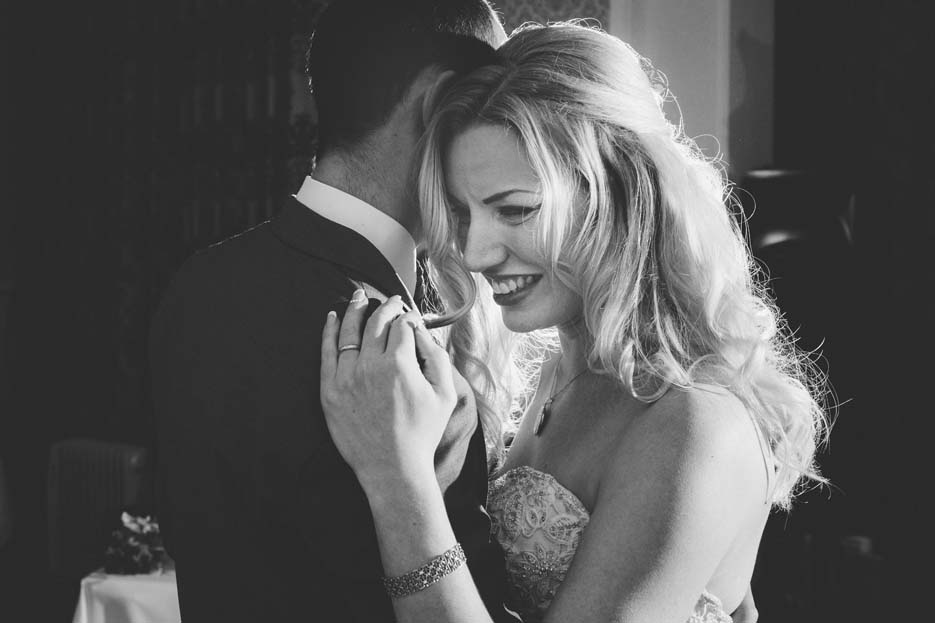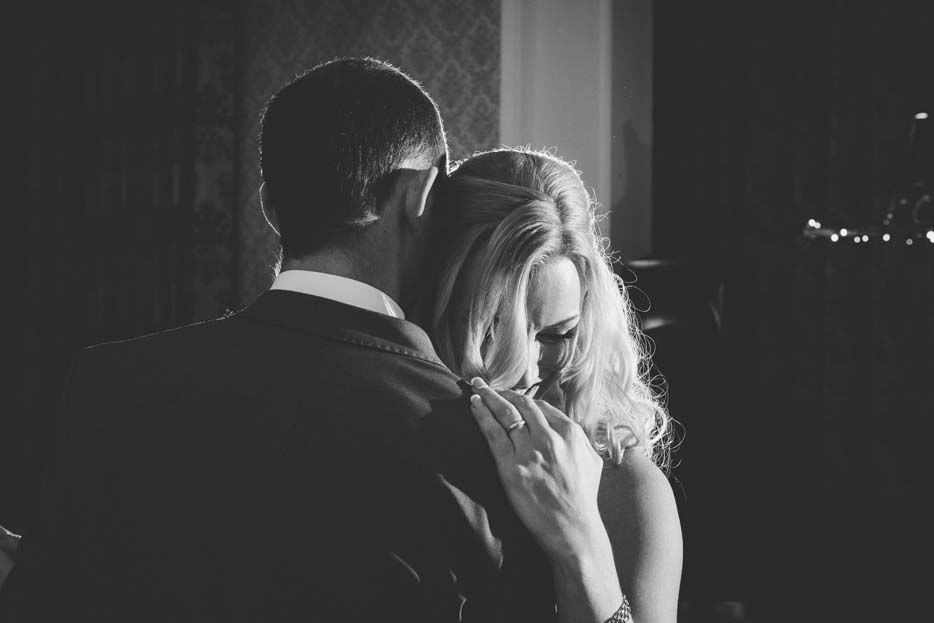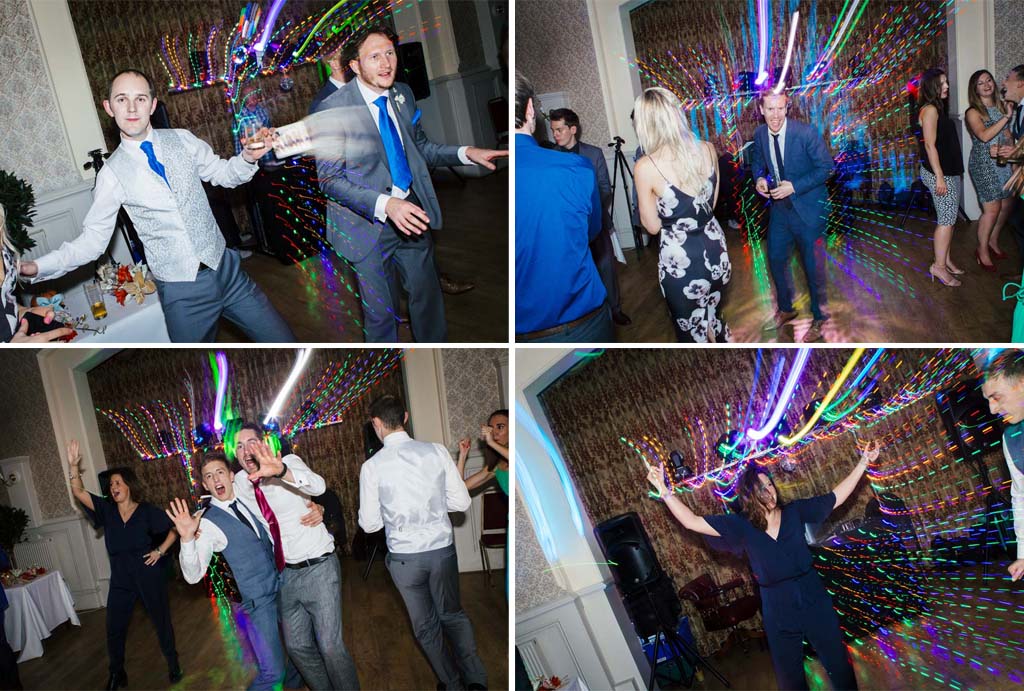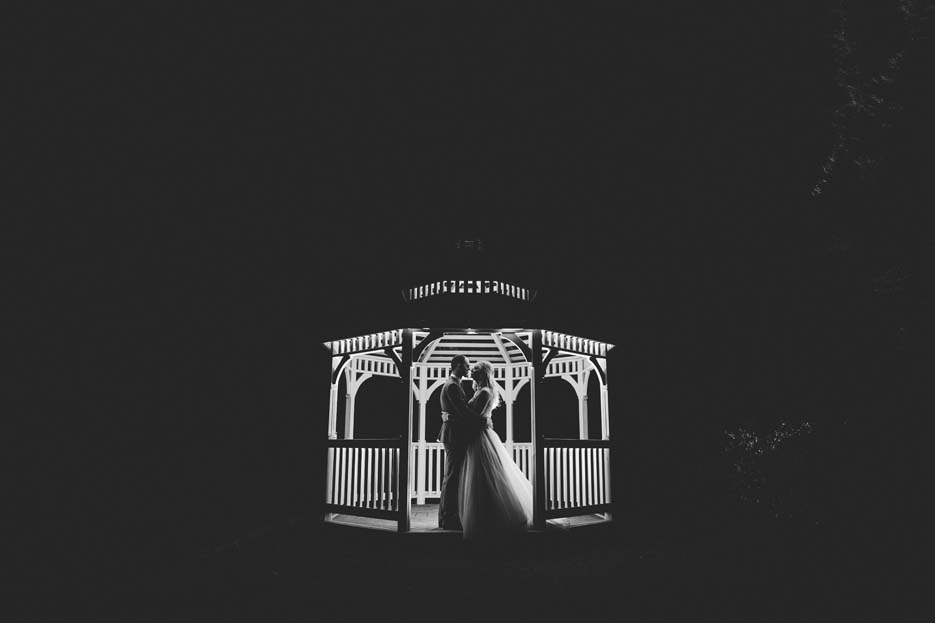 Sue & Stu's Wedding – The Bond, Birmingham
December 29, 2016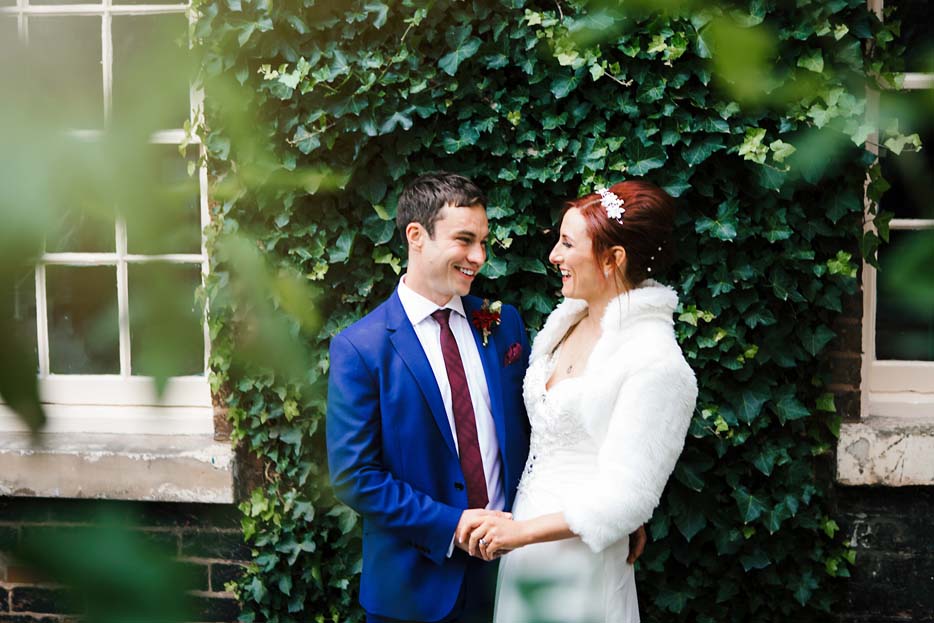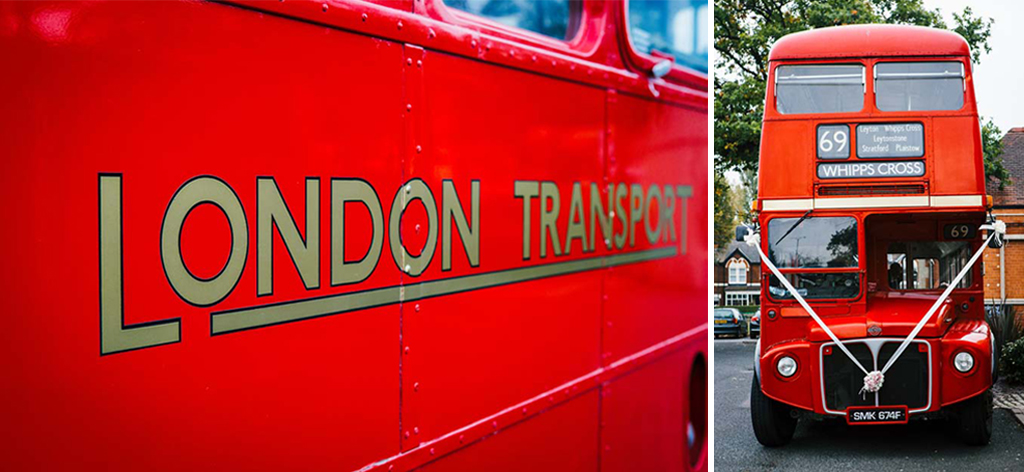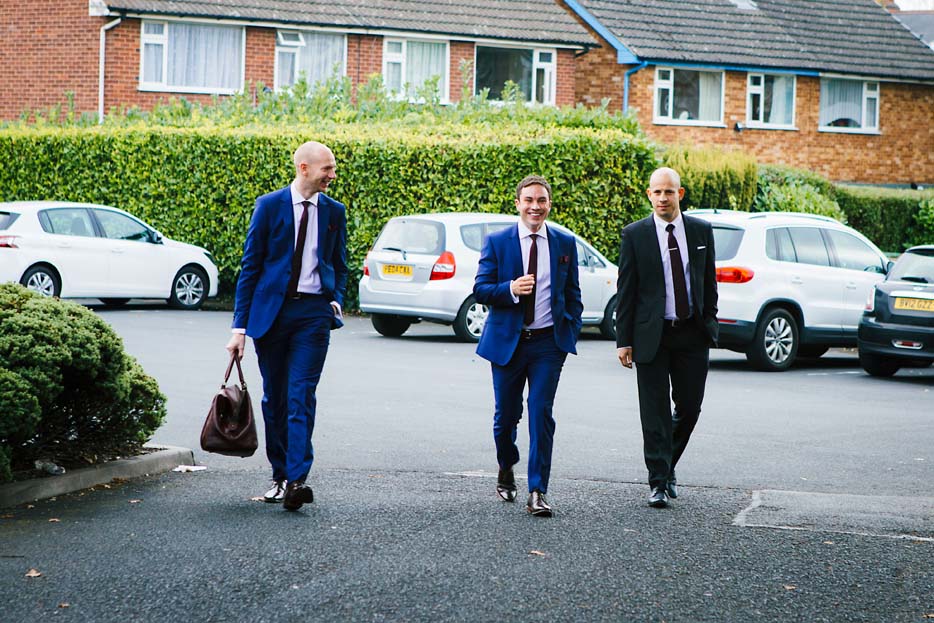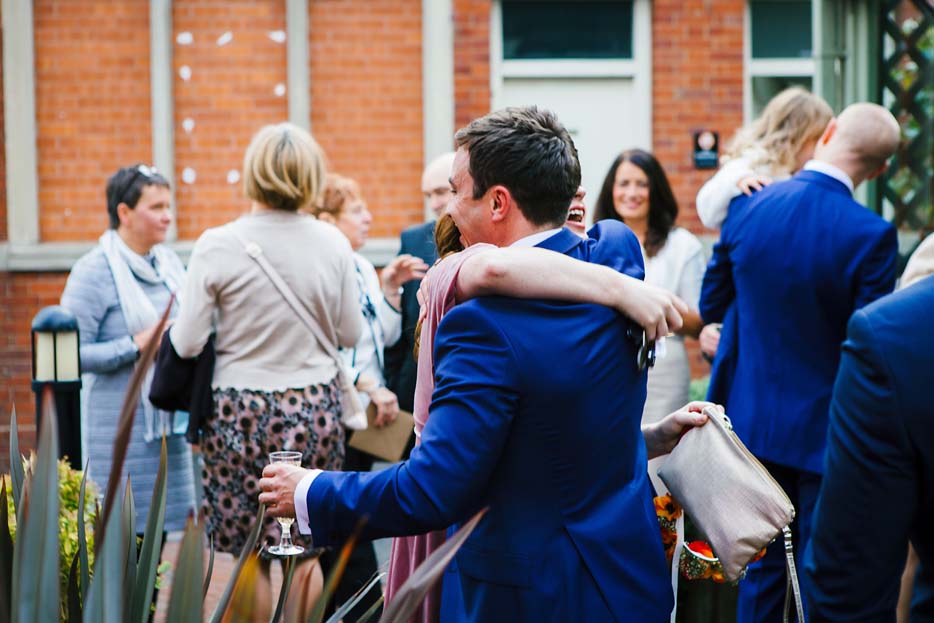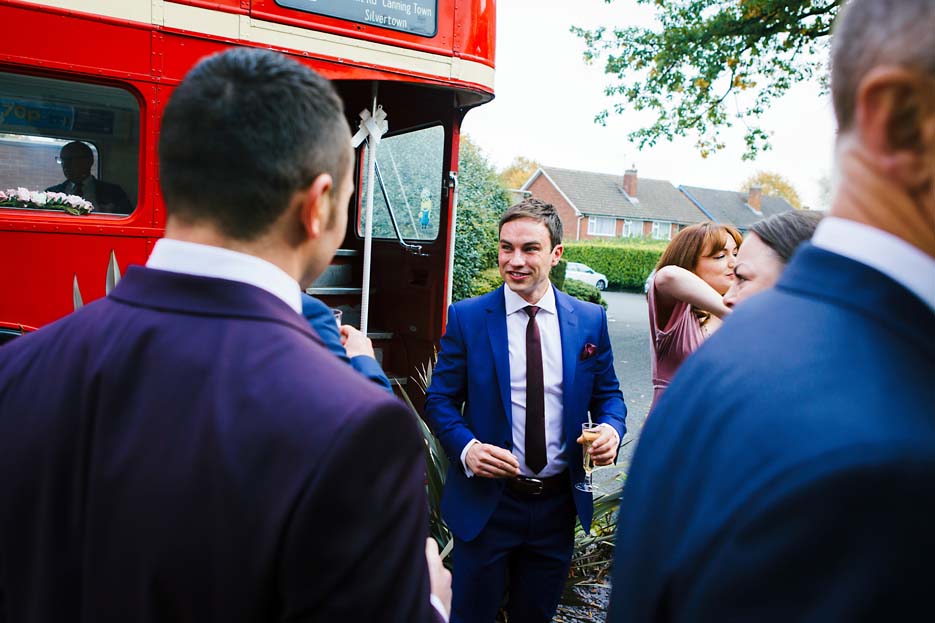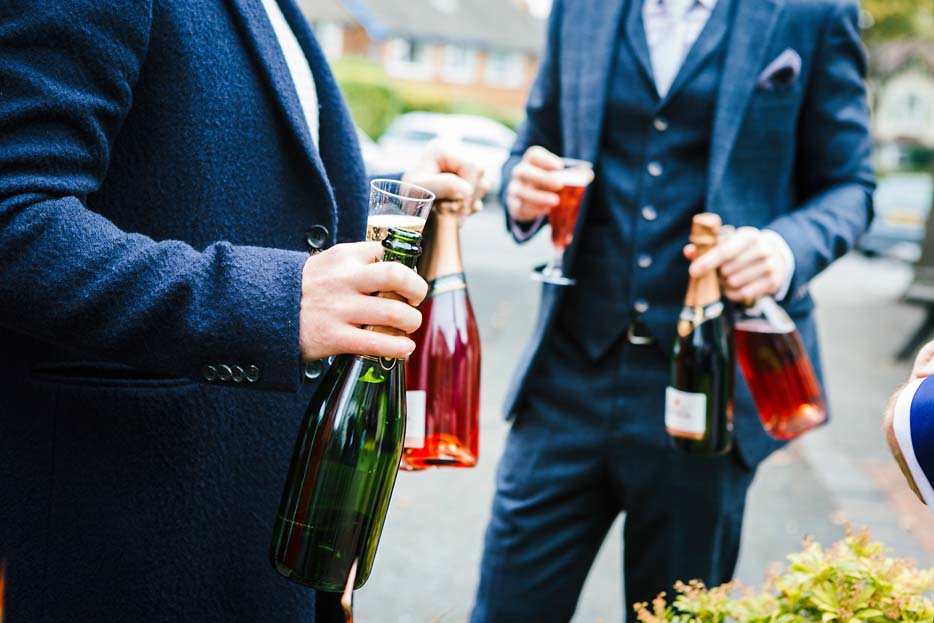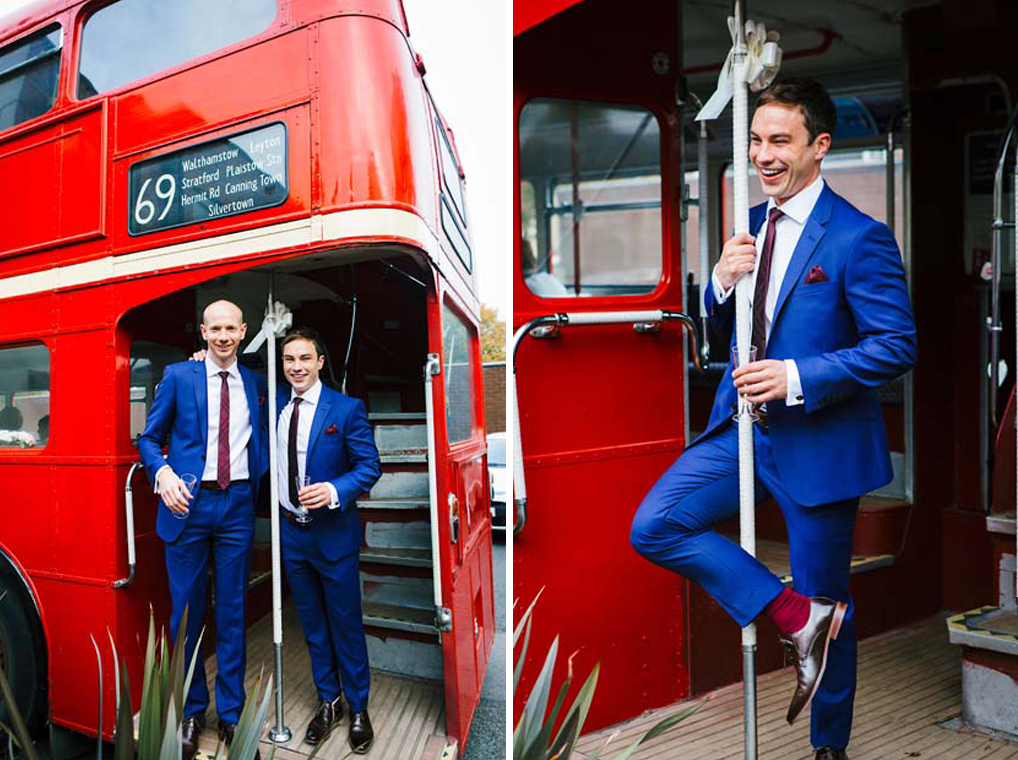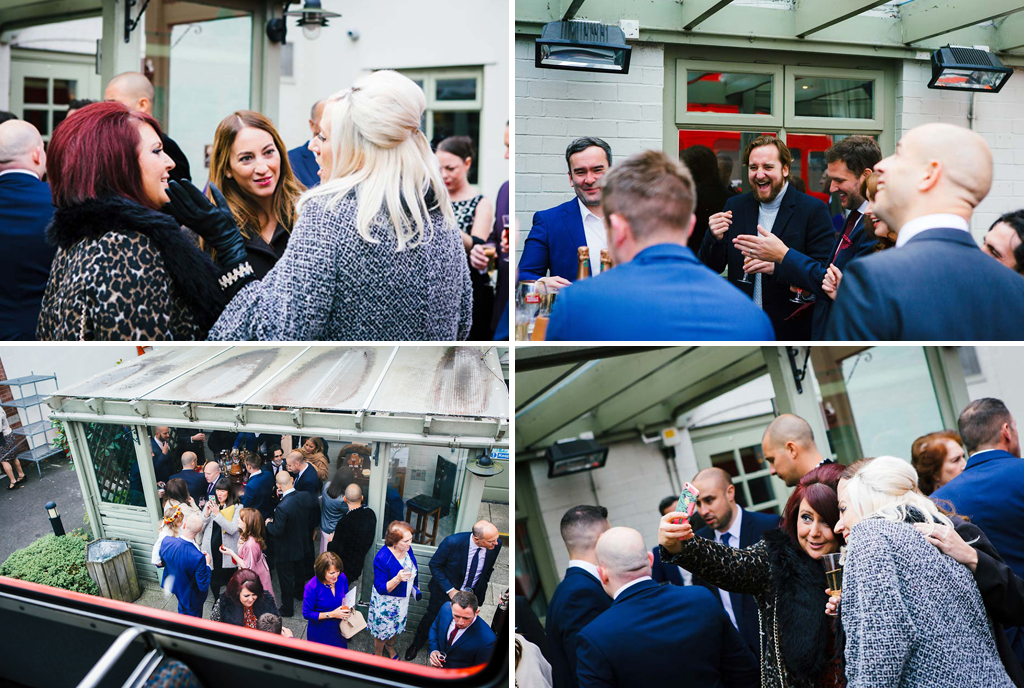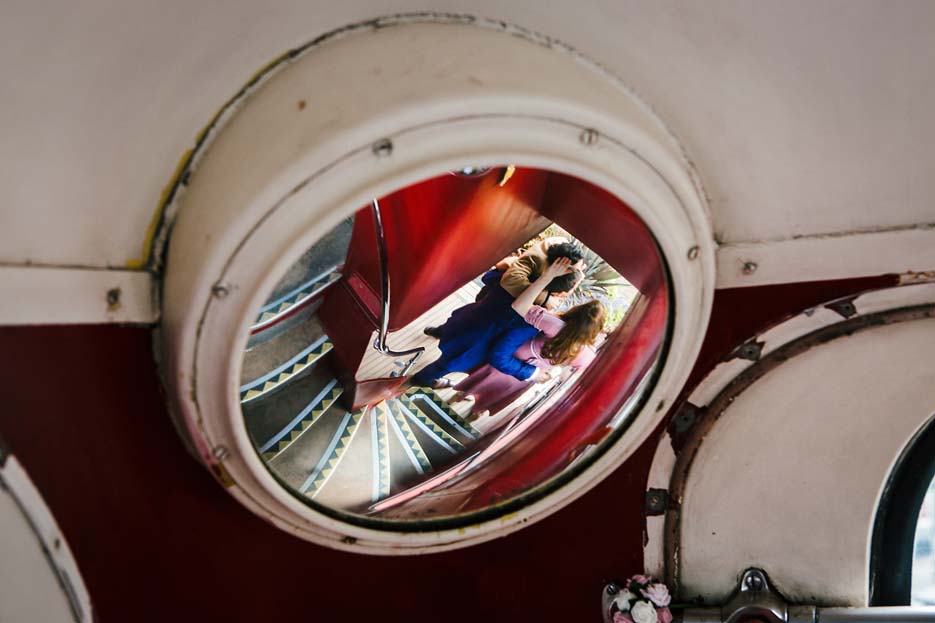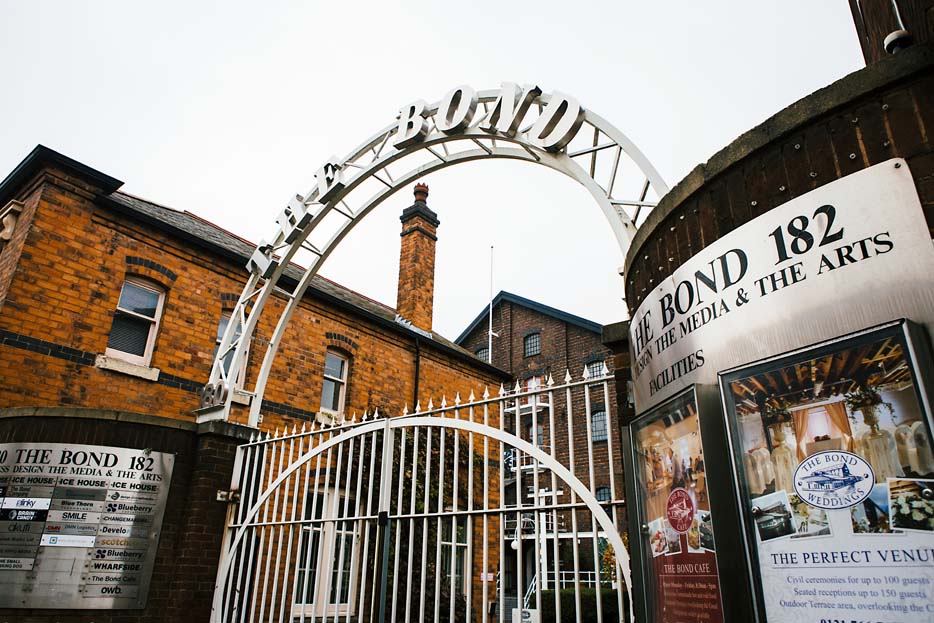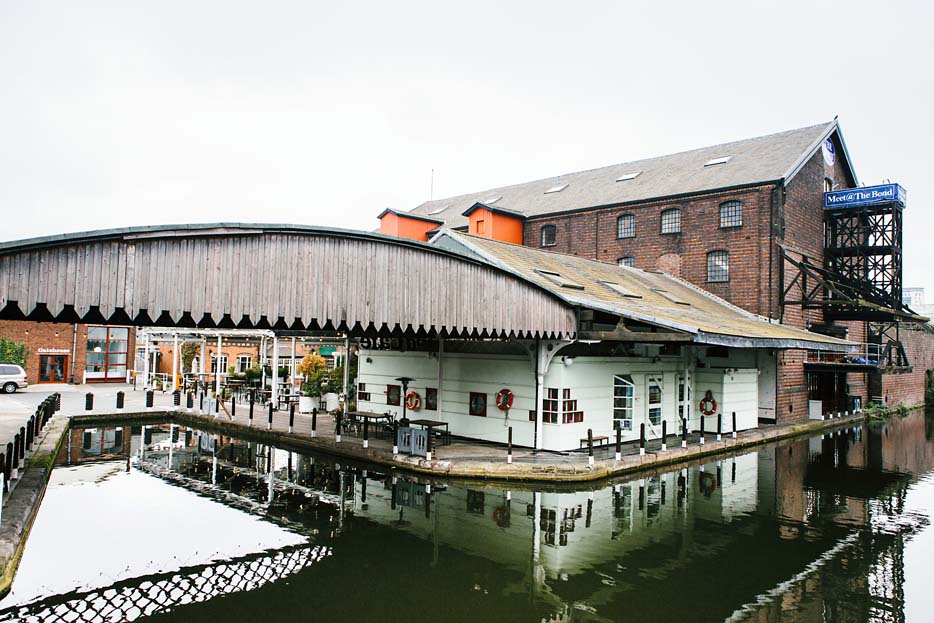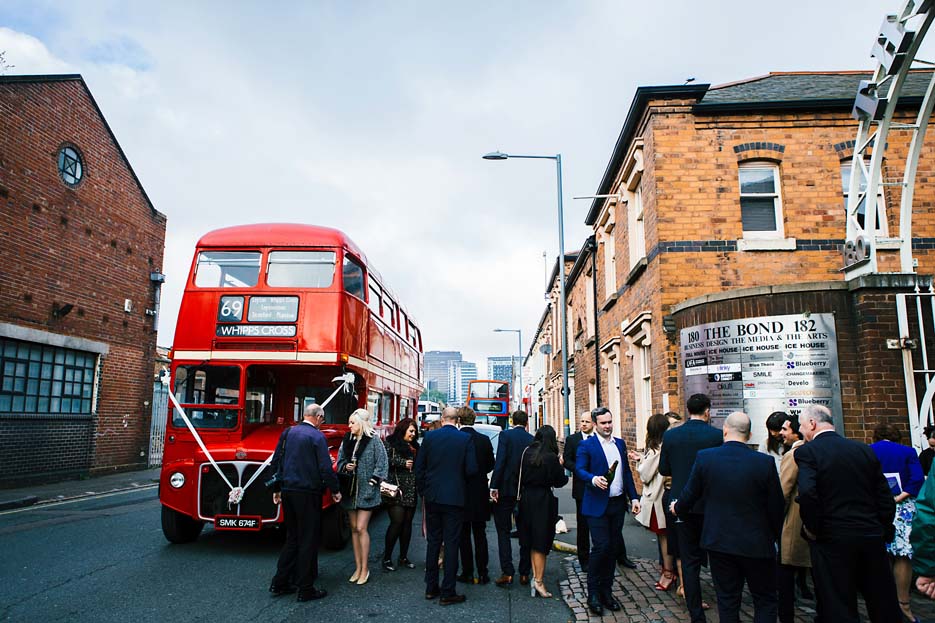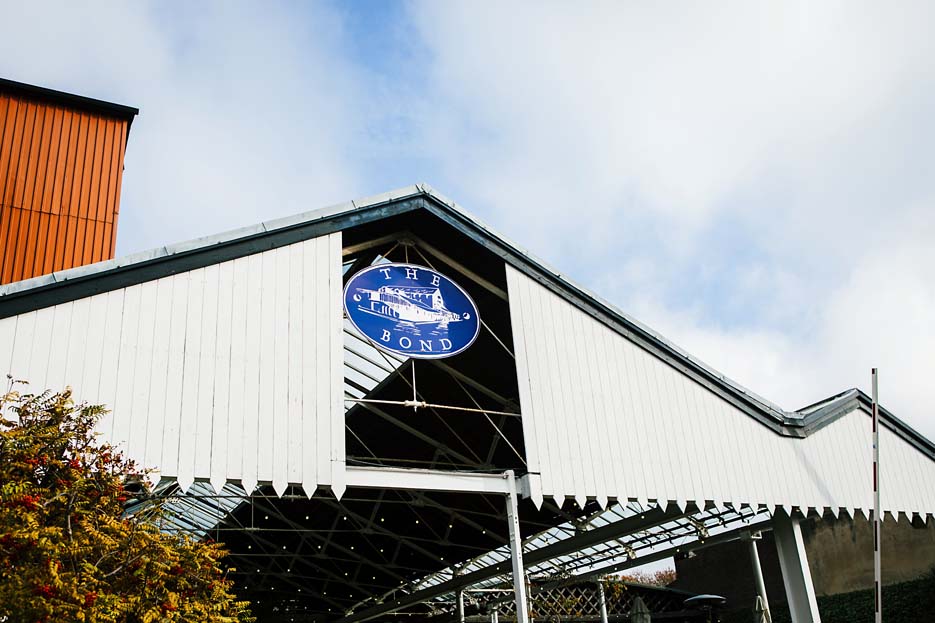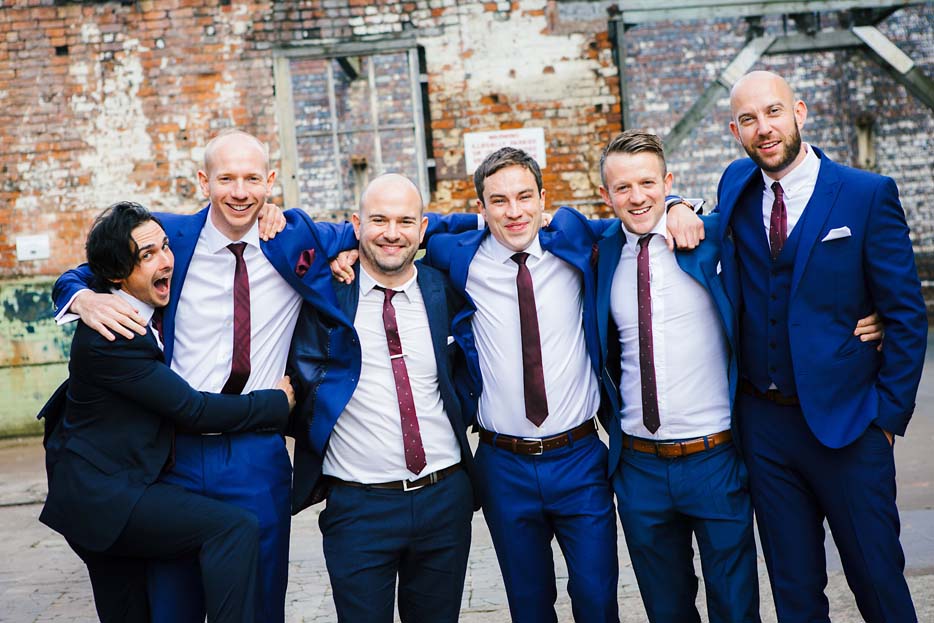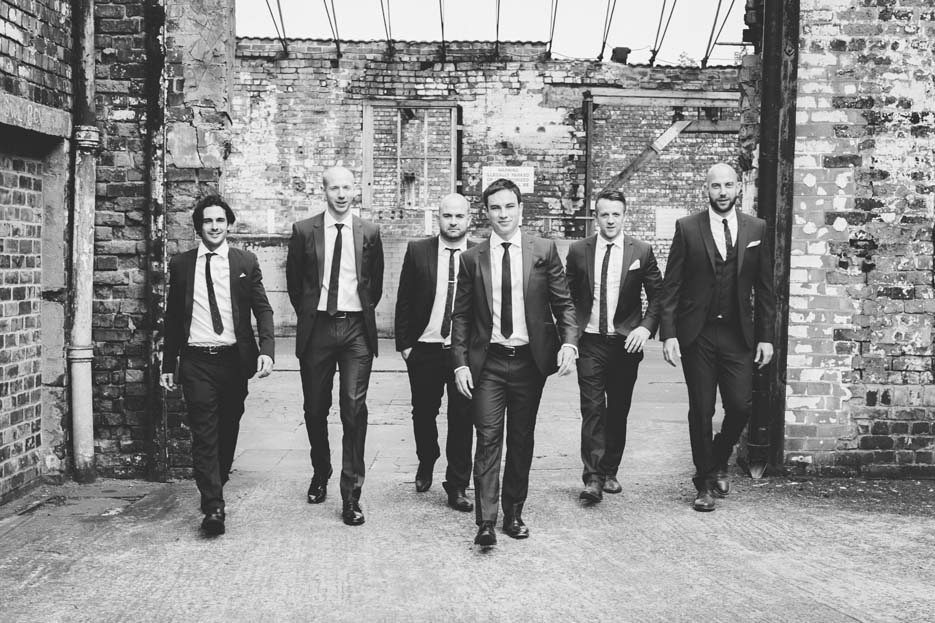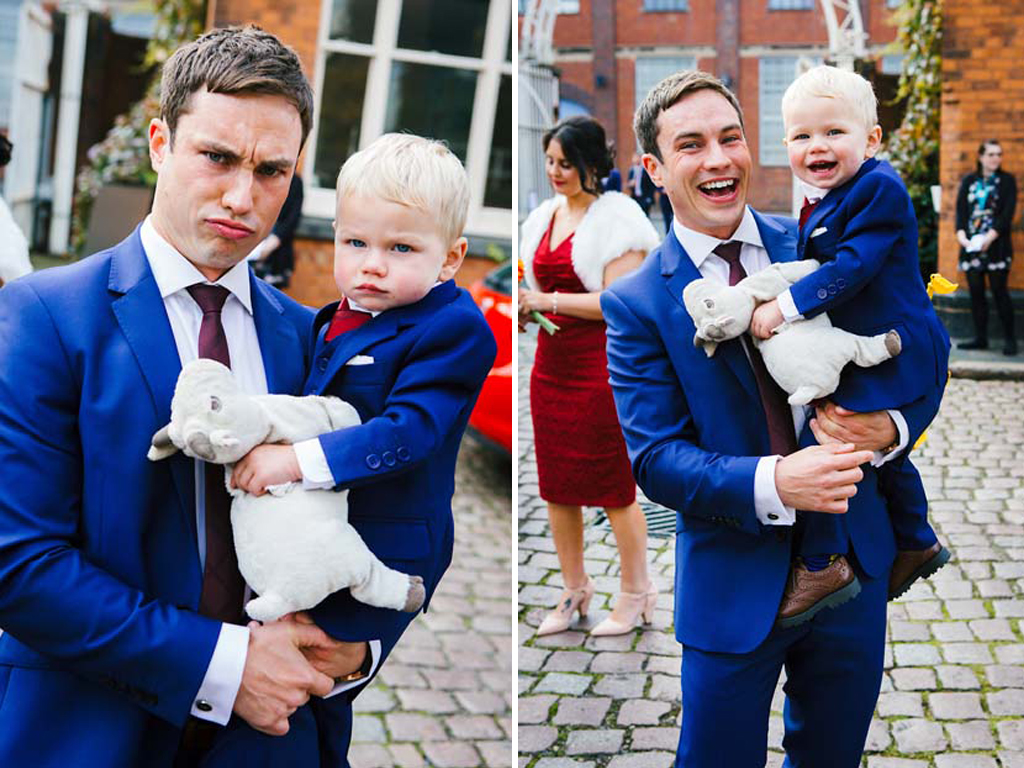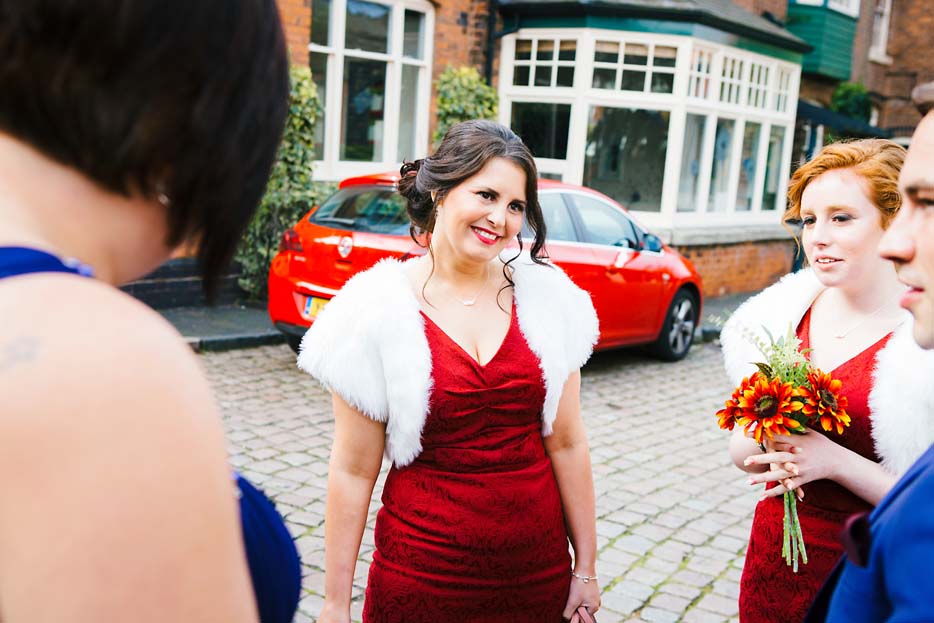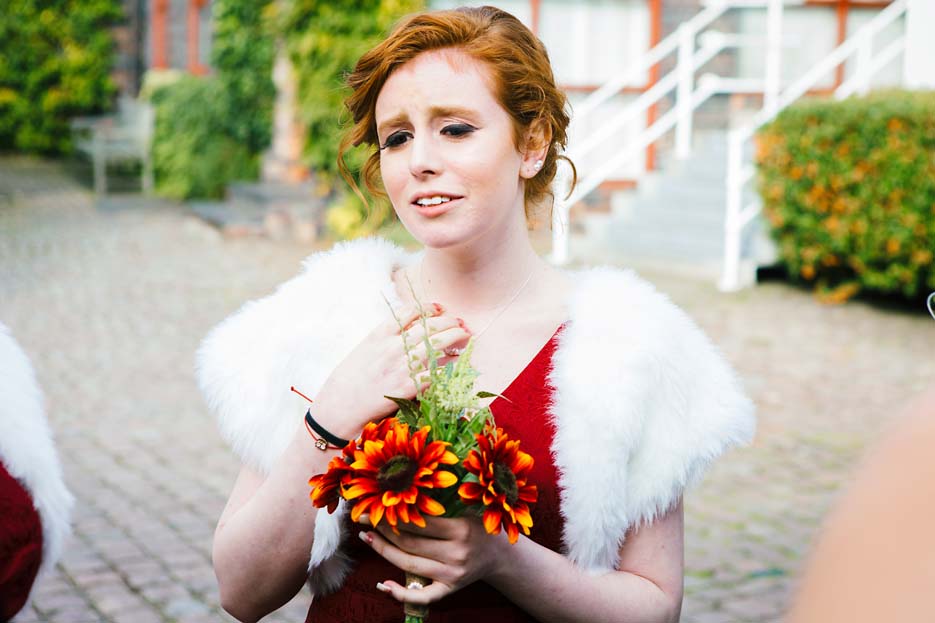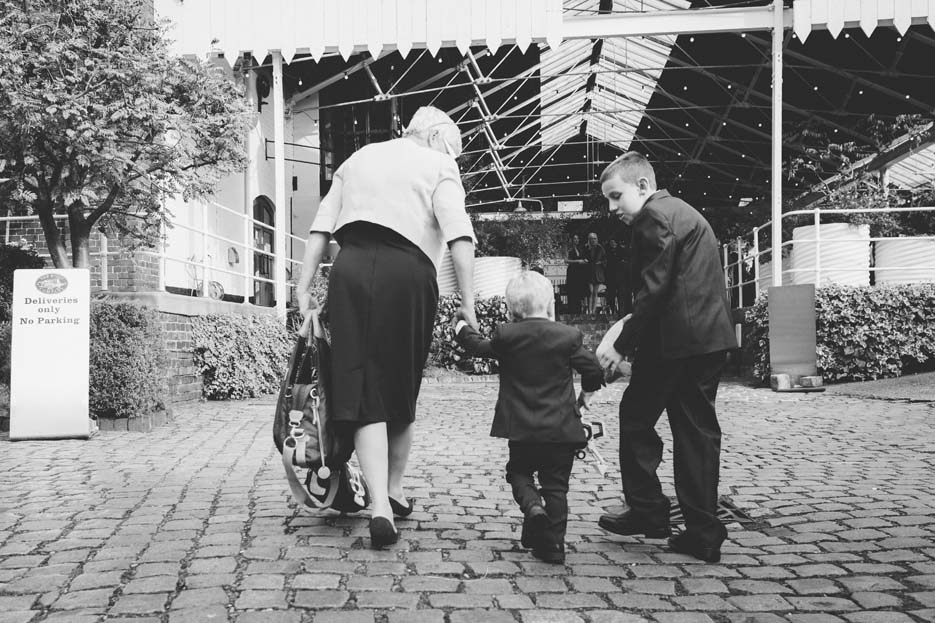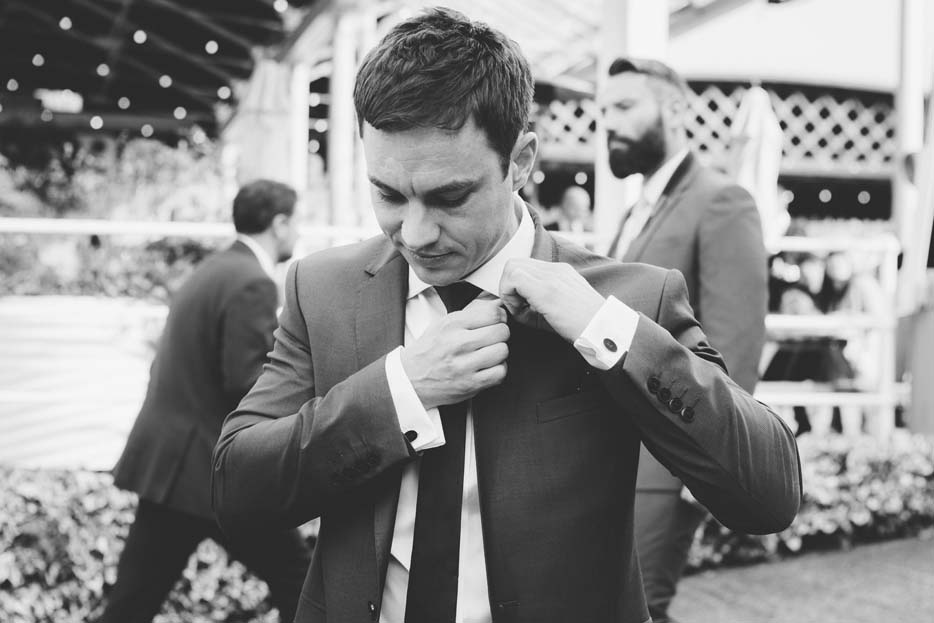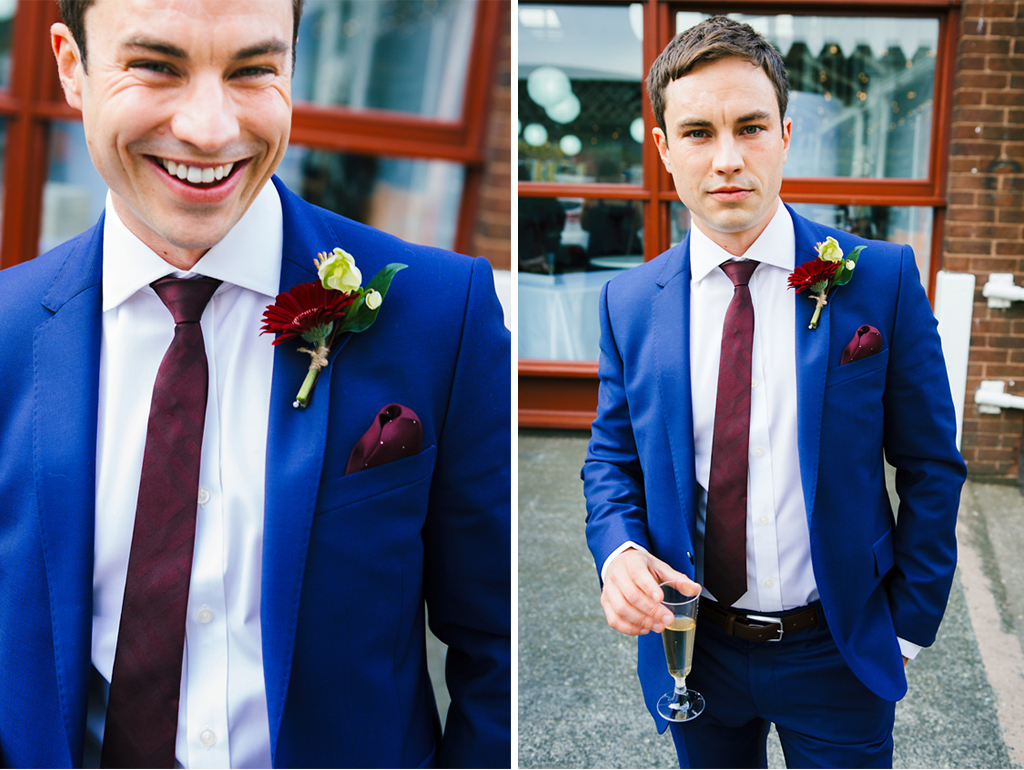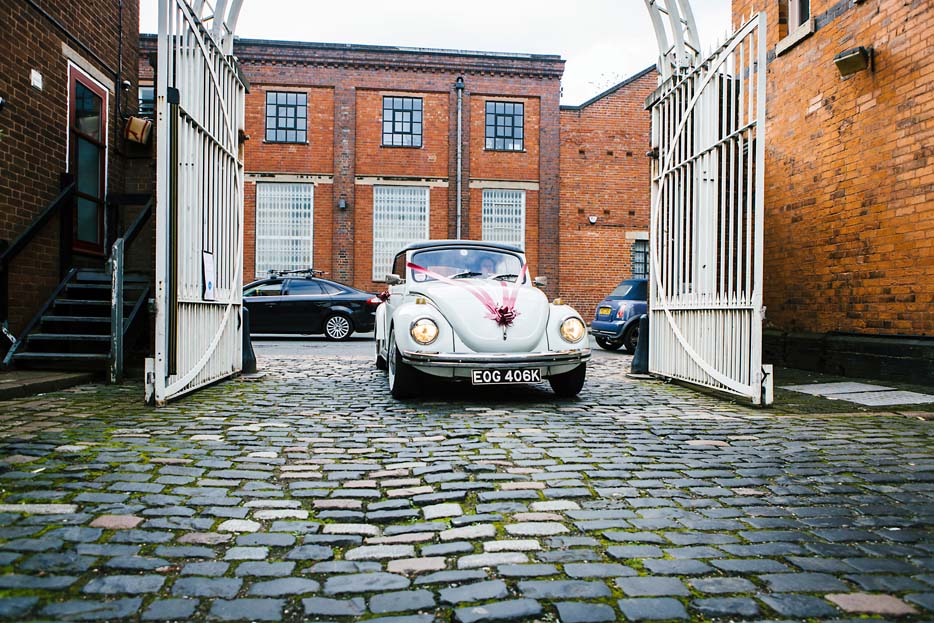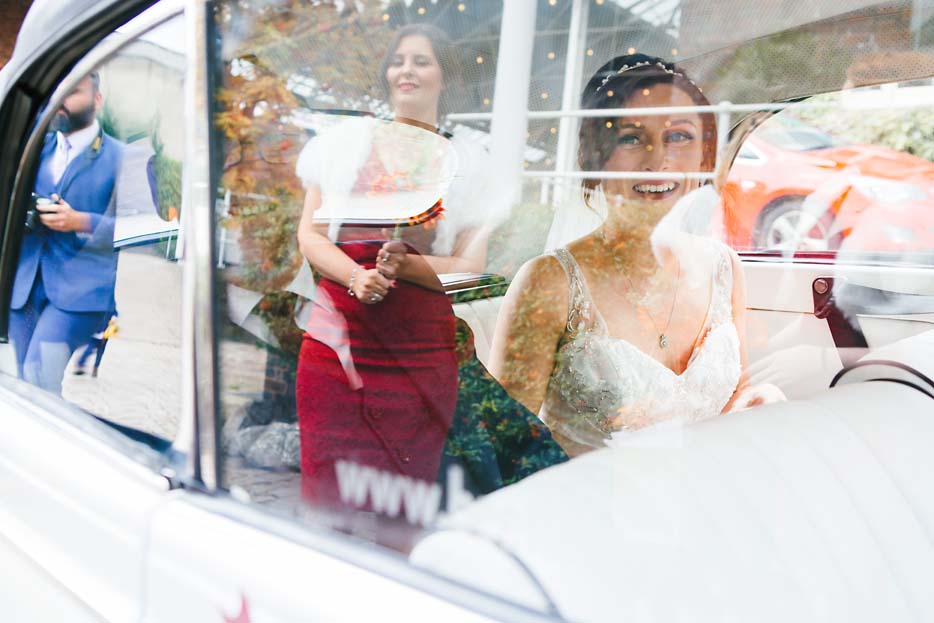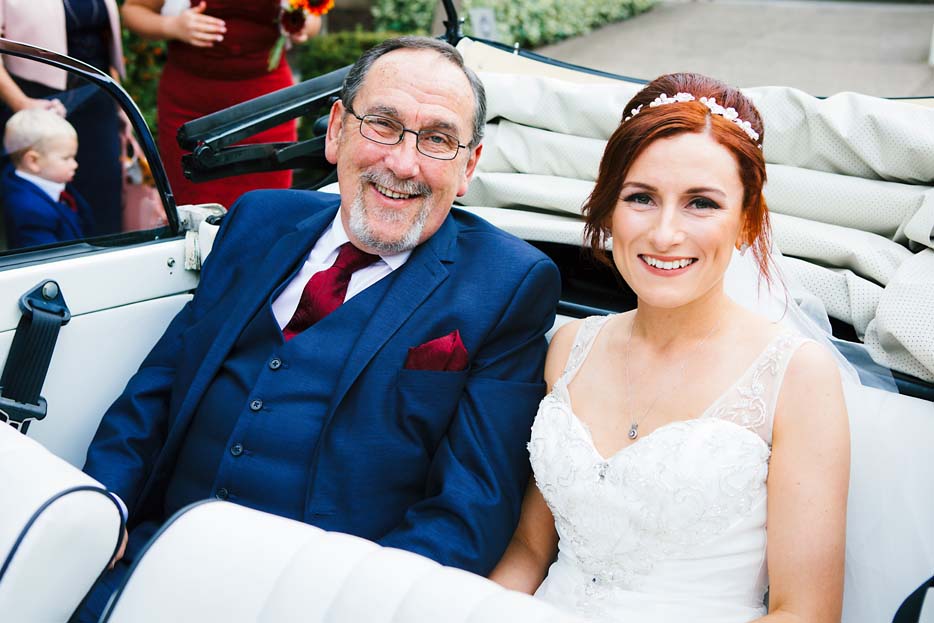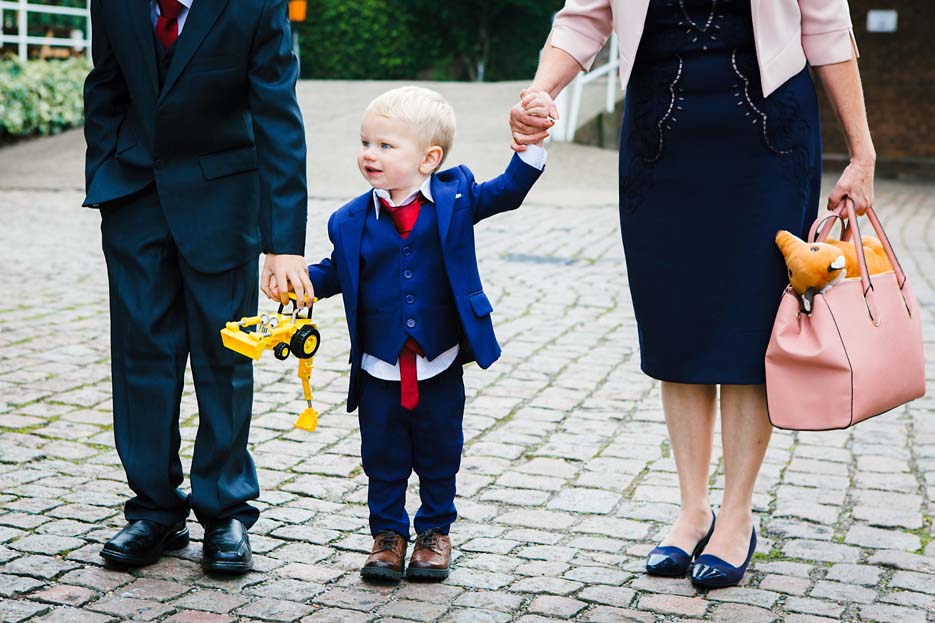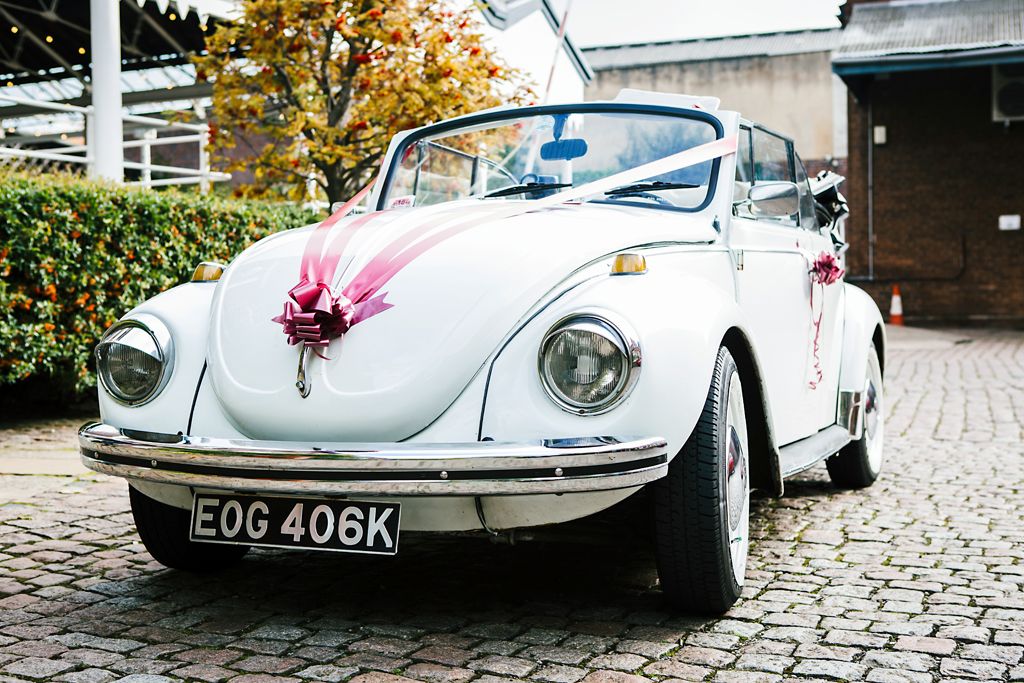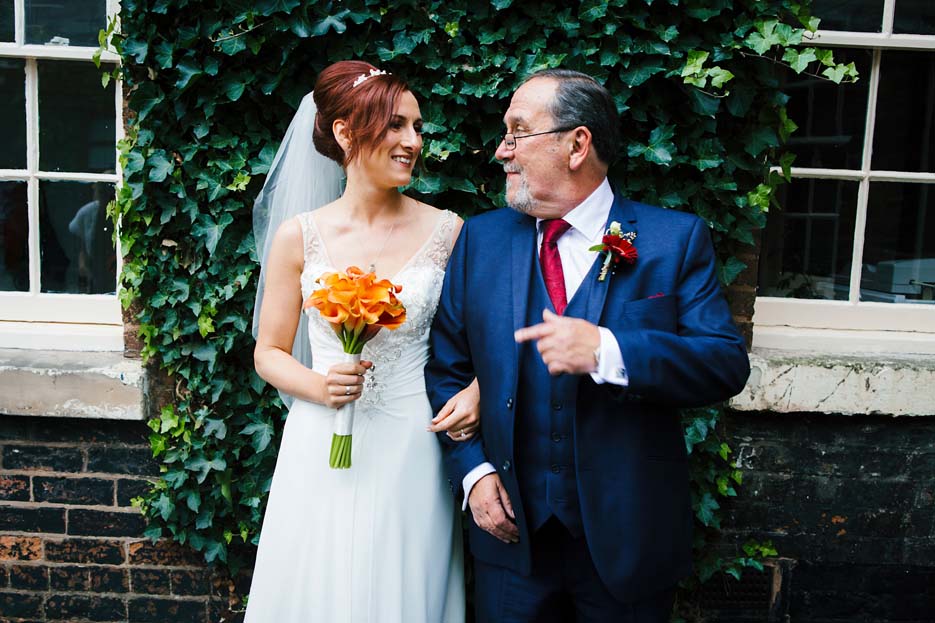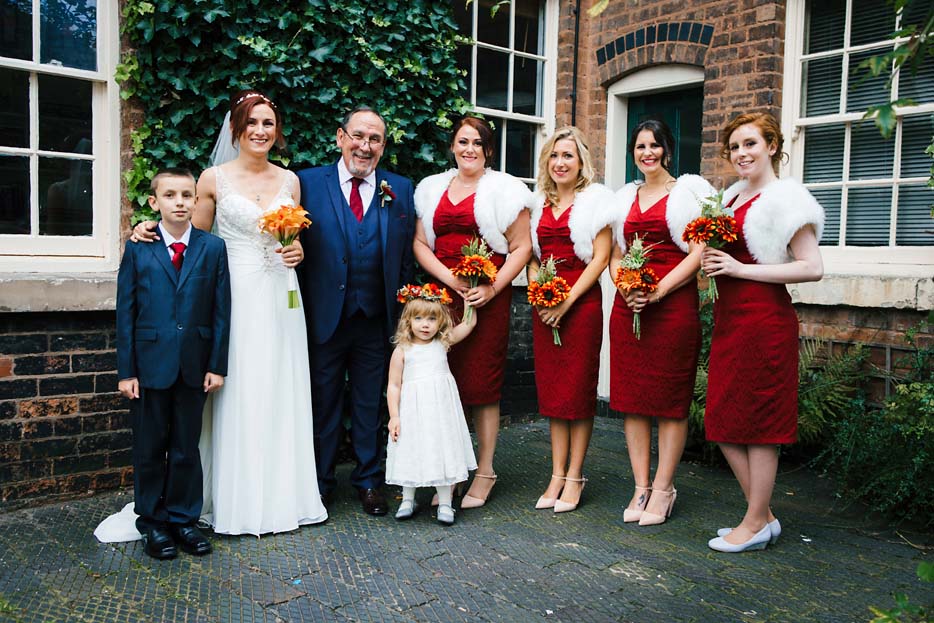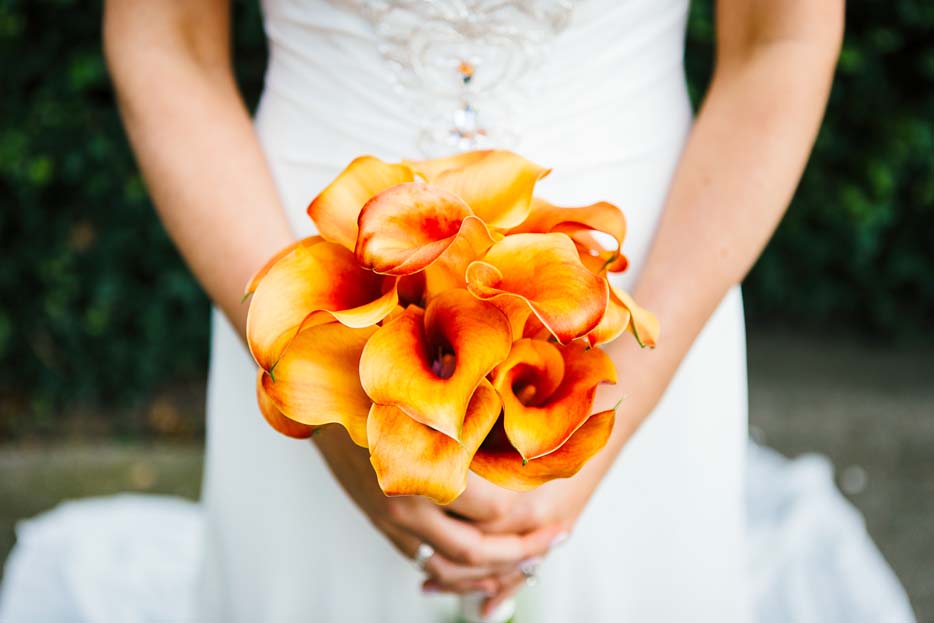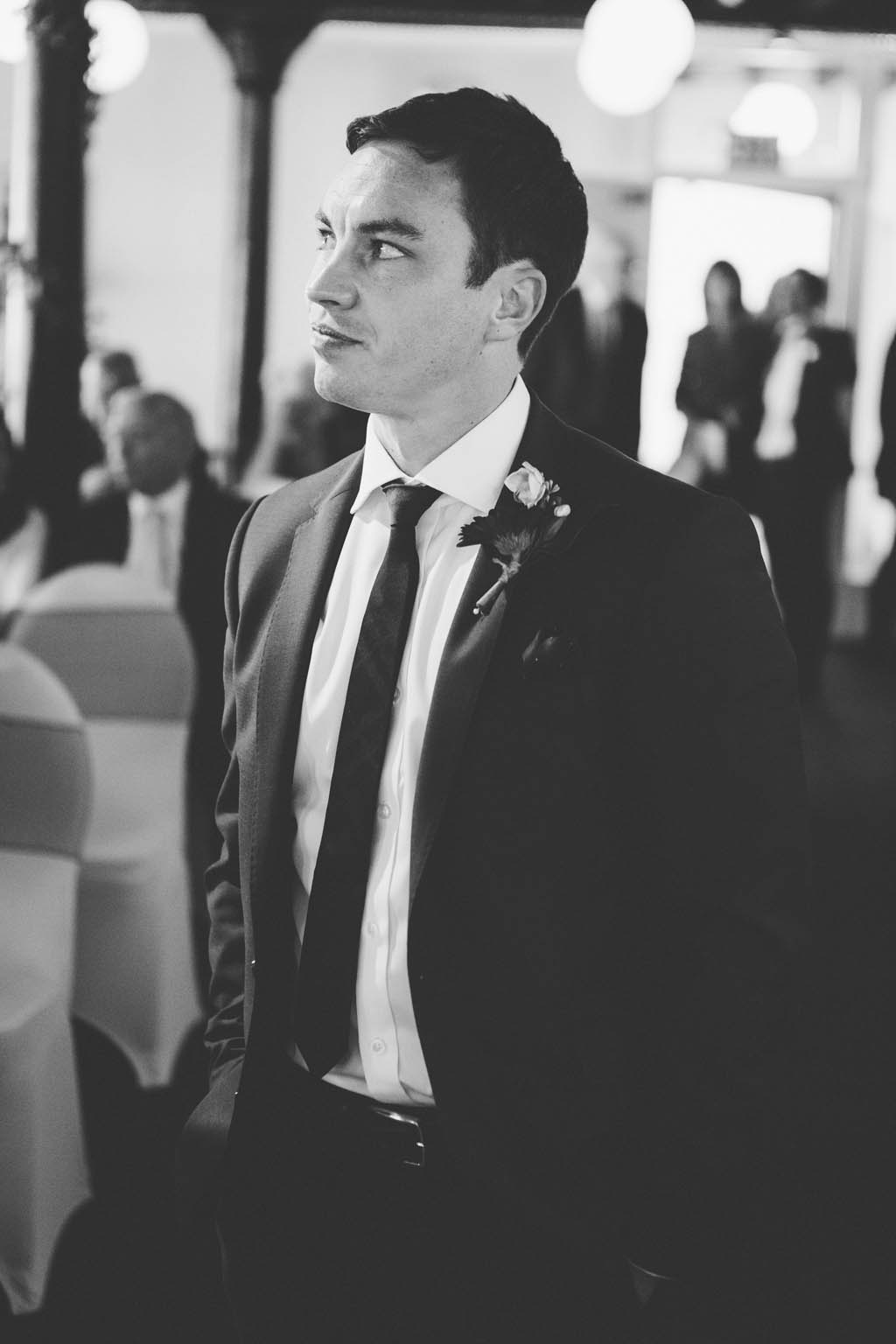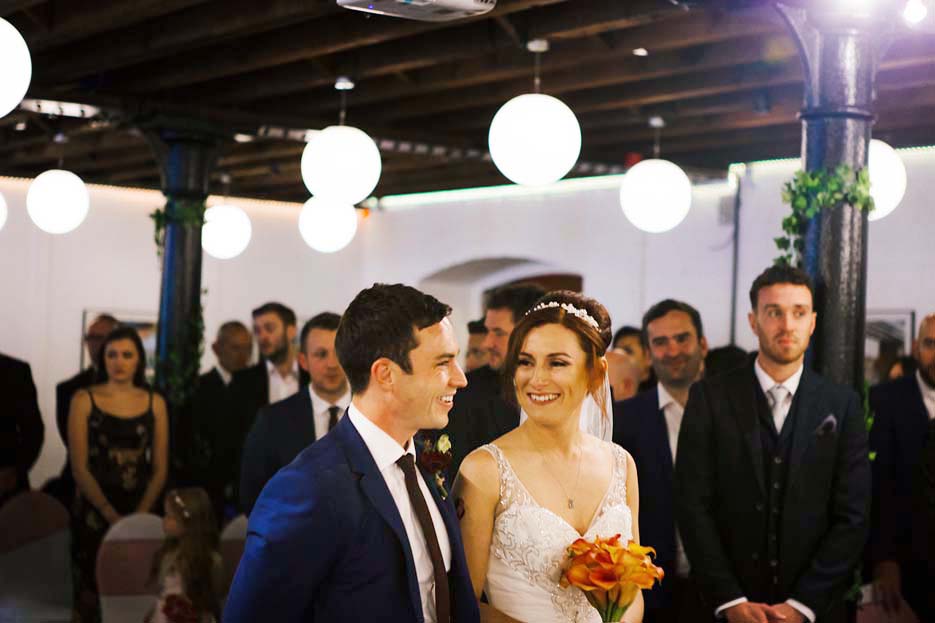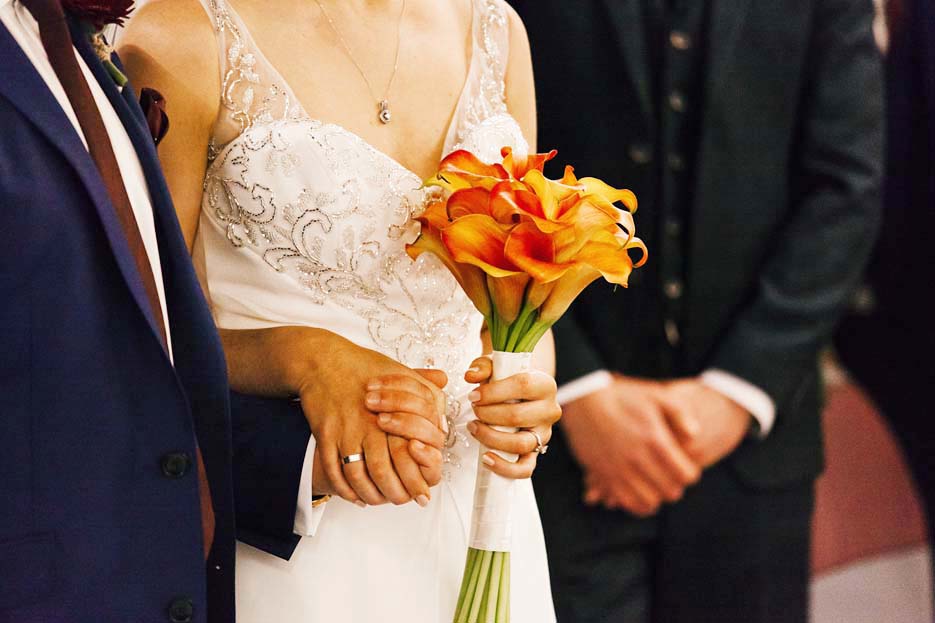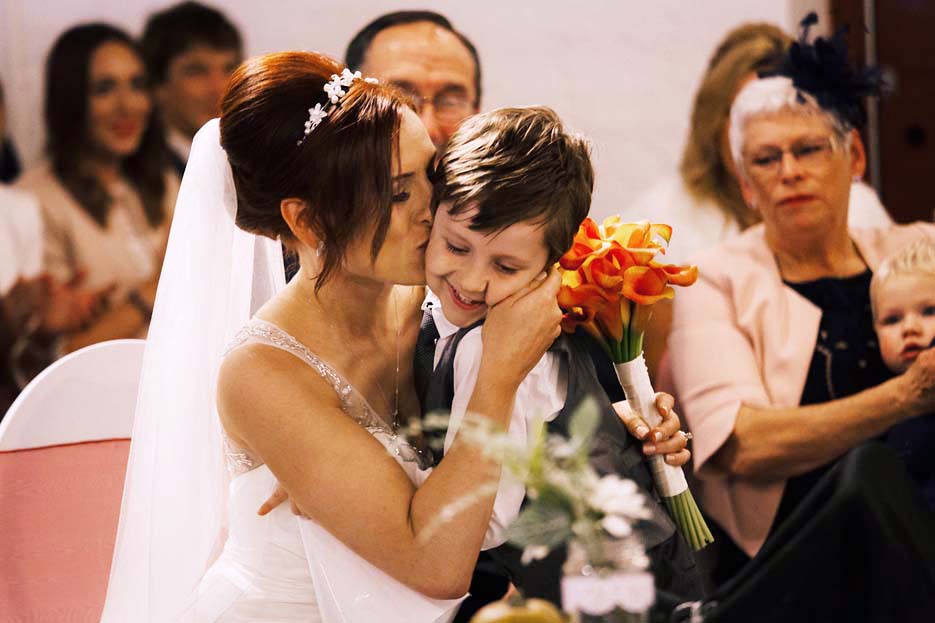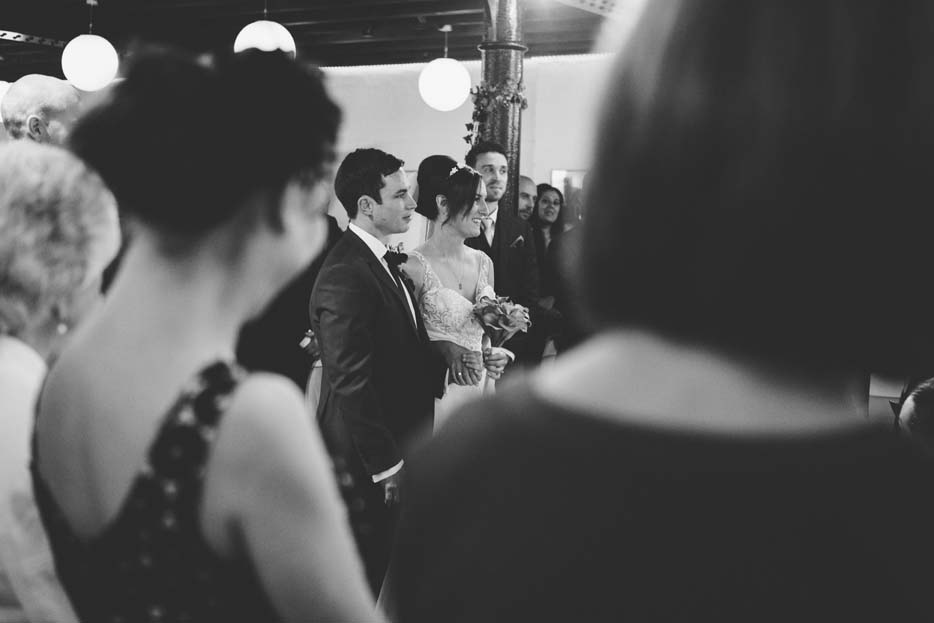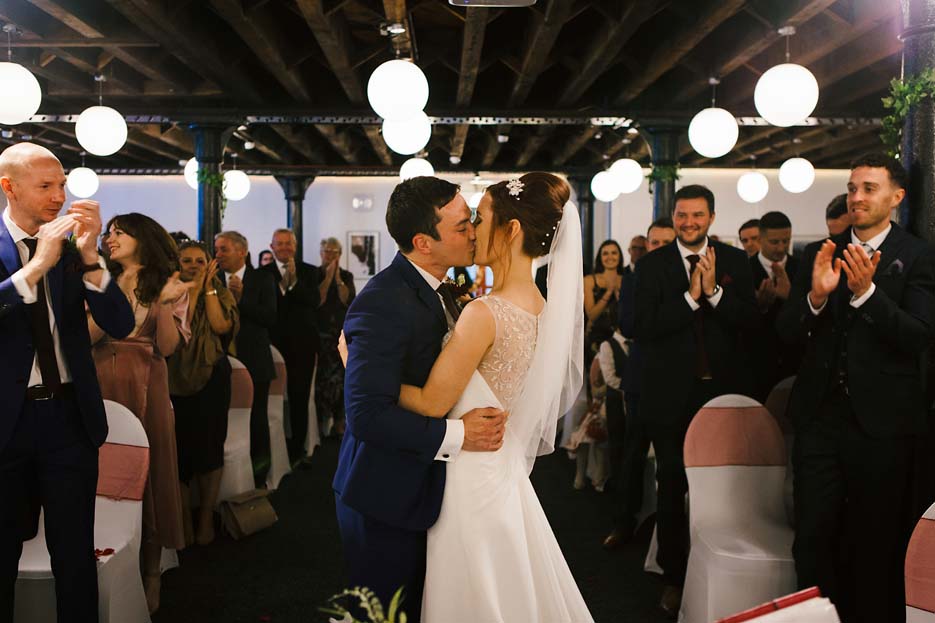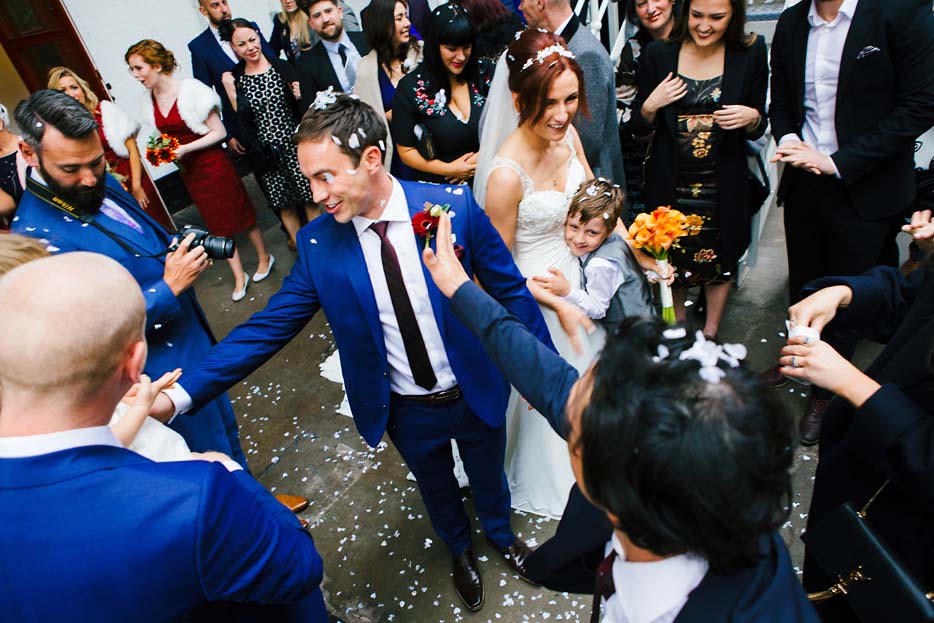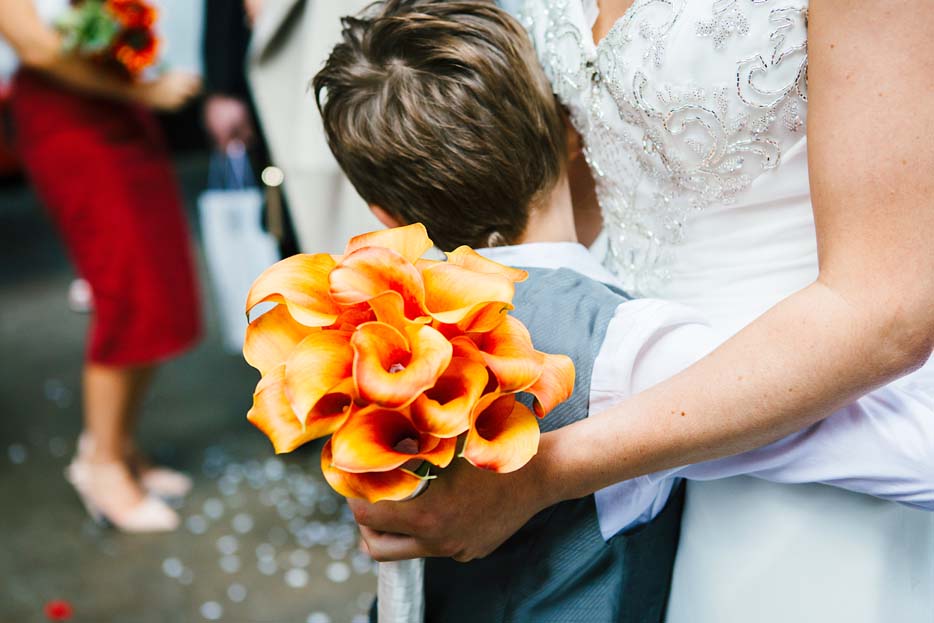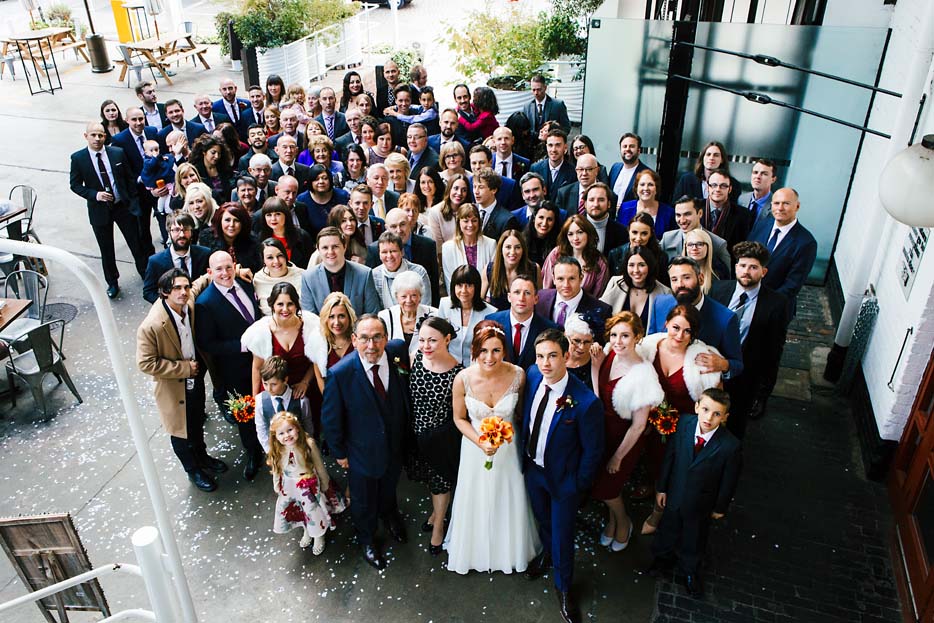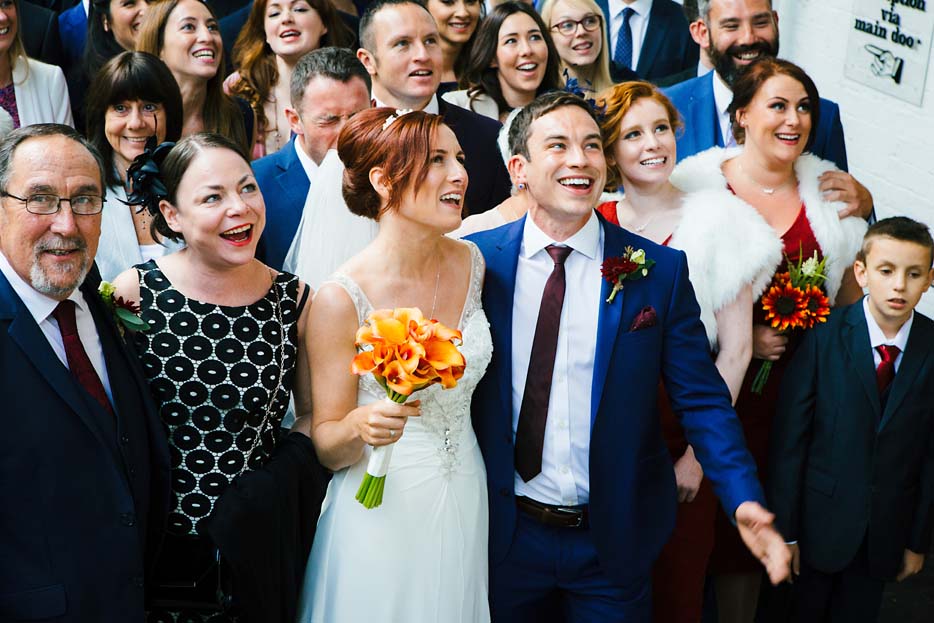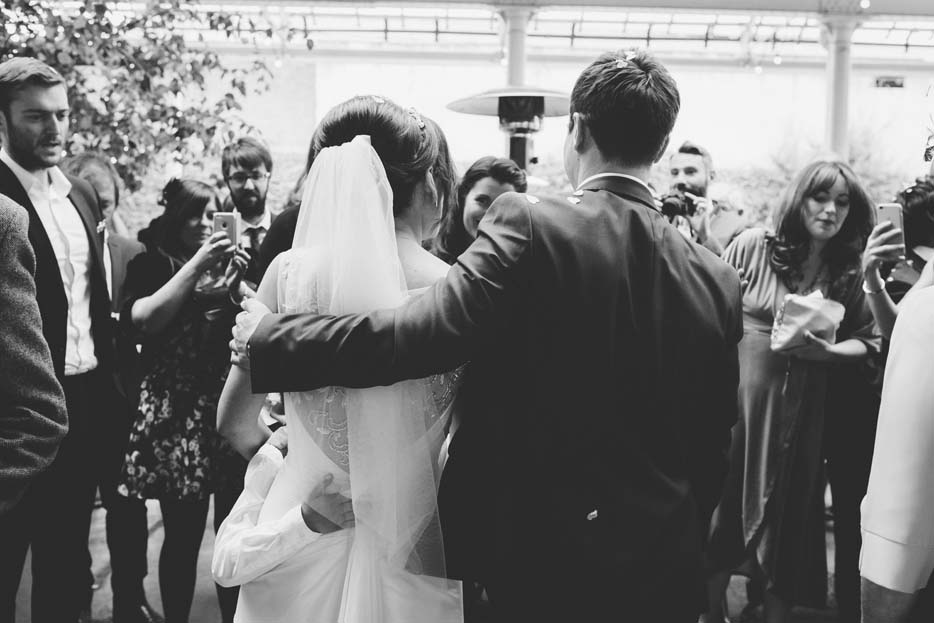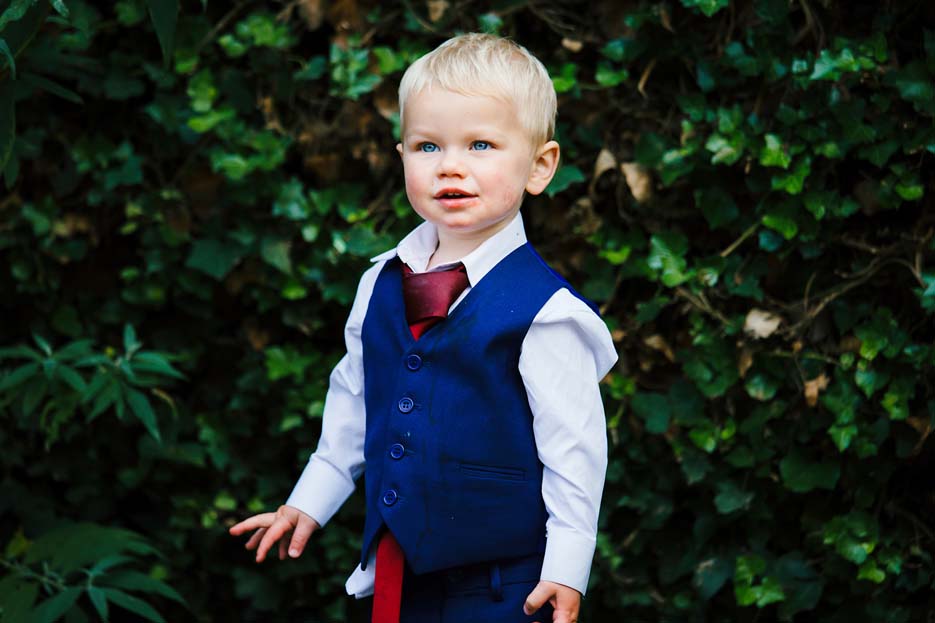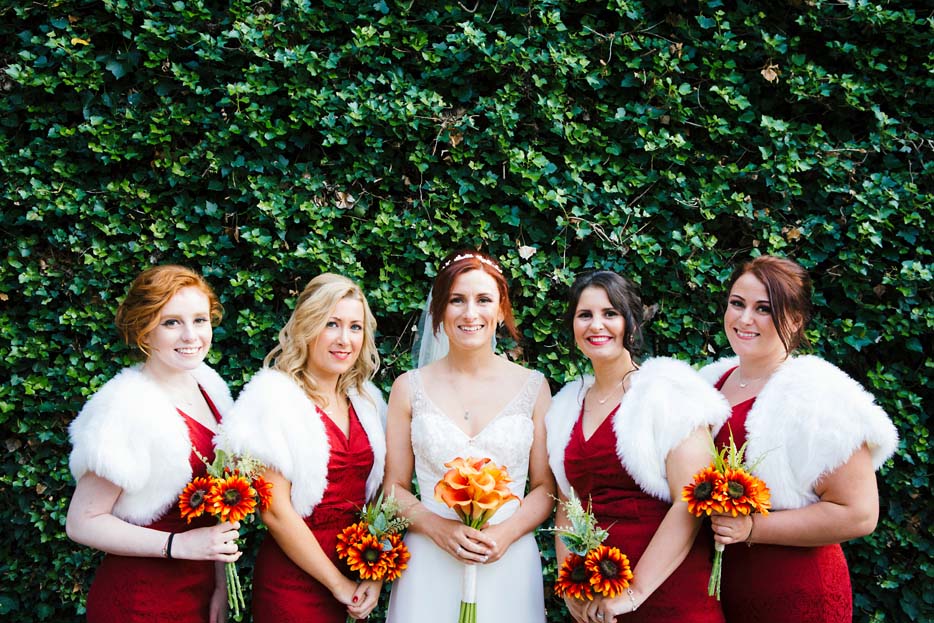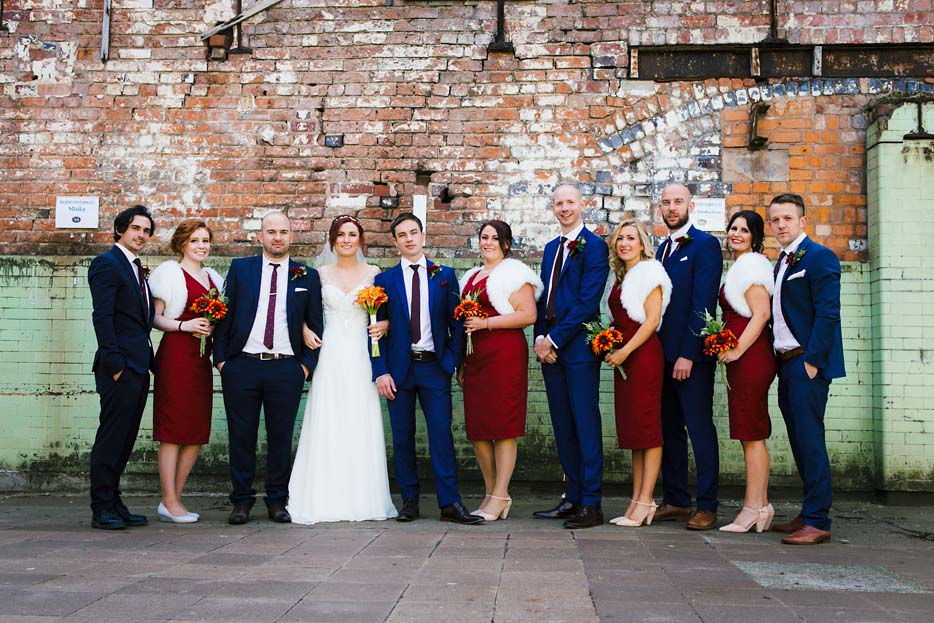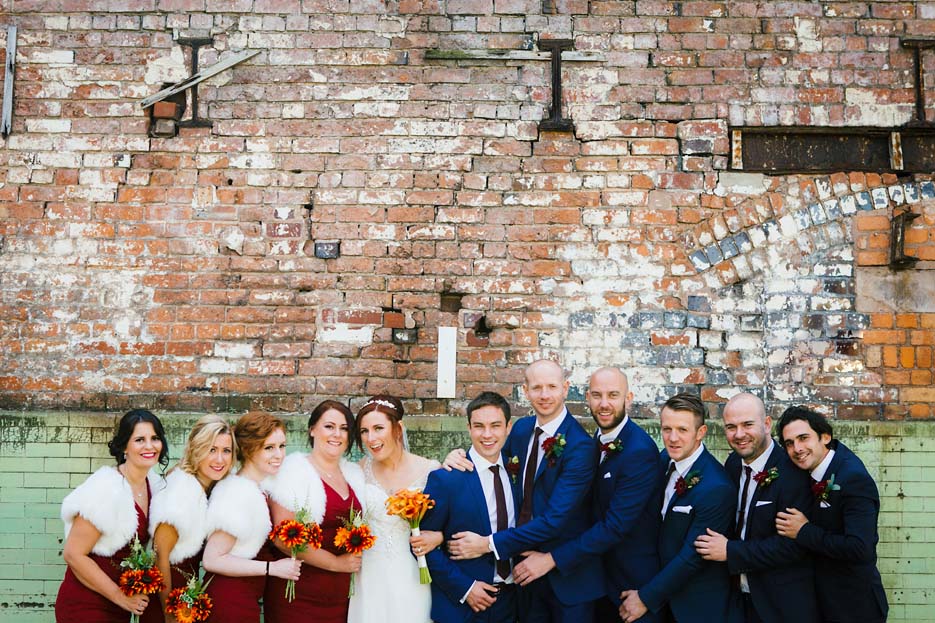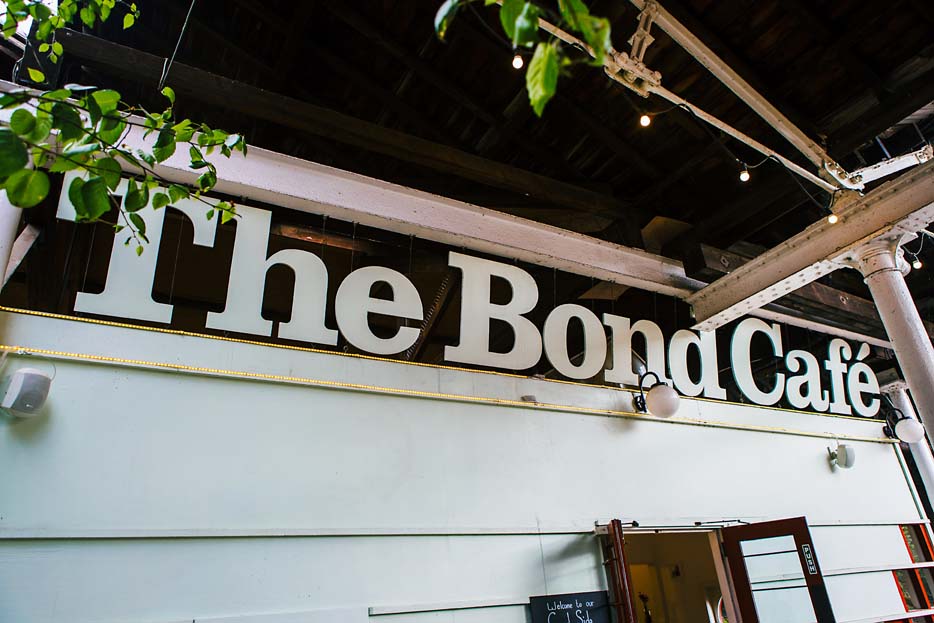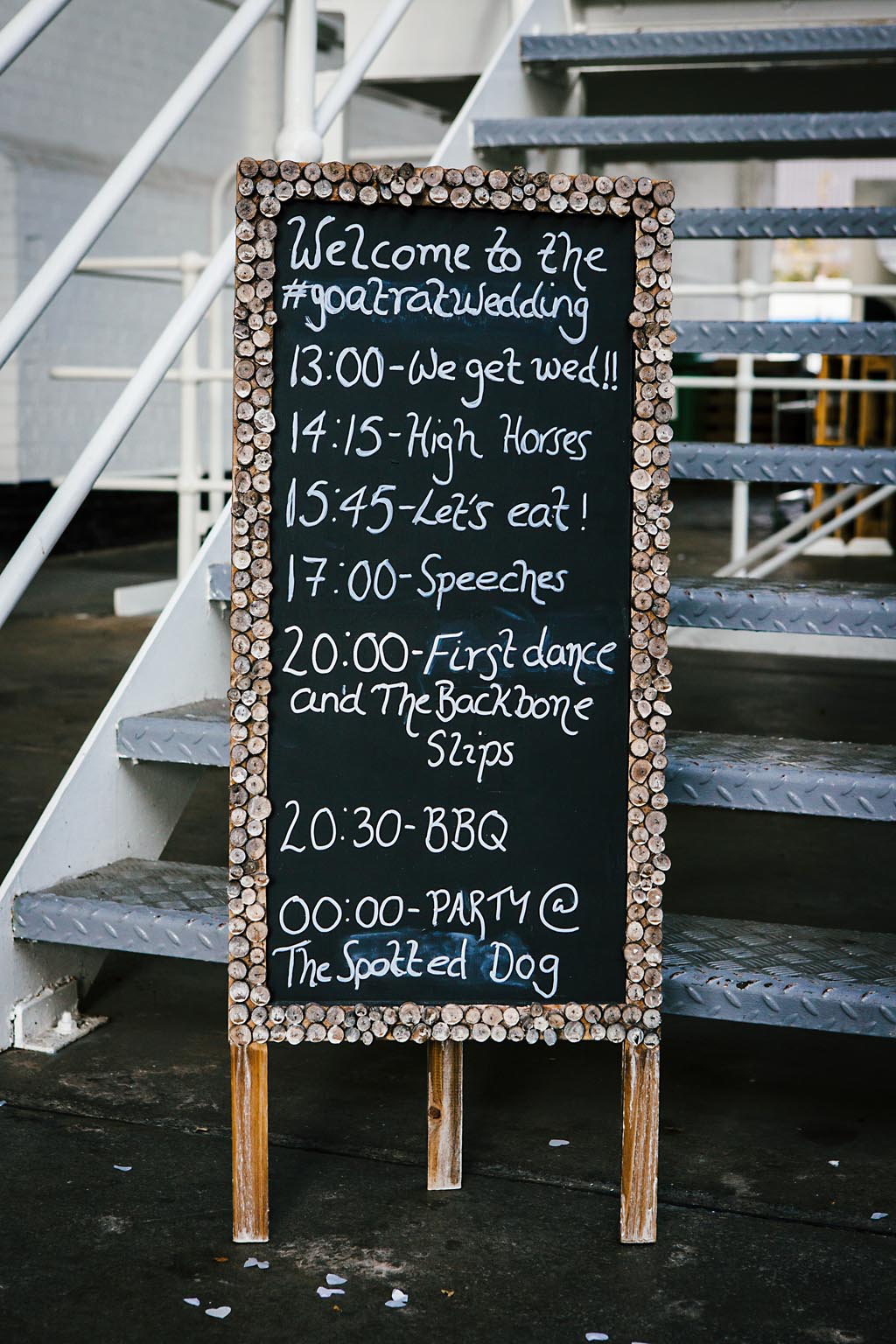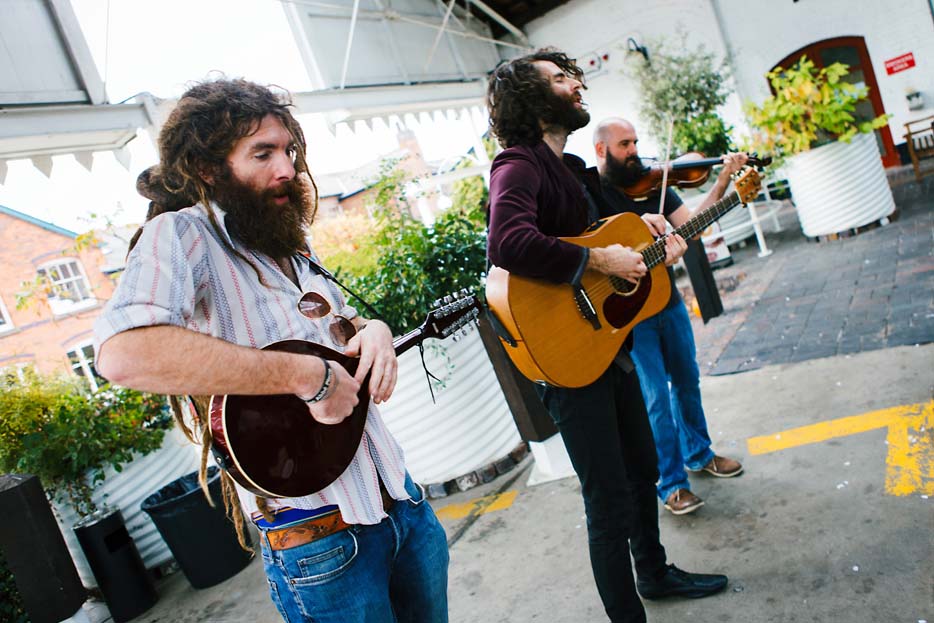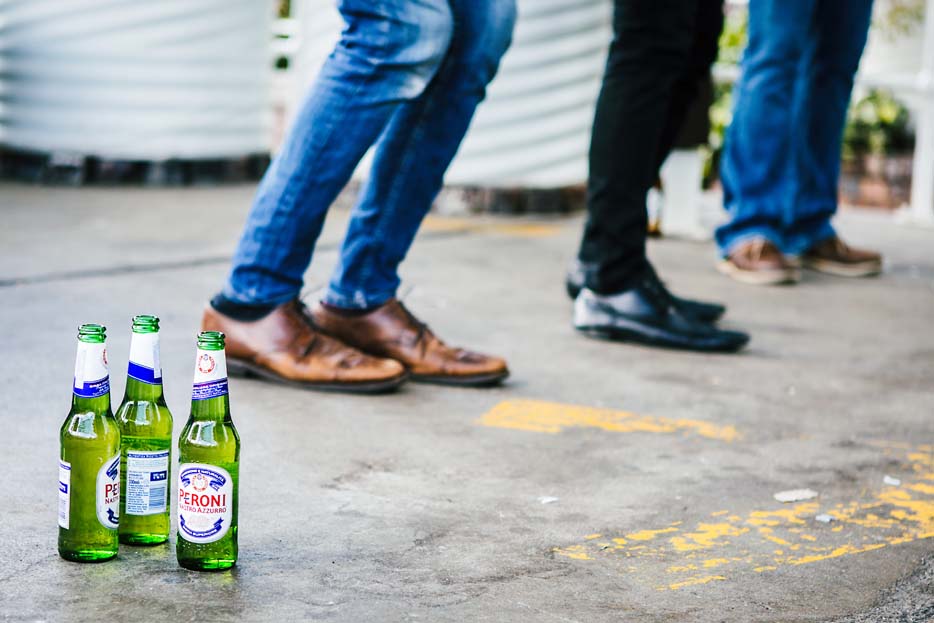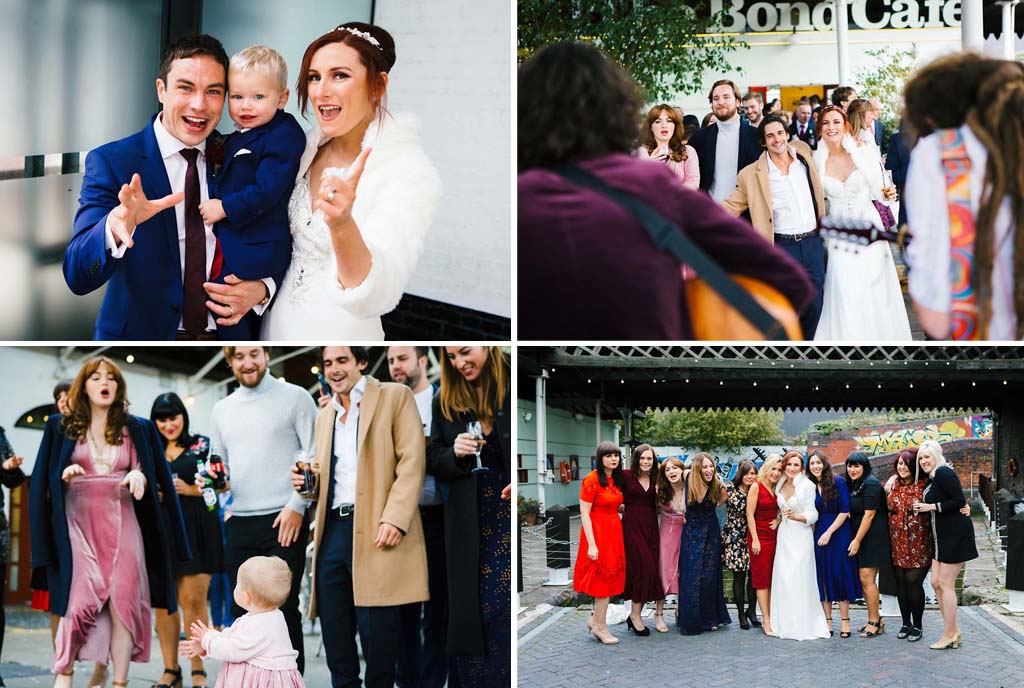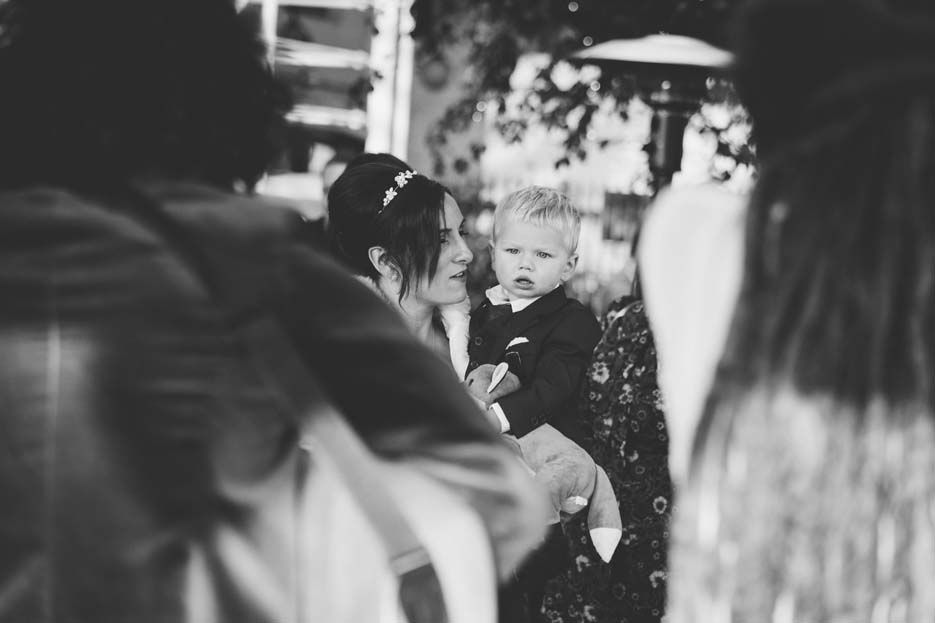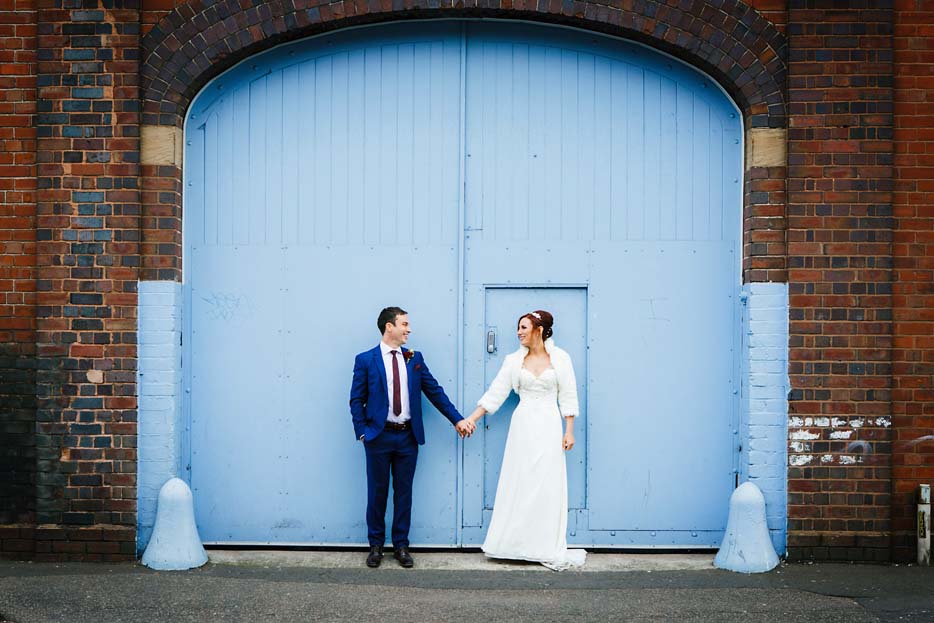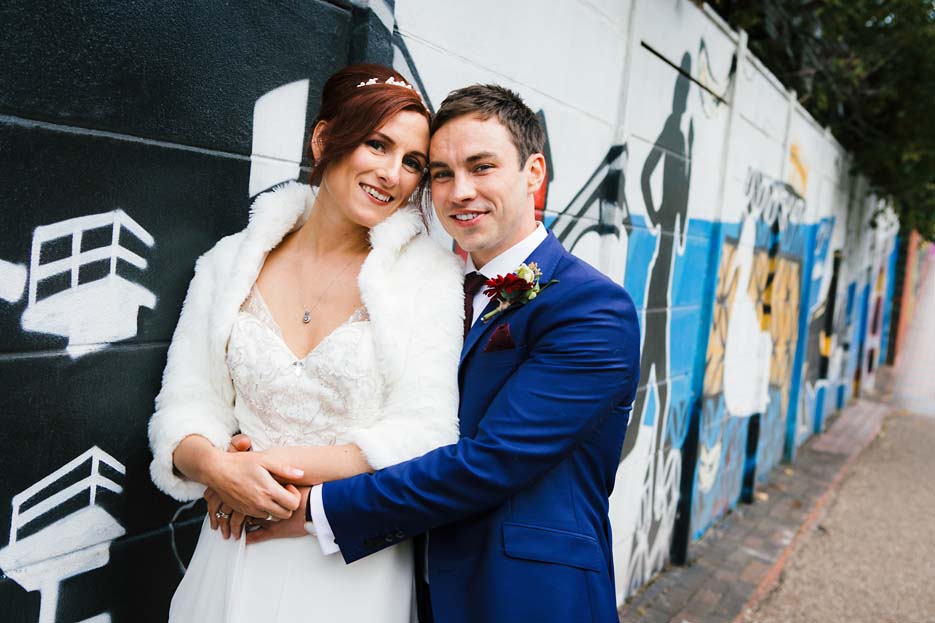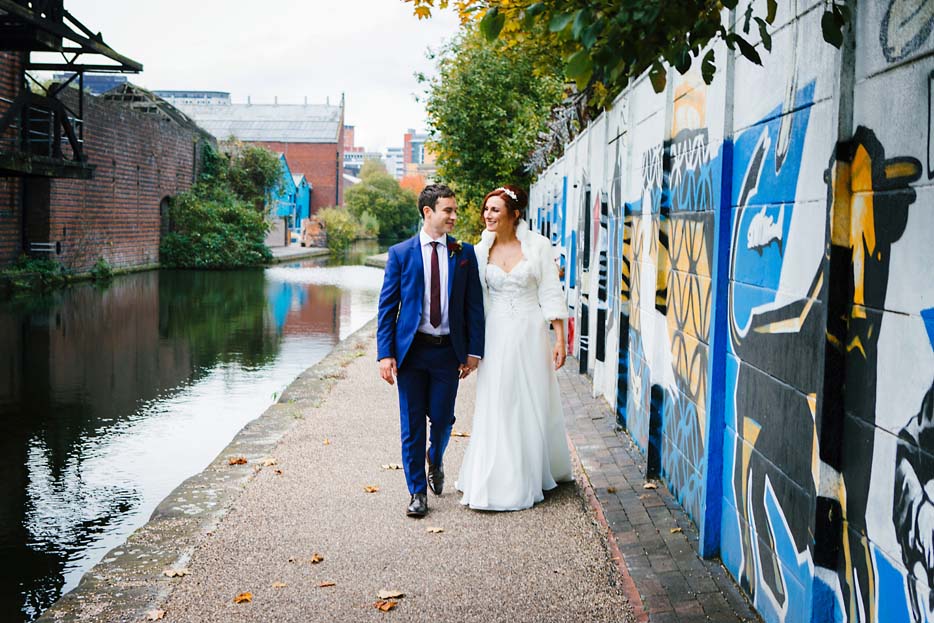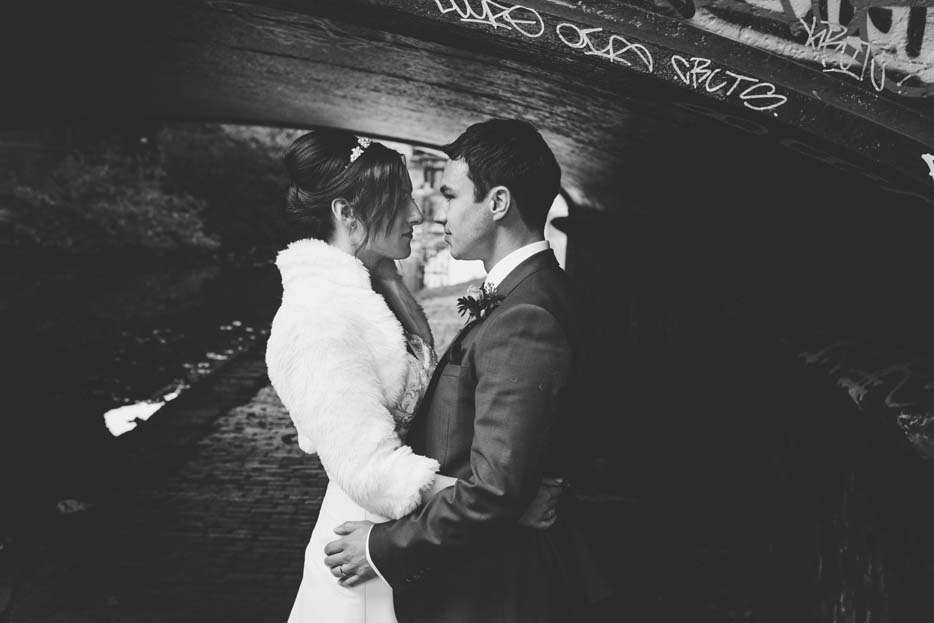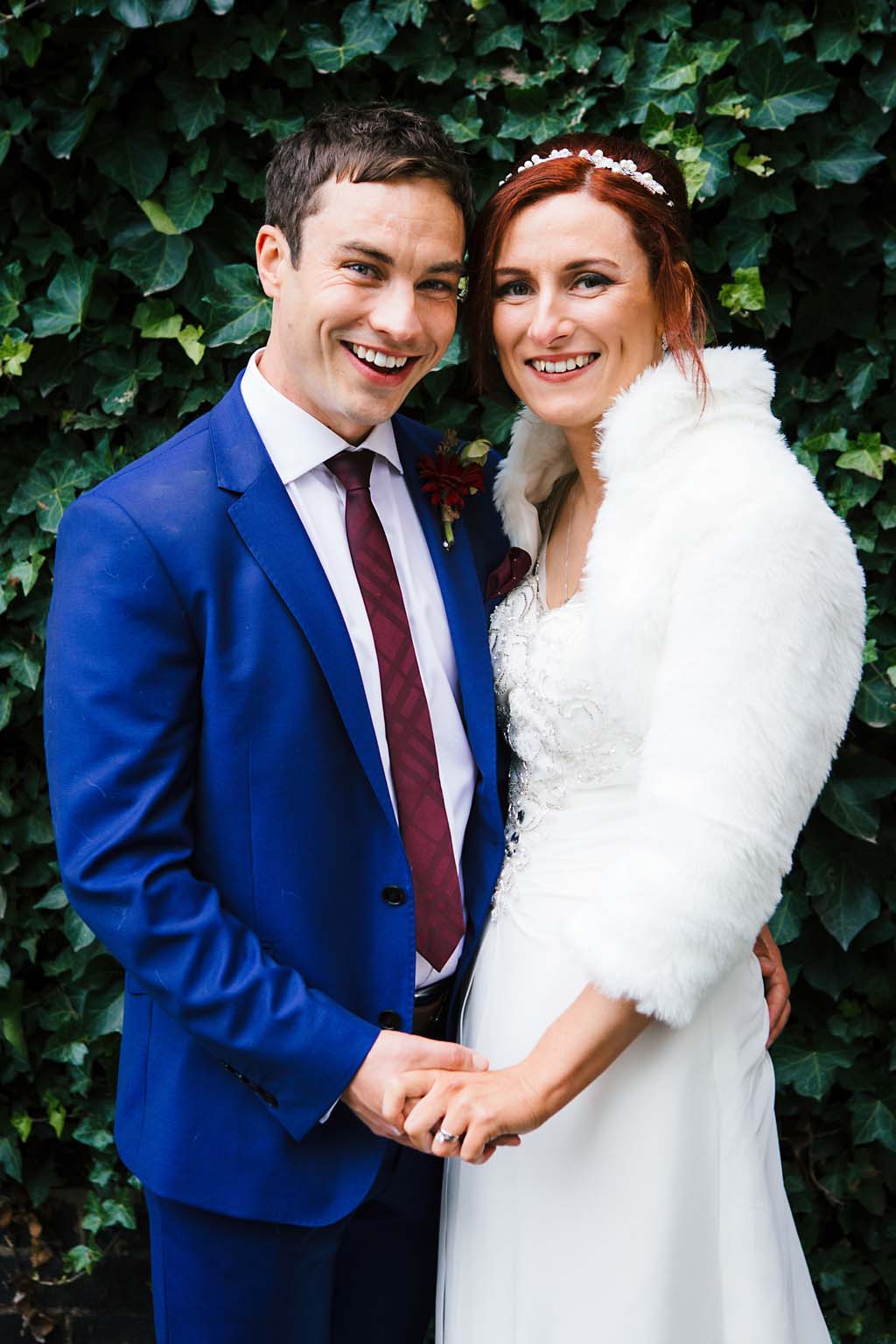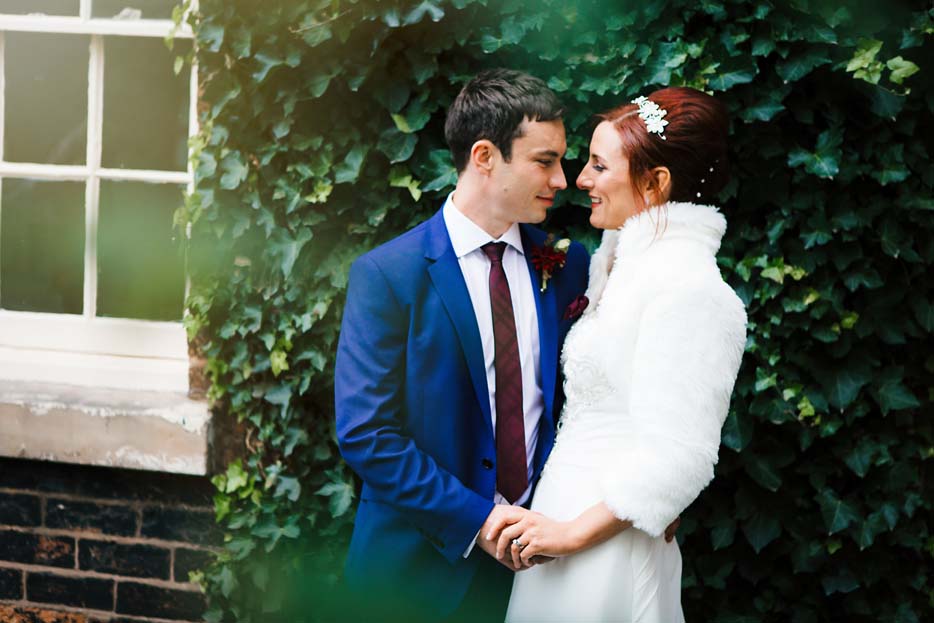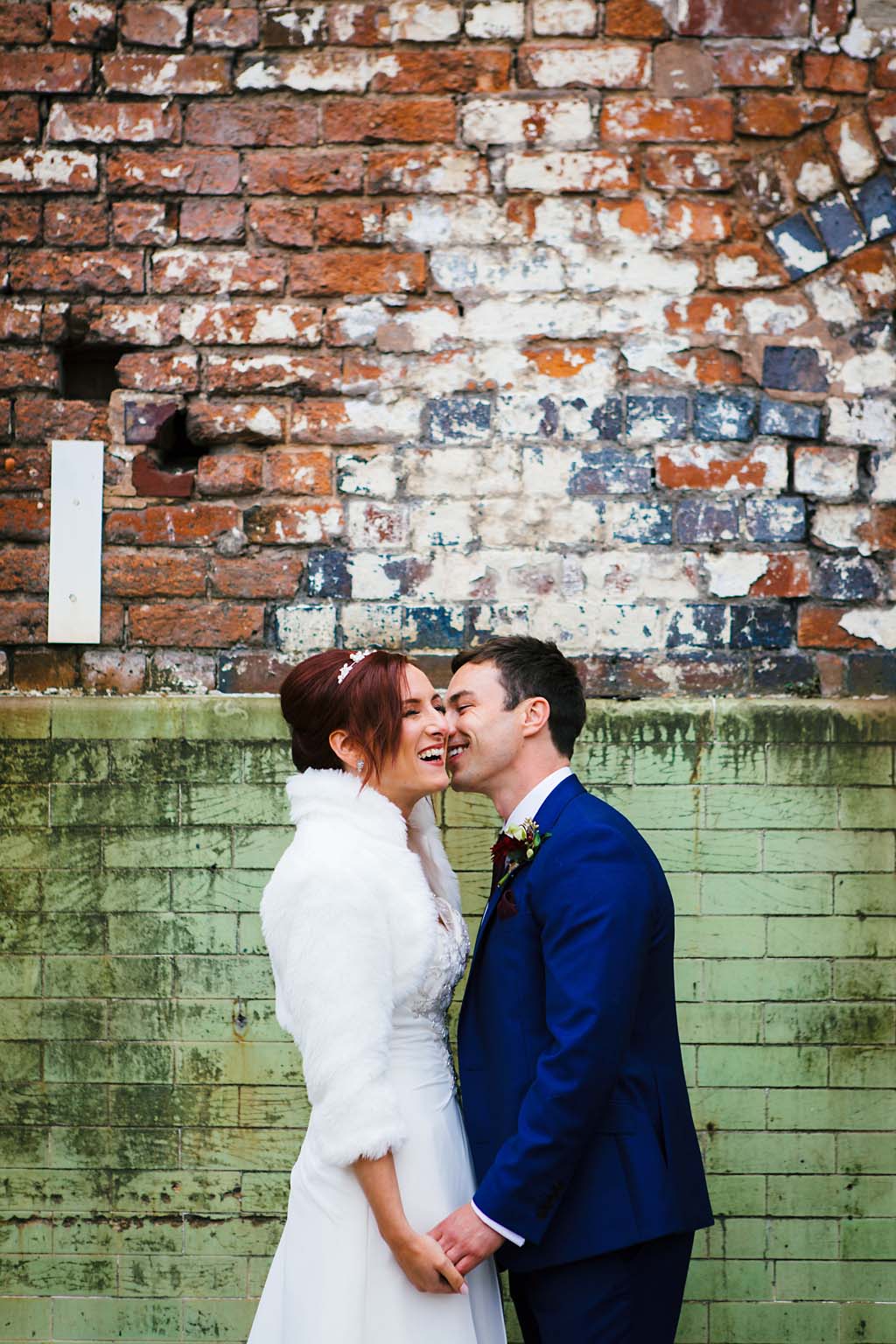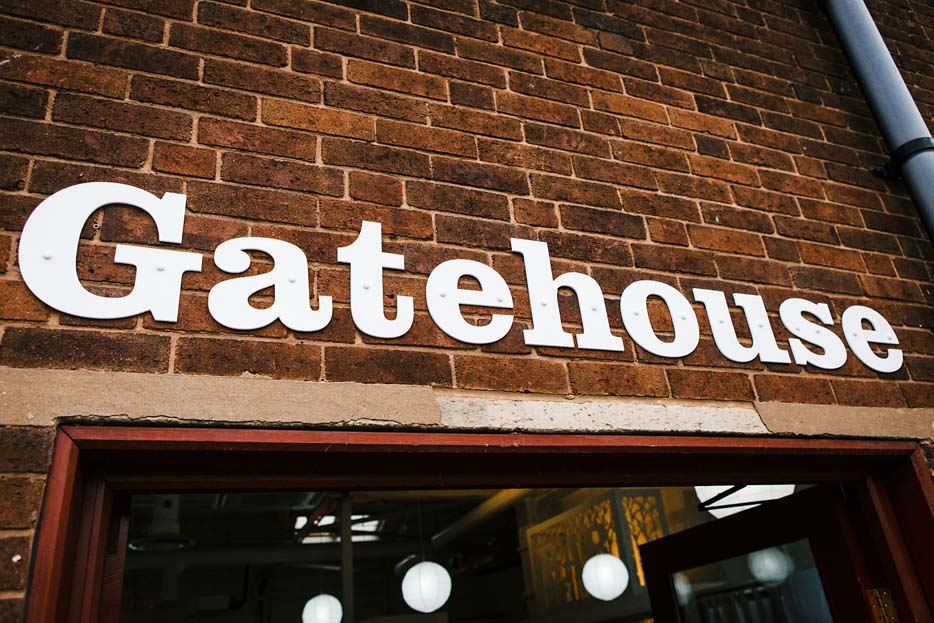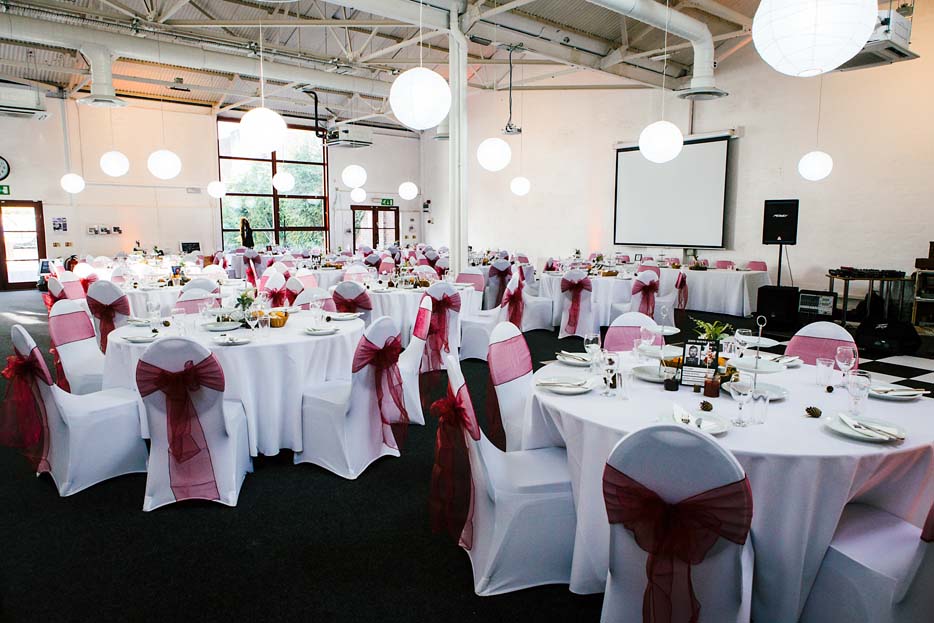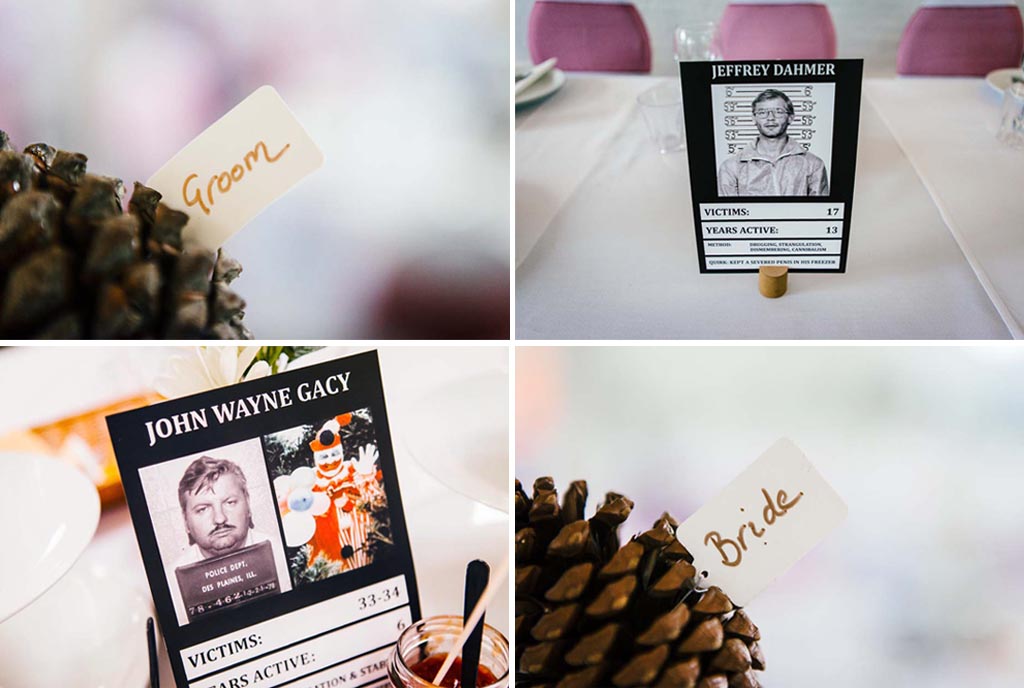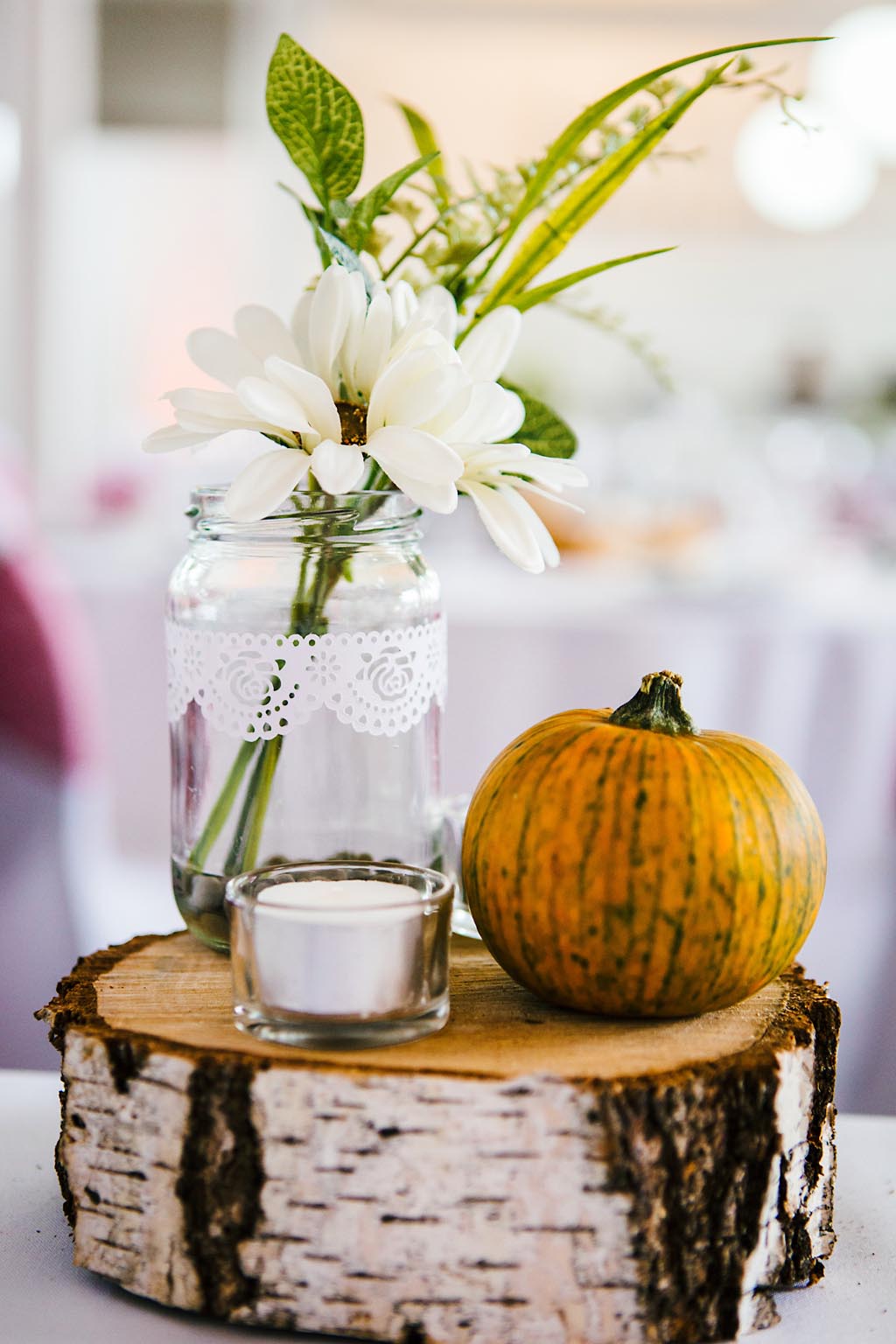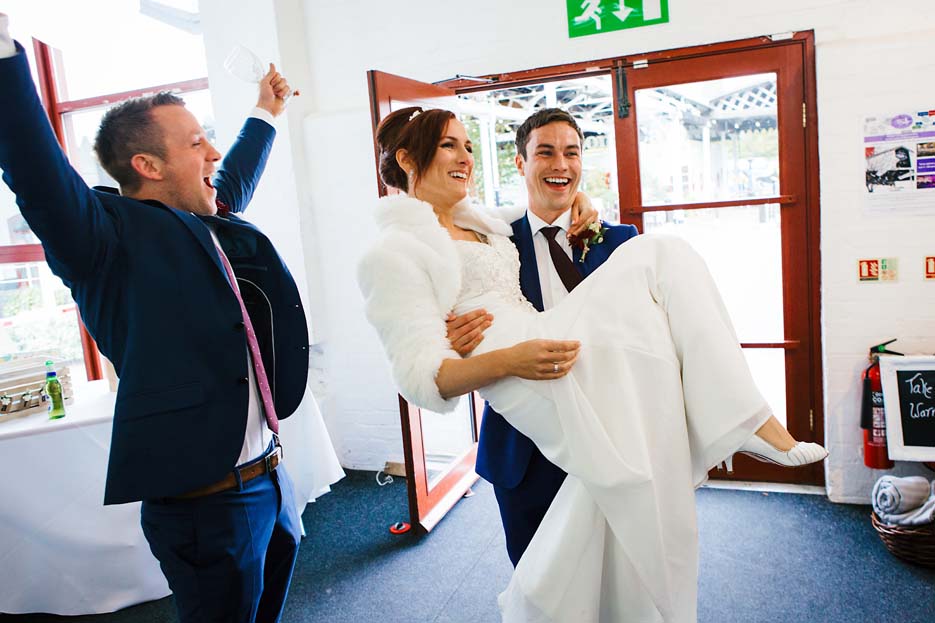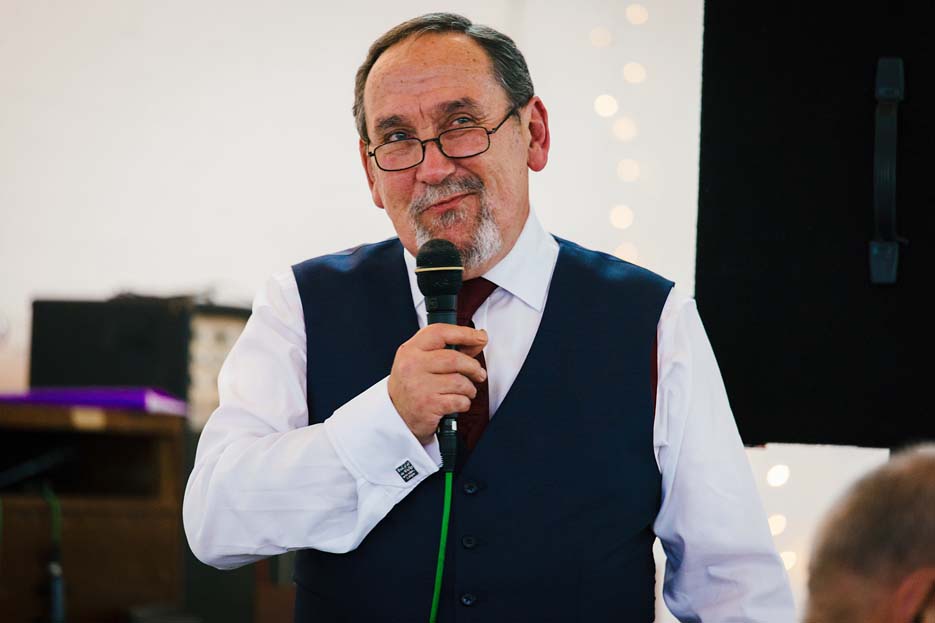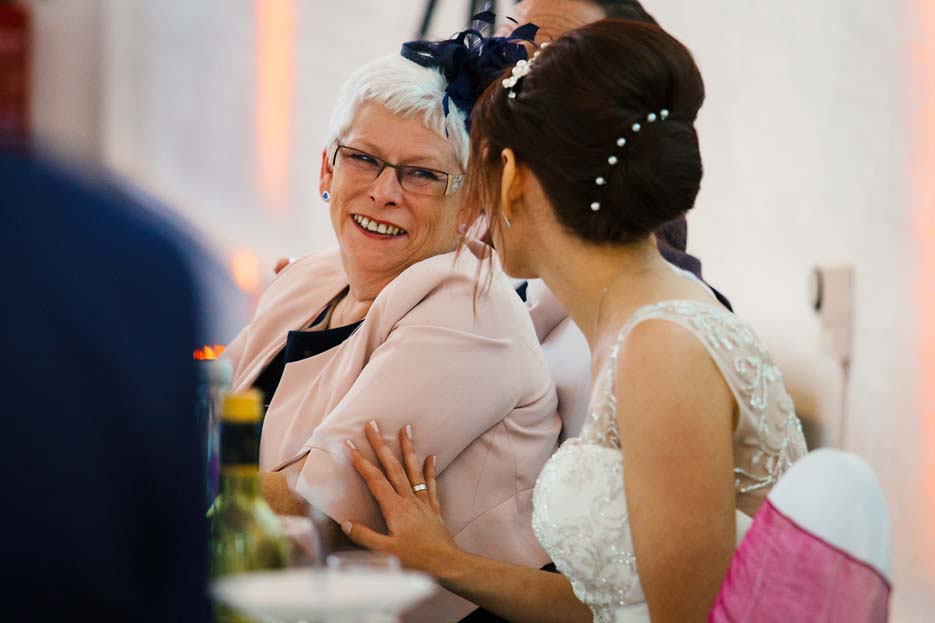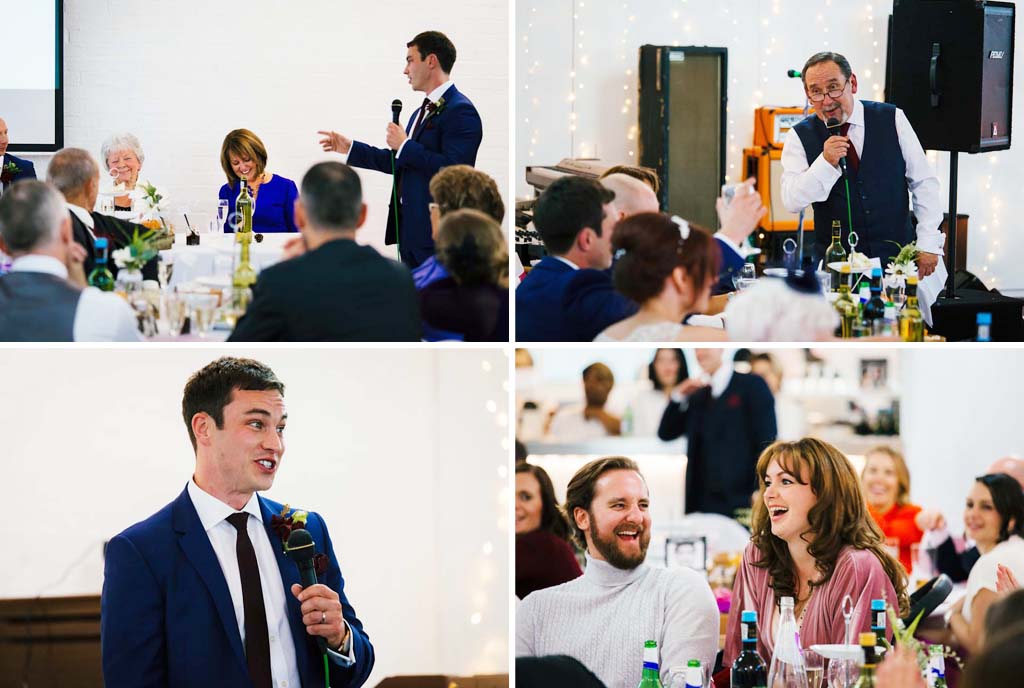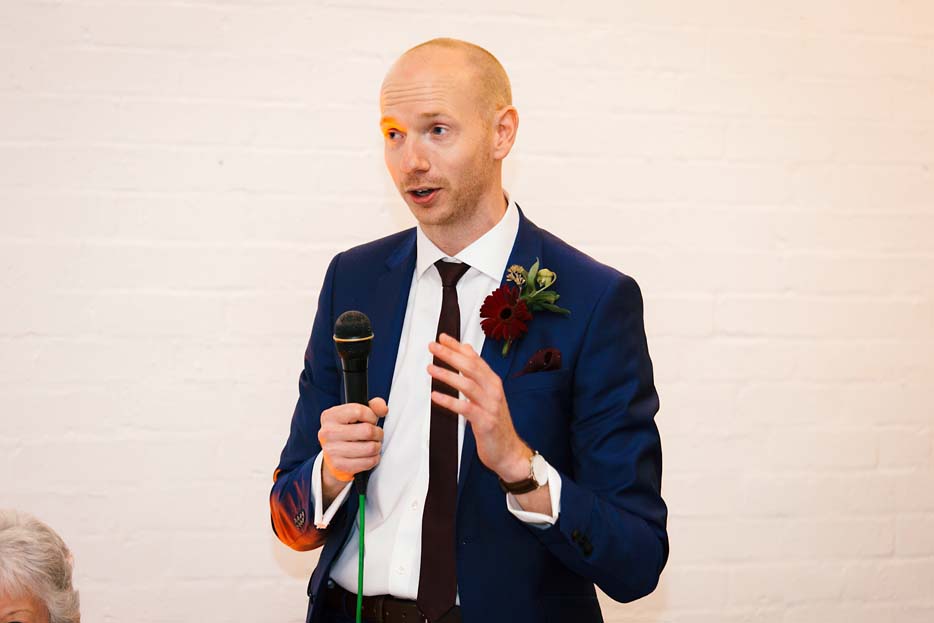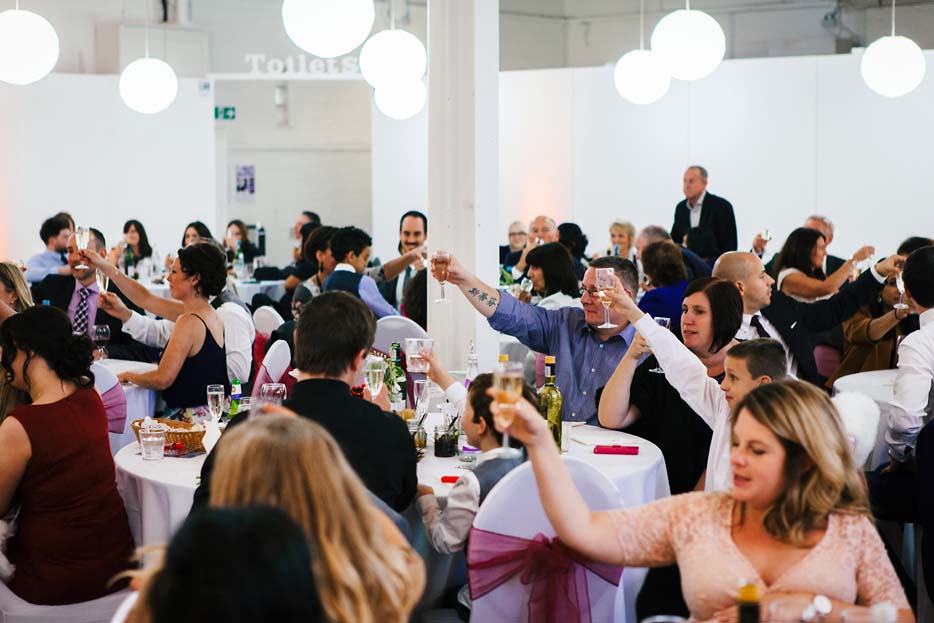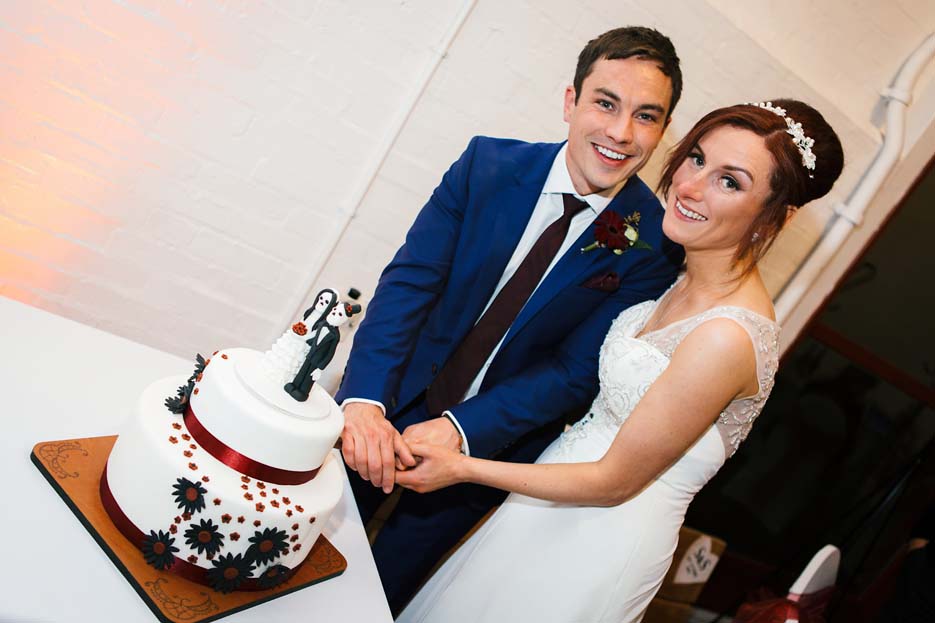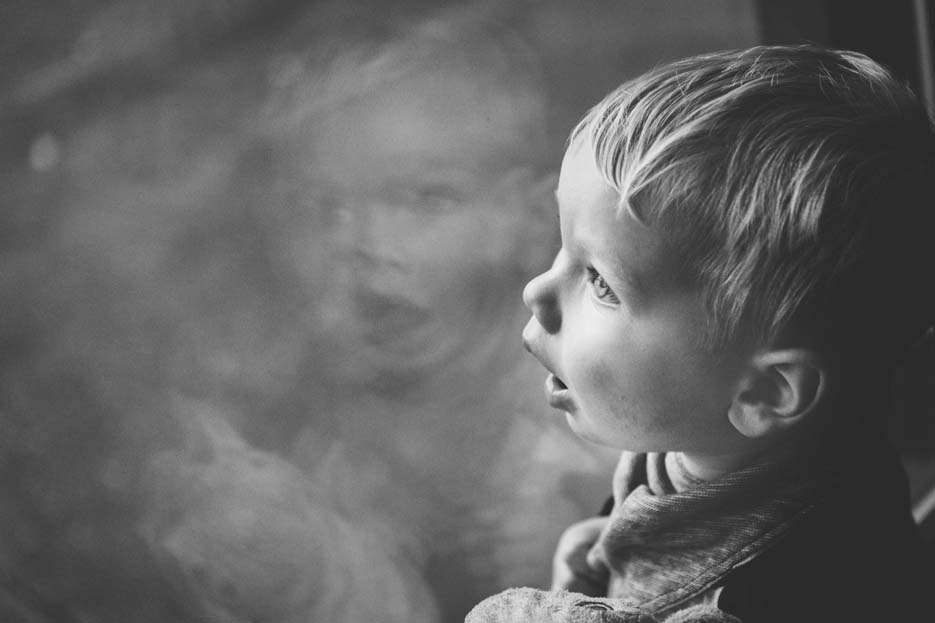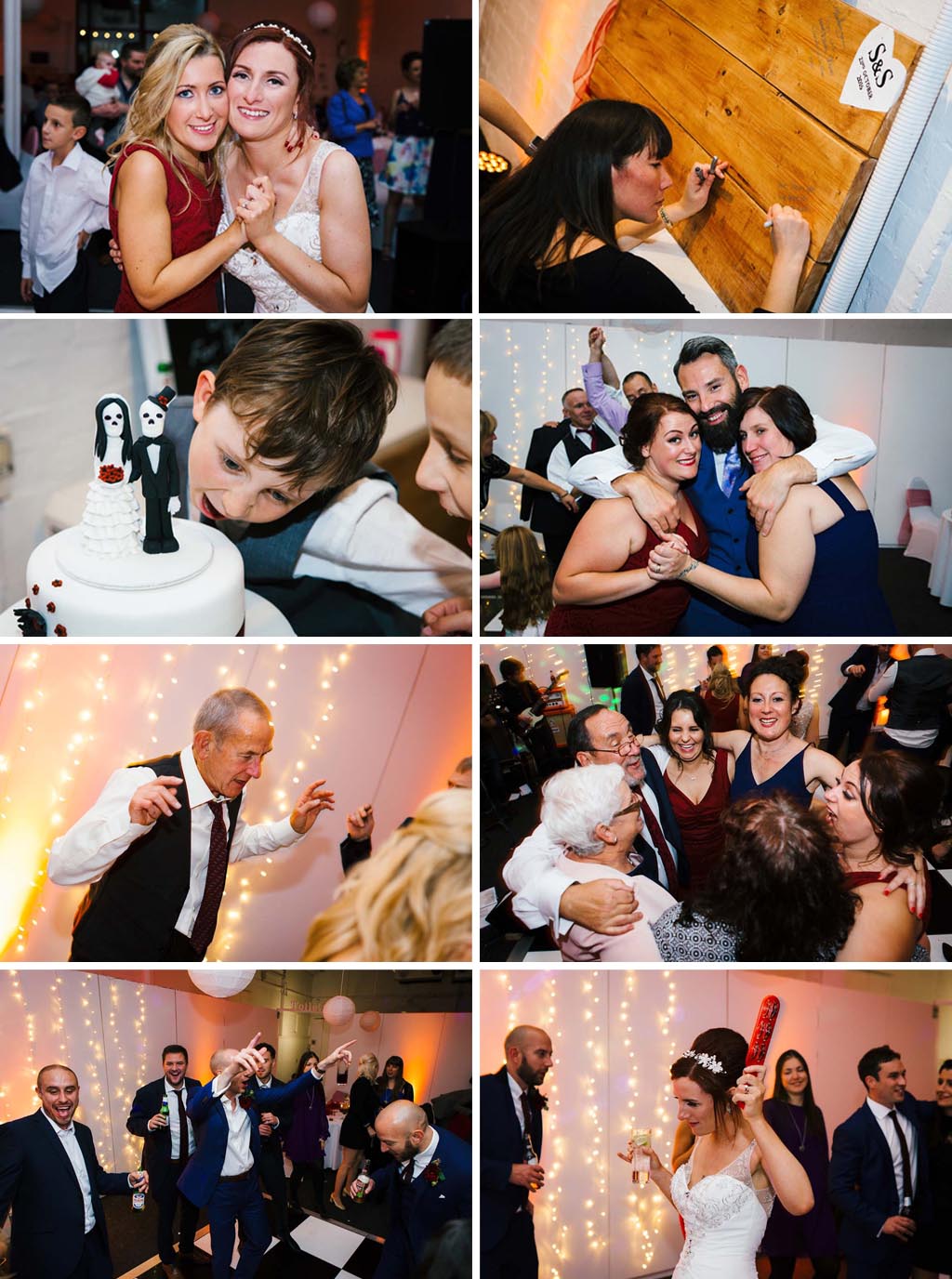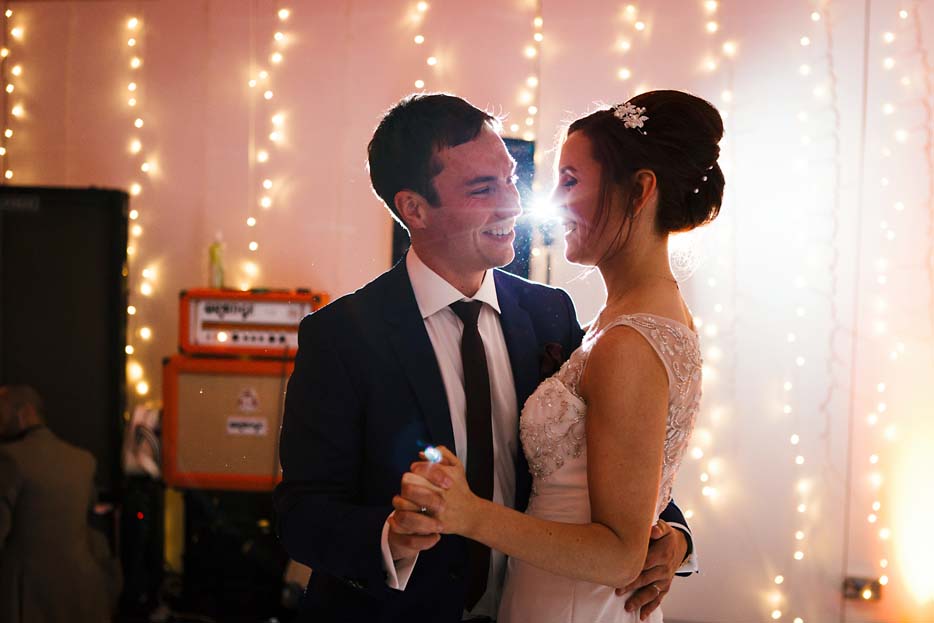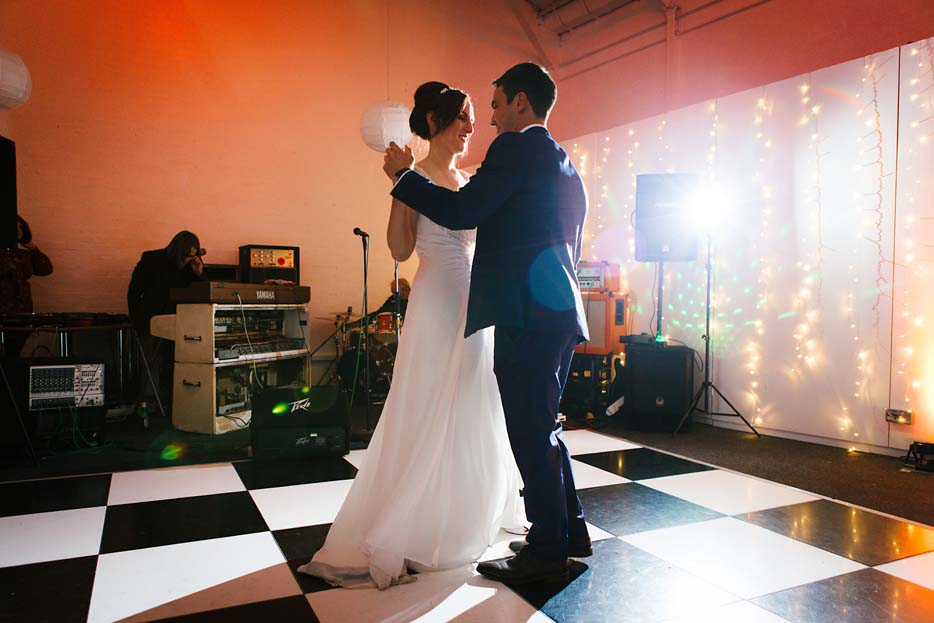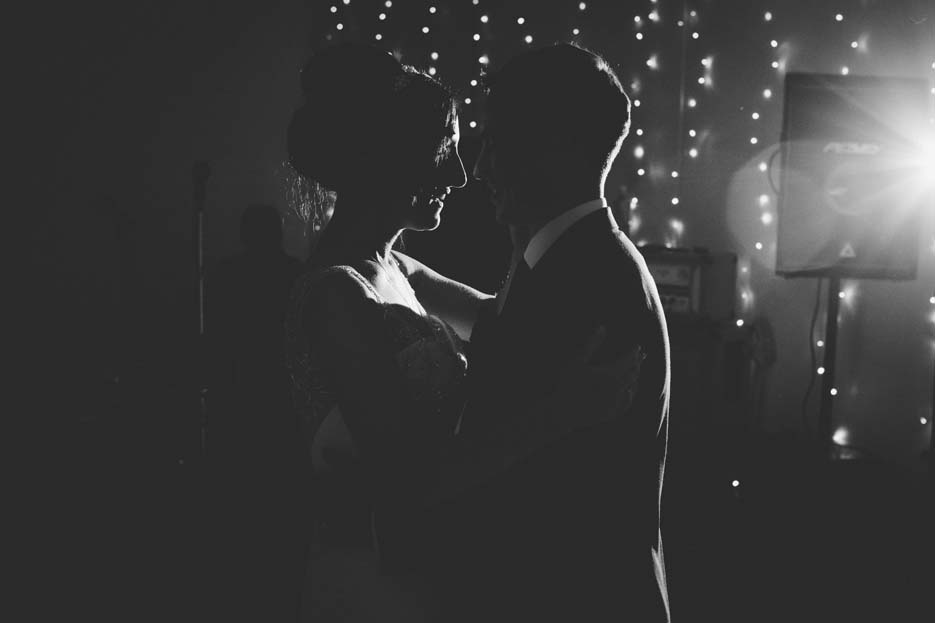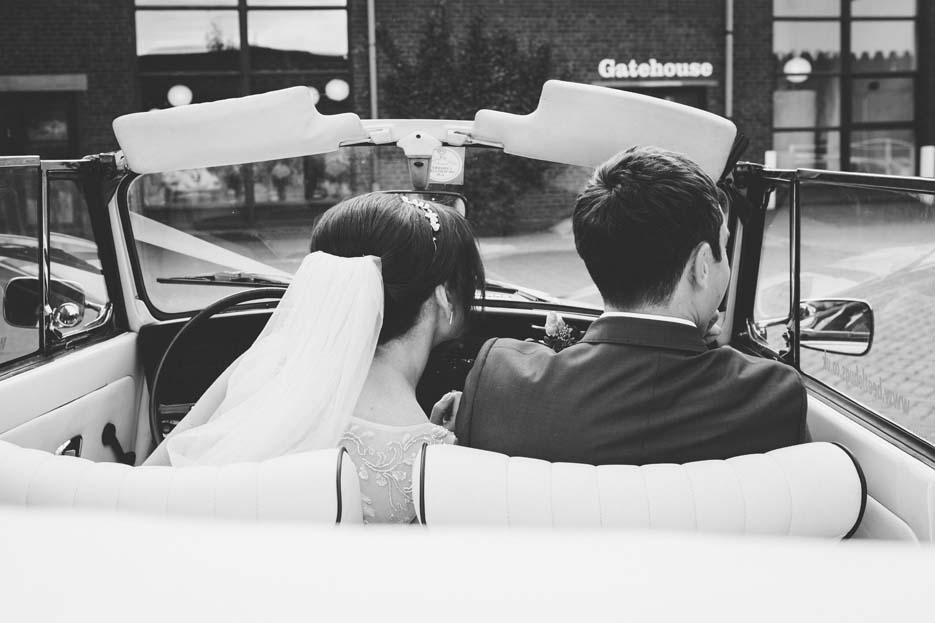 Claire & Phil – Walton Hall, Warwickshire
December 10, 2016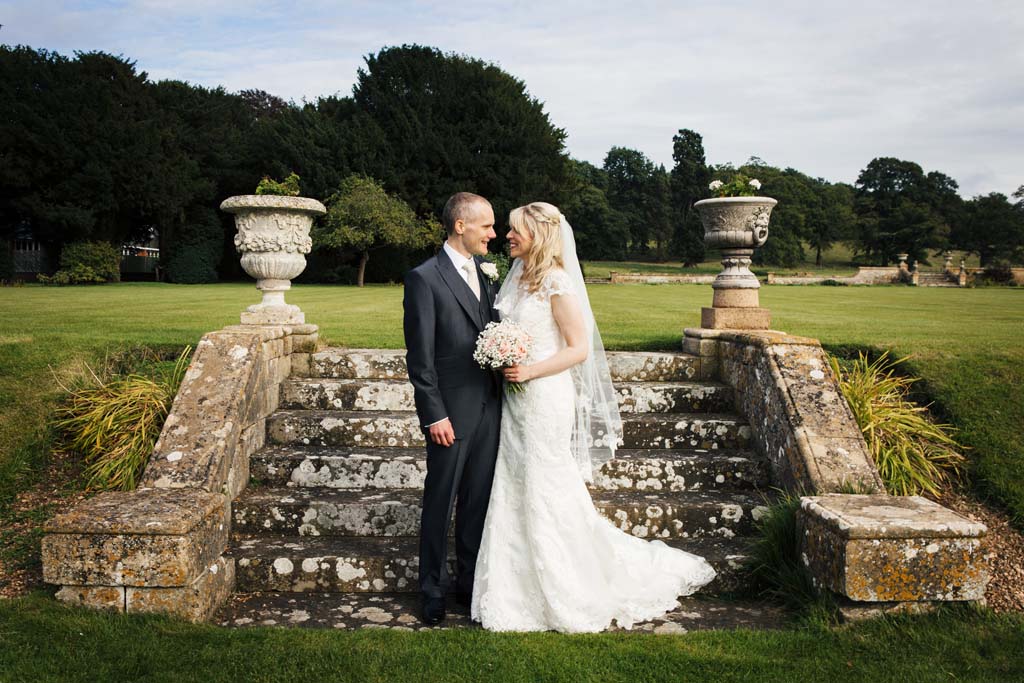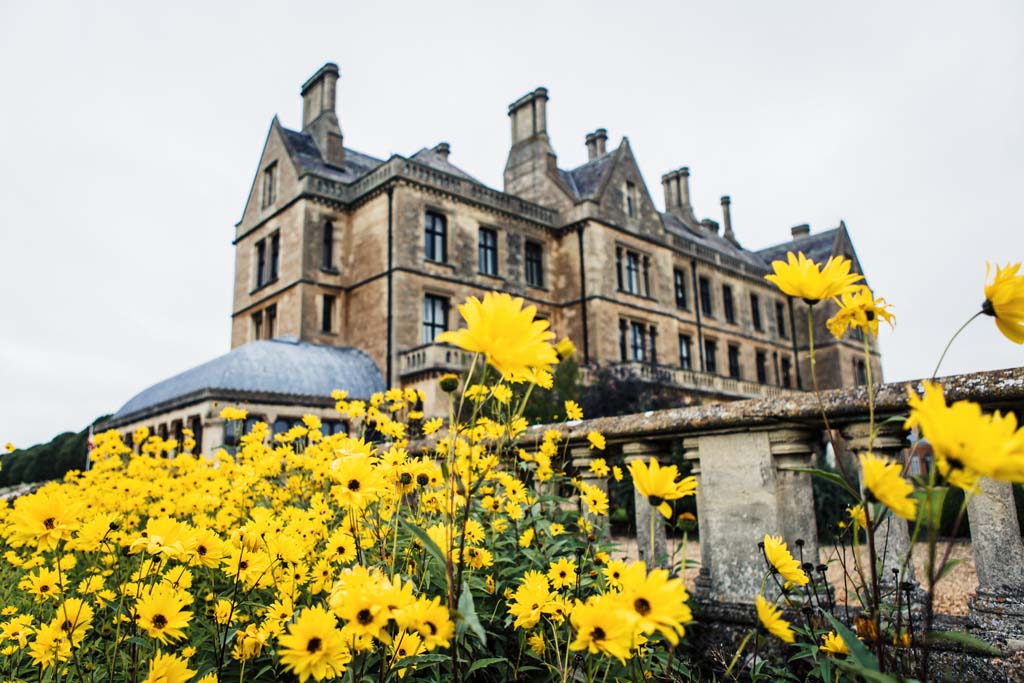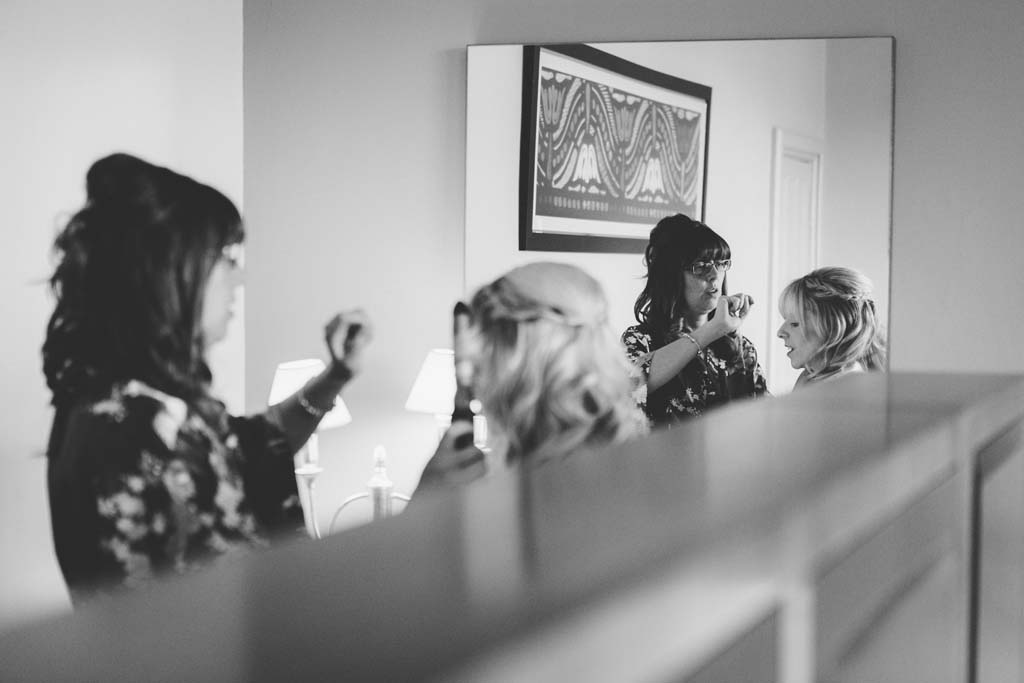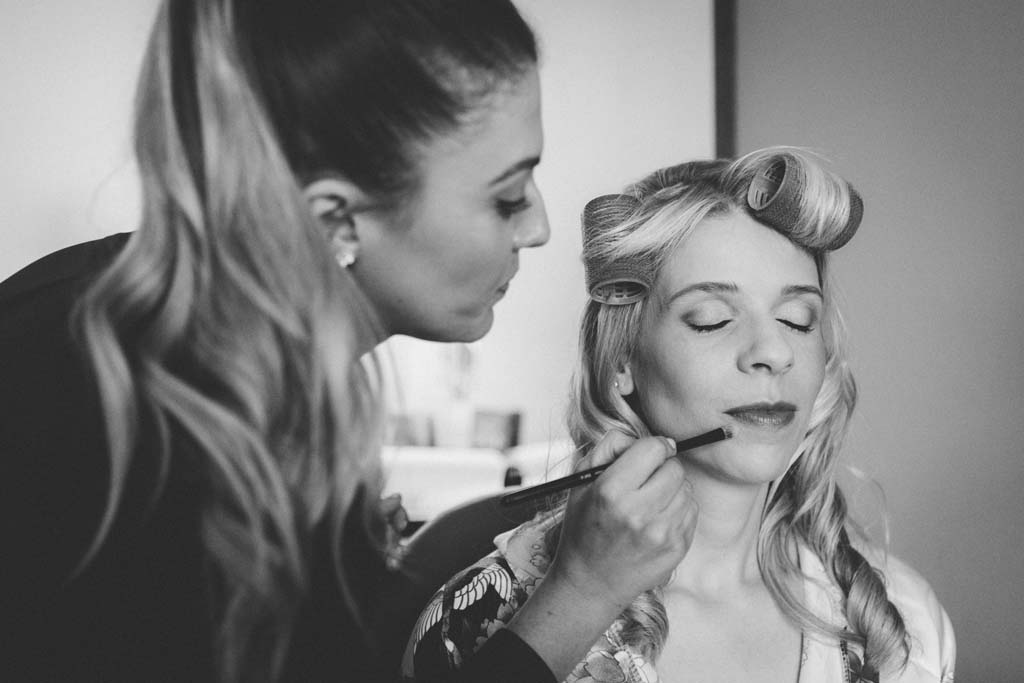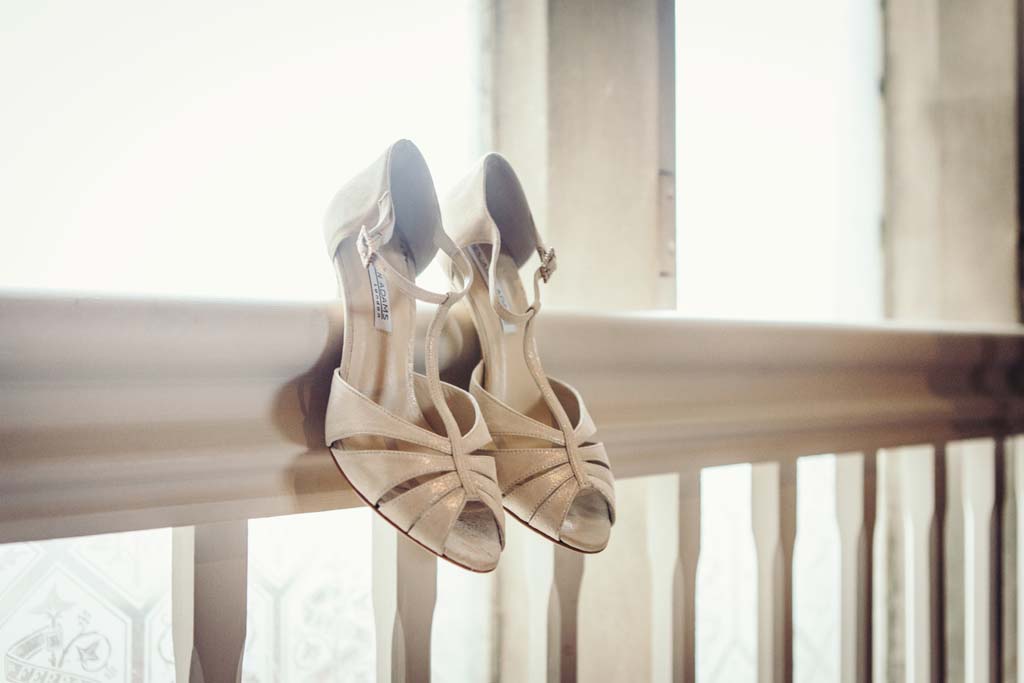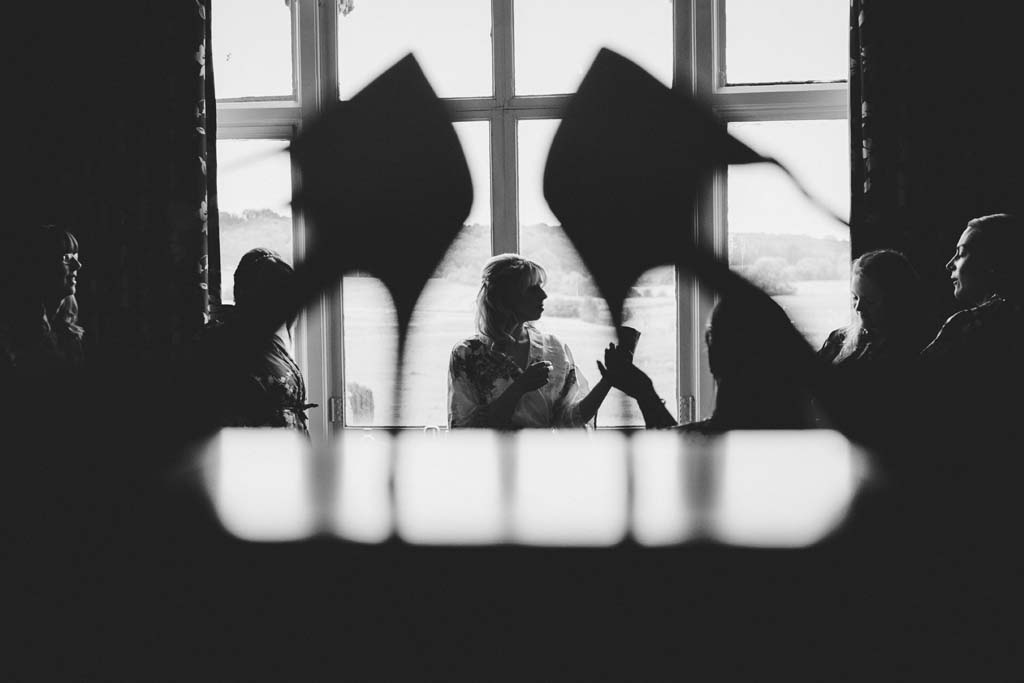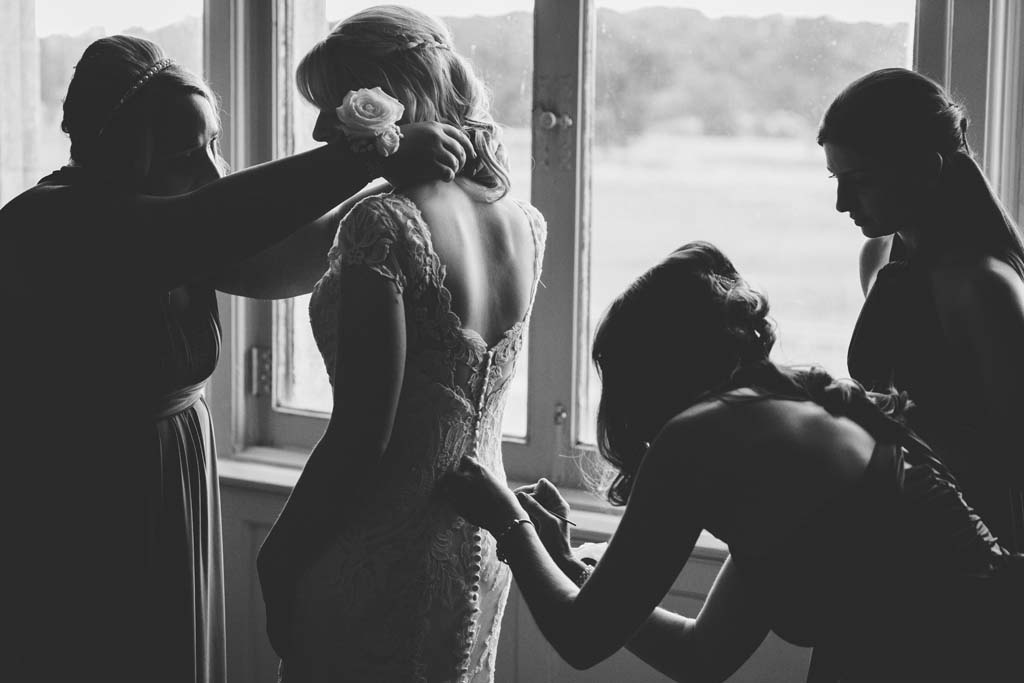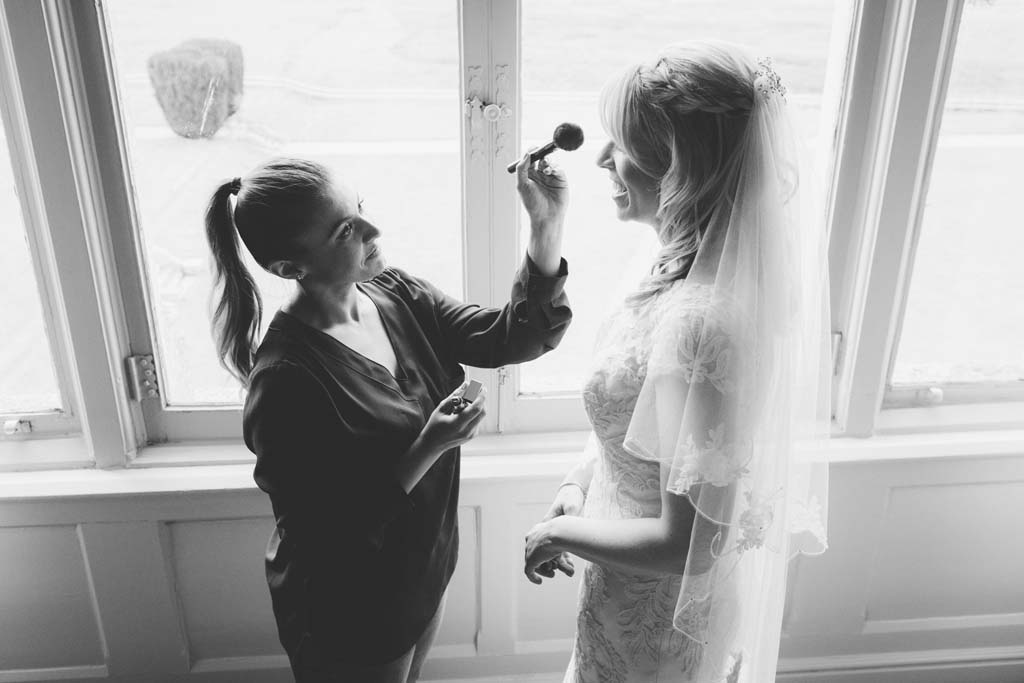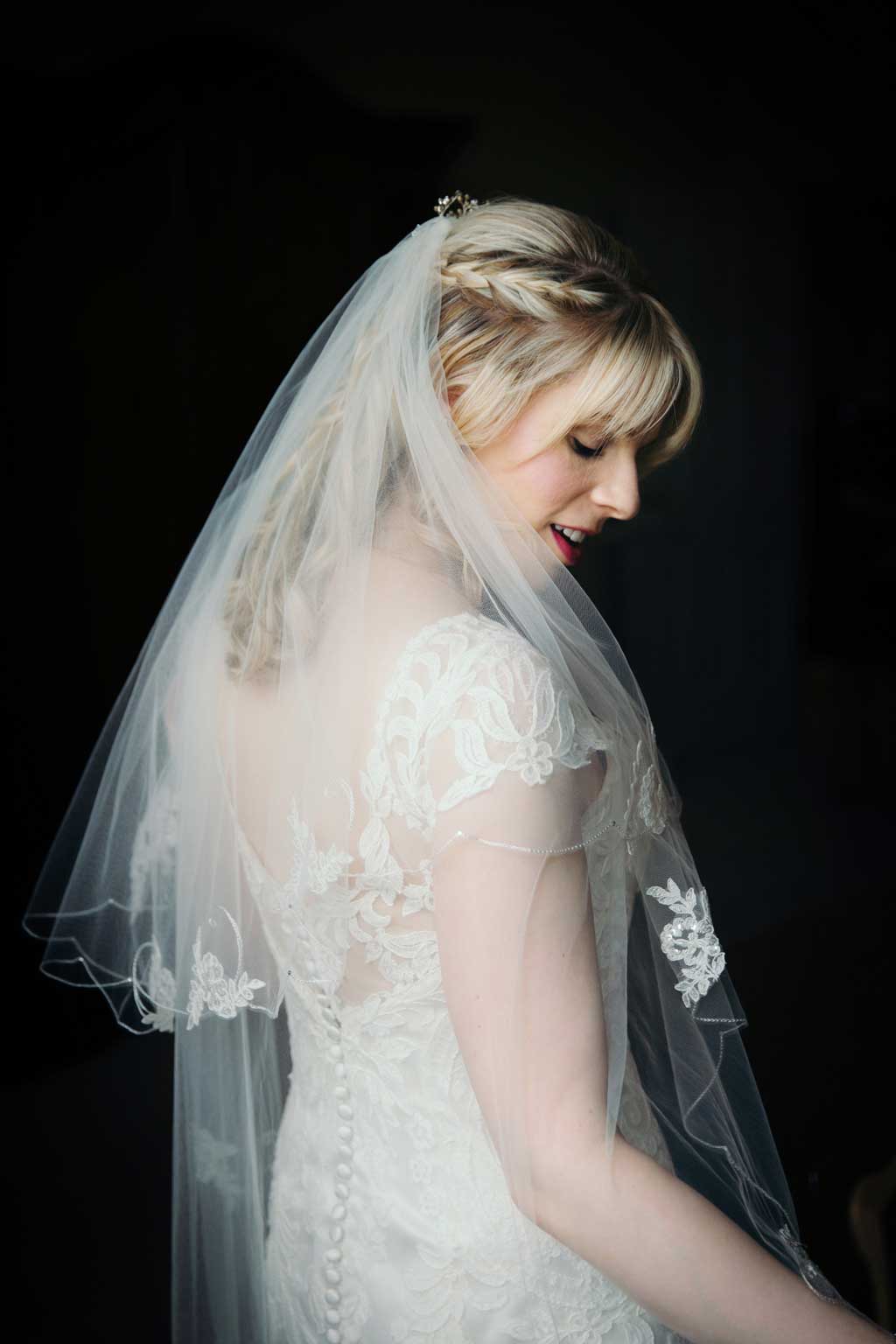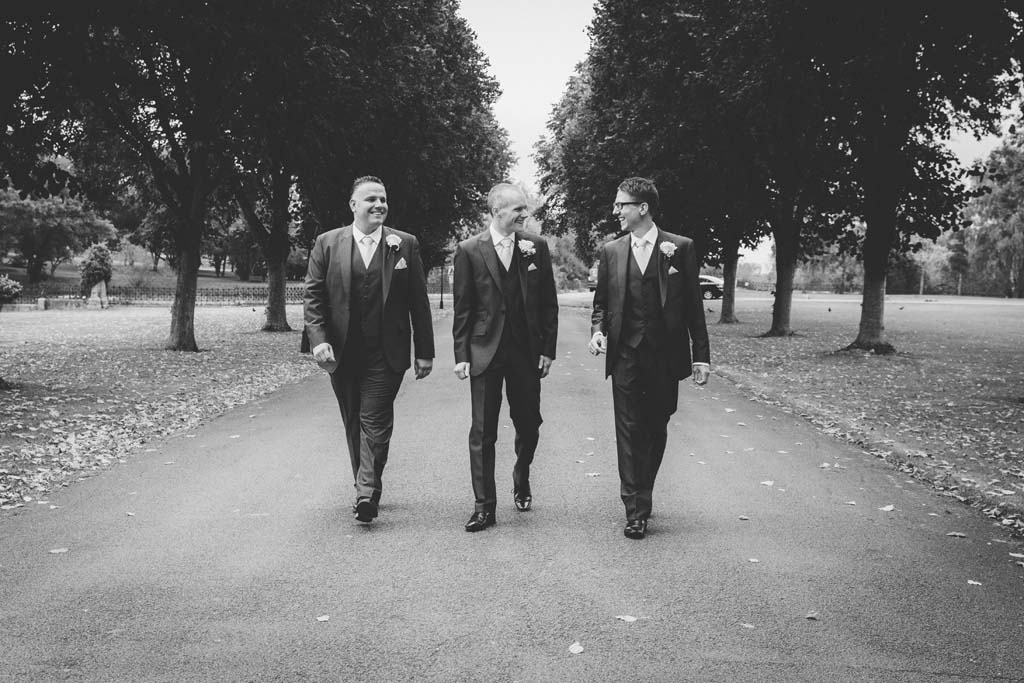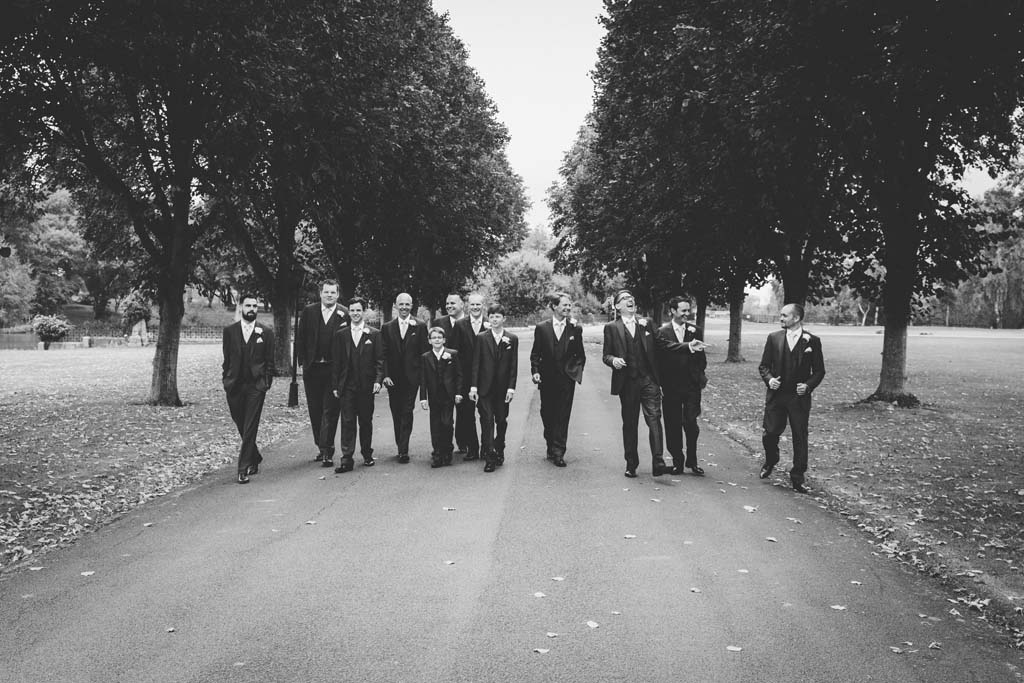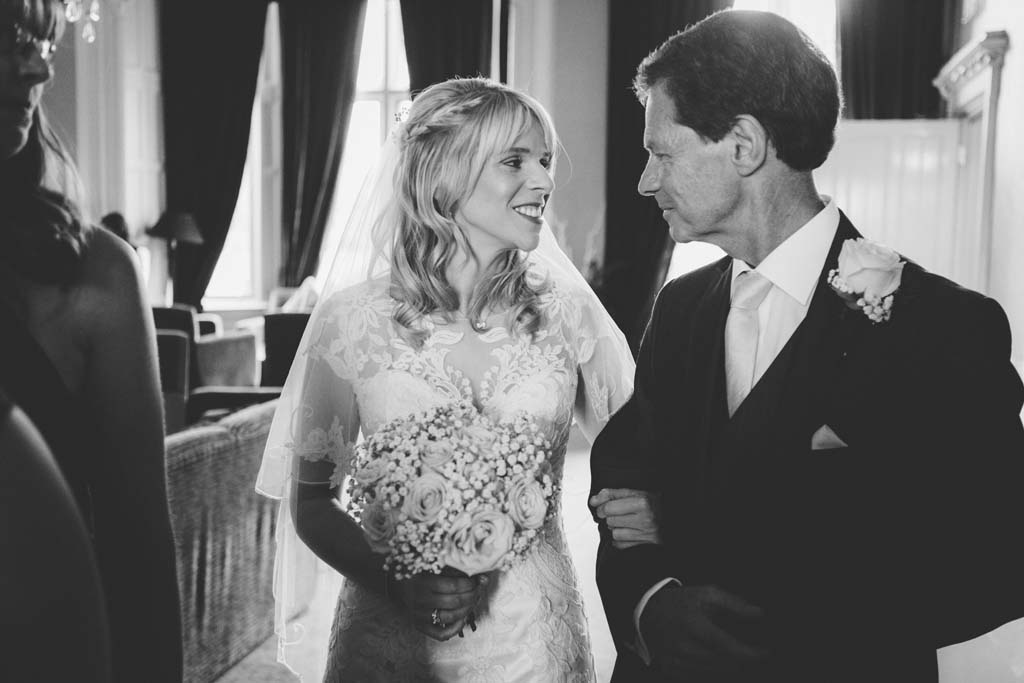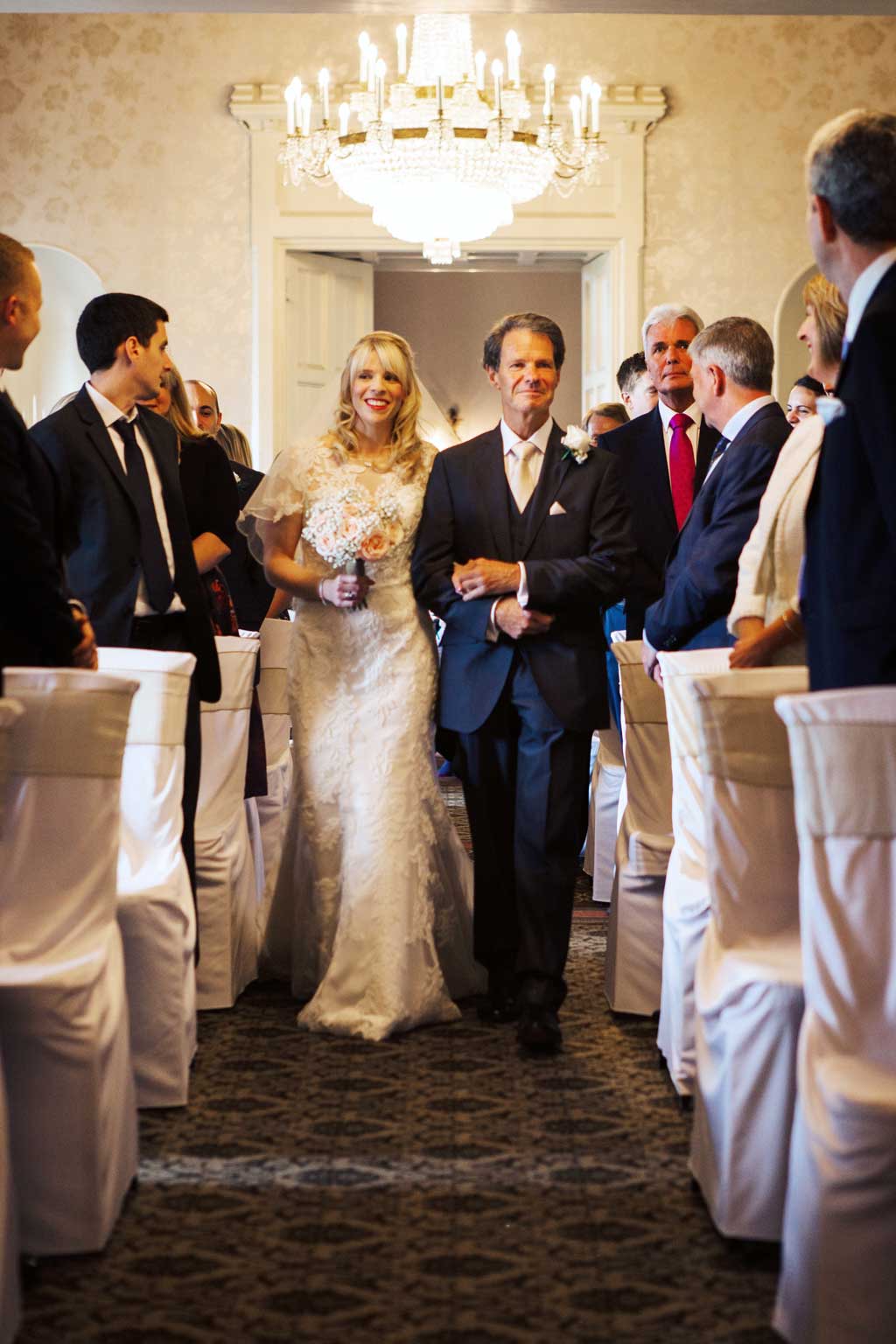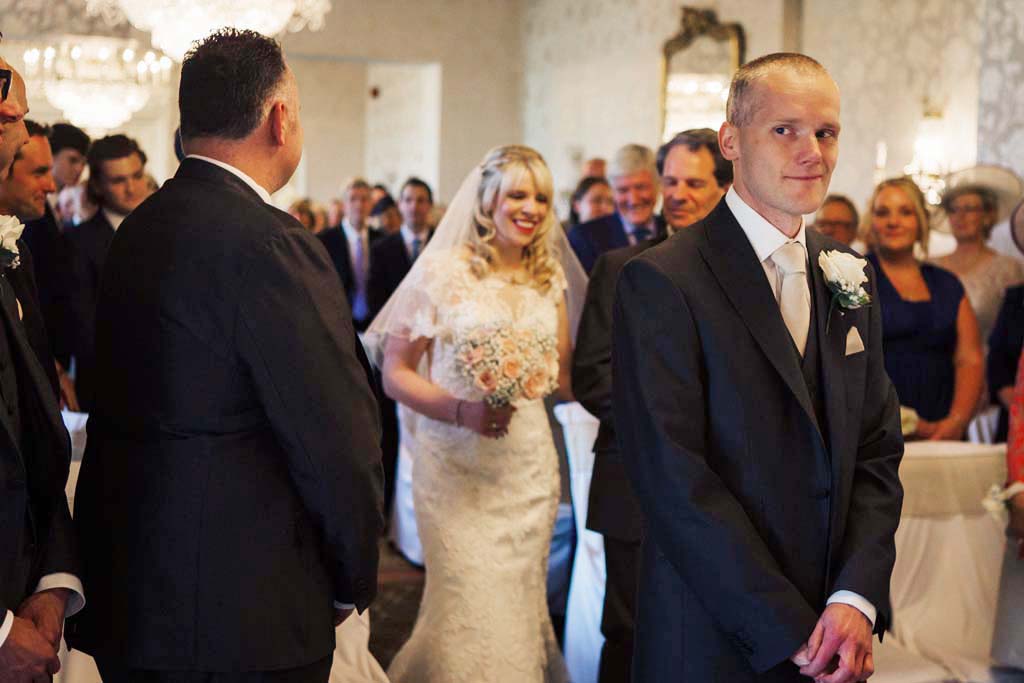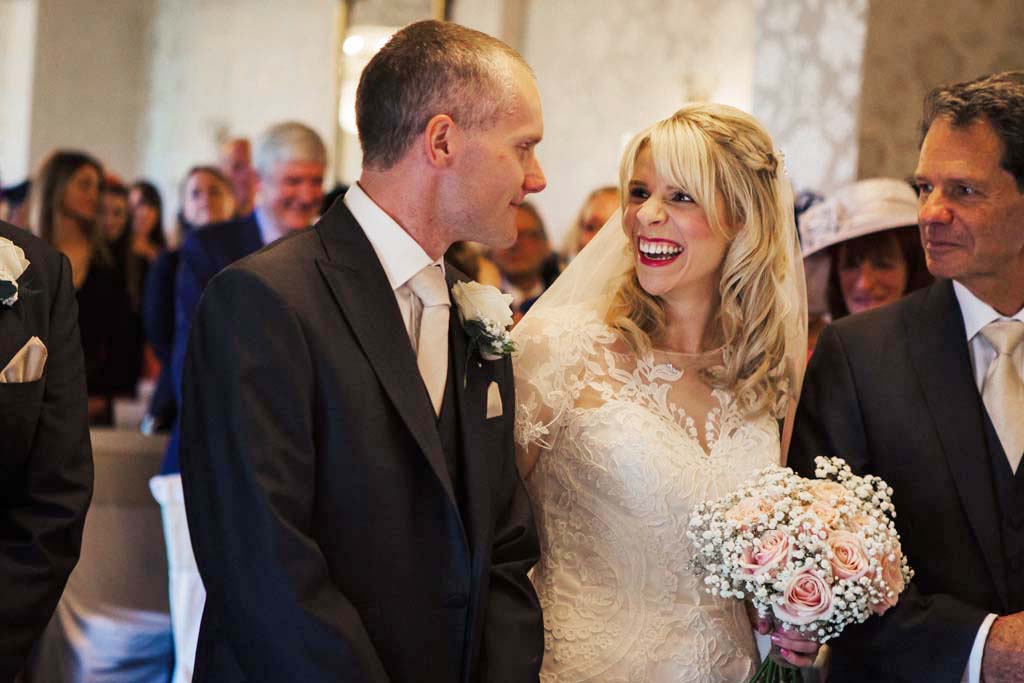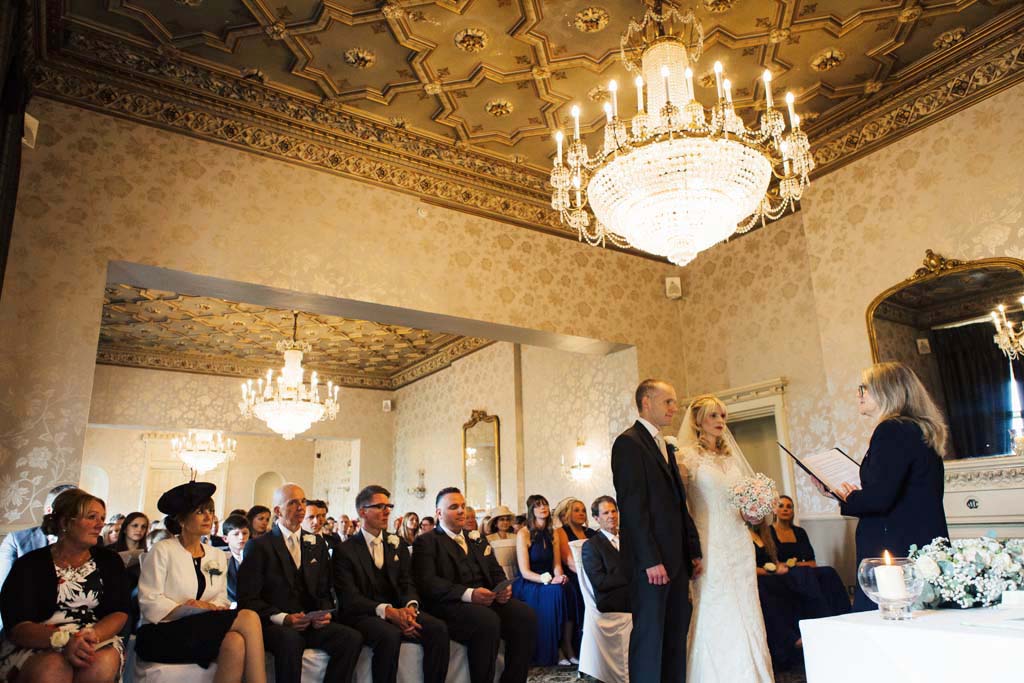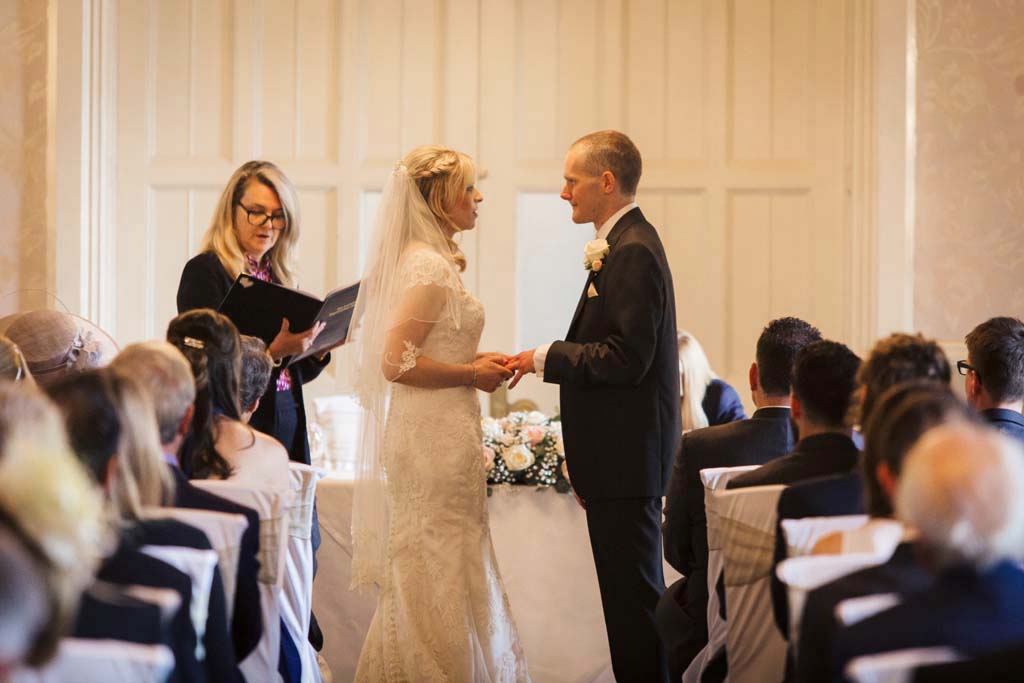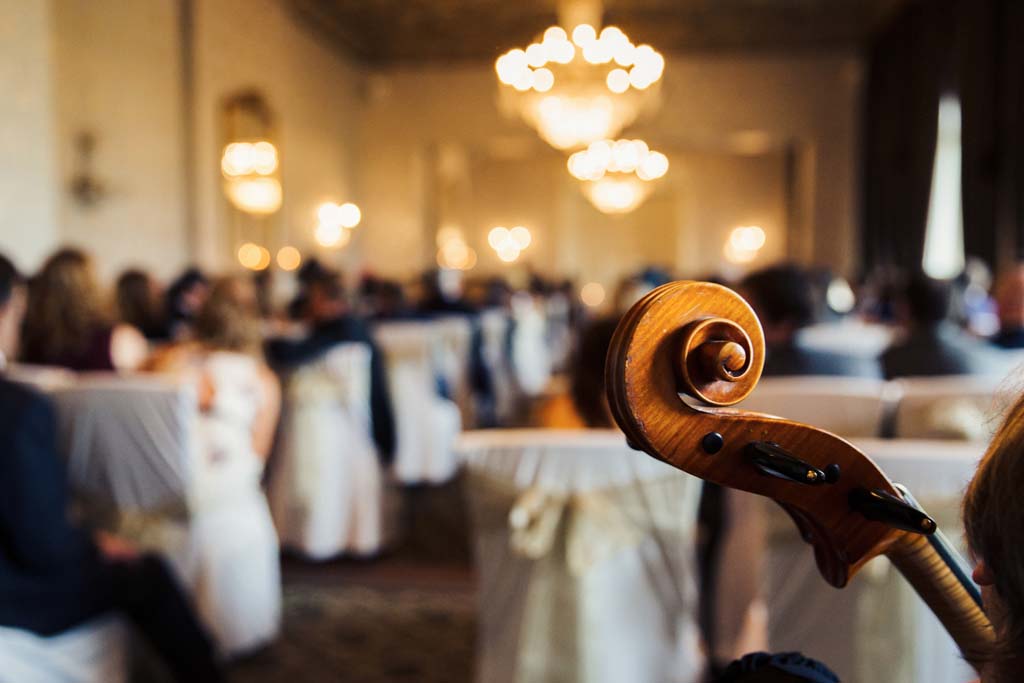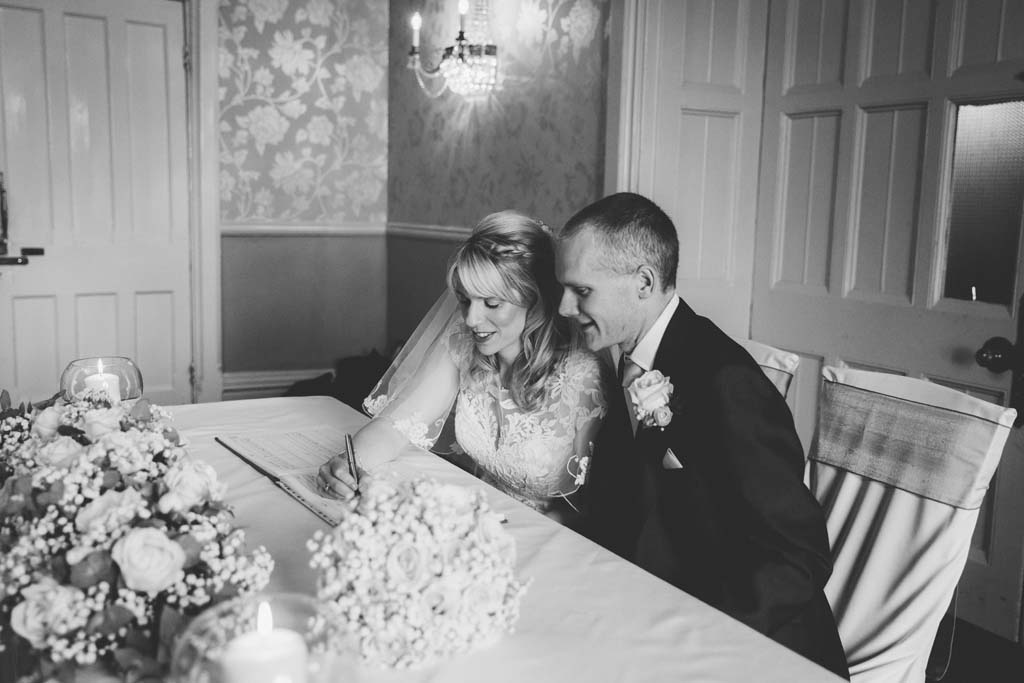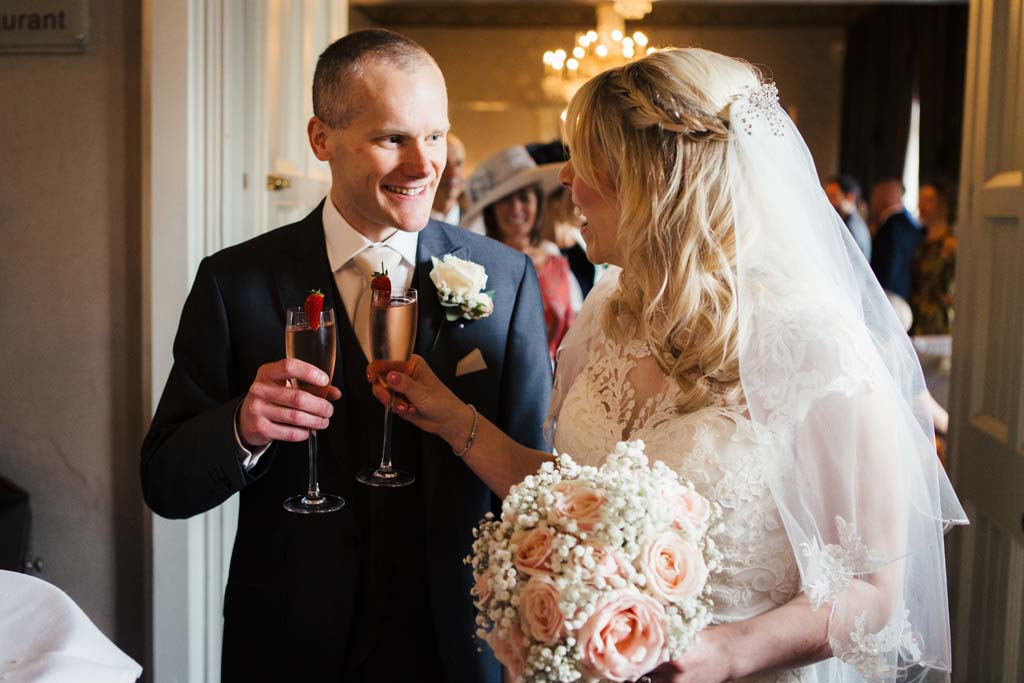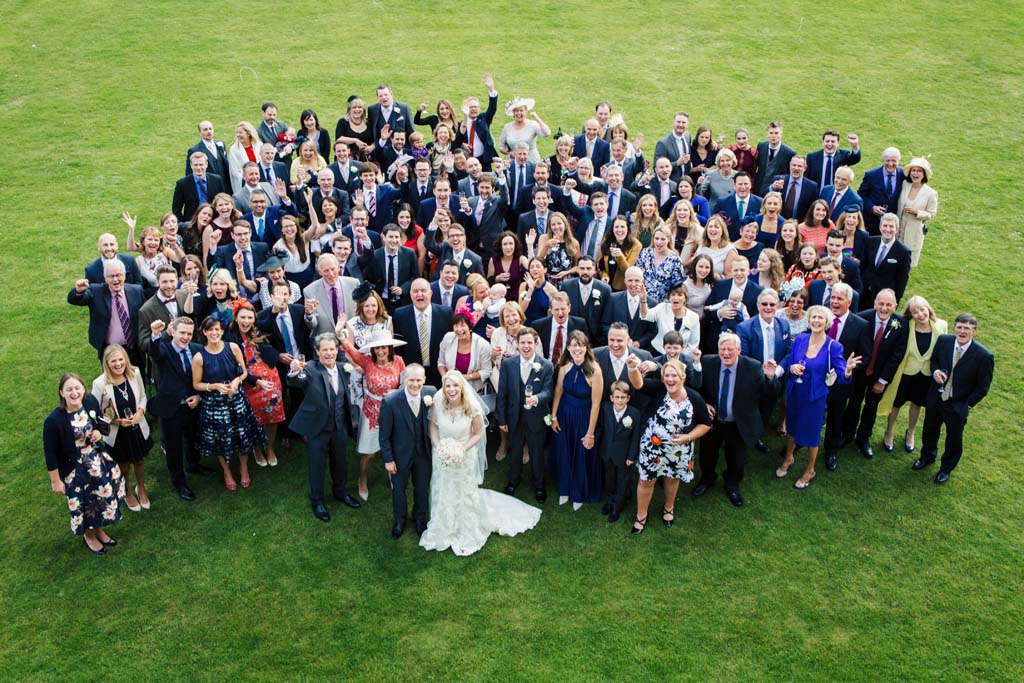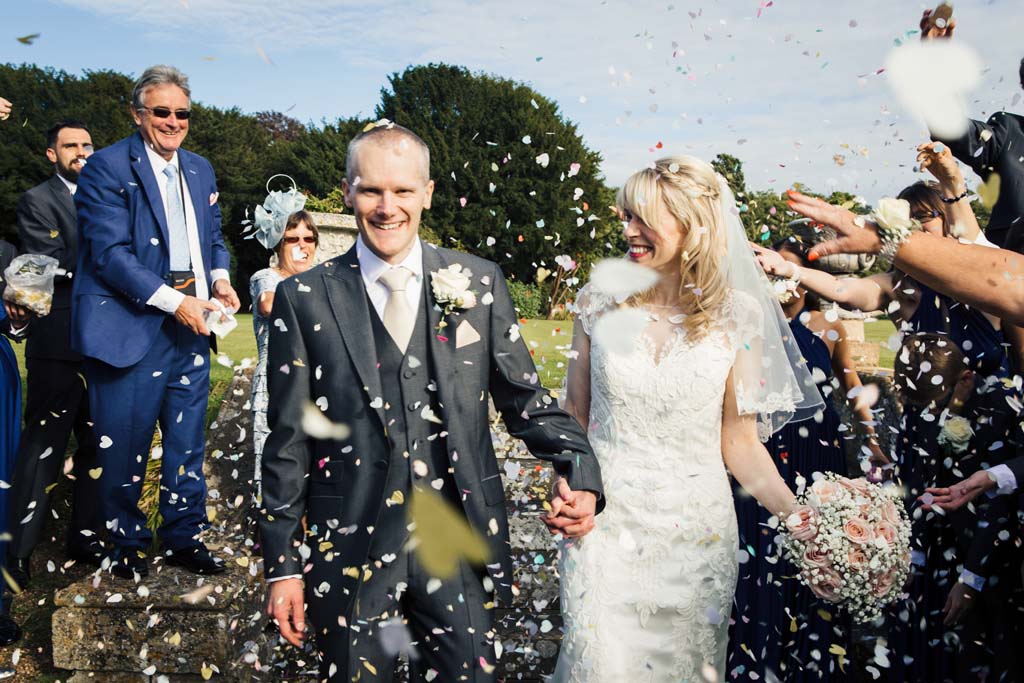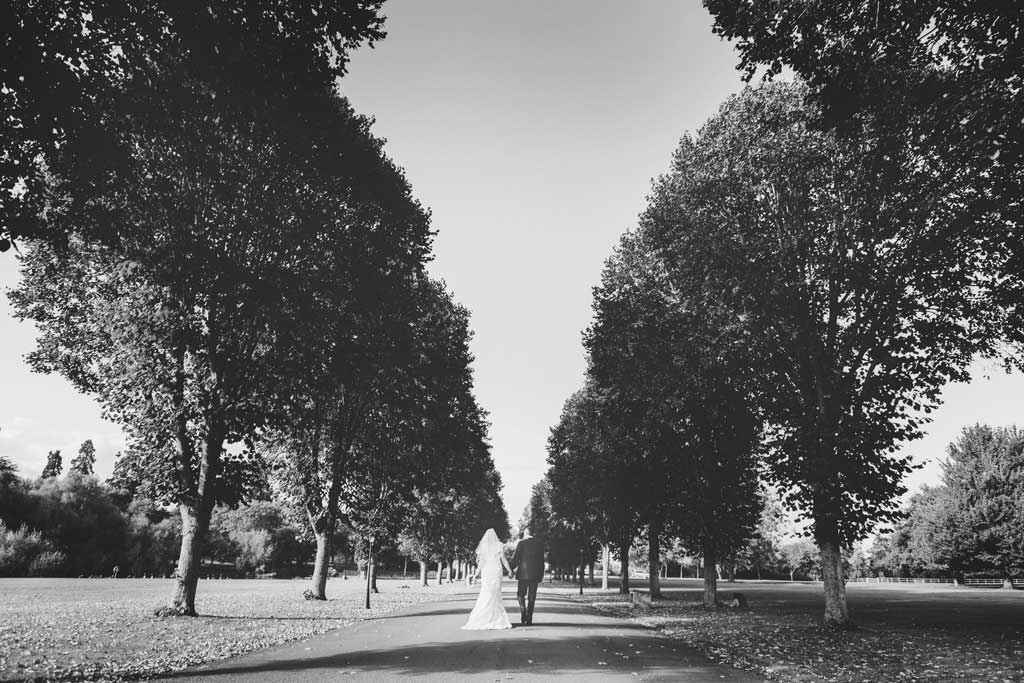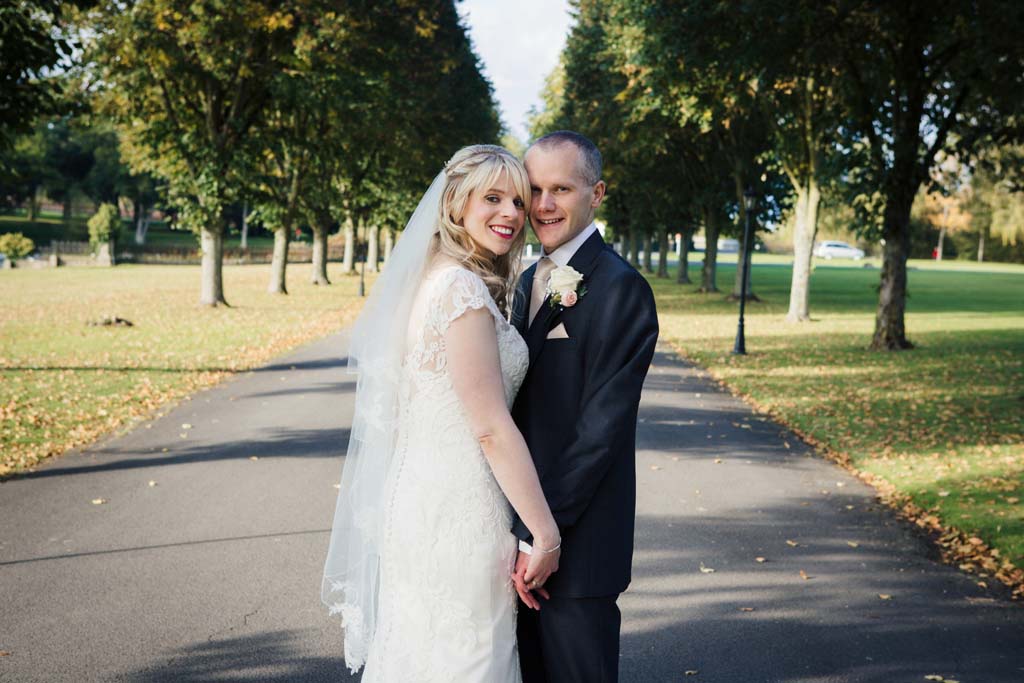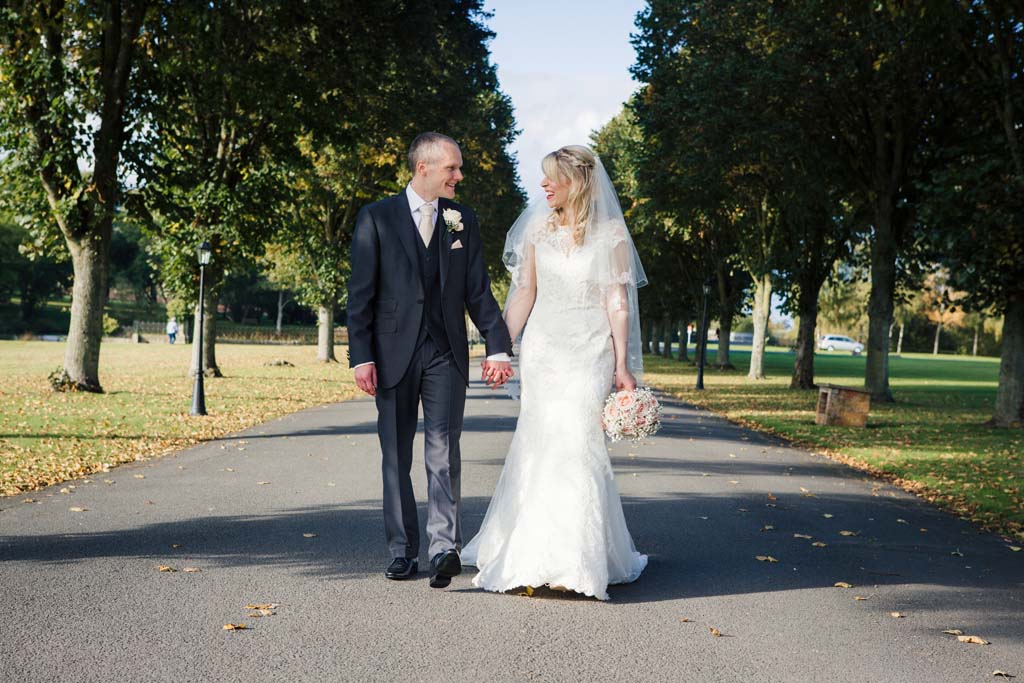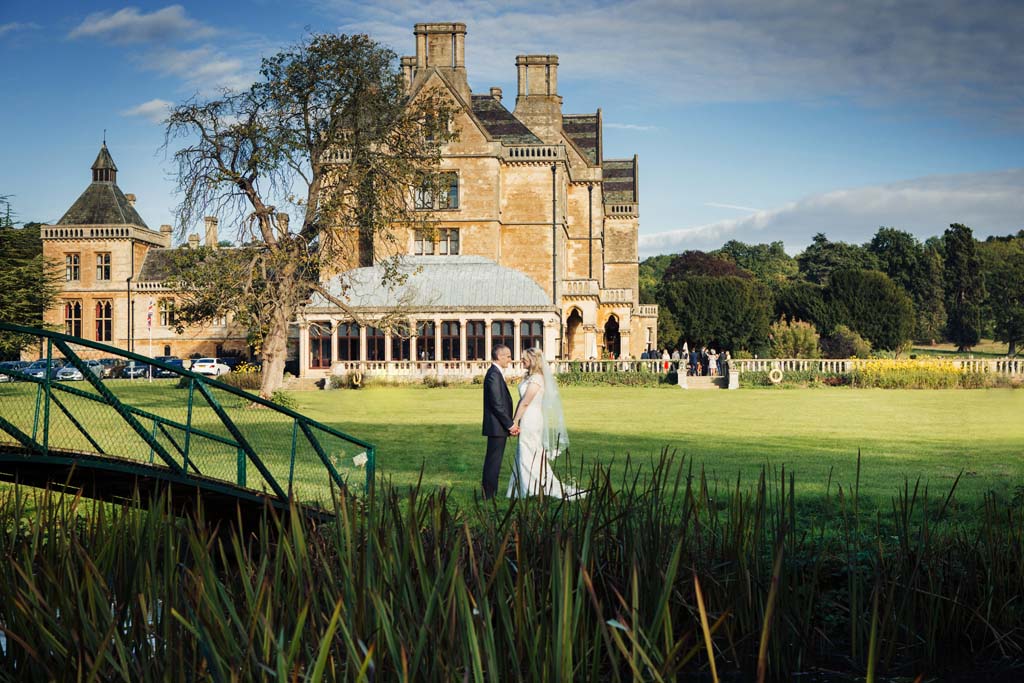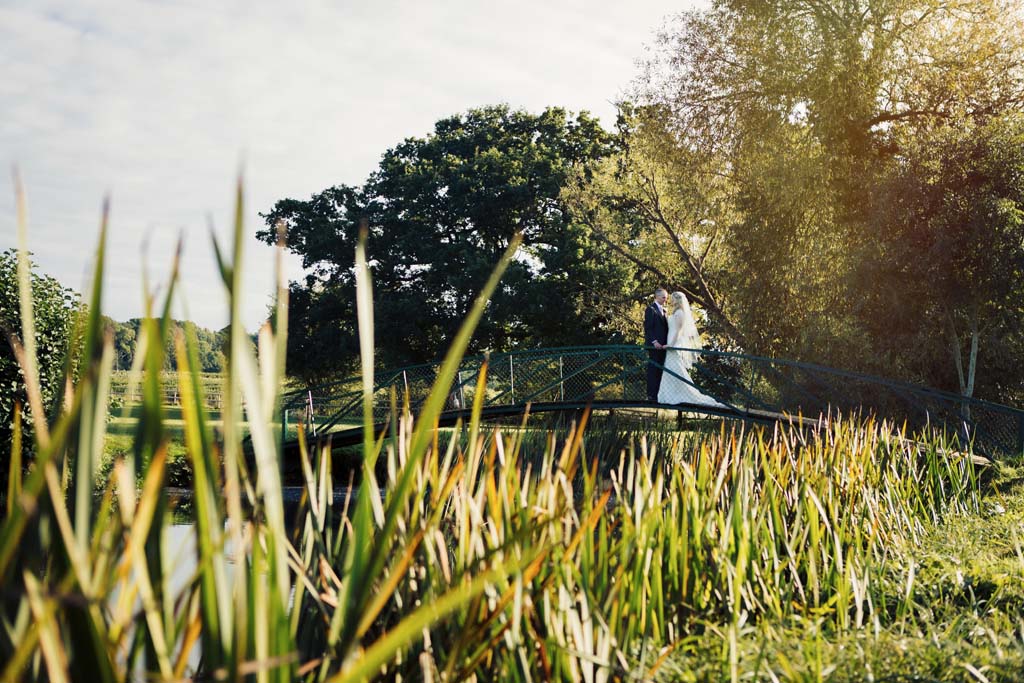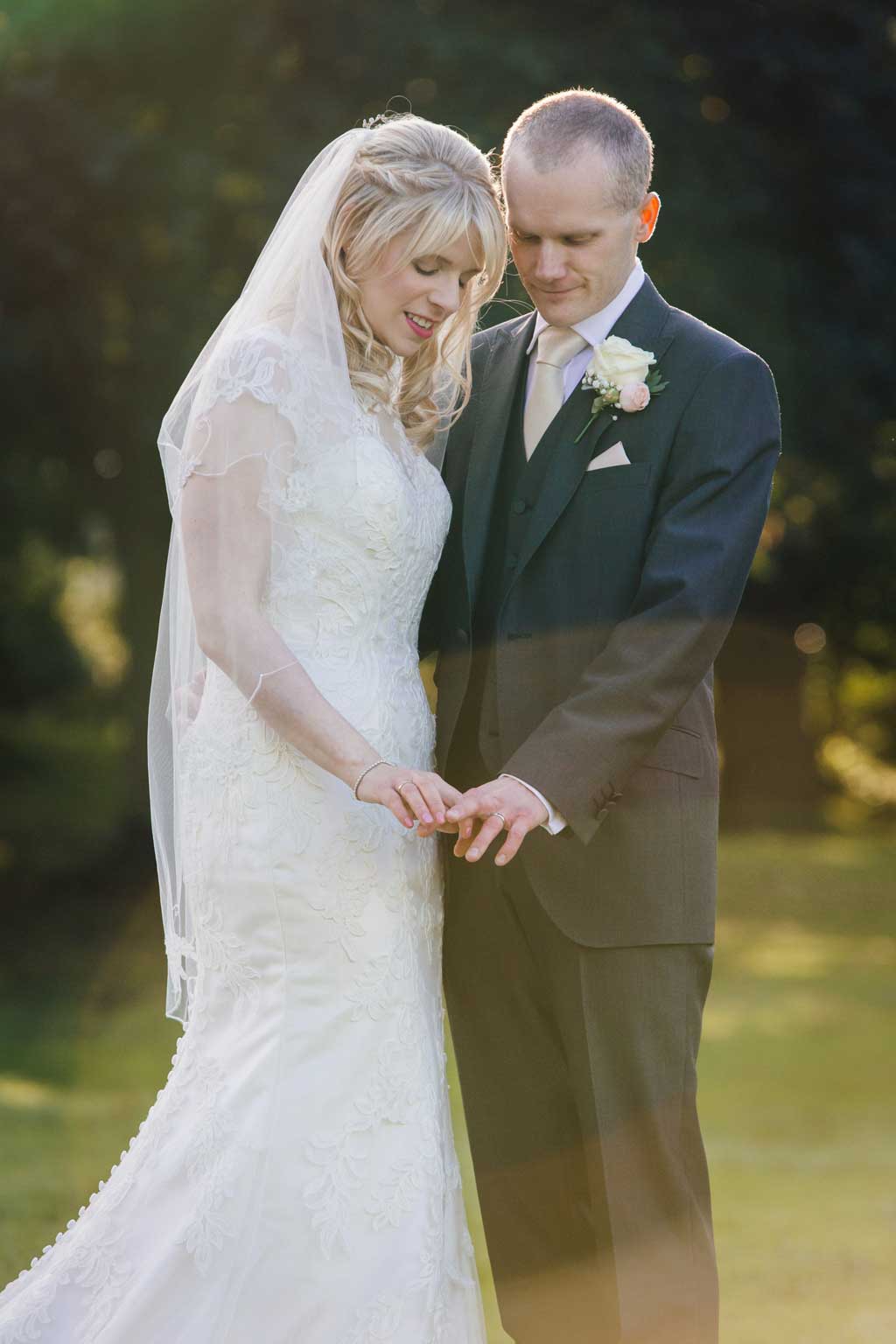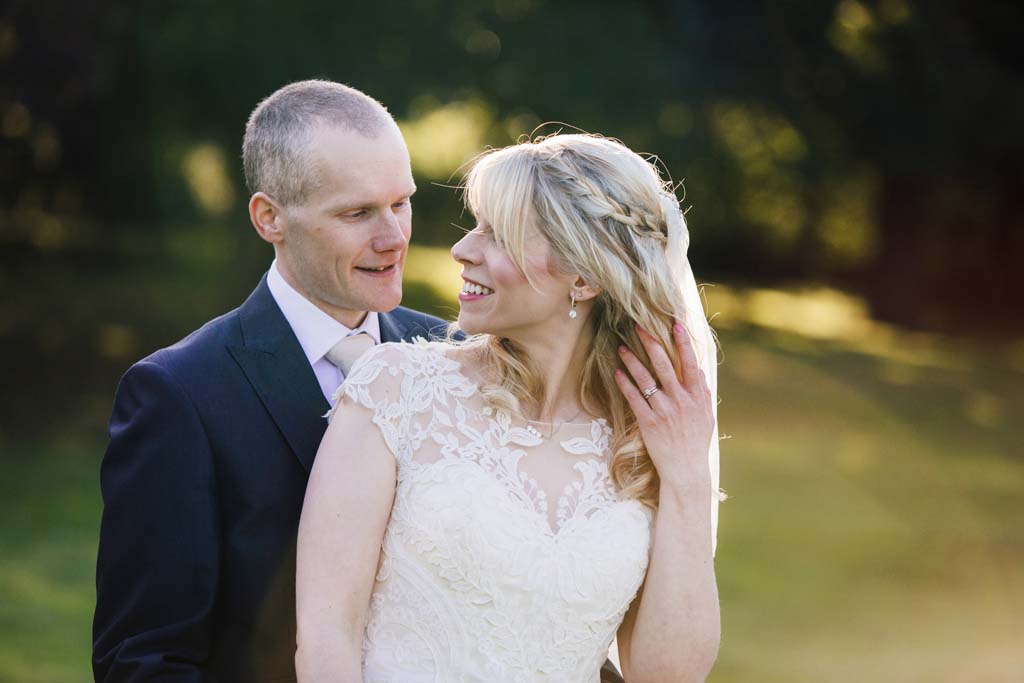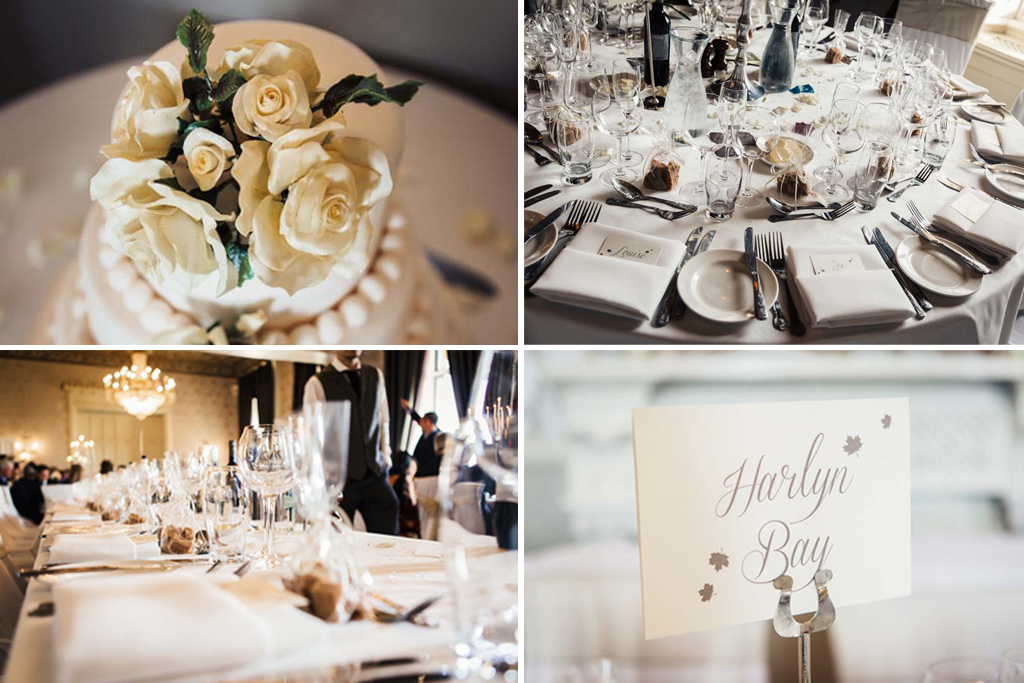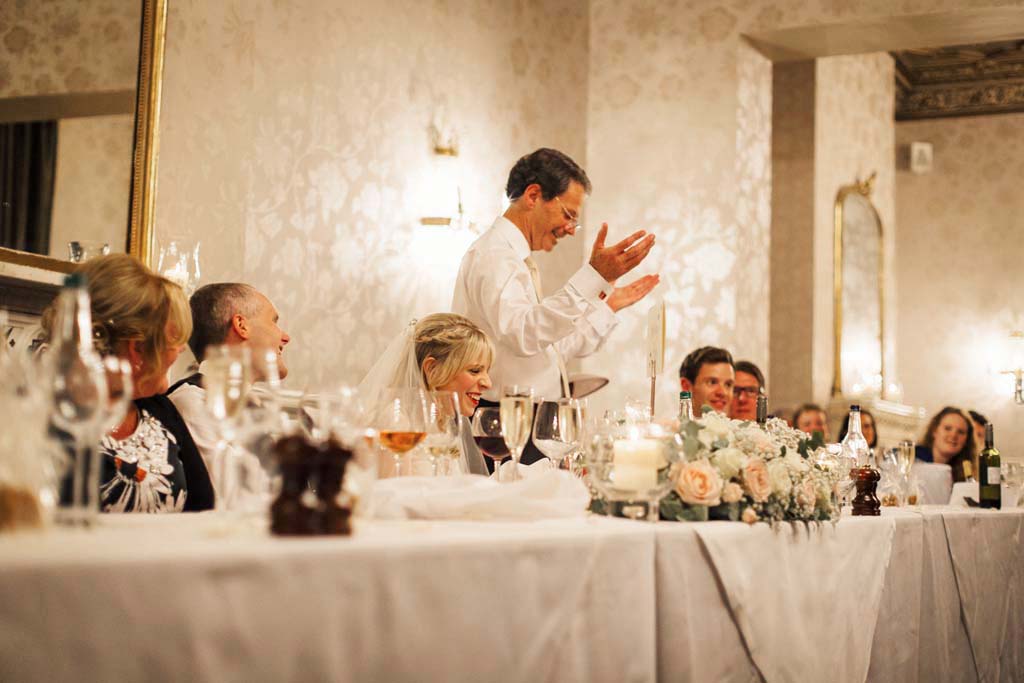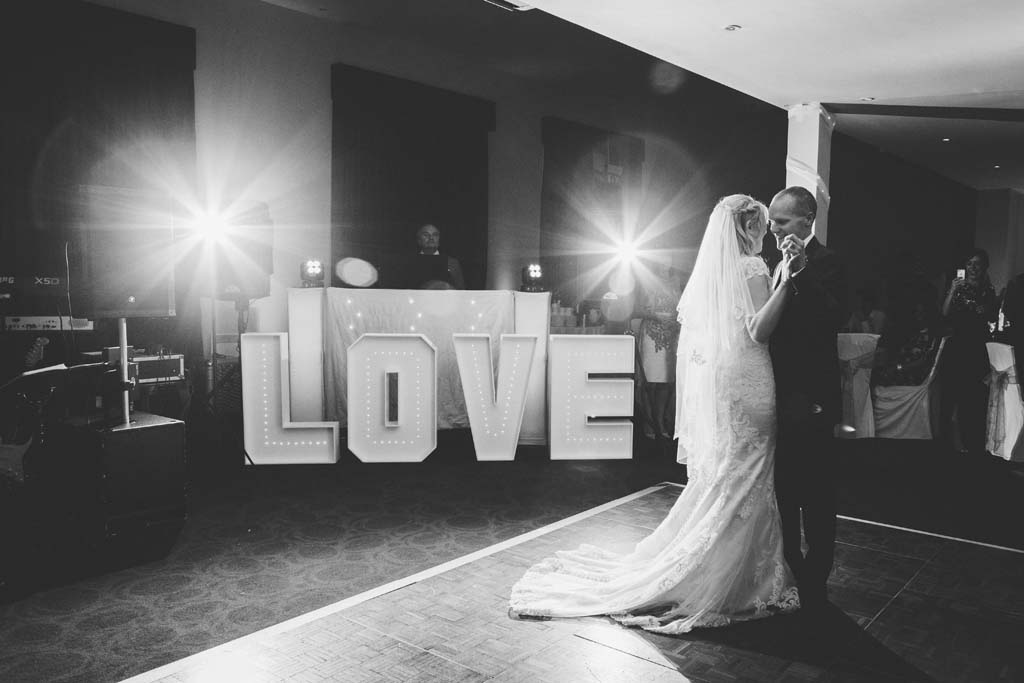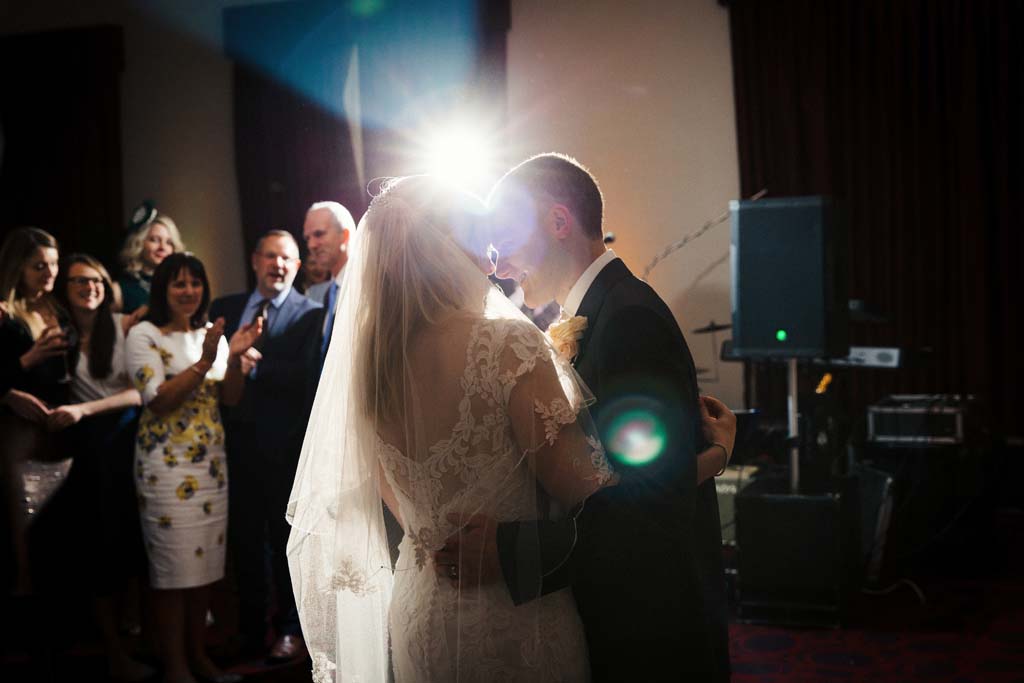 Special thanks to Richard Maidment for second shooting this one with me.
December 6, 2016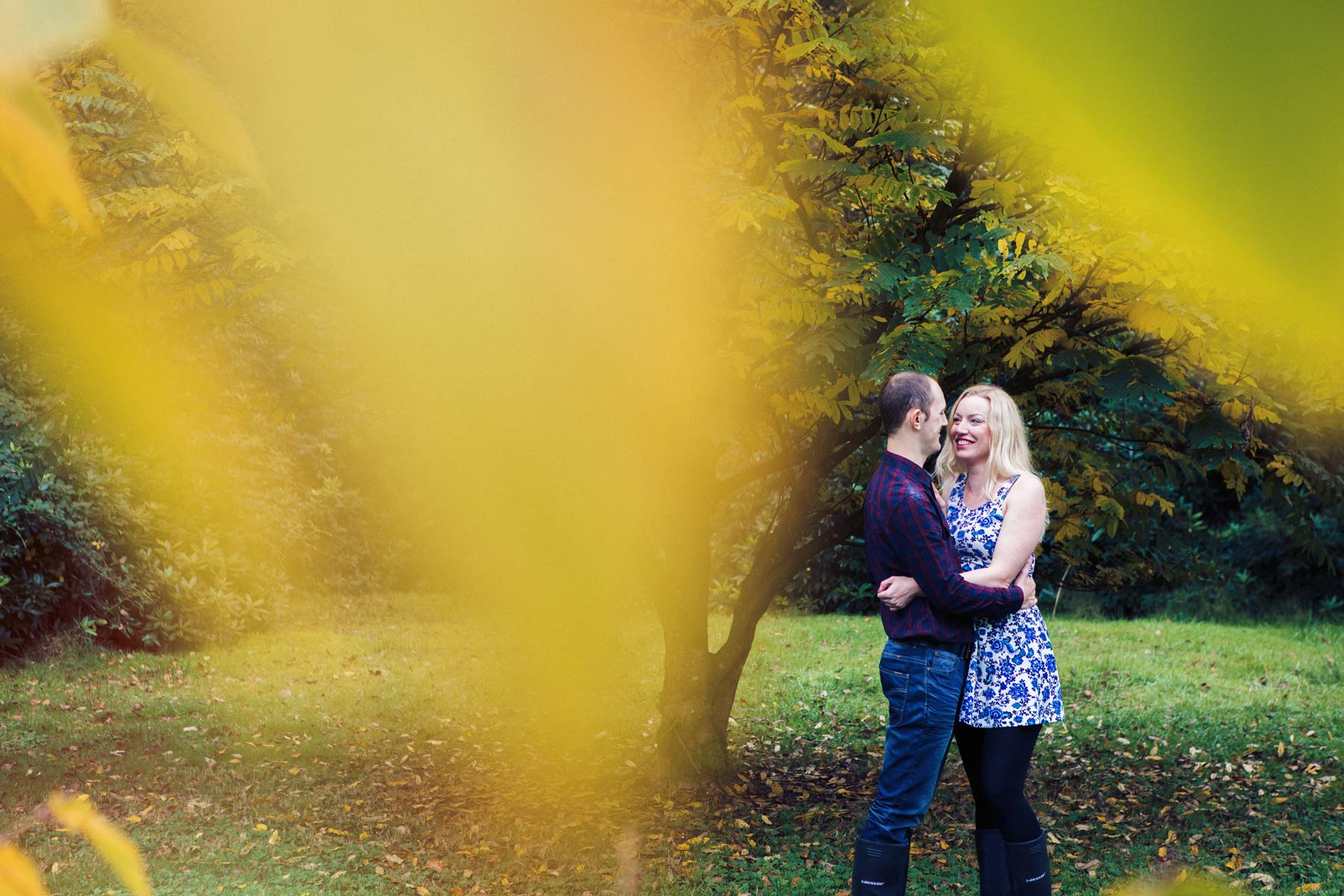 Here are a few favourites from Sarah & Ben's autumnal pre-wedding shoot at Heaven's Gate in Wiltshire.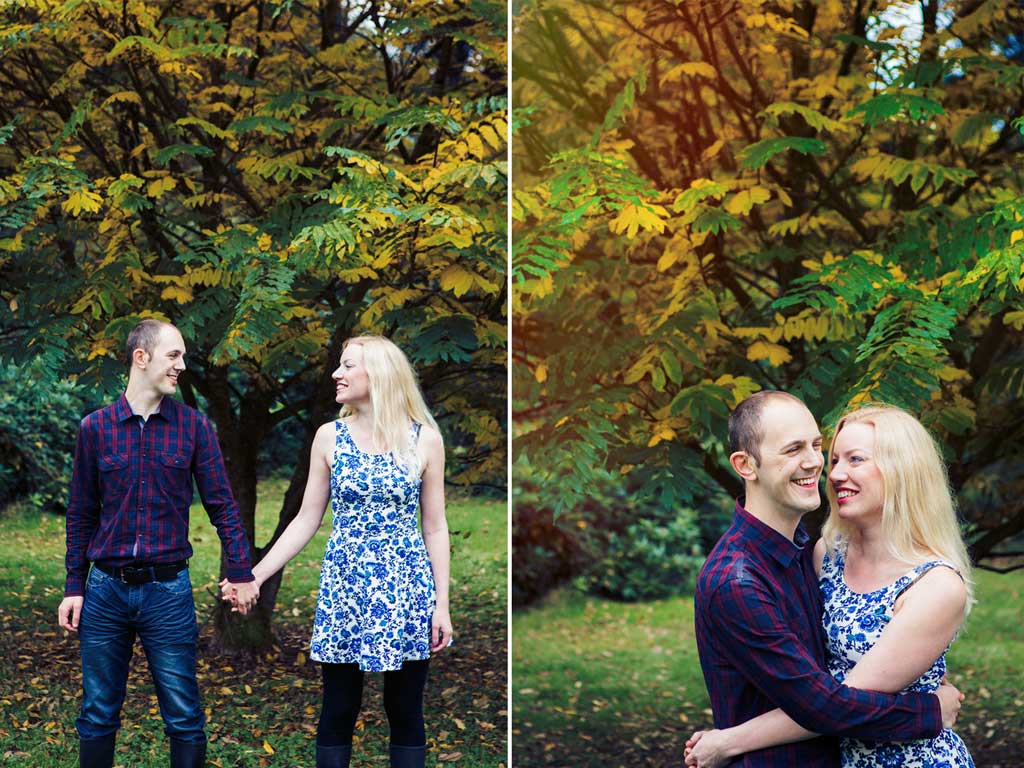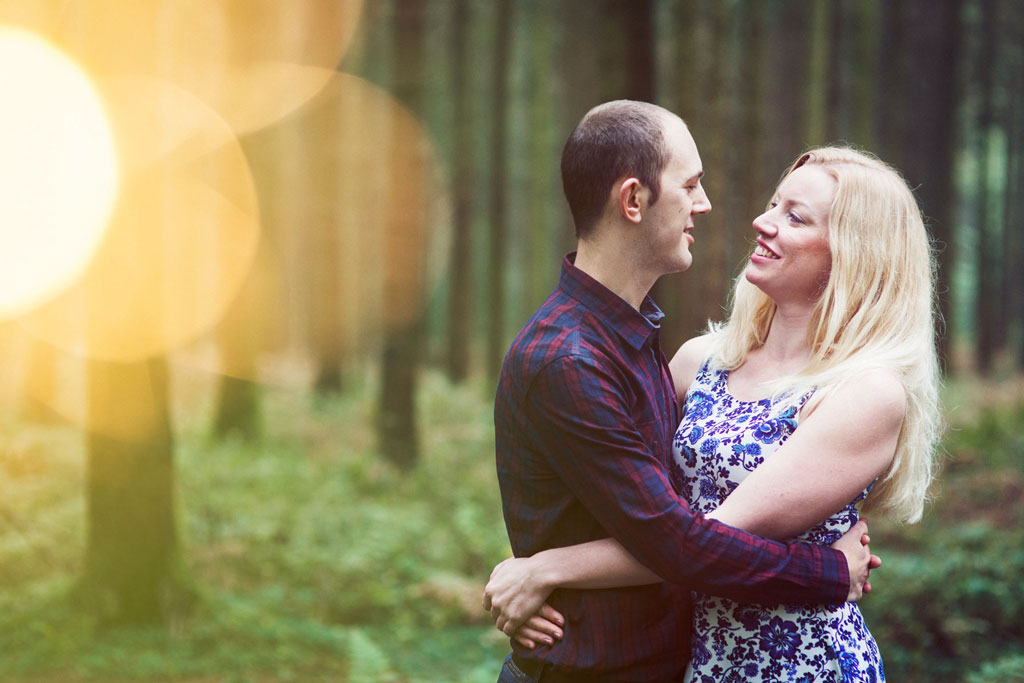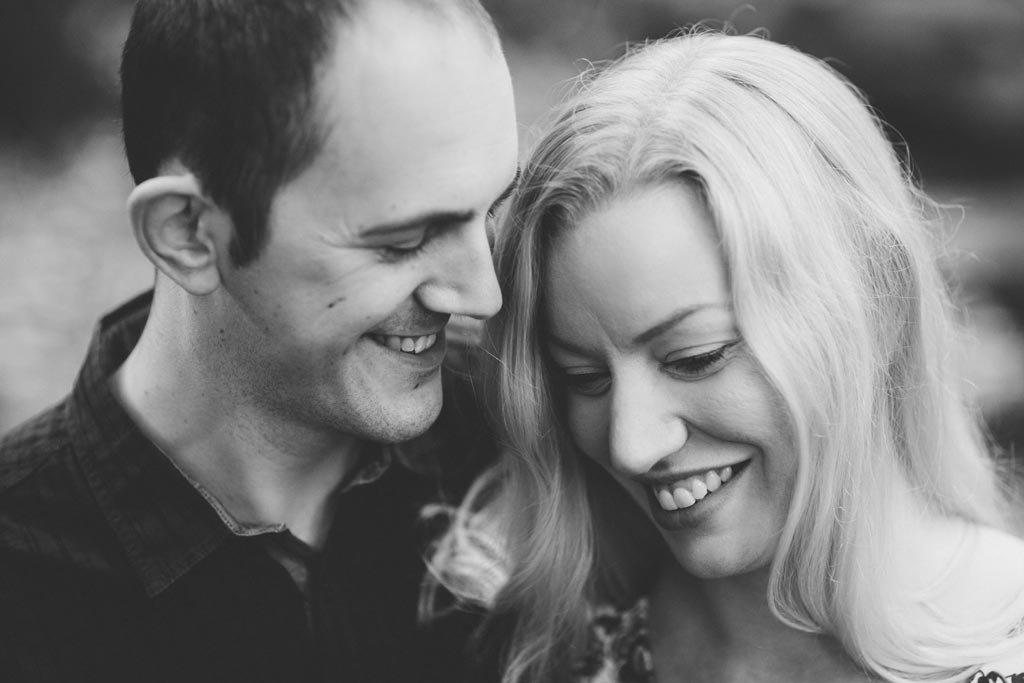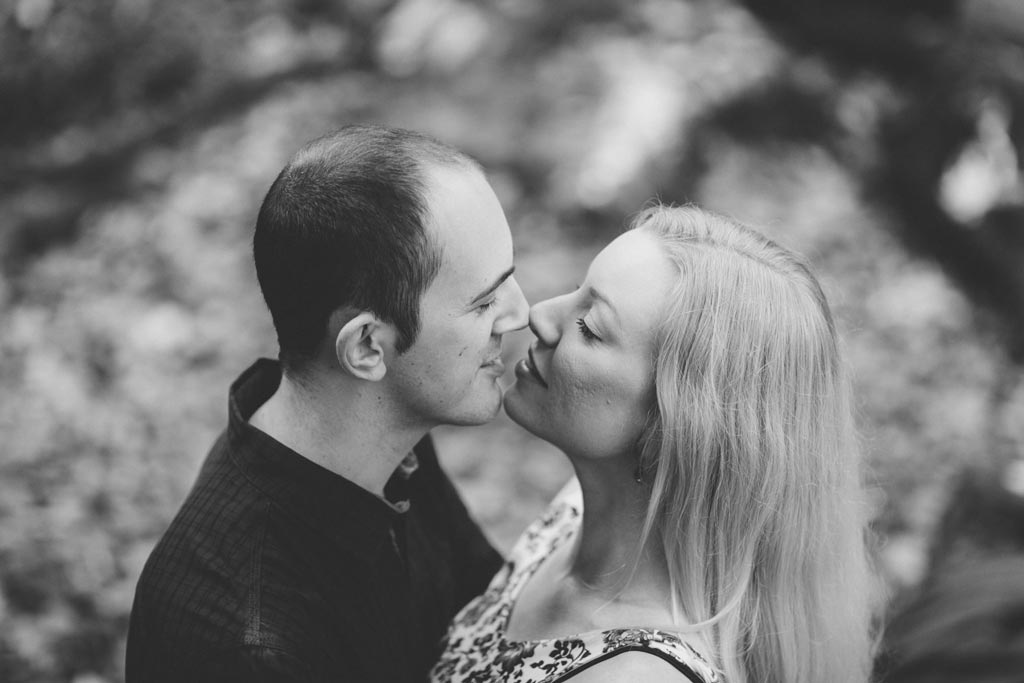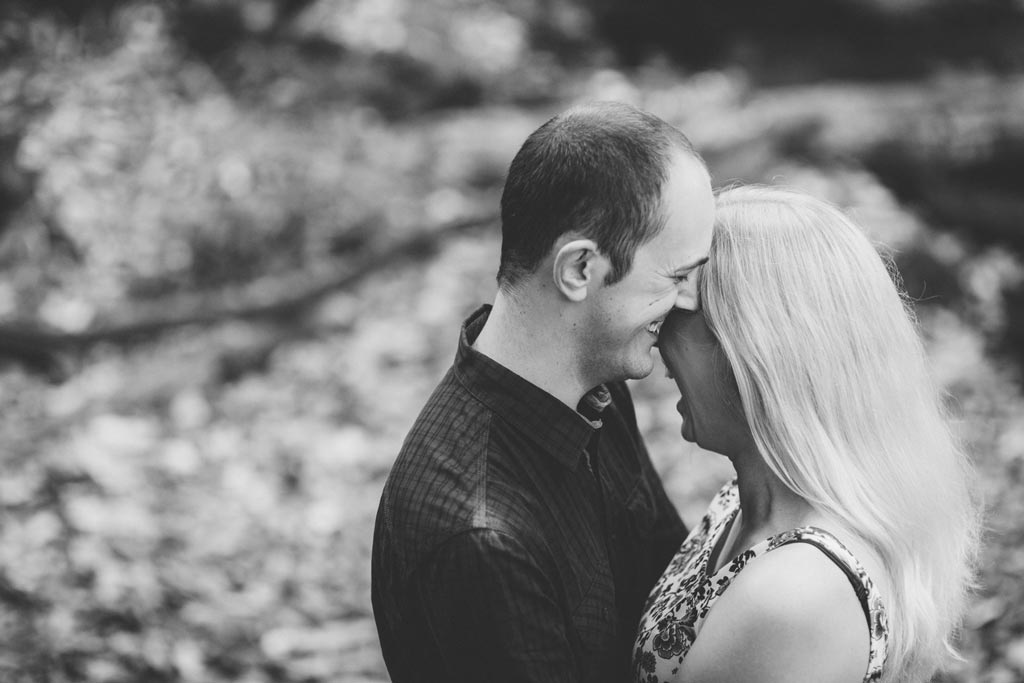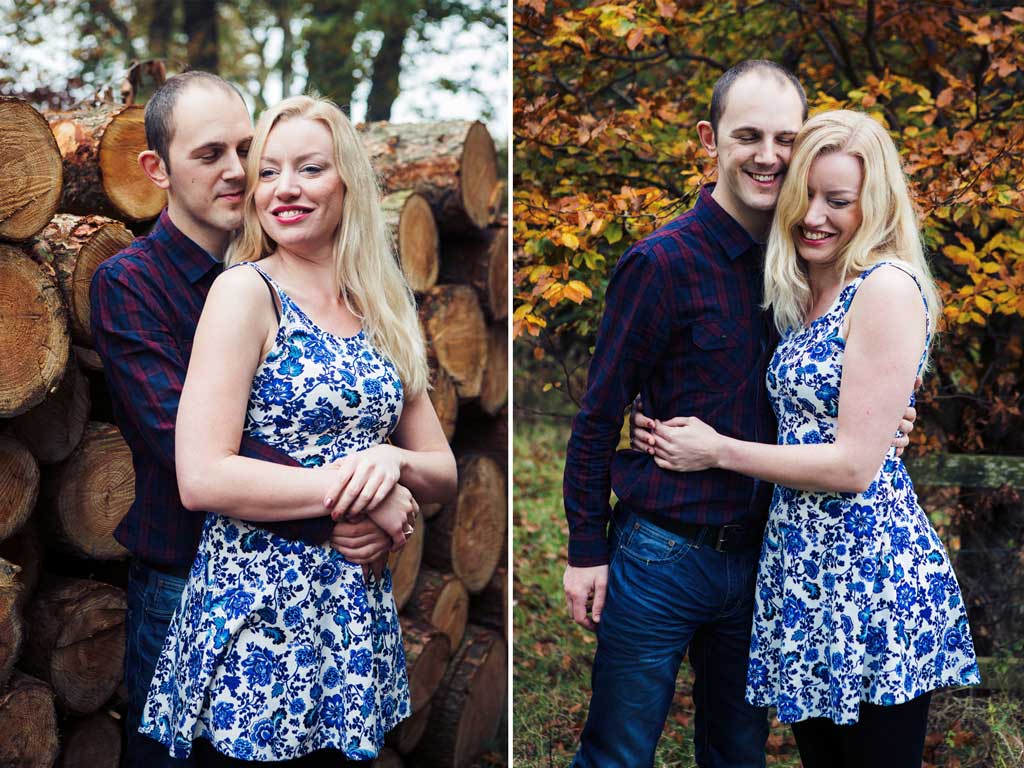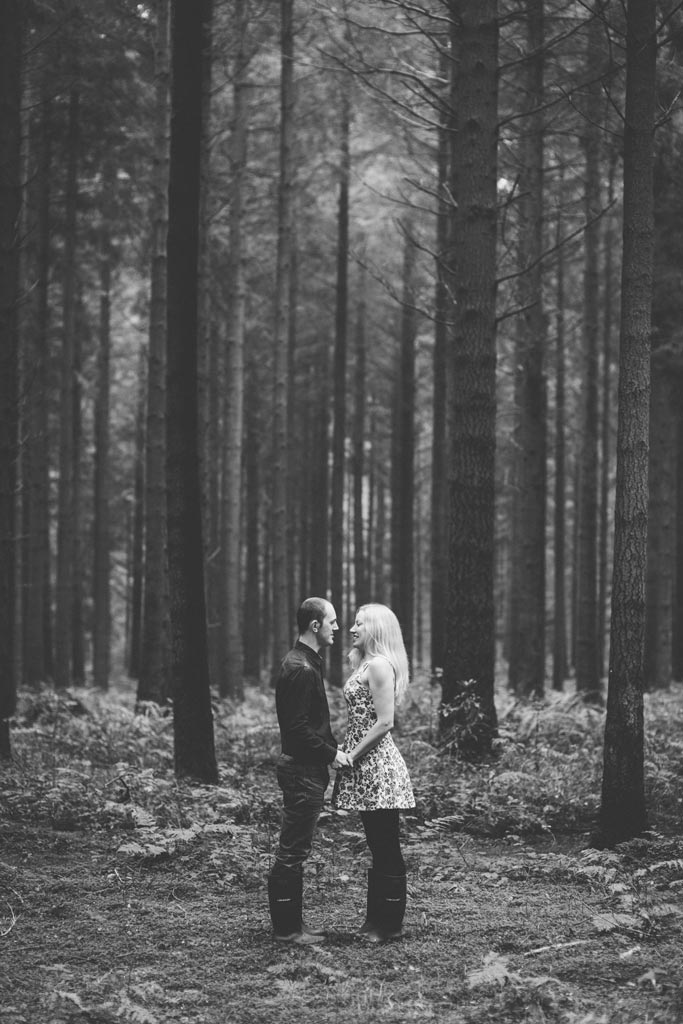 Leila & James – Bathford Wedding
September 20, 2016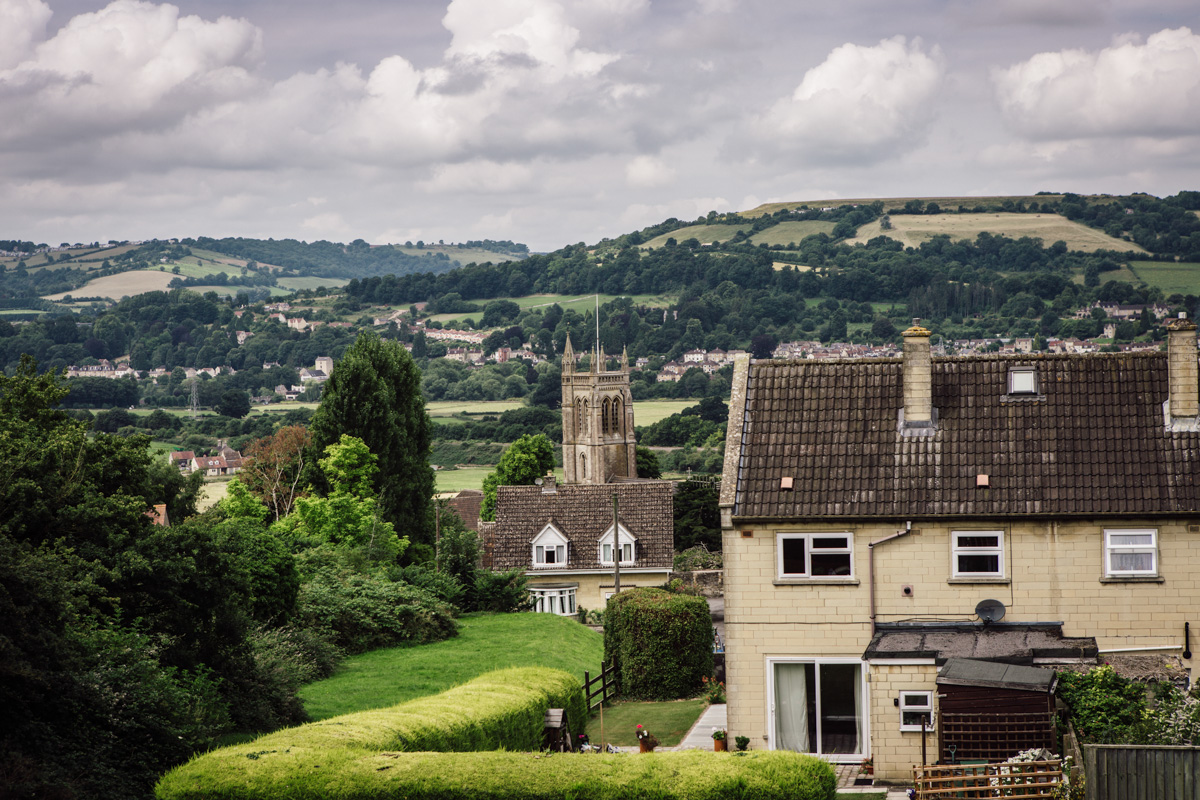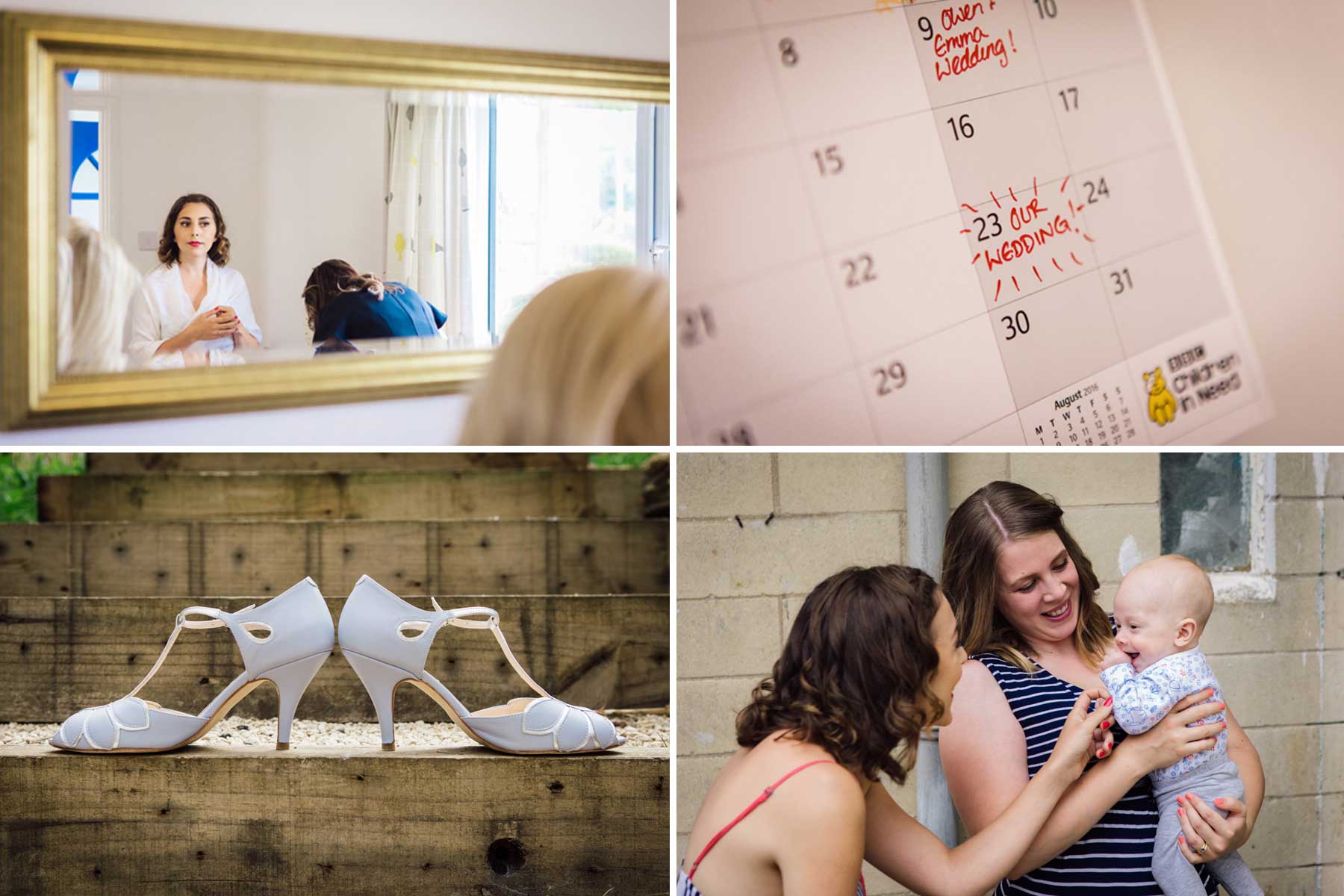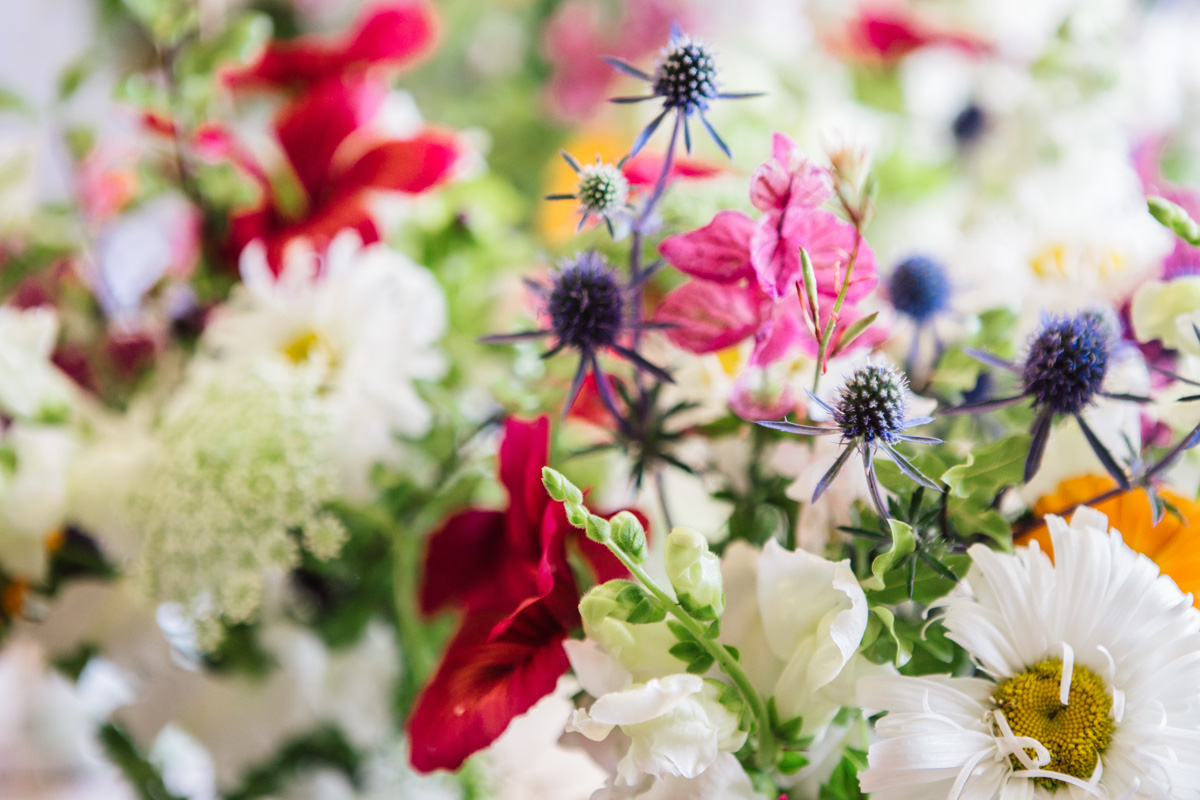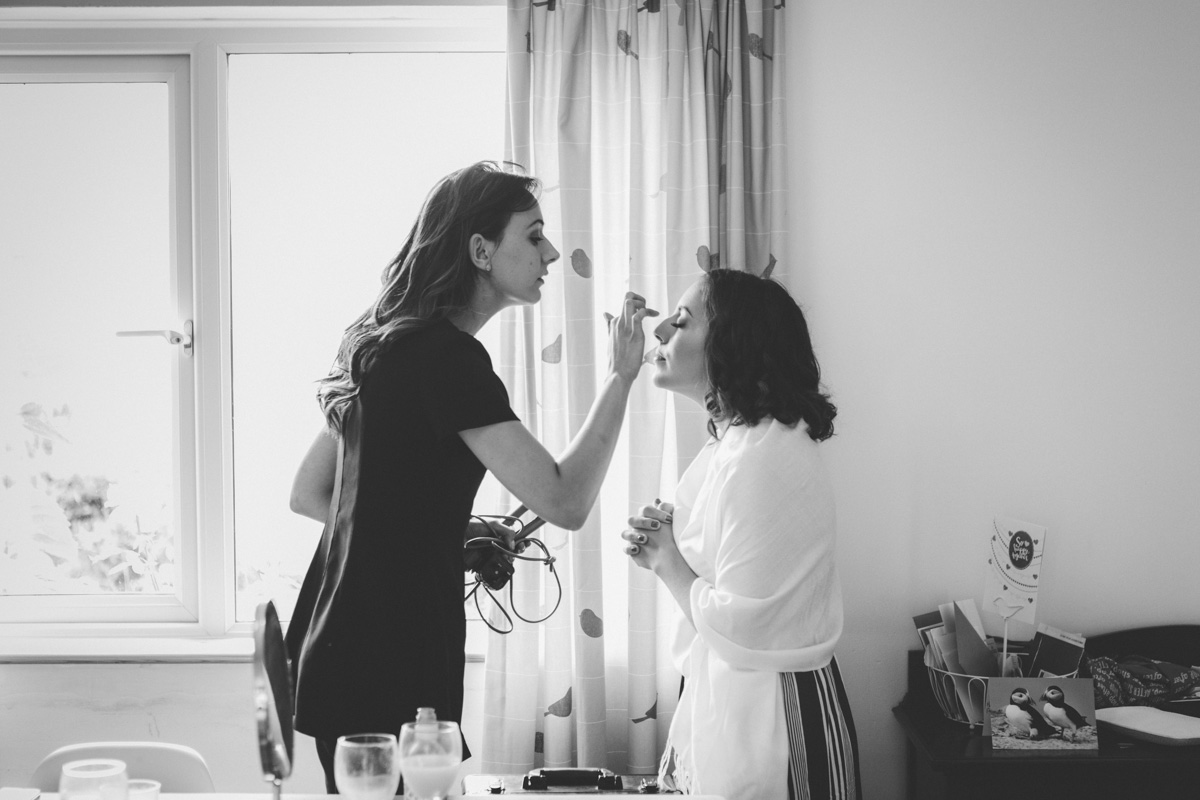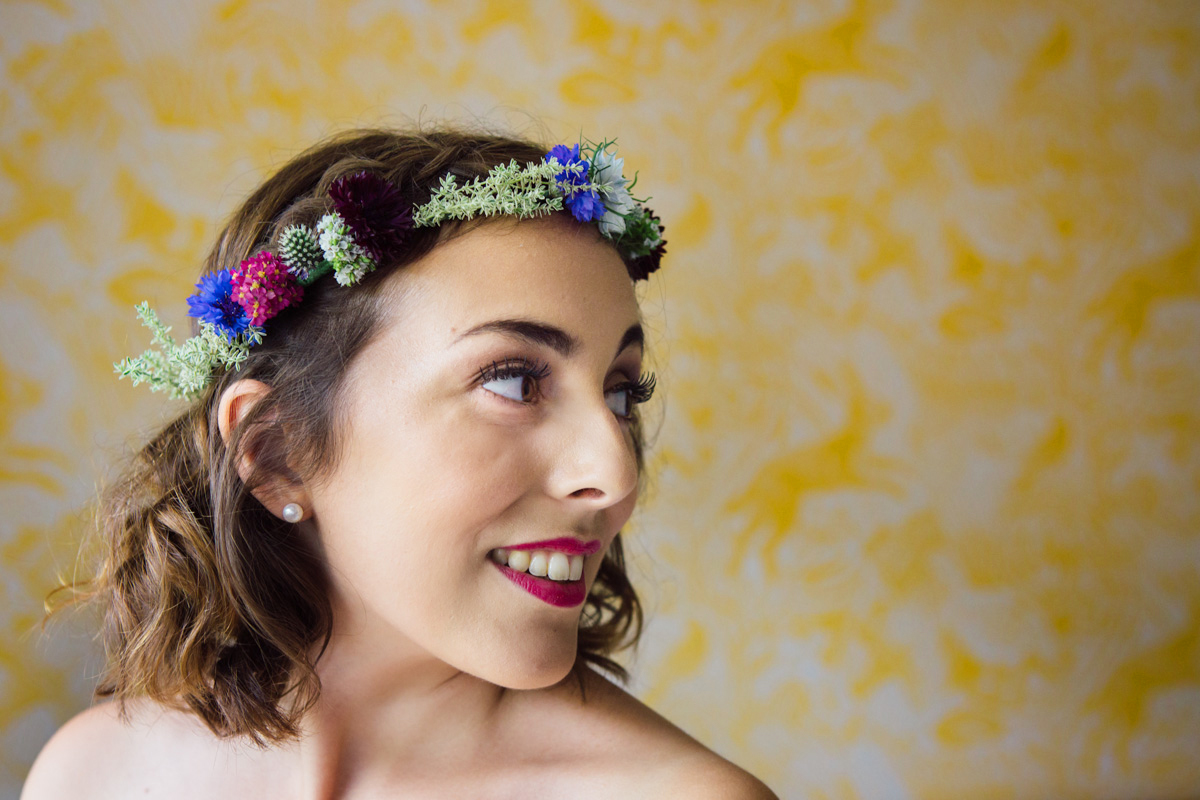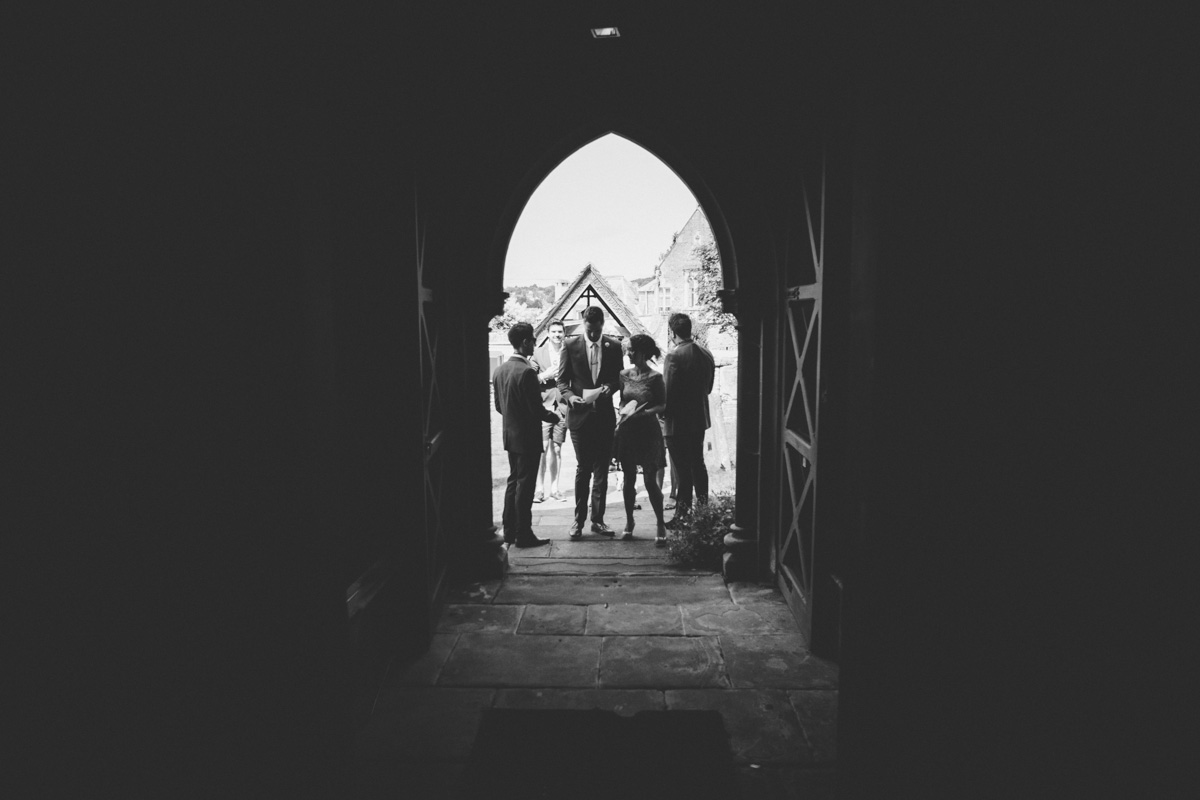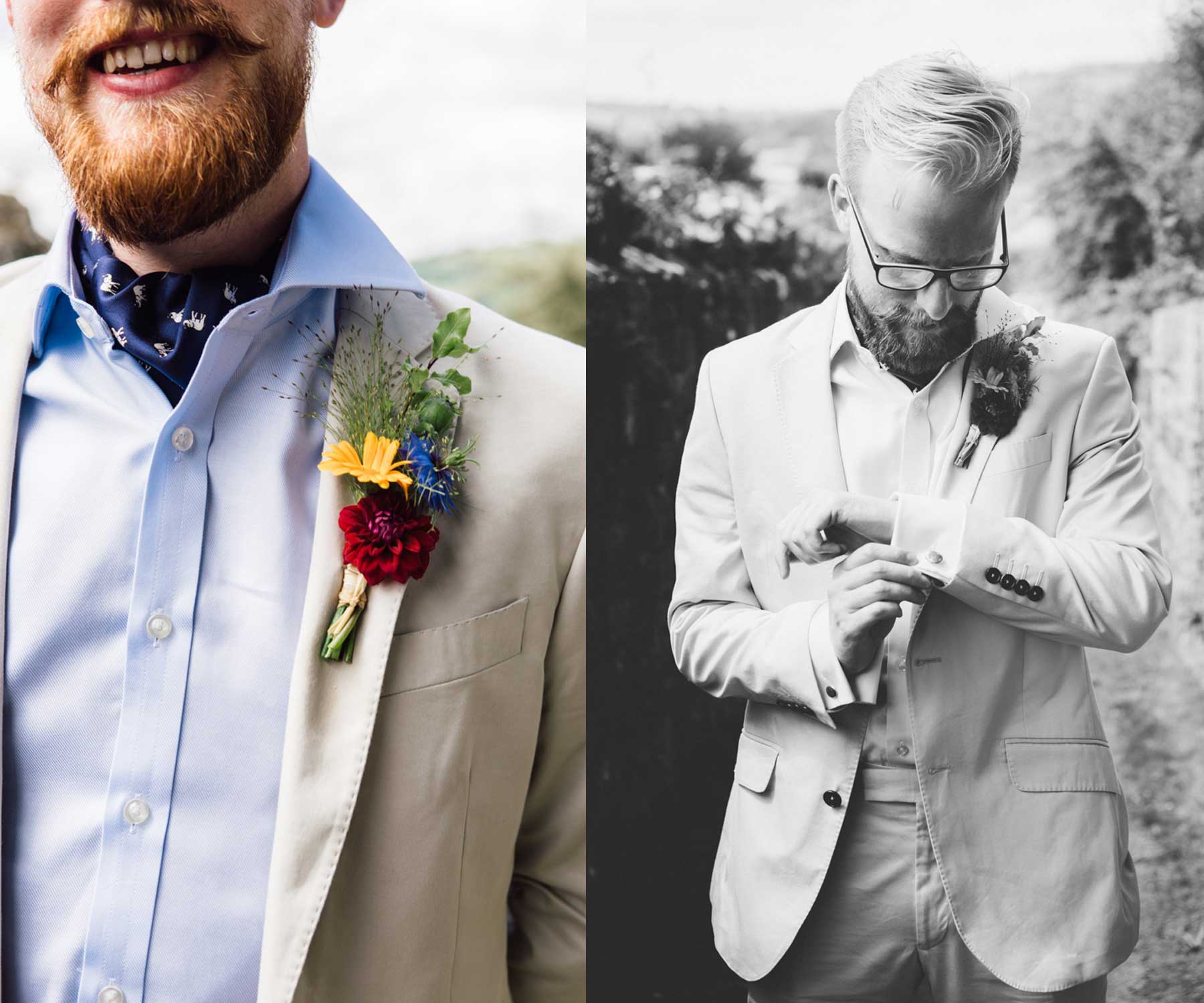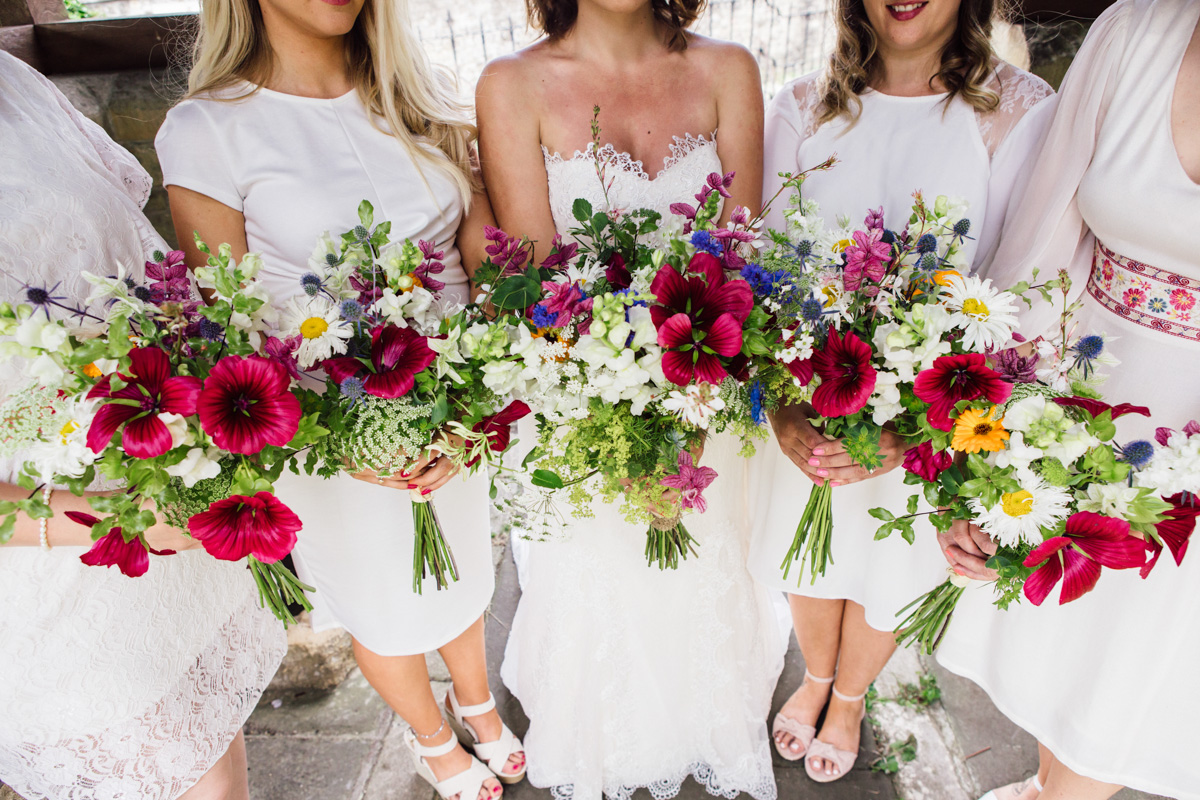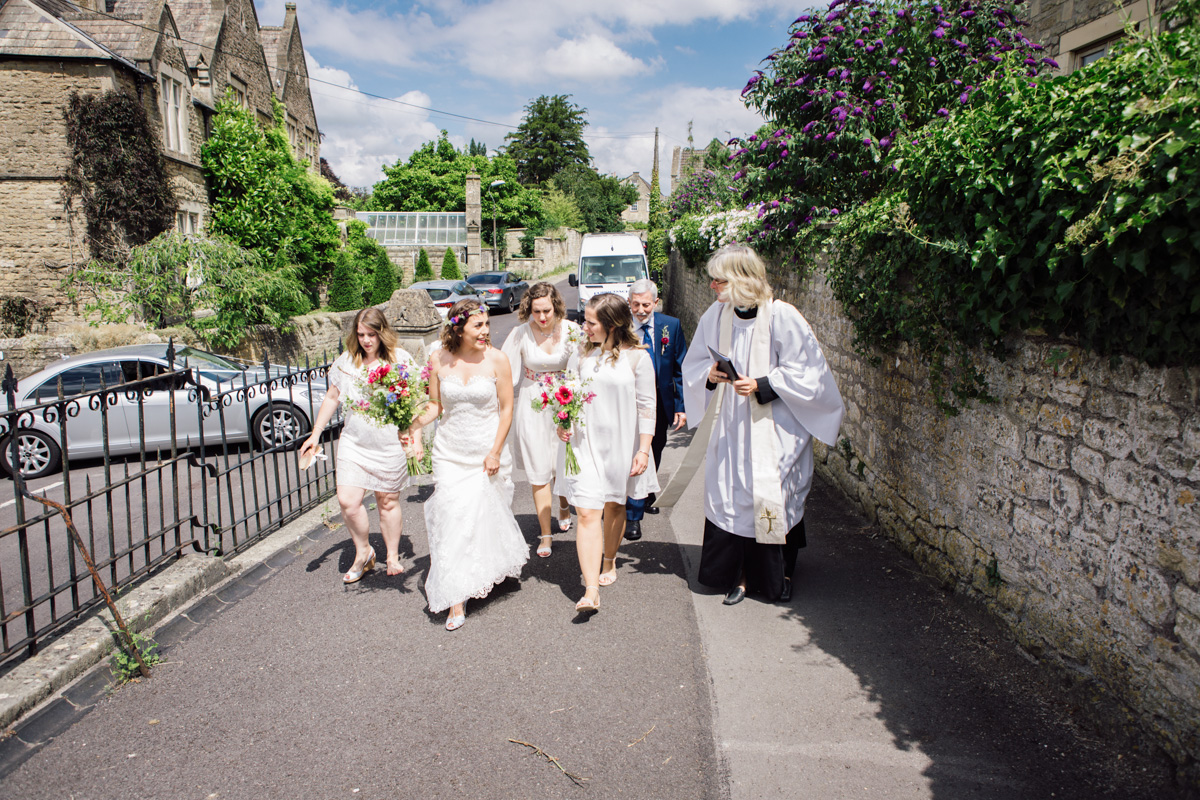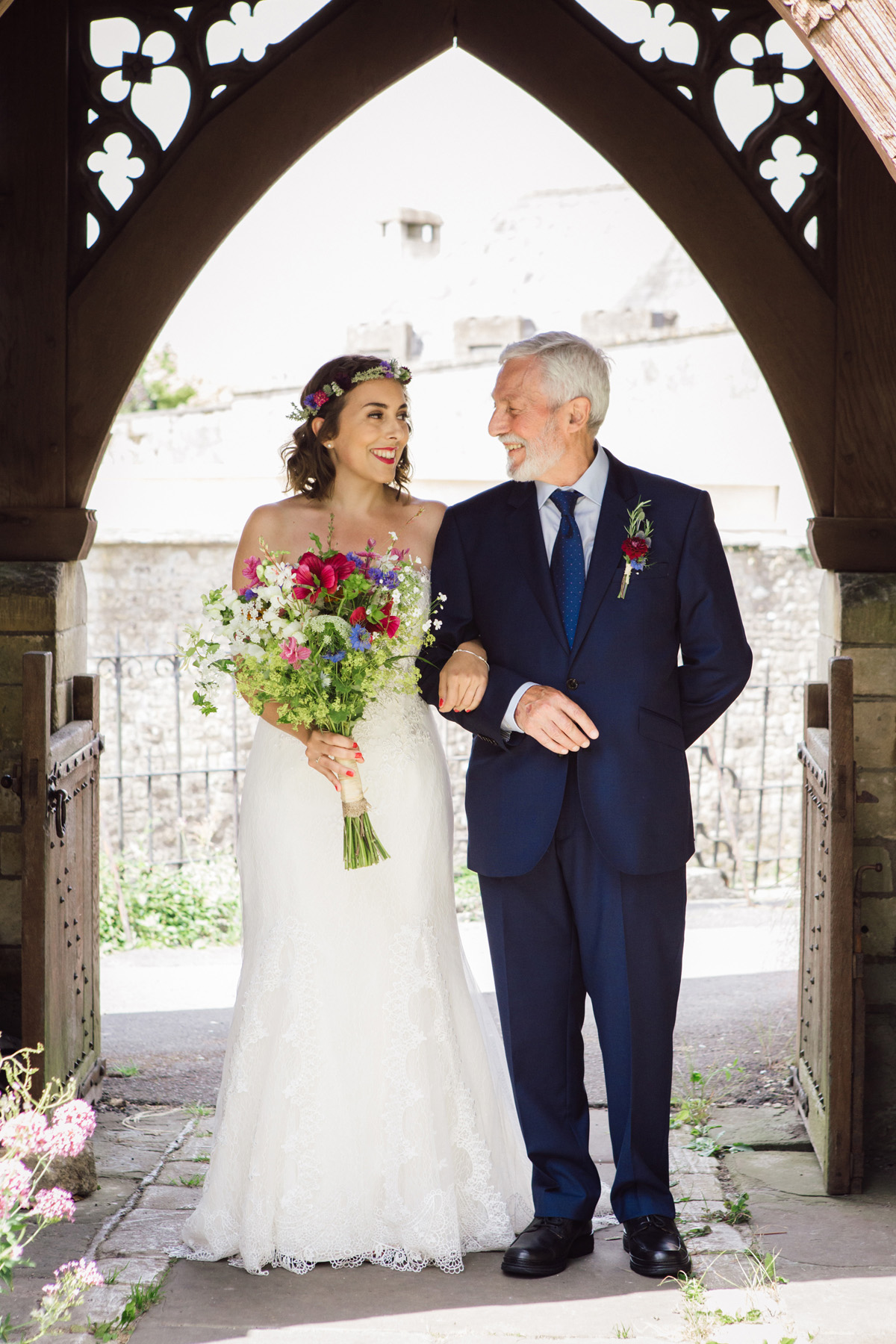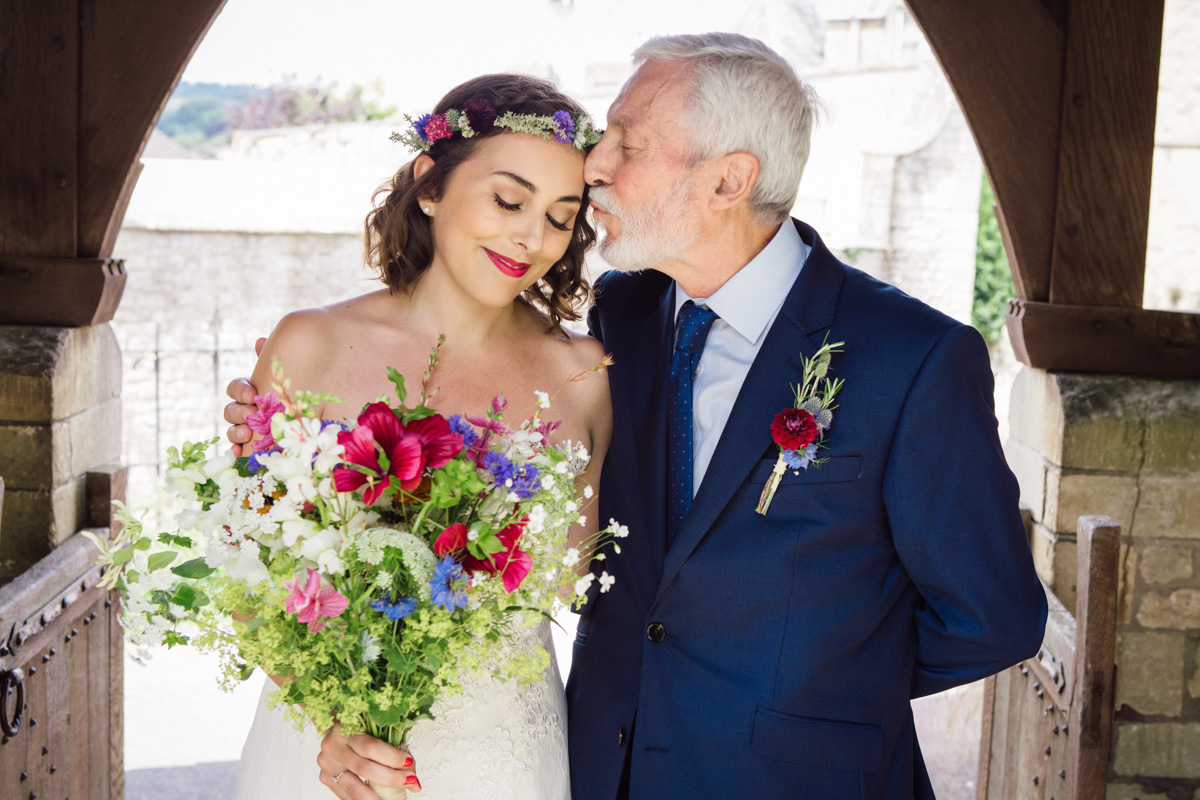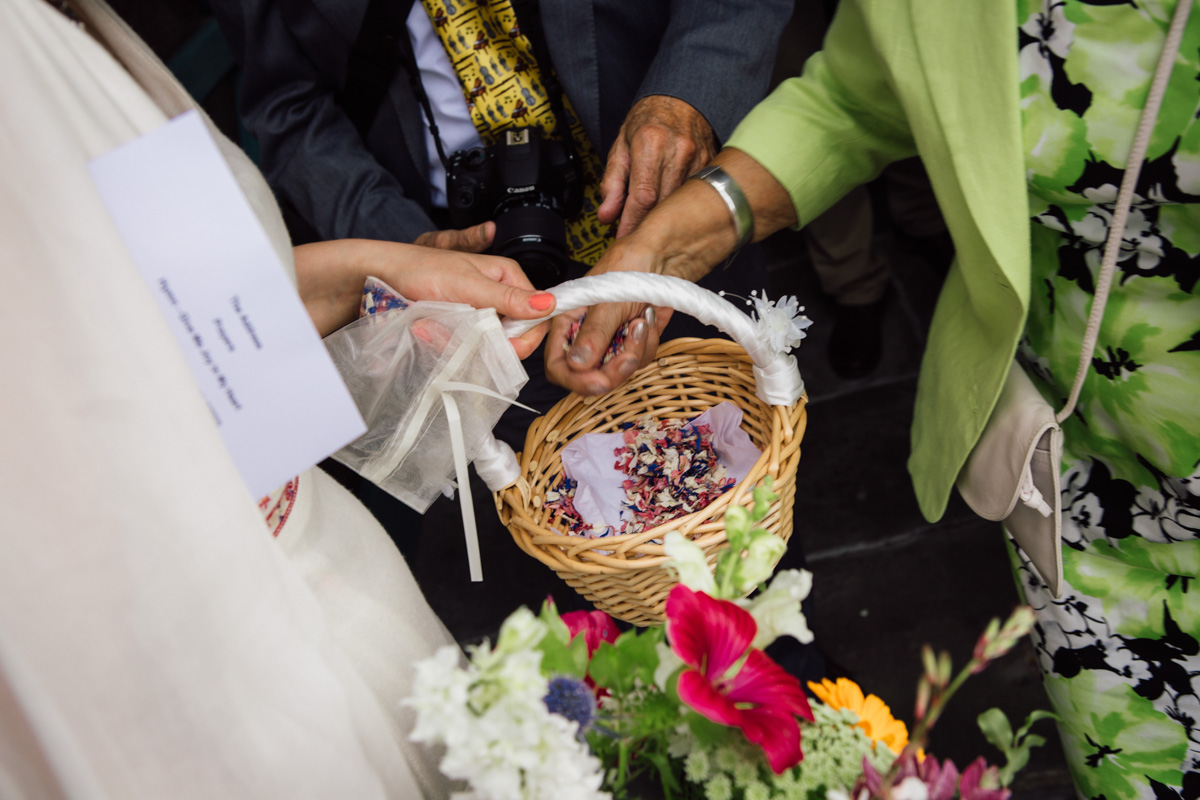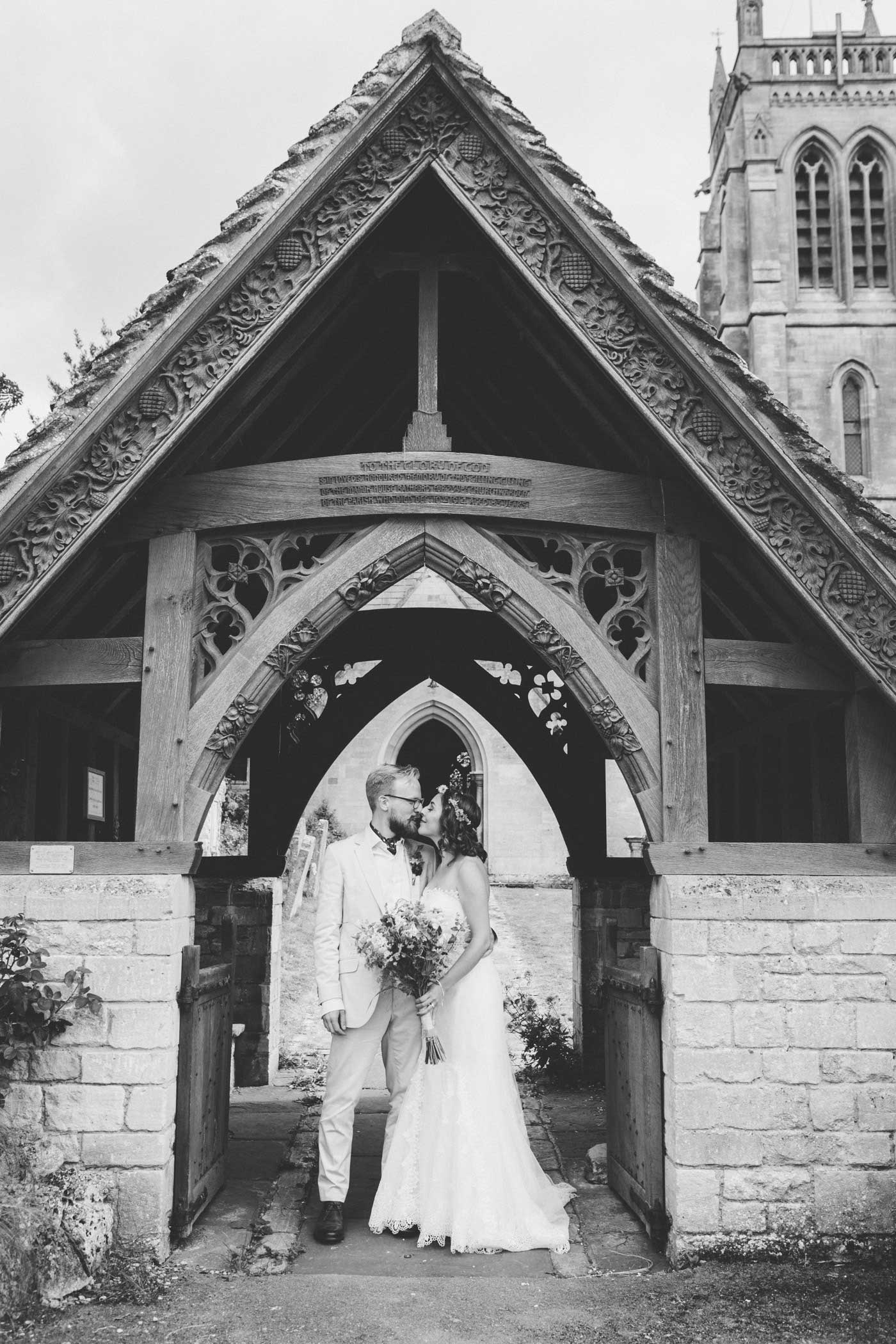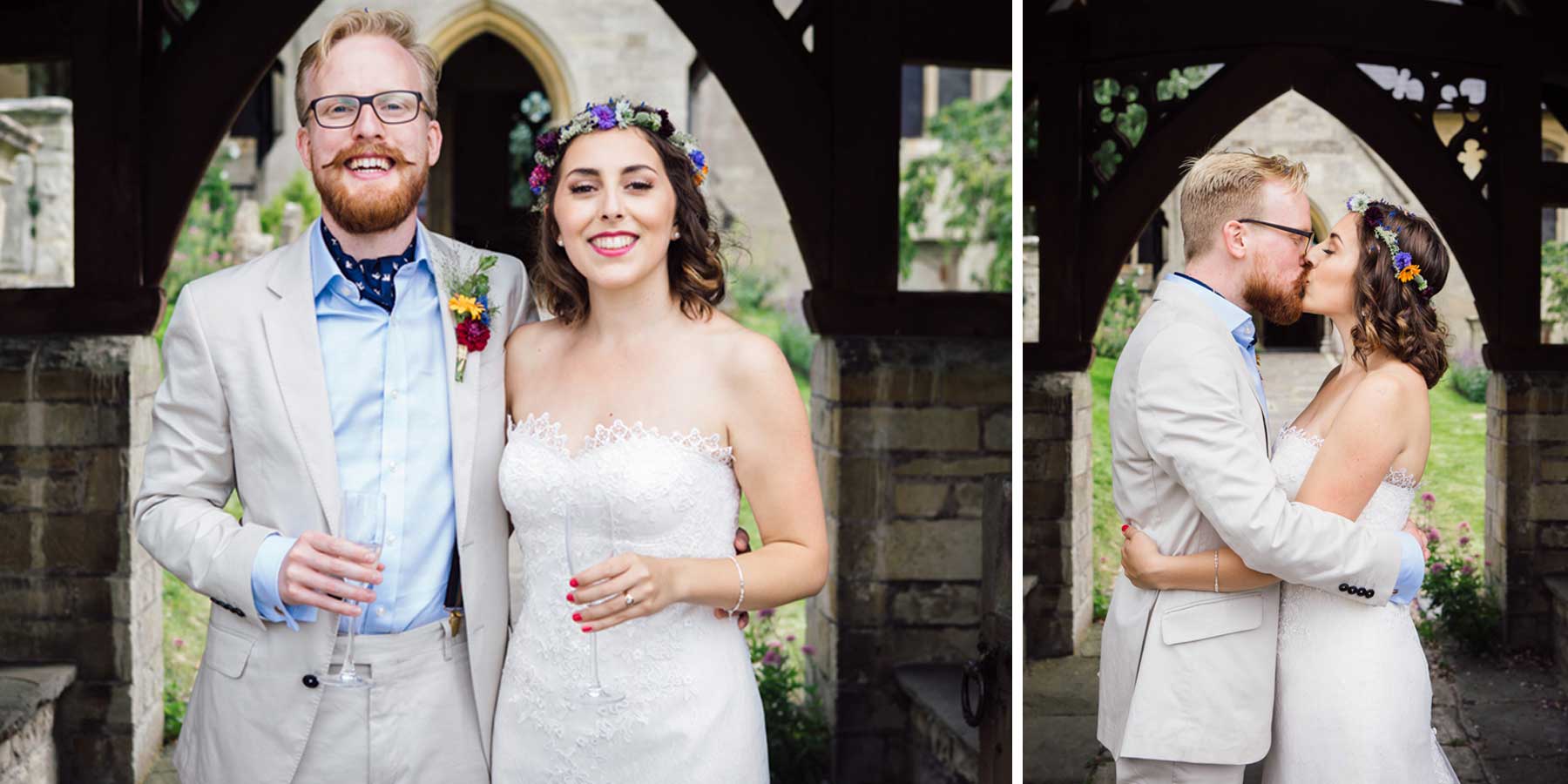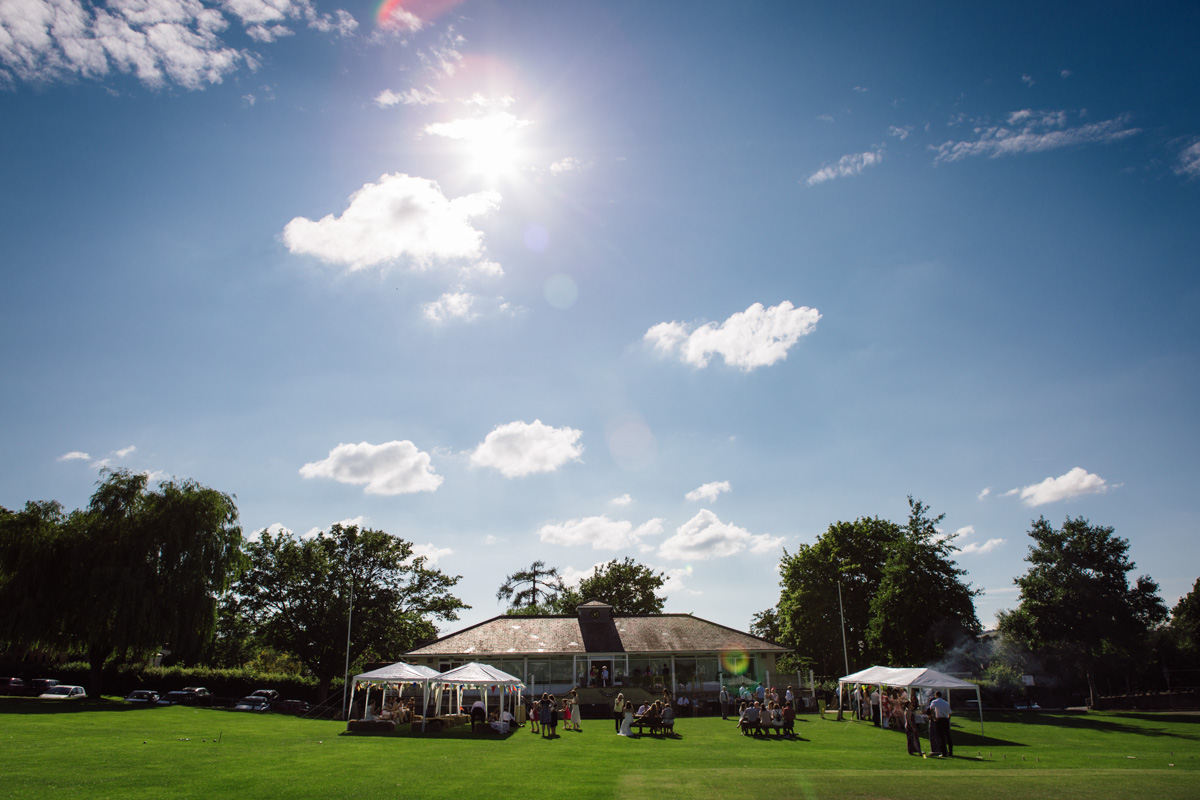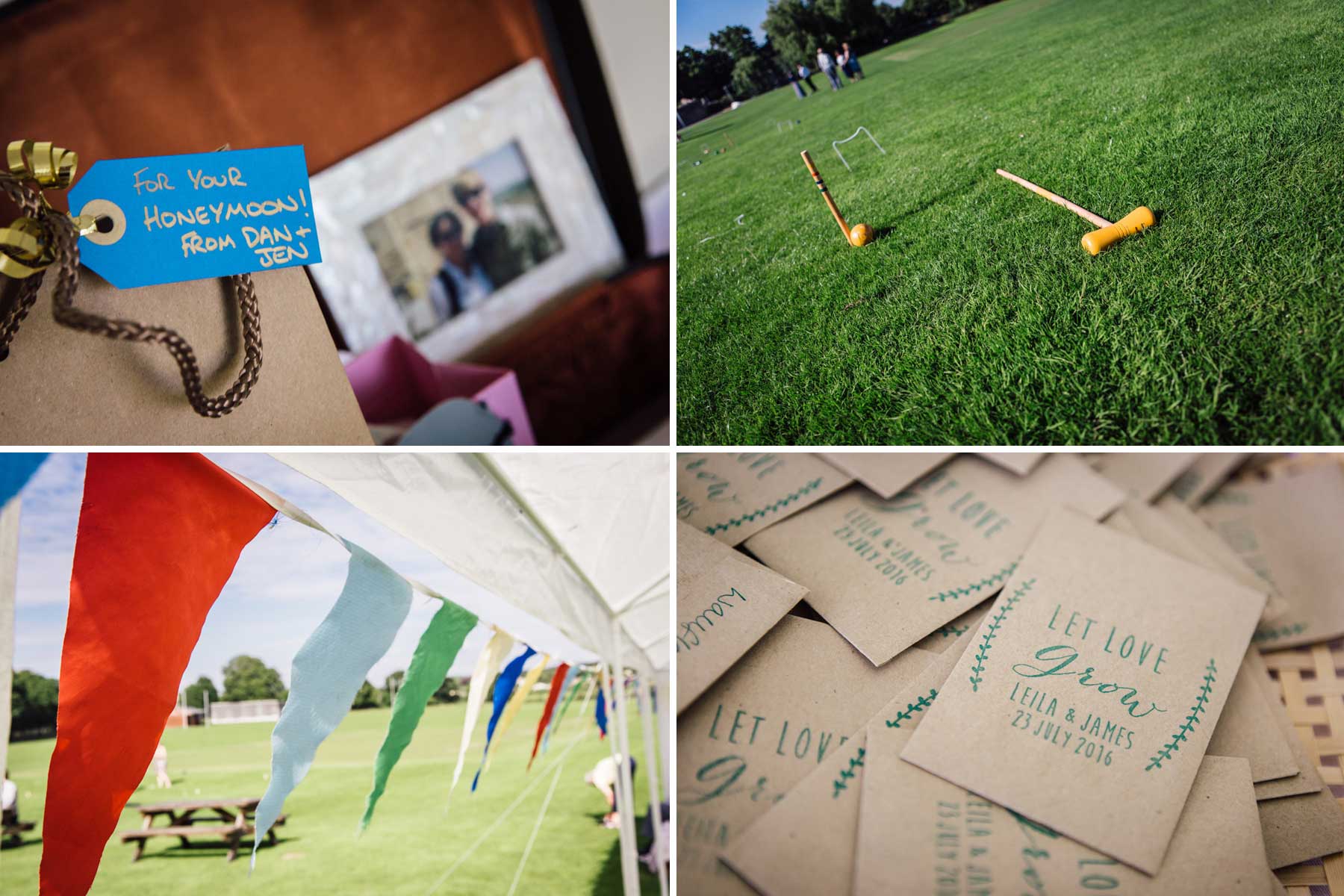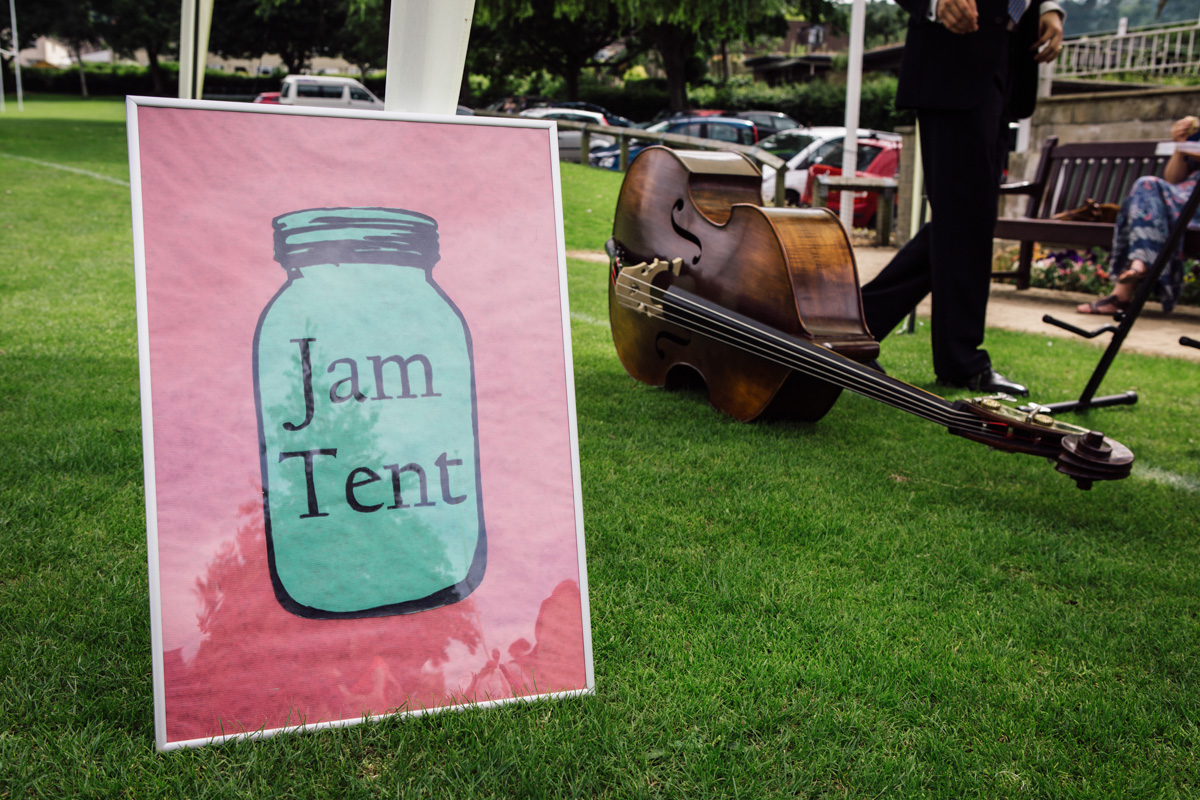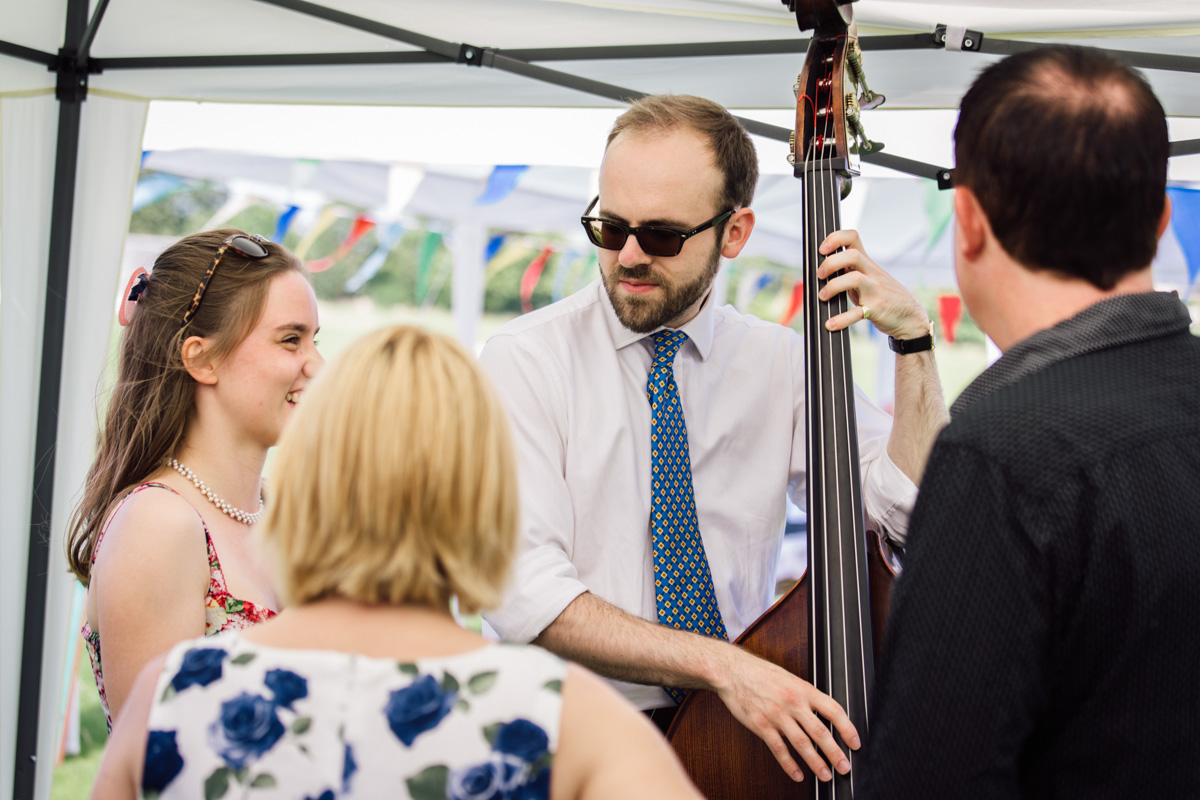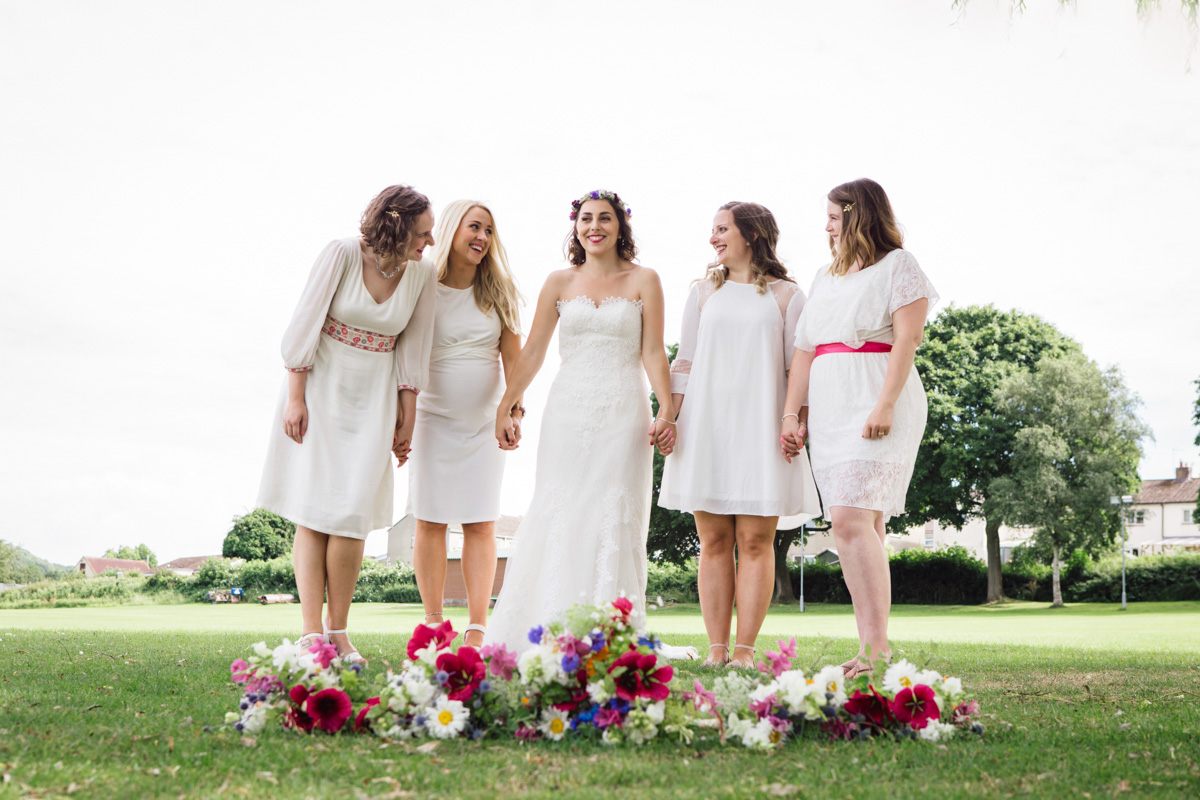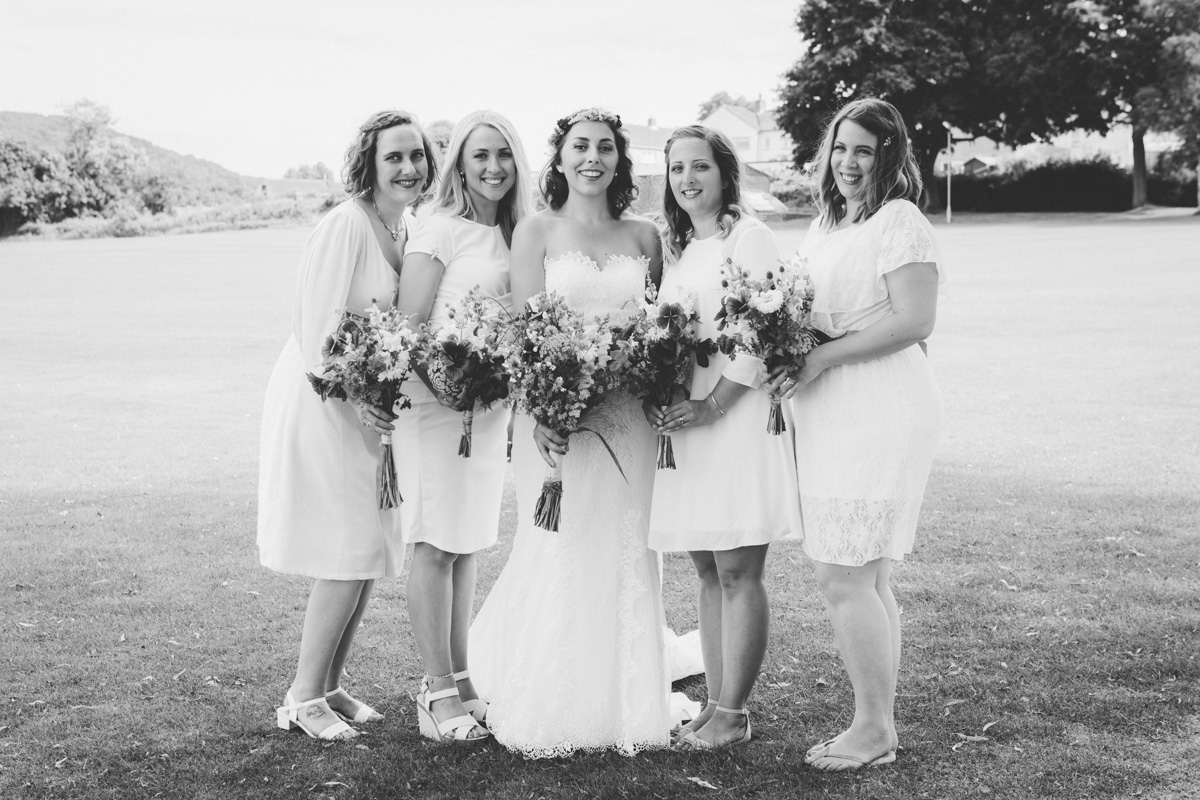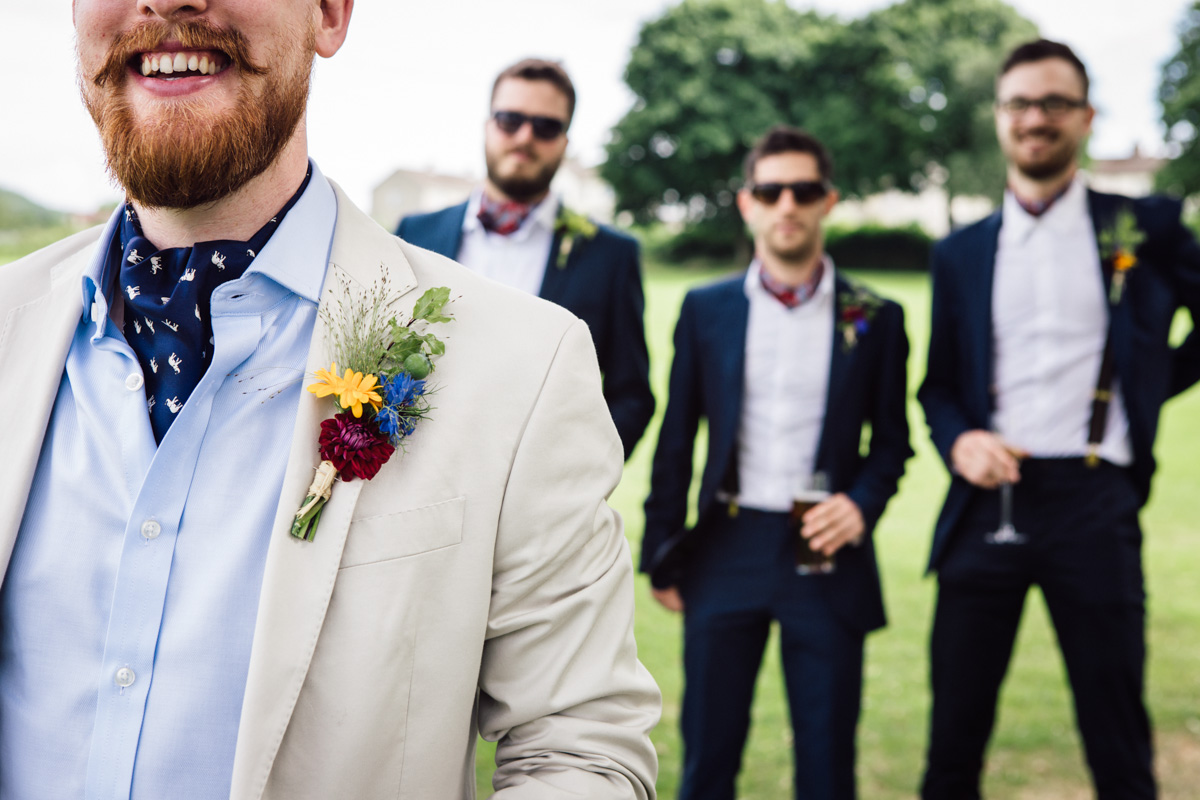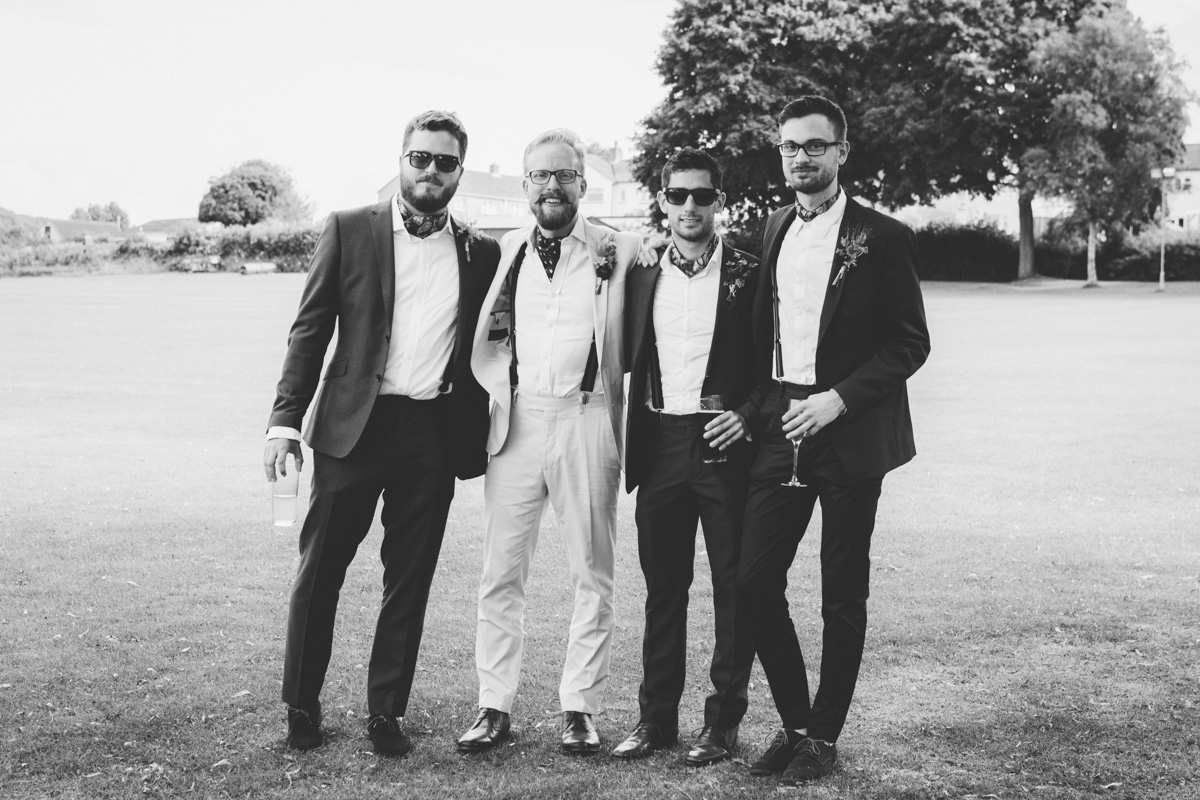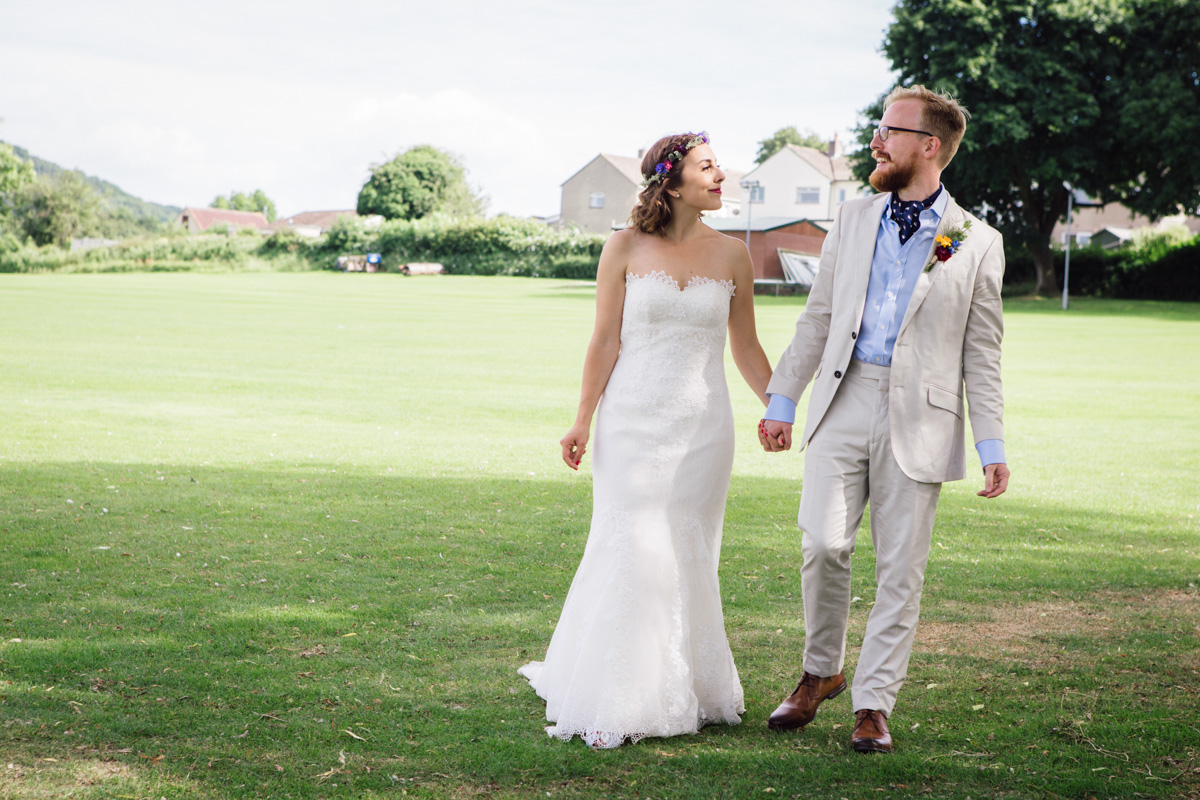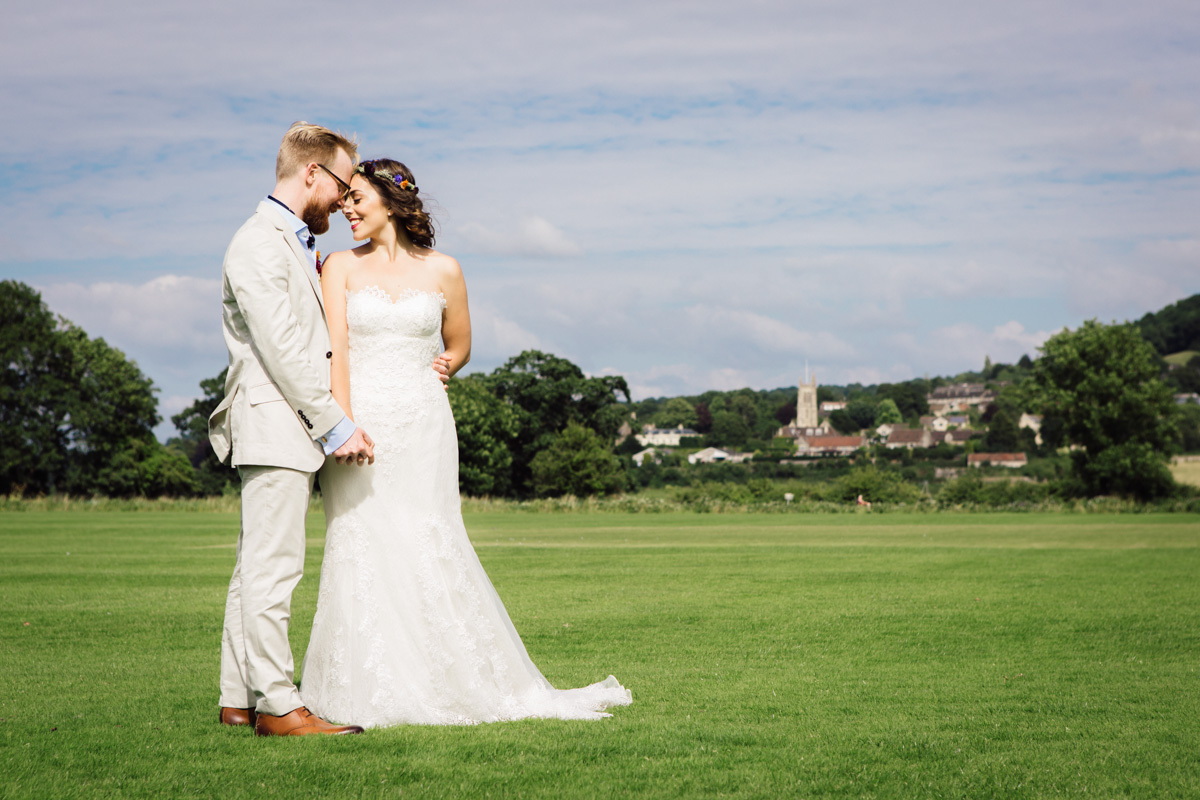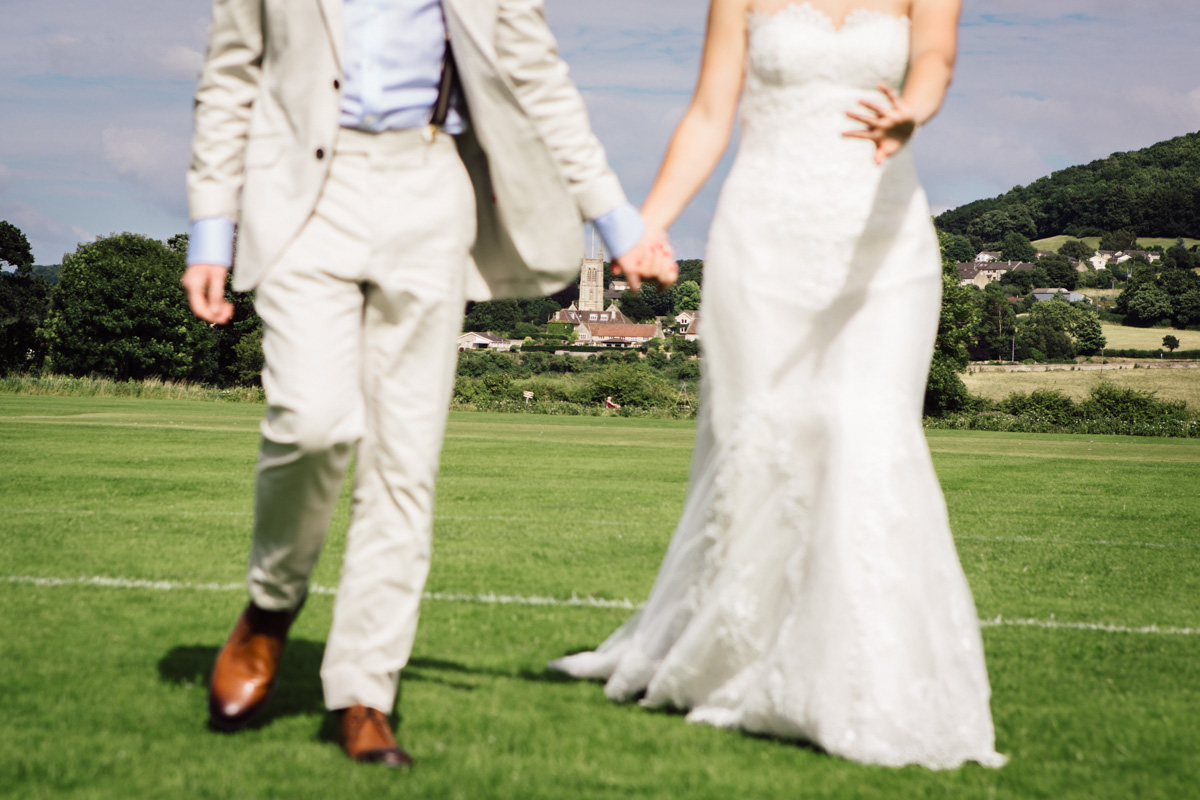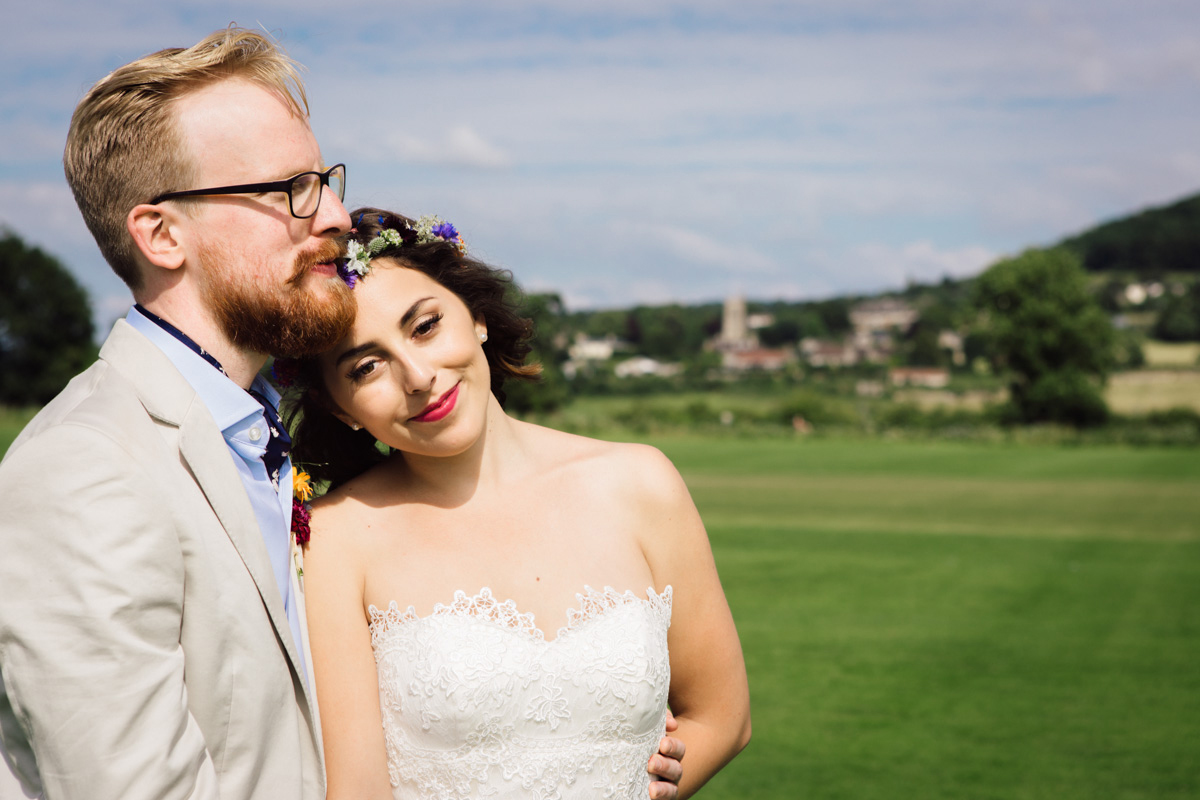 Wedding photography by Greg Shingler
September 12, 2016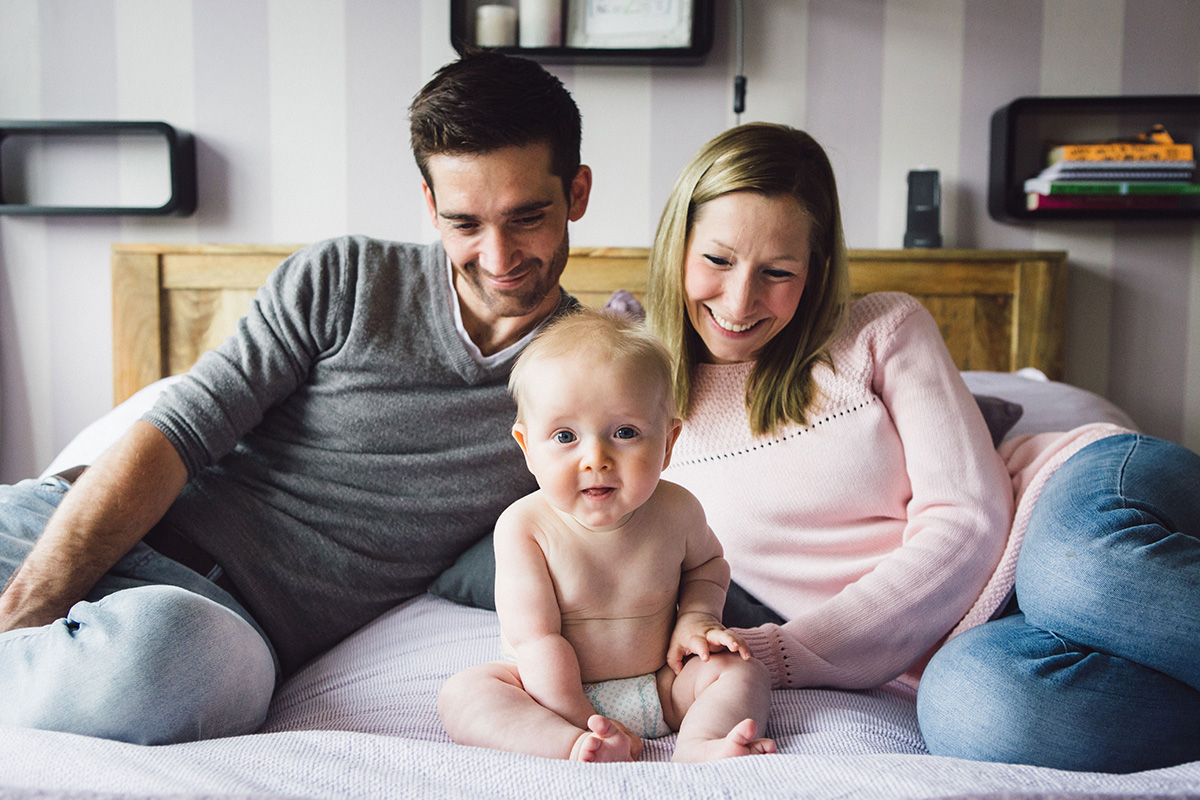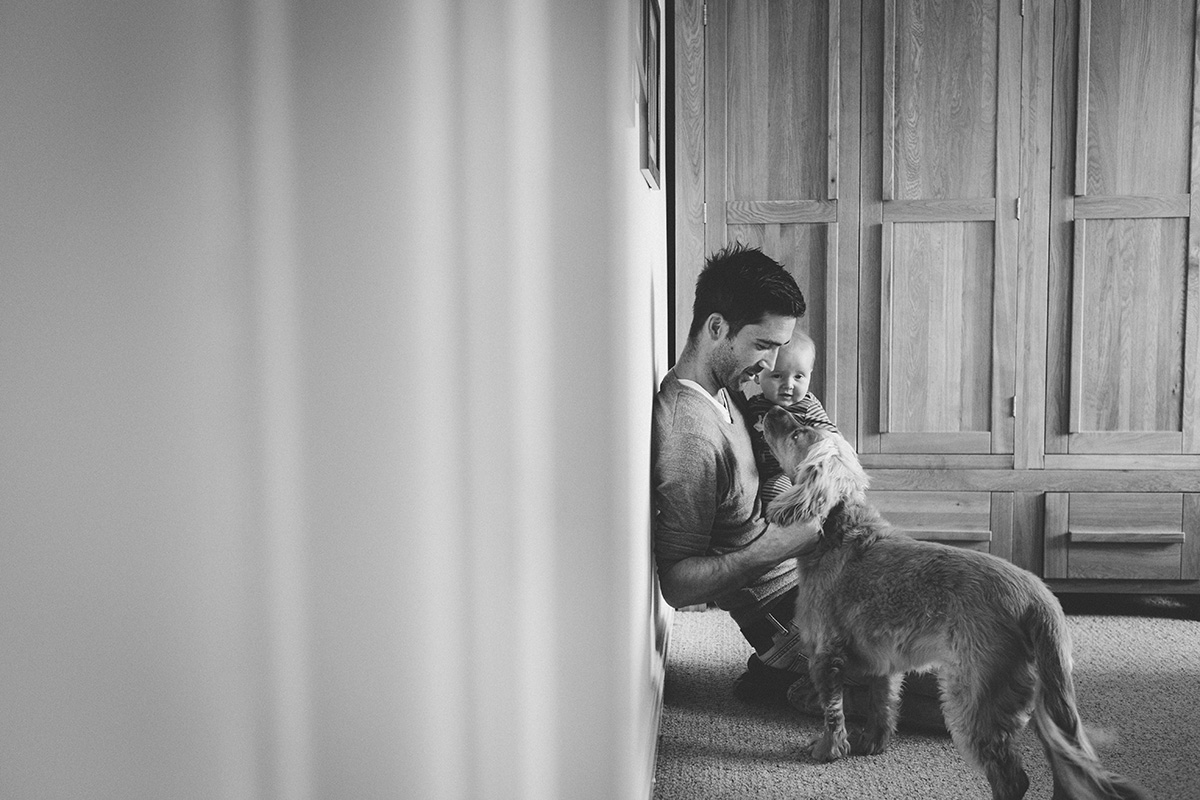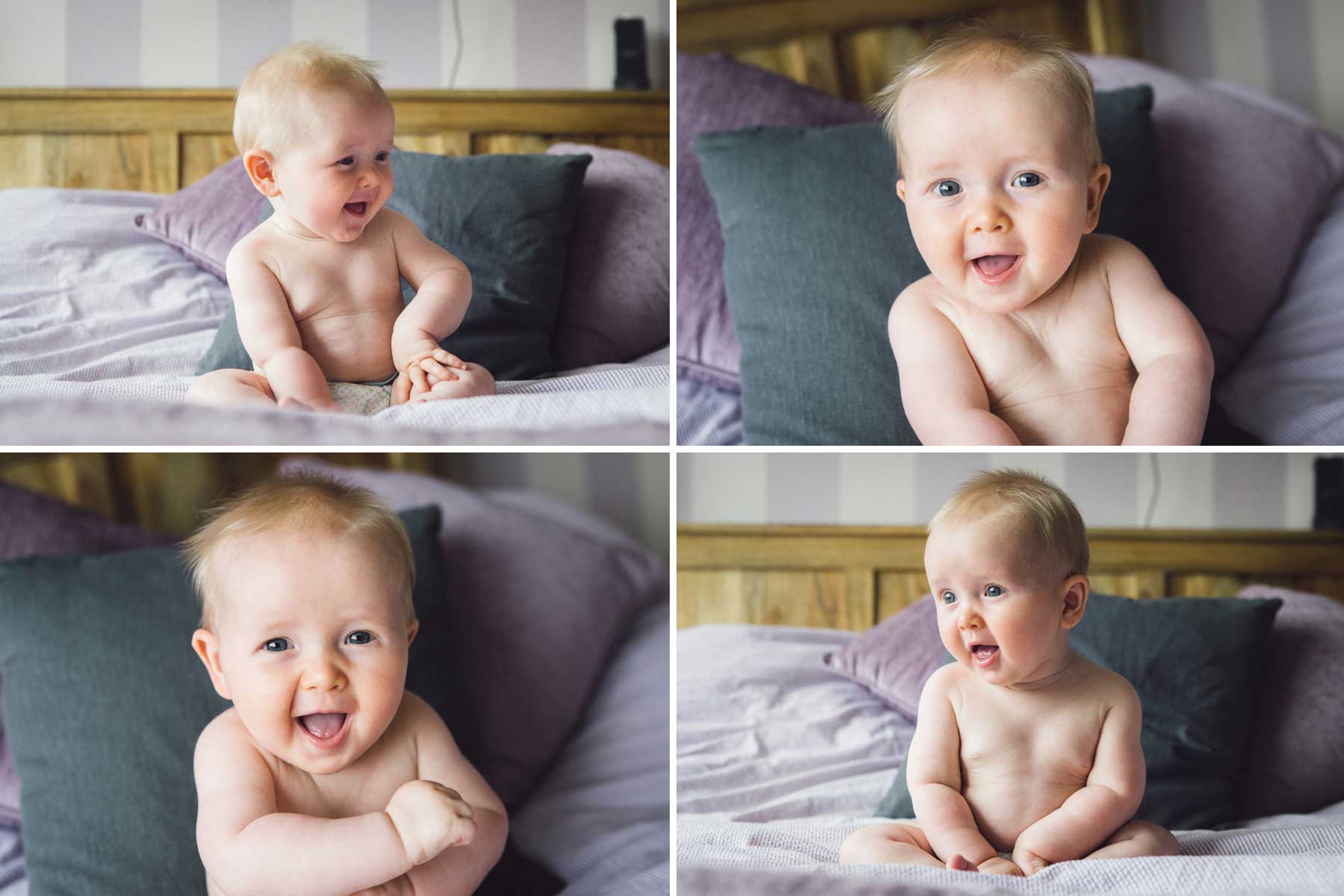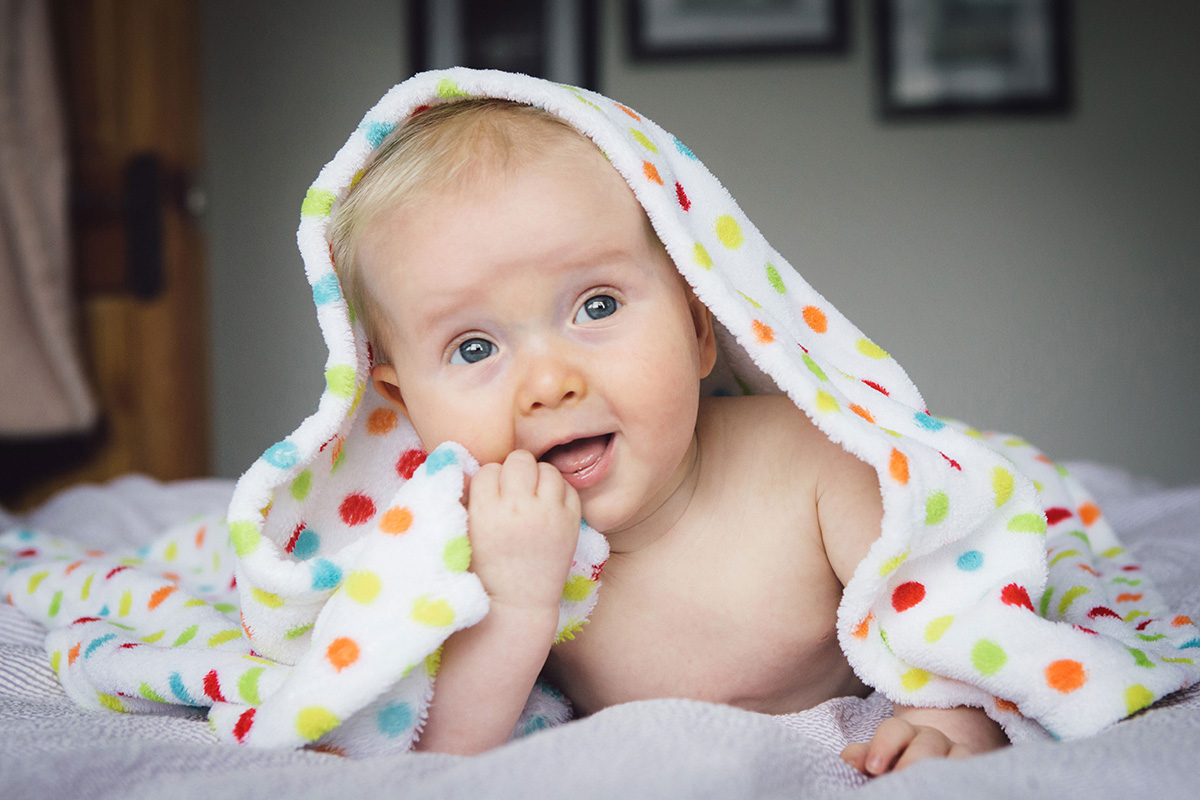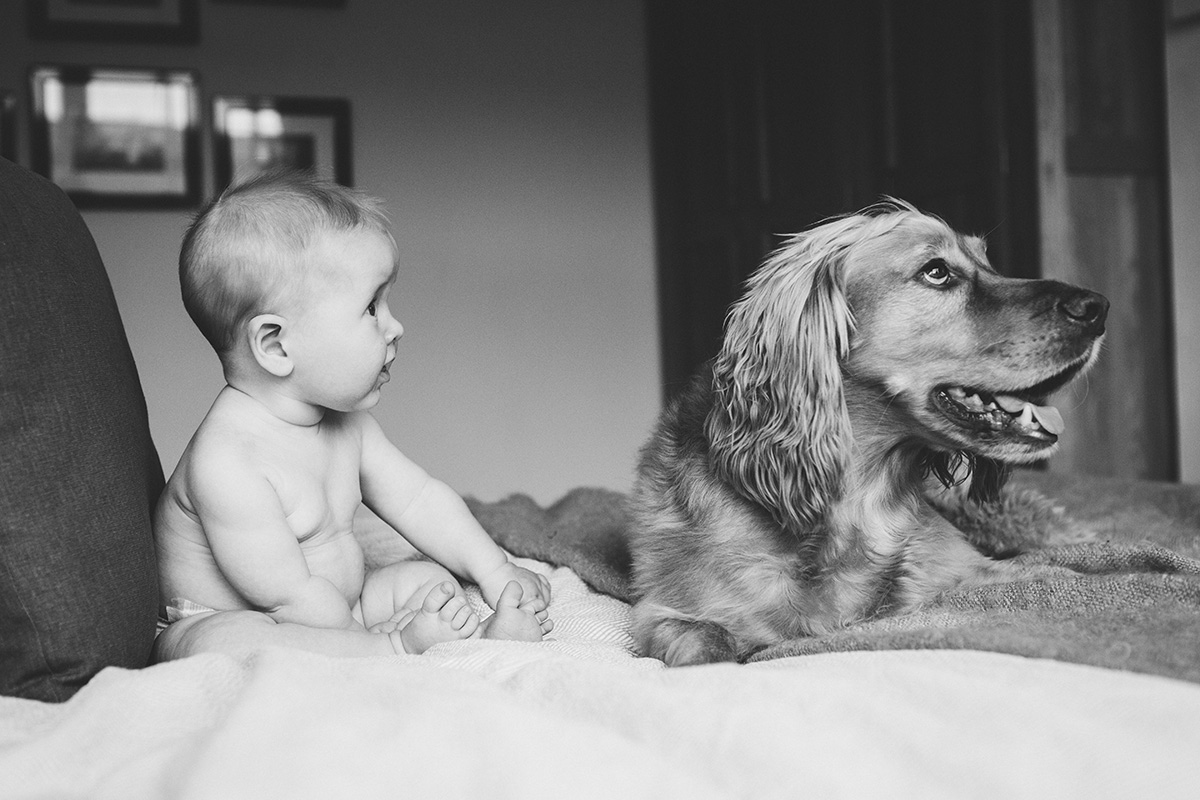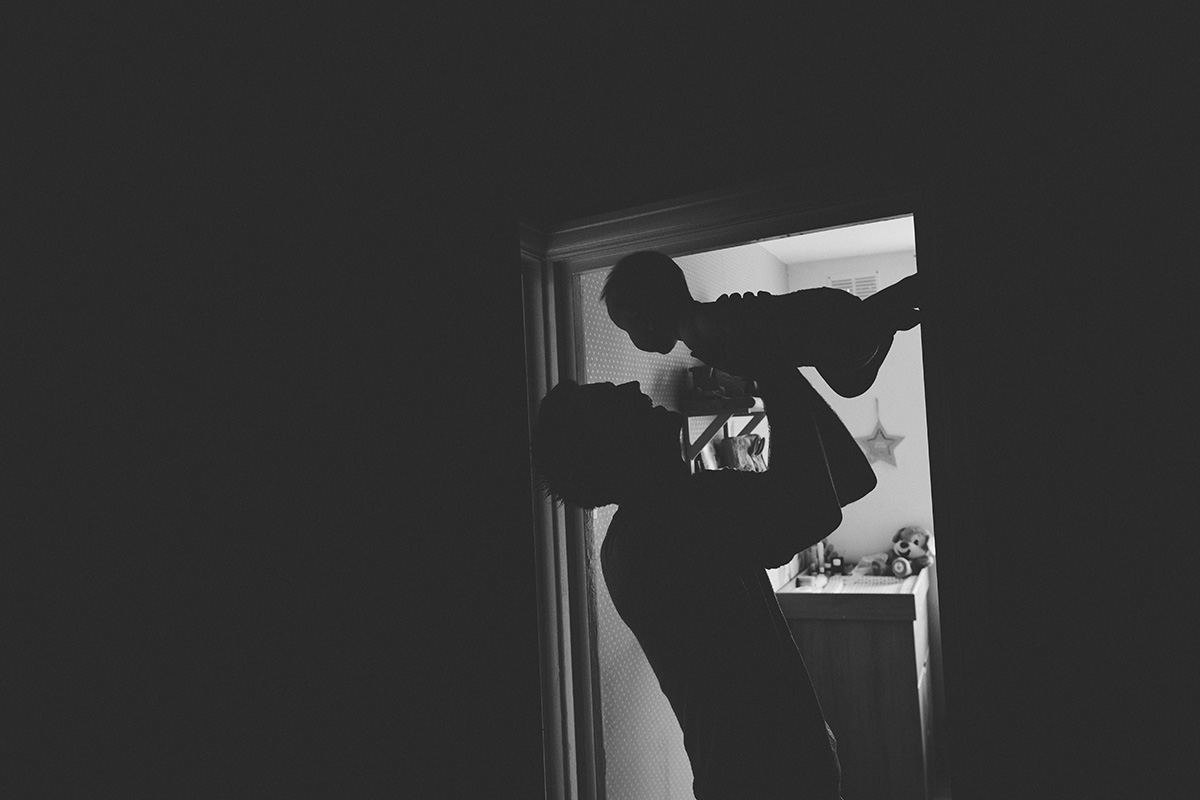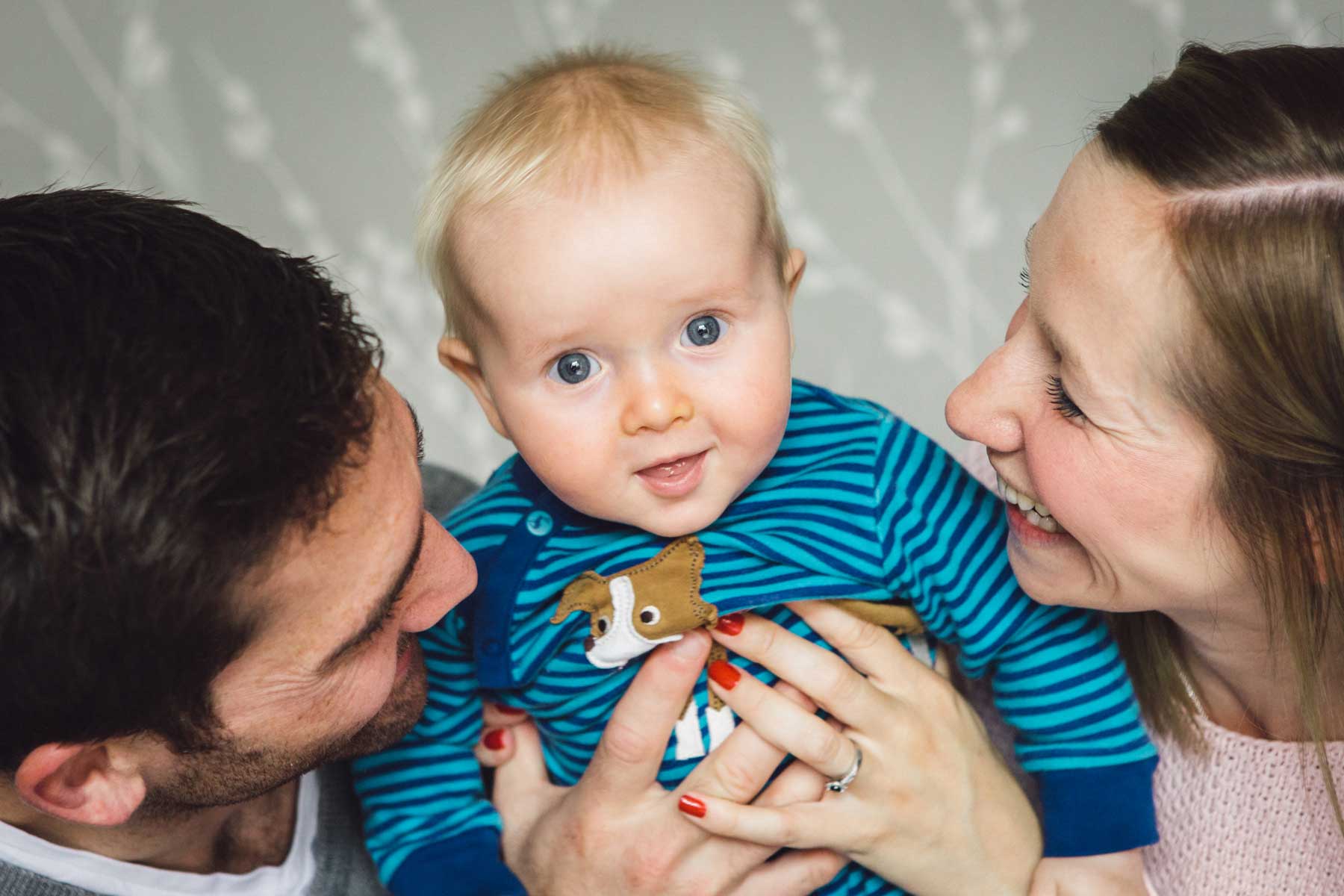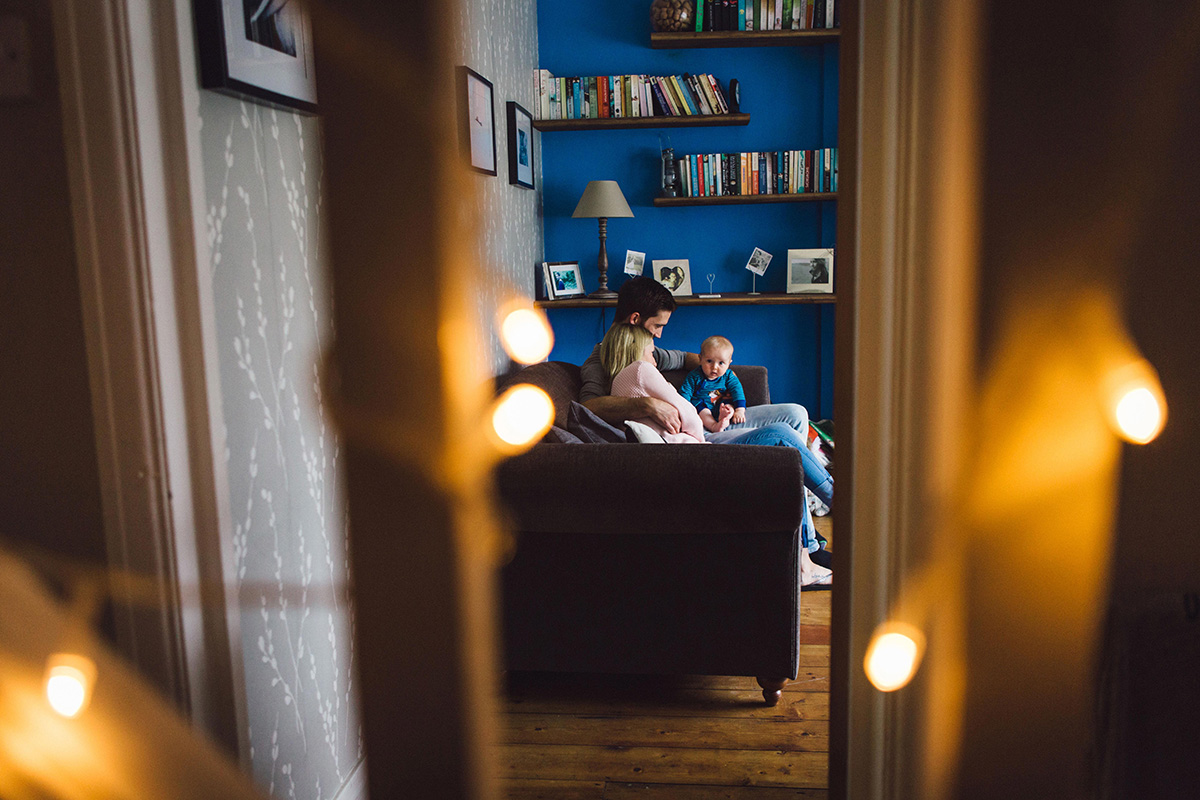 If you are interested in having your family portraits captured in your own home then I'd love to hear from you. Contact me here.
Jade & Gareth – Solberge Hall
August 25, 2016
Here a some of my favourite Bride & Groom portraits from Jade & Gareth's fantastic wedding in North Yorkshire in June. Their wedding reception was held at Solberge Hall, Northallerton and we stopped off on the way for a few shots over looking the (very misty) Yorkshire moors!