Mary & Edwin's wedding was held at Valentina's Lost Orangery near Bath. This is a spectacular venue, I've never seen anything quite like it!
I could tell very early on that this was going to be quite a special wedding. The venue created a stunning backdrop for photos and Mary & Edwin were a joy to photograph. Here are just some of my favourites from their wedding day…
A huge thanks to Richard Maidment for second shooting this wedding with me.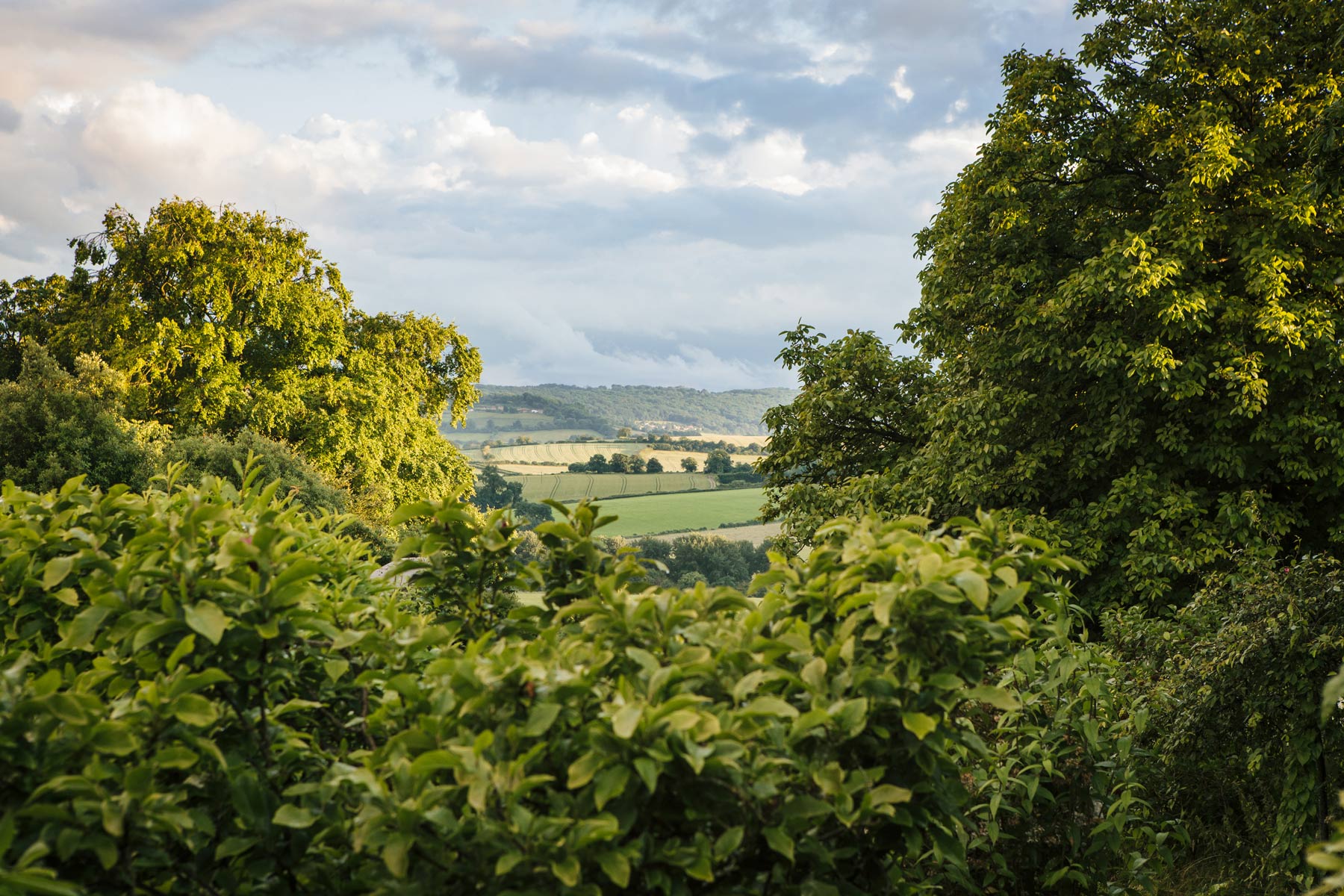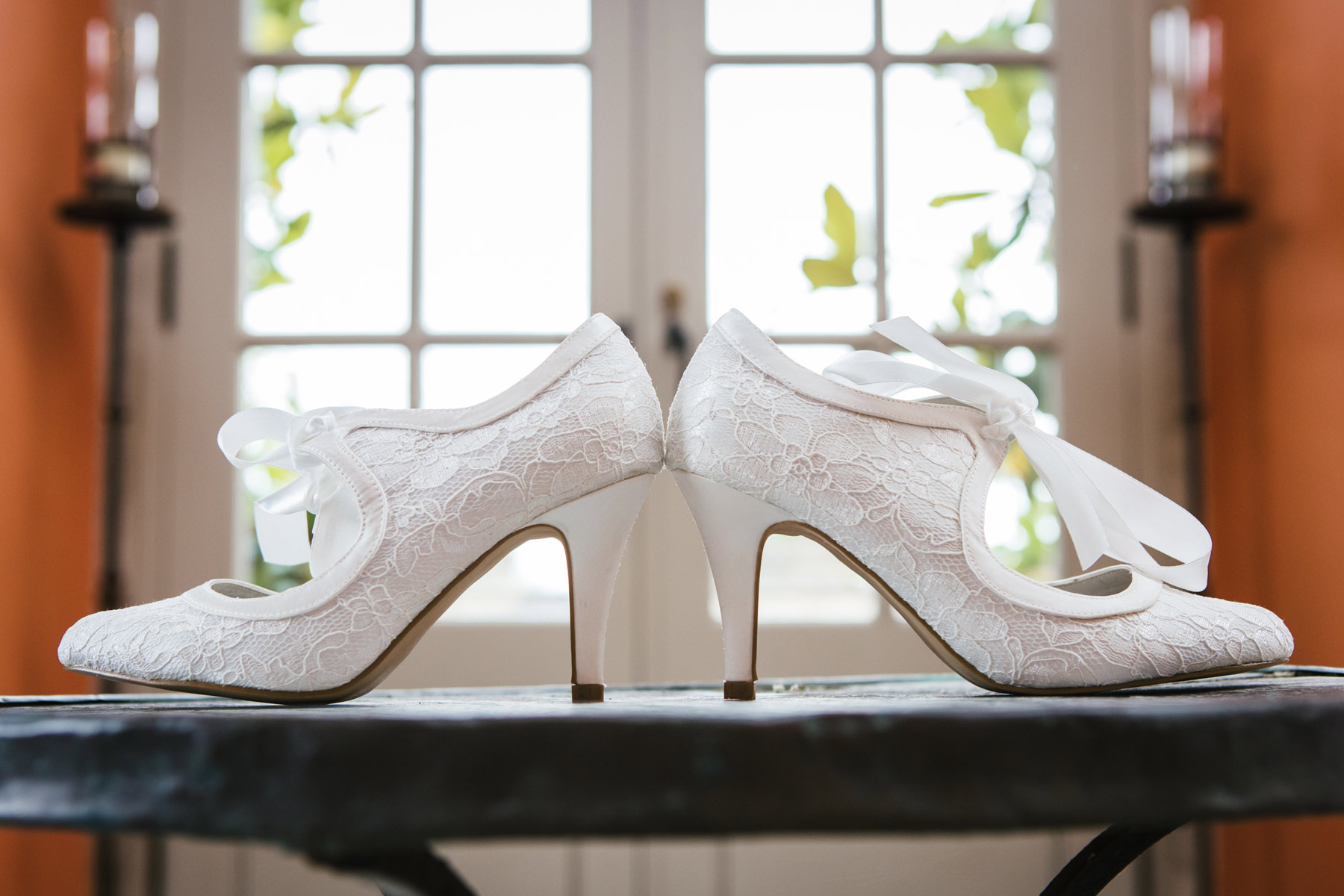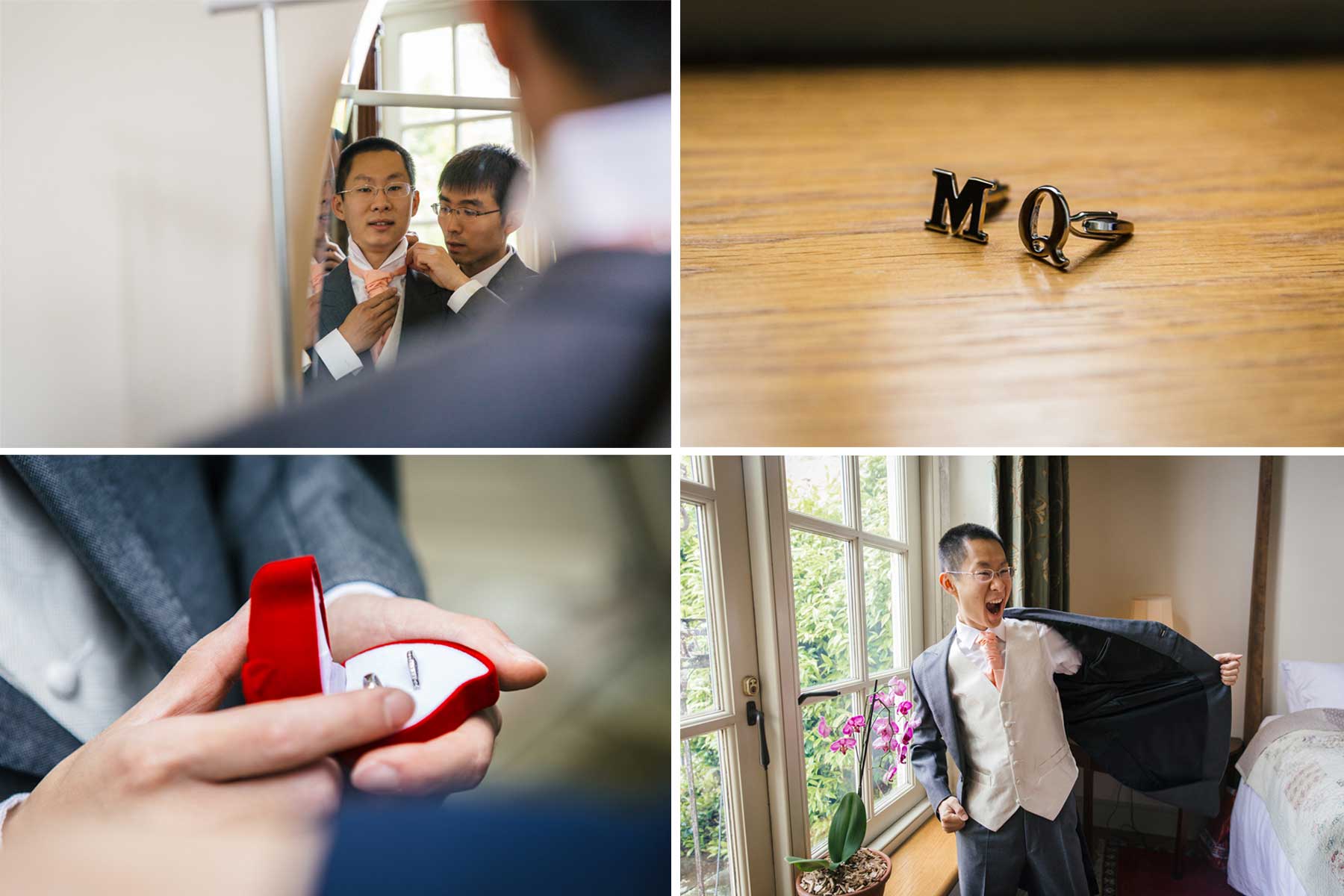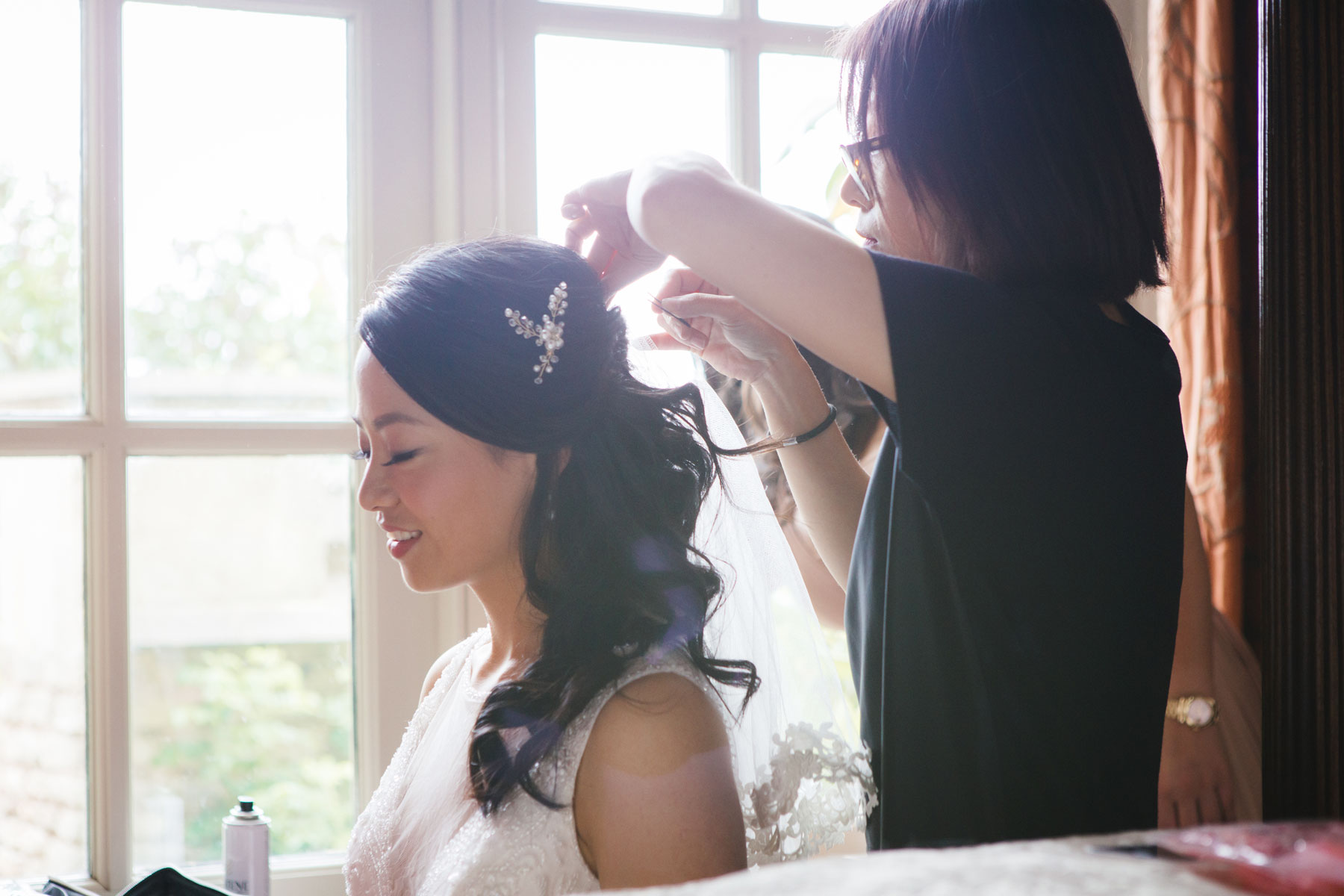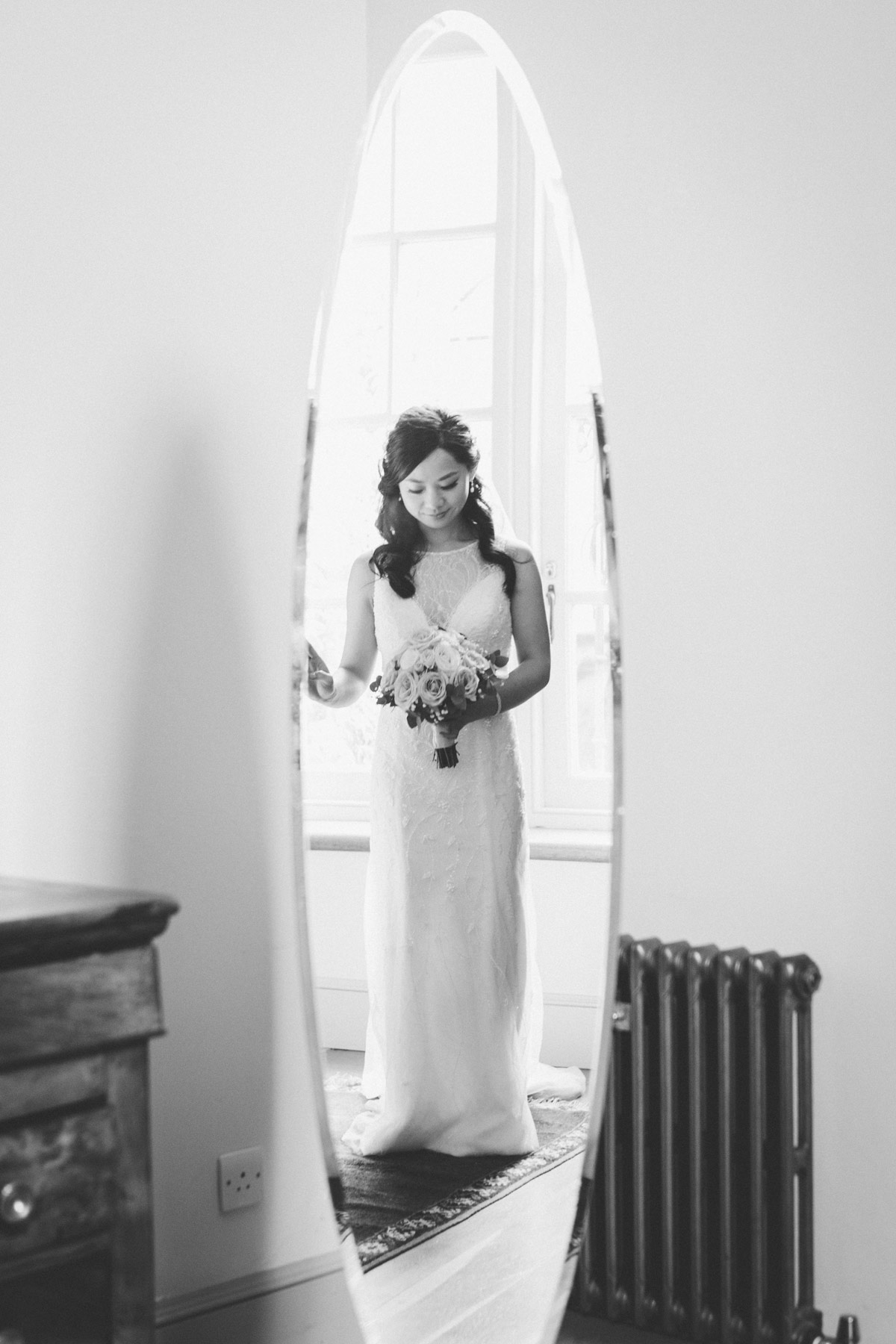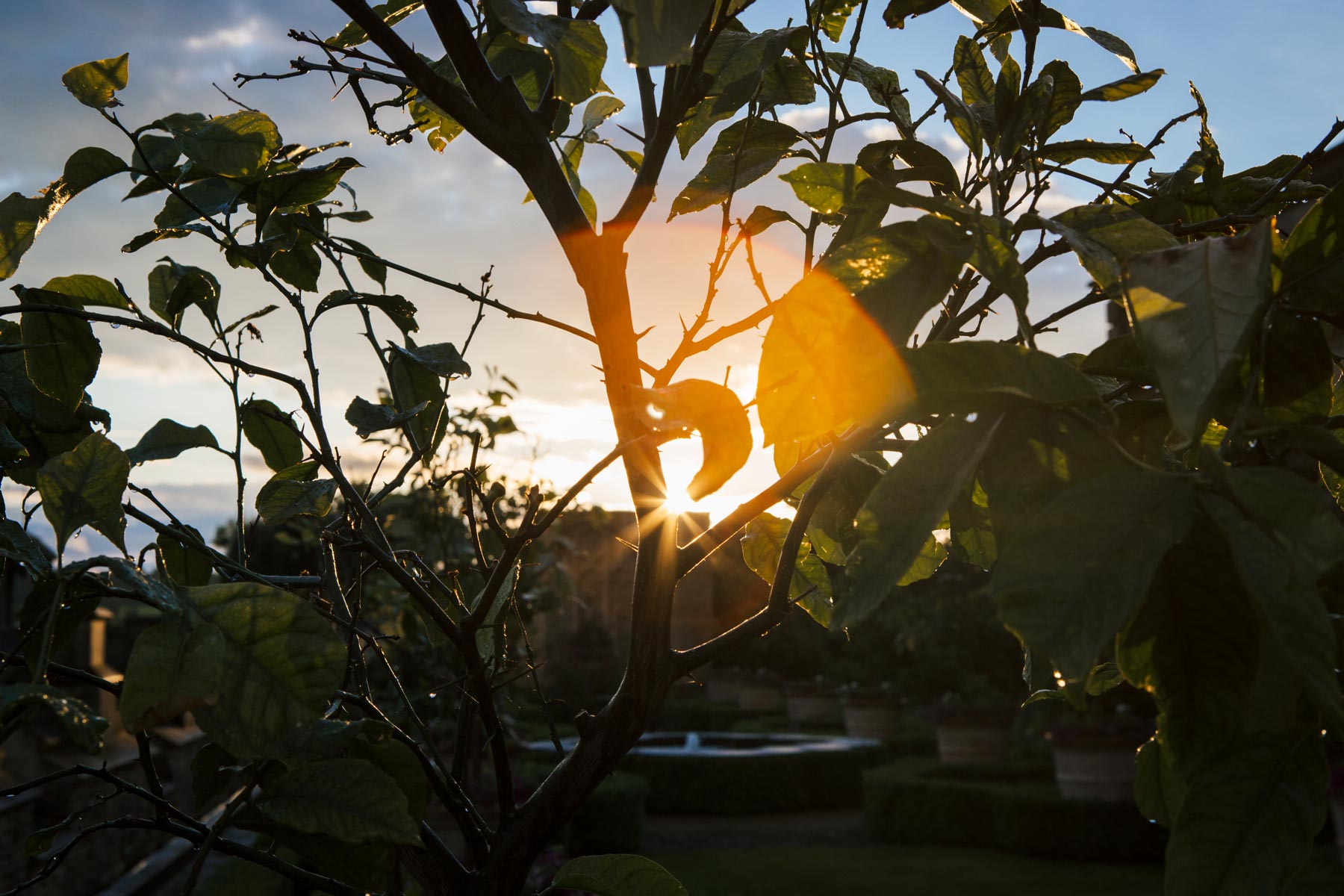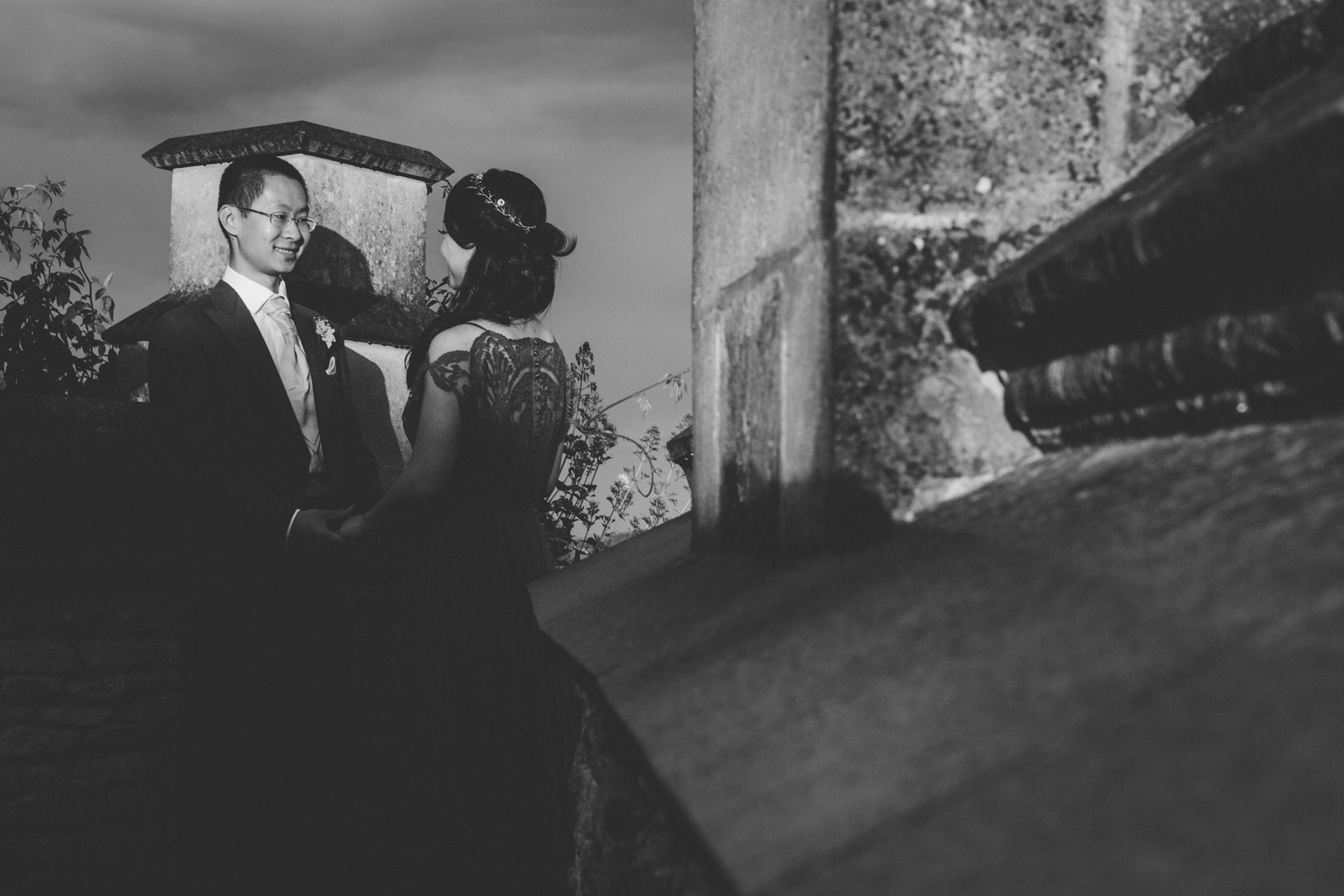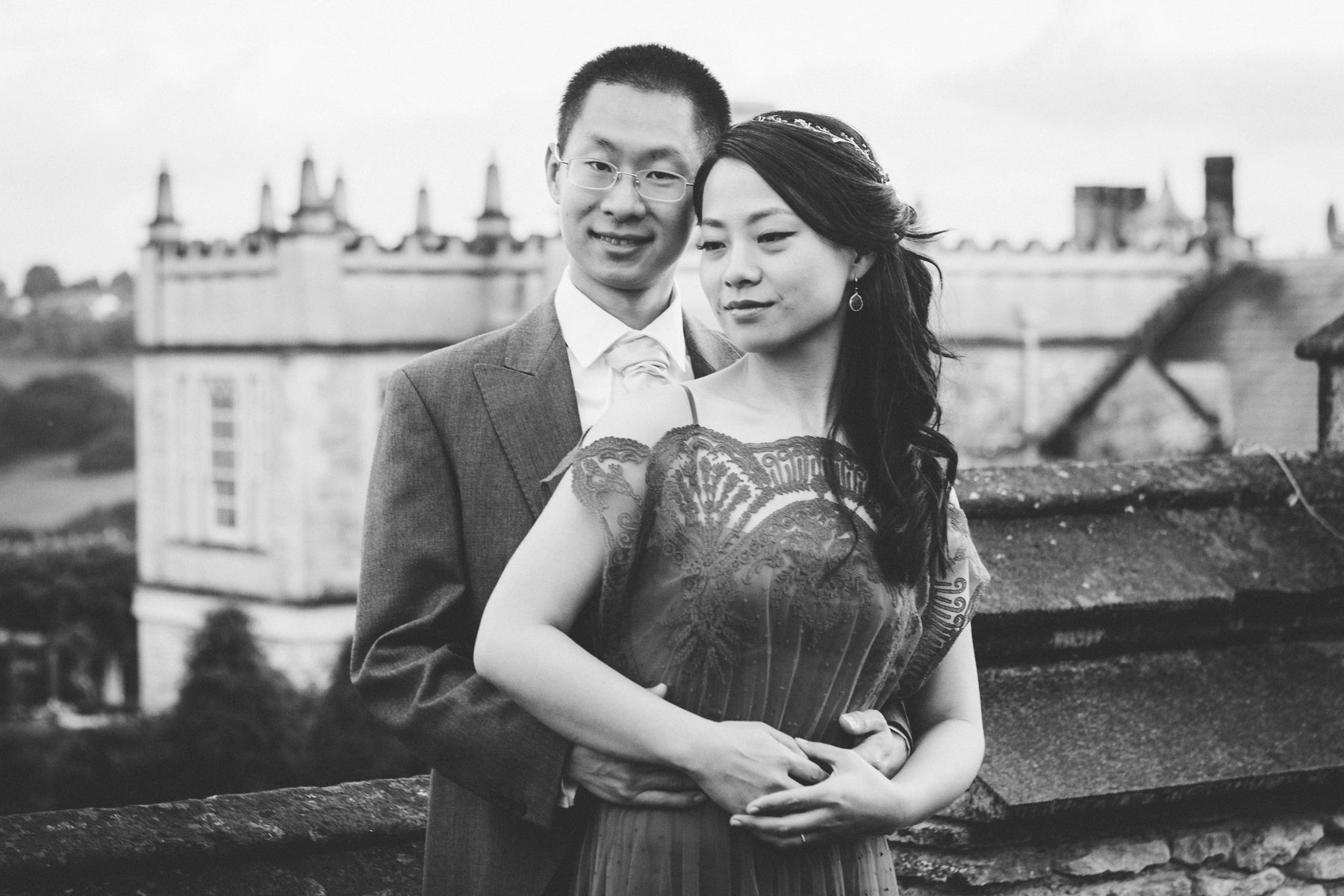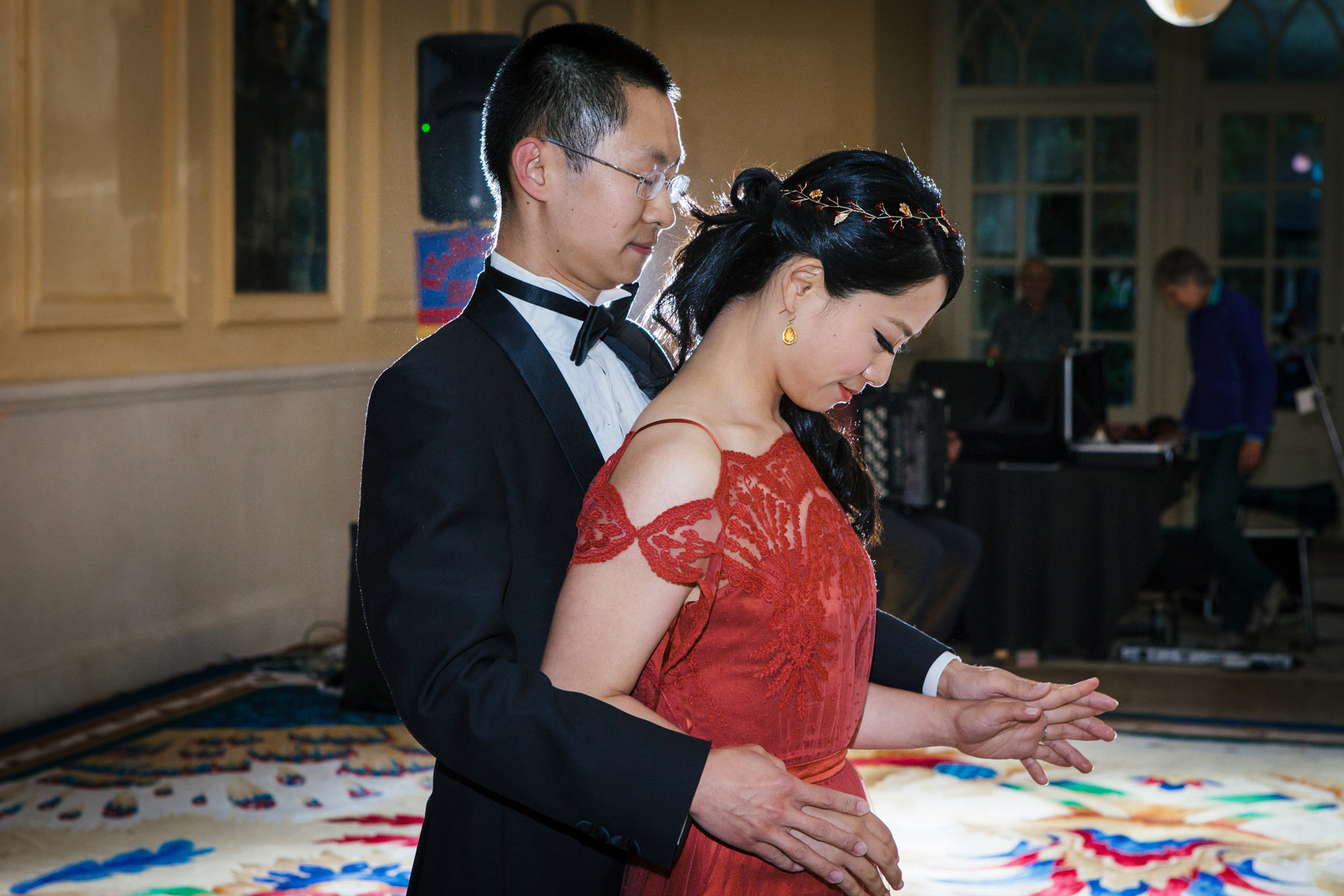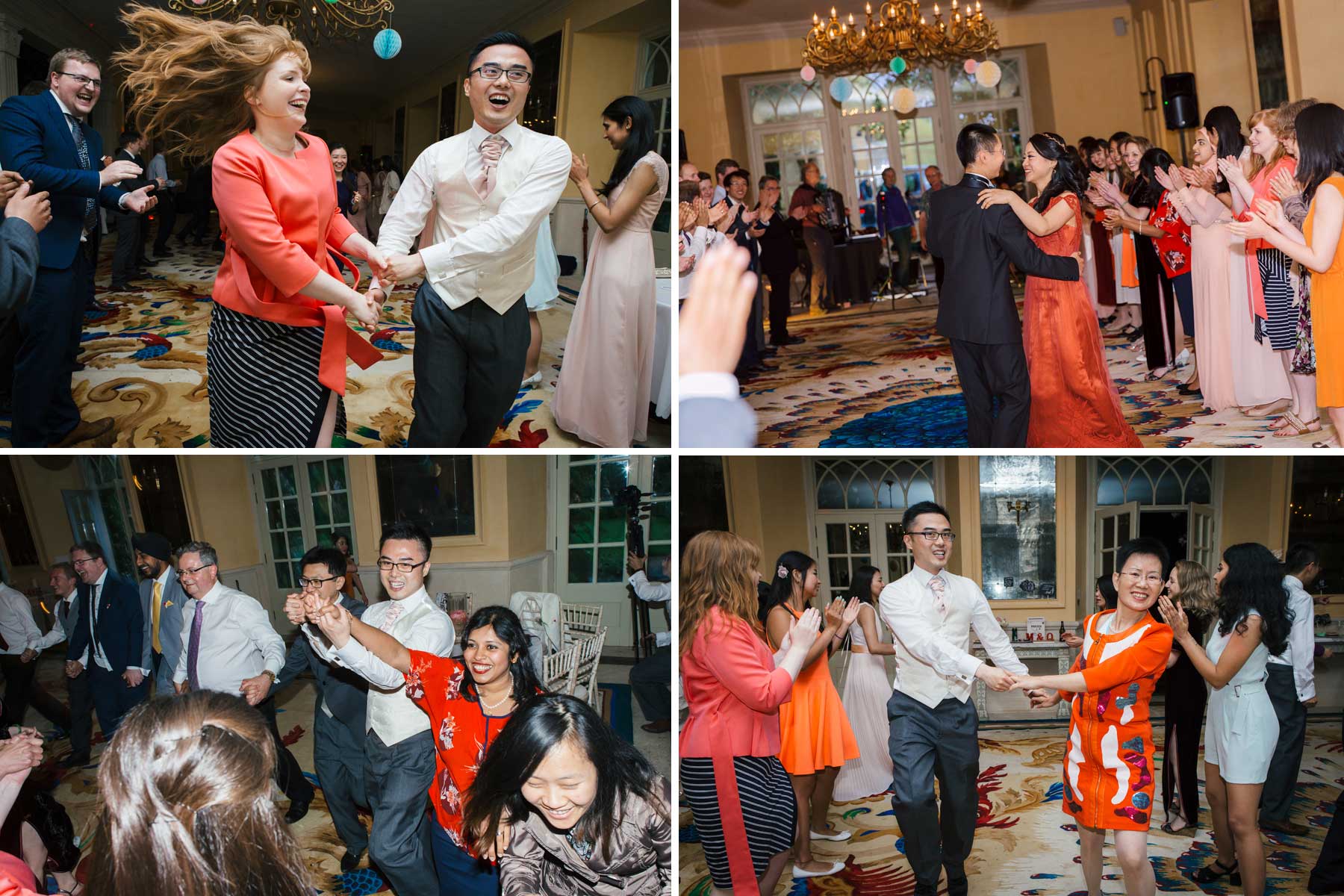 Venue: Euridge Manor
Catering: Mother Hen Catering
with/ Waiting Angels Ltd