NATURAL FAMILY PHOTOGRAPHY
Every family is unique and I love being able to capture and document the real moments of family life. Without the constraints of a studio, I like to capture families in their natural or everyday environment enabling them to relax and be themselves.
Sessions can take place outdoors, in your home, or a combination of both. Woodlands, forests, parks & gardens create stunning backdrops throughout the seasons, for your family photos. I have a few favourite locations within Longleat forest and its surrounding areas or we can arrange a location chosen by you.
After your session I'll edit the very best of your images (usually 50 to 70 images) and upload a personalised web gallery within a week for you to view. I've kept my pricing structure simple offering you a choice of digital packages available to purchase after your photo session. You only need to pay for the photo session itself in advance.
---

ON LOCATION…
Photographing throughout the different seasons at beautiful locations. Great for family days out, bringing the dog along, letting the kids run wild, splashing in puddles or late summer evening walks.

IN YOUR HOME…
Your family in their everyday environment to add that personal touch. Taking a more documentary approach, capturing the chaos and fun of family life or those special early days introducing a new baby into the family.
---
FAMILY PHOTOGRAPHY SESSION – £60
90 MINUTE PHOTO SESSION
YOUR HOME OR LOCATION OF CHOICE – within a 1 hour drive of Warminster (Any locations further afield a small travel fee will be required)
WEB GALLERY UPLOAD OF 50 – 70 EDITED IMAGES FOR VIEWING (within 1 week)
Please note that your session fee does not include any digital images or products
---
COLLECTIONS
Once you've viewed your family photos you then have the option of purchasing a collection. The majority of families like to have all of their beautiful family photos as digital copies. This is the perfect way to hold onto your family photos for keepsakes and allow you to print and share for personal use. You can then compliment this with a beautifully designed photo book or a stunning wall display to present in your home. Collections start from £100.
To find out about the collections and products available to purchase please get in touch to discuss.
---
INTERESTED IN MAKING A BOOKING OR FINDING OUT MORE?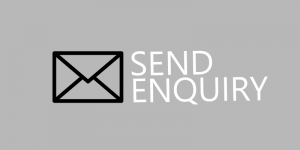 Send me a message and we can discuss your family photography session.
I look forward to hearing from you!
---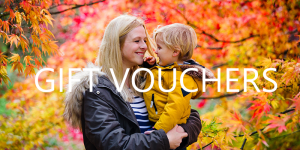 ---
GALLERY