Location family portrait photography
Based in Warminster, Wiltshire, I offer outdoor location or home photo sessions for families, couples and individuals throughout the year.
My

contemporary photography

style

mixed with a fun and relaxed approach enables me to capture

natural looking

images

.

I love creating images that incorporate the surrounding scenery so I specialise in using outdoor locations with the use of natural light.
With years of experience under my belt working at top portrait studios I've photographed over 1500 families… and counting!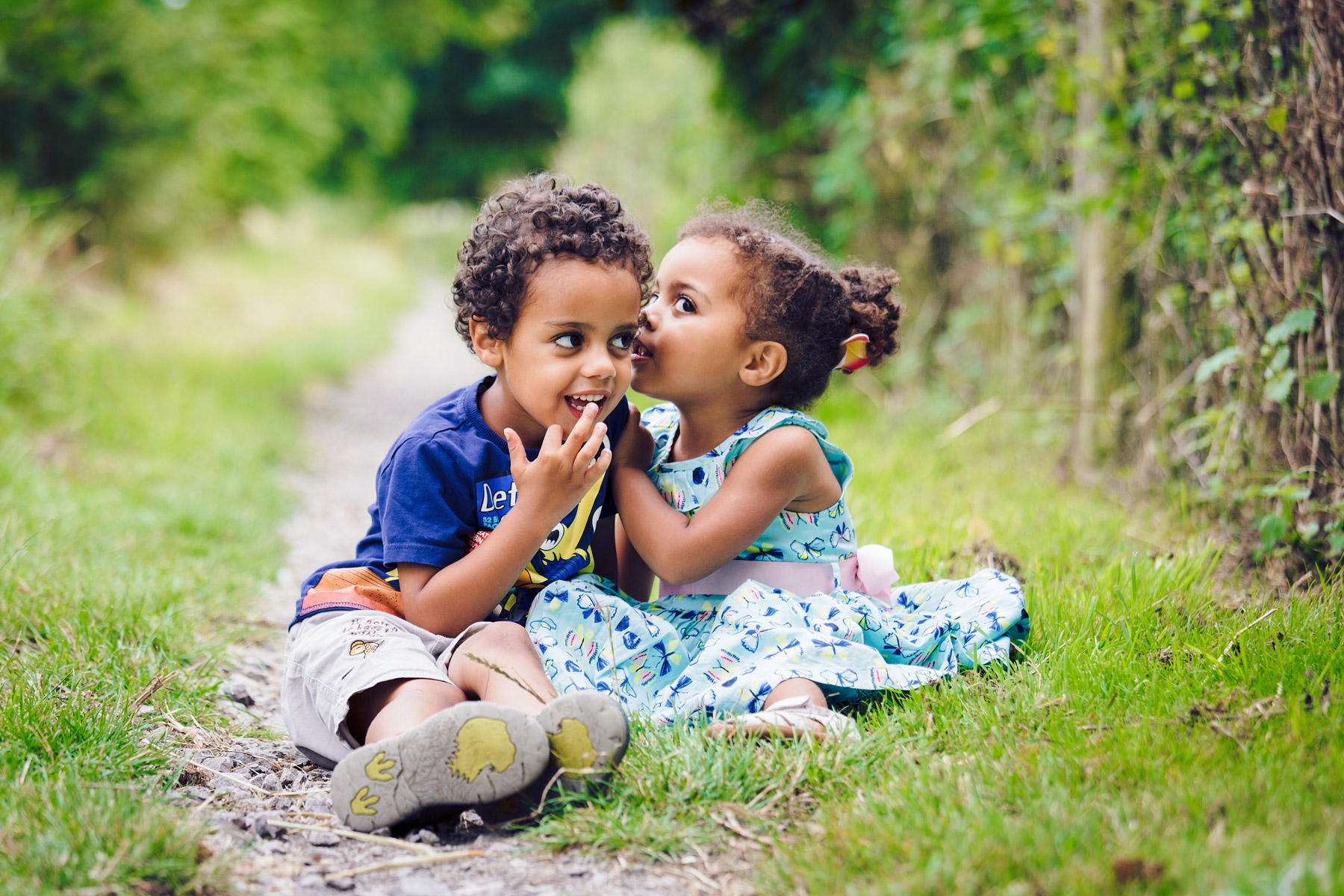 Where?
I base portrait sessions at an outdoor location chosen by you or one recommended by myself. Often woodland, forests, country parks and gardens create stunning backdrops for your portrait session. We can even use your own home!
A particular local favourite spot of mine is Longleat forest and its surrounding areas.
I am available for photo sessions anywhere. If you have a particular location in mind then I'd love to hear about it! Locations further afield are listed in the portrait session options below.
When?
All portrait sessions can take place throughout the year at a weekend with the time being arranged to suit the best lighting of the day.
Arrange a spring session to include the bluebell woods or in the autumn for amazing colours. Summer sessions will allow for lighter evenings (weekdays available).
What's included?
Photography sessions will be for 1 hour. I take a range of images and select 30 – 40 of the very best for you to view. These are edited and presented online with your very own web gallery. Included with every portrait session is one high resolution digital file – chosen by you.

Portrait Session
Family photo session – £60  (Includes one digital file)
Couples photo session – £60  (Includes one digital file)
Individual / headshots photo session – £60  (Includes one digital file)
Your Images…
Additional images can be purchased via your personalised web gallery. All images are sold as high resolution jpg digital copies and are 'print ready'. This enables you the freedom to print and share your favourite images however you wish. You will own the copyright permission in order to do this. For simplicity, Images will be emailed to you directly. For large orders, images can be supplied on USB and posted to you.
Additional Images – £20 each
Discounted packages are available. You can purchase ALL of the edited images (minimum of 40 images) from your web gallery for £240.
Book / enquire…
If you are interested in booking a photo session or would like to make an enquiry then I'd love to hear from you. You can contact me by filling in the form below and I'll get back to you as soon as possible. Please state how many people you'll be having in your session, ages of children and a location (if you have one in mind).
Full payment is required to confirm a booking. Sessions are weather dependant. If the photo session can't go ahead because of the weather and we can't reschedule then a full refund will be provided.
contact@gregshingler.co.uk   07894437311
Wiltshire contemporary family portrait photographer